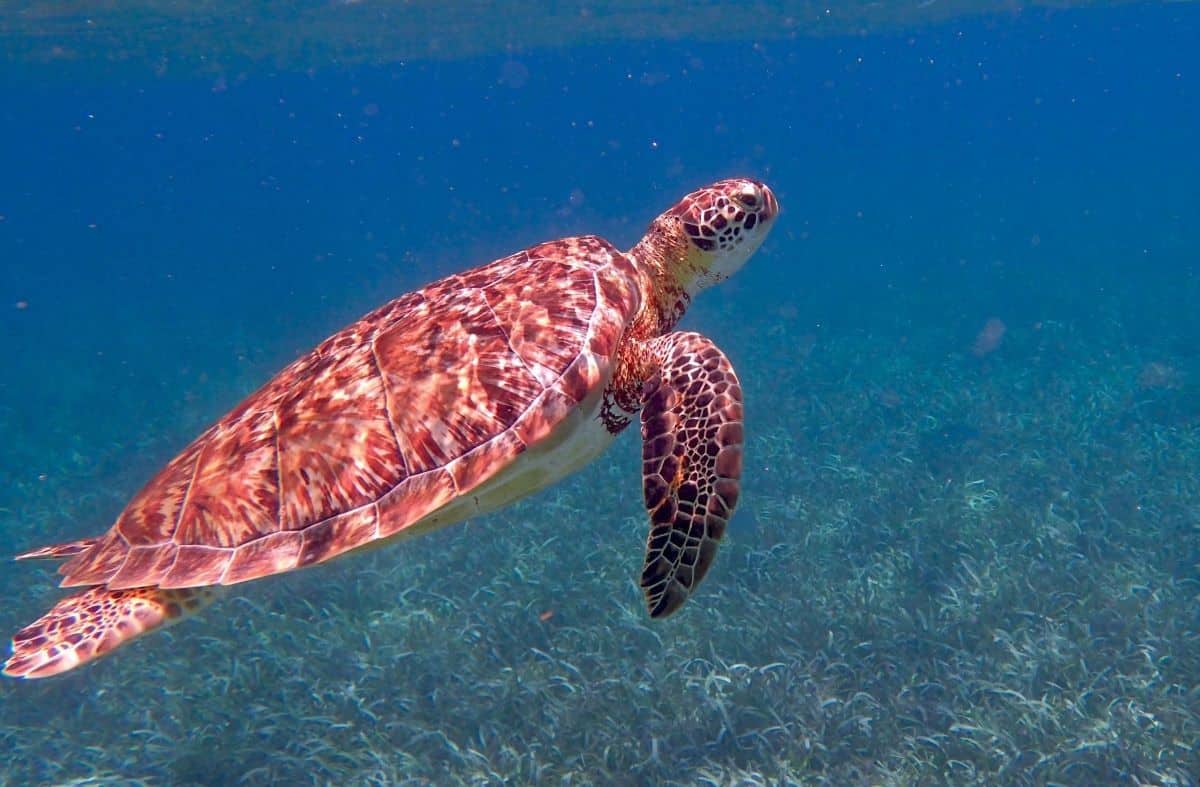 Within the last month, the government of Belize has made the huge decision to ban all future oil exploration in its territorial waters.
The following commentary is taken from a feature that appeared on the World Wildlife Fund website on 21st December….
'Belize, home of the largest barrier reef in the western hemisphere, permanently suspended oil activity in its ocean waters. The legislation marks the first time that a developing country has taken such a major step to protect its oceans—and all the life within—from oil exploration and extraction.
The new suspension of oil activity marks an enormous win for the Belize Barrier Reef Reserve System World Heritage site, the wildlife that live there, and the hundreds of thousands of Belizeans who rely on the reef for survival.
"Today is a great day for Belize," said Nadia Bood, Mesoamerican reef scientist at WWF. "Not only has its government listened to calls to protect the Belize Barrier Reef, which only last year was under threat from seismic oil exploration, it has stepped up to become a world leader in ocean protection by ending all oil activity in its waters."
Ecosystems in the reef have already been damaged by coastal construction, and potential oil drilling posed a major threat. Harmful industrial activities would impact Belize's economy, natural resources, and the 1,400 species found in the reef system.
More than 450,000 people from around the world joined WWF's campaign to end oil exploration and other harmful activities in the reef.
The Belize barrier reef teems with life that will benefit from the new protections. The endangered hawksbill turtle, manatees, and six threatened species of shark live in these waters. Vibrant corals abound, and aquatic animals shelter their young in mangrove forests along the coast.
And people will benefit from a healthy reef, too. Belize's economy is built on tourism, so the health of the reef directly impacts the country's future. Tourism alone is estimated to bring in between $182 million to $237 million per year, with reef-related tourism and fisheries supporting about 190,000 people.
"By acting to remove a major threat to the reef, Belize is safeguarding its future prosperity," Bood said. "We hope today's announcement will encourage other countries to follow suit and take urgent actions needed to protect our planet's oceans."
Travel Beyond The Ordinary