Guatemala Destinations
Who needs beaches when you've got so much more to offer?
Beautiful colonial towns, romantic Mayan ruins and stunning countryside all await you.
Deciding which of Guatemala's numerous, fascinating destinations you wish to visit will very much depend on where your interests lie.

Even if you normally love big cities, most visitors opt to skip the country's capital, Guatemala City, even though it's not entirely without its merits. Its relative lack of visitors certainly isn't helped by the fact that thirty minutes down the road is the old capital, Antigua, one of the most beautiful, colonial-era towns anywhere in the Americas.

One could easily spend days exploring Antigua's ruins, churches, plazas and cobbled streets, not to mention using the town as a base to make day trips to surrounding villages, coffee farms and even volcanos.

Antigua isn't even Guatemala's second city, that accolade belongs to the much more sombre, tongue twistingly named Quetzaltenango which has its own, very different appeal and which, time allowing, is certainly worth visiting.

In the north of the country, in vast Peten province, the only town of any note is Flores, a picture postcard destination in its own right and, just like Antigua, a great base from which to explore the surrounding region.

And when one talks about Flores being a great base, what is mainly being referred to is its easy access to two of Guatemala's great Mayan cities, the world-renowned Tikal and the far well less known Yaxha.

Of course, these are just two of countless Mayan cities for which Guatemala is world-famous. Nobody really knows for certain just how many Mayan cities, towns and settlements lie buried beneath the jungle but, if ruins are your thing, there are plenty to choose from.

Within reach of Flores or, better still, visited on the alternative overland route, the Mayan cities of Ceibal & Aguateca can only be reached by boat so getting to both really is part of the adventure.

On the more standard overland route, the Mayan ruins at Quirigua might seem small and largely insignificant but the quality of their remaining stelae mean that they are one of three UNESCO World Heritage Sites in Guatemala.

Even if your holiday doesn't allow you time to visit Peten, don't worry, there are numerous Mayan sites in the Highlands of Guatemala including Iximche, midway between Antigua and Lake Atitlan.

While deserted, jungle-strewn Mayan cities have an undoubted romantic appeal, the Mayan people themselves are very much part of the here and now of Guatemala. Throughout the country, there are countless towns, villages and markets, such as Chichicastenango, where little seems to have changed over the years.

Guatemala is also home to some of the most stunning countryside in Central America and there are numerous opportunities to get out and enjoy it.

Lake Atitlan is often referred to as the most beautiful lake in the world and crossing it back and forth by boat, with its towering volcanos looming over it, is an absolute must.

If in general you enjoy travelling by boat, a very different, but no less rewarding experience is the boat journey heading inland from Livingston along the beautiful Rio Dulce.

And finally, if you really want to get away from it all, the beautiful mountain scenery, hidden valleys and almost unchanged Mayan villages of the Ixil Triangle might be hard to get to, but you certainly won't forget the experience.

Destinations
Where do you want to visit? Take your pick from colonial towns and cities, unspoiled countryside or idyllic beaches.
Accommodation in Guatemala
Guatemala has a broad range of accommodation options with the best quality hotels found in the key visitor destinations
Guatemalan Itineraries
Getting around Guatemala isn't always easy so a Car & Driver service is our recommendation
January

February

March

April

May

June

July

August

September

October

November

December
Financial Protection
You're in safe hands
When making your travel arrangements, we understand just how important peace-of-mind is. Beyond The Ordinary hold both ATOL & ABTOT bonds so whether you book your flights through us, or independently, any money you pay us is 100% protected. More detailed information on Financial Protection can be found by clicking here.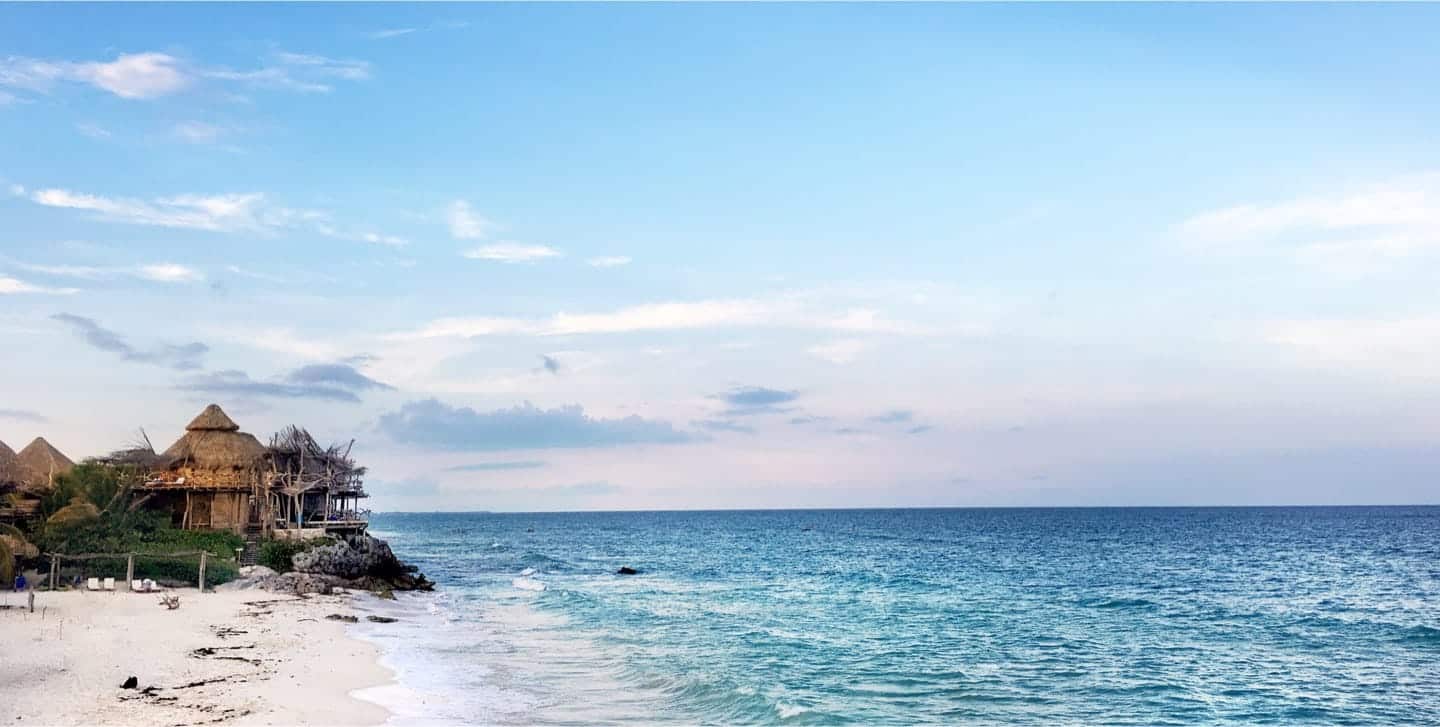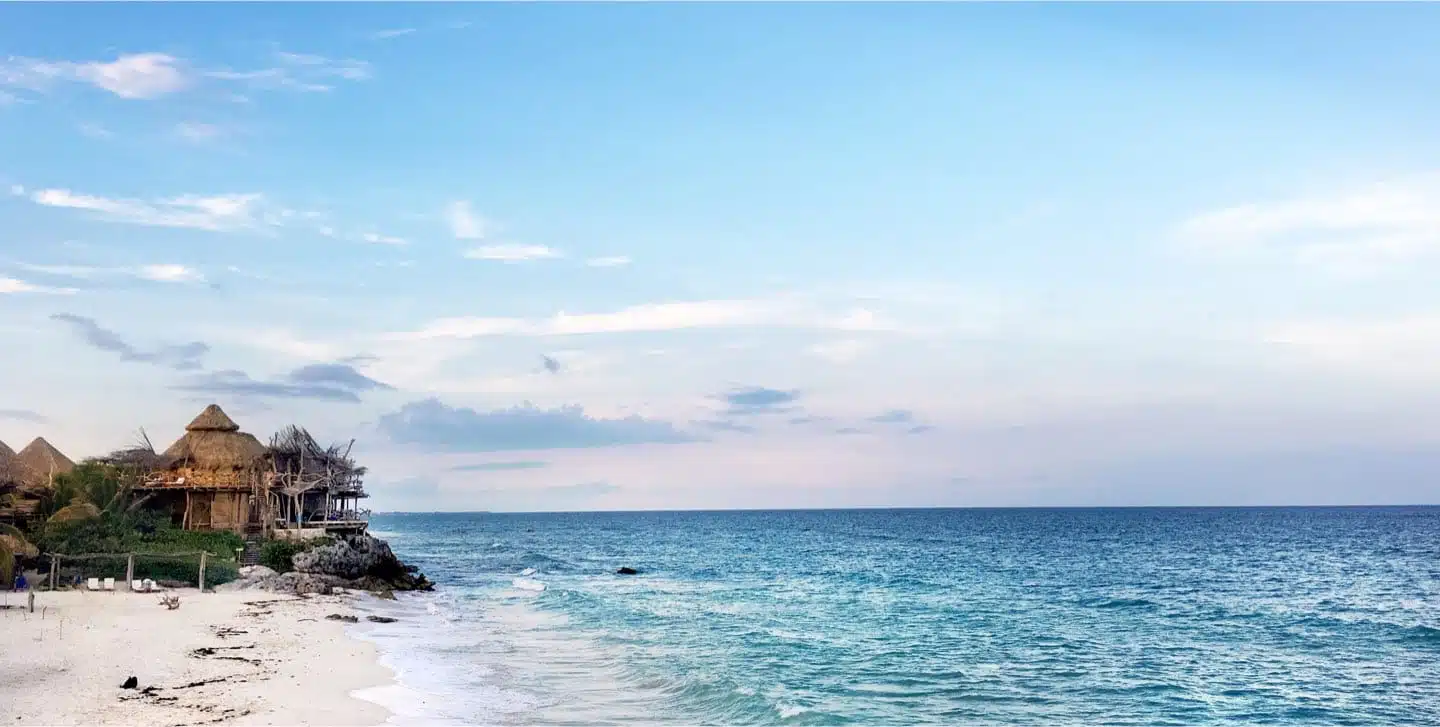 Make your next holiday Beyond The Ordinary
Whichever of our featured countries you wish to visit, we've been there several times. So, if you're after something beyond the ordinary to Cuba, Guatemala or the Yucatan Peninsula of Mexico, we'd love to hear from you.
Plan my Extraordinary