Guatemala / Itineraries
Hike Guatemala
This 4 day / 3 night hike takes you from the colonial charm of Antigua to the stunning natural beauty of Lake Atitlan. En-route you'll pass through cloud forest and coffee plantations and be immersed in the sights and sounds of Guatemala's living Mayan culture and communities.
Day 1 — Antigua to Terra Camp, 7 miles / 11.3 kilometres

Departing Antigua, day one begins with a 30-minute drive to San Andrés Itzapa, a small town that is home to a shrine dedicated to the Mayan deity "San Simón". Here, you'll be able to witness locals as they pay their respects to the mysterious San Simon, and perhaps even light a candle to bless your own, upcoming trip.

From there, a short drive takes you to the start of the trail where you will begin a hike that climbs out of fruit and vegetable plantations into lush Guatemalan cloud forest, reaching a height of nearly 8,700 ft / 2,650 mt. Acatenango Volcano, the highest volcano in the Antigua Valley, rises overhead as you then begin the descent through thick cloud forest before eventually reaching a beautiful, grassy saddle between two mountain peaks.

From there, it's just a short climb into an area of protected forest where lunch will be taken in a sunny and secluded clearing.

Following lunch, you descend still further through the protected area, hiking underneath towering trees that are covered in epiphytic plants such as orchids and bromeliads before arriving at your end point for the day, Terra Camp. After a hot shower and appetizers, you can then warm up around a campfire before enjoying a delicious dinner.

Meals Included:

Lunch, Dinner

---

Day 2 — Terra Camp to Fuego Camp, 8.1 miles / 13 kilometres

Day two of your hike starts with a prolonged descent through forest and agricultural fields into the La Vega River valley, which is more than 1900 ft / 580 m below where you cross a hanging foot bridge over the river! There then follows a challenging yet spectacular afternoon 2400 ft / 730 m ascent through coffee plantations to a charming little Mayan village where lunch will be served. After lunch, you will push on in order to reach Fuego Camp by late-afternoon.

On arrival at camp, you will be met with a welcoming and refreshing drink to quench your thirst before pulling up a chair, kicking off your boots and enjoying the panoramic views across to Fuego Volcano, one of the world's most active volcanoes. If you're lucky, it may even put on a show for you.

Around the campfire, a local Mayan women's group will demonstrate how to make traditional Guatemala corn tortillas by hand (audience participation encouraged!) before you sit down for another delicious dinner and a deserved, good night's kip.

Meals Included:

Breakfast, Lunch, Dinner

---

Day 3 — Fuego Camp to Agua Camp, 9.3 miles / 15 kilometres

Day three will see you encounter some of the most beautiful scenery that Guatemala has to offer – and that is saying something. Pushing on in the morning, you will reach the highest point of the hike at just over 9,000 ft / 2,745 m. You will then follow a pristine ridgeline affording panoramic views of no less than six volcanoes together with cloud forest that is rich in flora and fauna.

Along the way, you will have a chance to chat with local farmers as they work their terraced fields and learn all about traditional agricultural practices. A prolonged but gradual descent leads you to a break for lunch and a short siesta before continuing to Agua (water) Camp, named in honour of Lake Atitlán, which is clearly visible in the distance below.

After a welcome break to recover from the day exertions, you'll visit the local Mayan community of Chuinimachicaj, home to a women's cooperative that specializes in traditional backstrap weaving, an ancient Mayan art that has been practiced for centuries in Guatemala and which, to this day, is still used to weave fabric for clothing and other household textiles.

Meals Included:

Breakfast, Lunch, Dinner

---

Day 4 — Agua Camp to Lake Atitlan, 8.5 miles / 13.7 kilometres

The final day of your hike starts with a 2,700 ft / 820 m descent into La Madre Vieja River valley which weaves through a beautiful patch-work of traditional agricultural fields and small Mayan villages. On reaching the valley, you visit a picturesque coffee plantation to learn about the planting, harvesting and processing of their small-batch, specialty coffee (and sample some as well of course).

After the coffee tour, you cross the river on another hanging footbridge before a short climb that takes you up to the rim of Lake Atitlán with its spectacular view of both the lake itself and the three majestic volcanoes that surround it.

A final descent through terraced fields of vegetables and flowers leads you to the traditional lakeside village of San Antonio Palopó and the conclusion of your hike.

Meals Included:

Breakfast

---
Please Note
The treks are supported by comfortable safari-style tent camps, an overland "trek truck" with a hot shower and toilet, great food and drink, and knowledgeable, English-speaking guides. Nor is there any need to carry all your luggage with you as this will follow you in the truck; all you need is a day pack.

Please note that we are unable to quote for, or sell, the Hike Guatemala tour on its own. Our minimum booking requirement is for 7 night booked accommodation so we would suggest, as a minimum, 2 nights in Antigua before the hike followed by 2 nights at Lake Atitlan at its conclusion.

Due to general weather conditions, this package is only available from November through April inclusive.
More Itineraries in Guatemala
January

0°C

February

0°C

March

0°C

April

0°C

May

0°C

June

0°C

July

0°C

August

0°C

September

0°C

October

0°C

November

0°C

December

0°C
Financial Protection
You're in safe hands
When making your travel arrangements, we understand just how important peace-of-mind is. Beyond The Ordinary hold both ATOL & ABTOT bonds so whether you book your flights through us, or independently, any money you pay us is 100% protected. More detailed information on Financial Protection can be found by clicking here.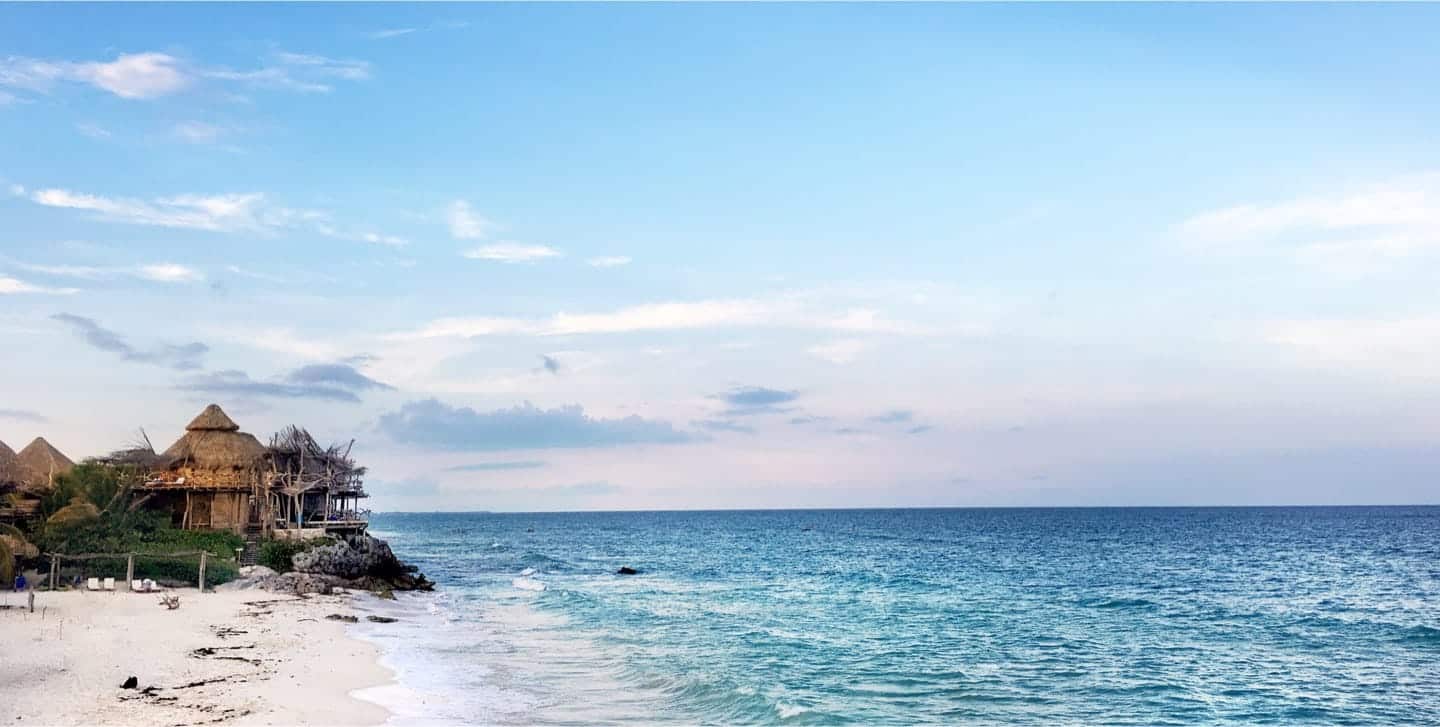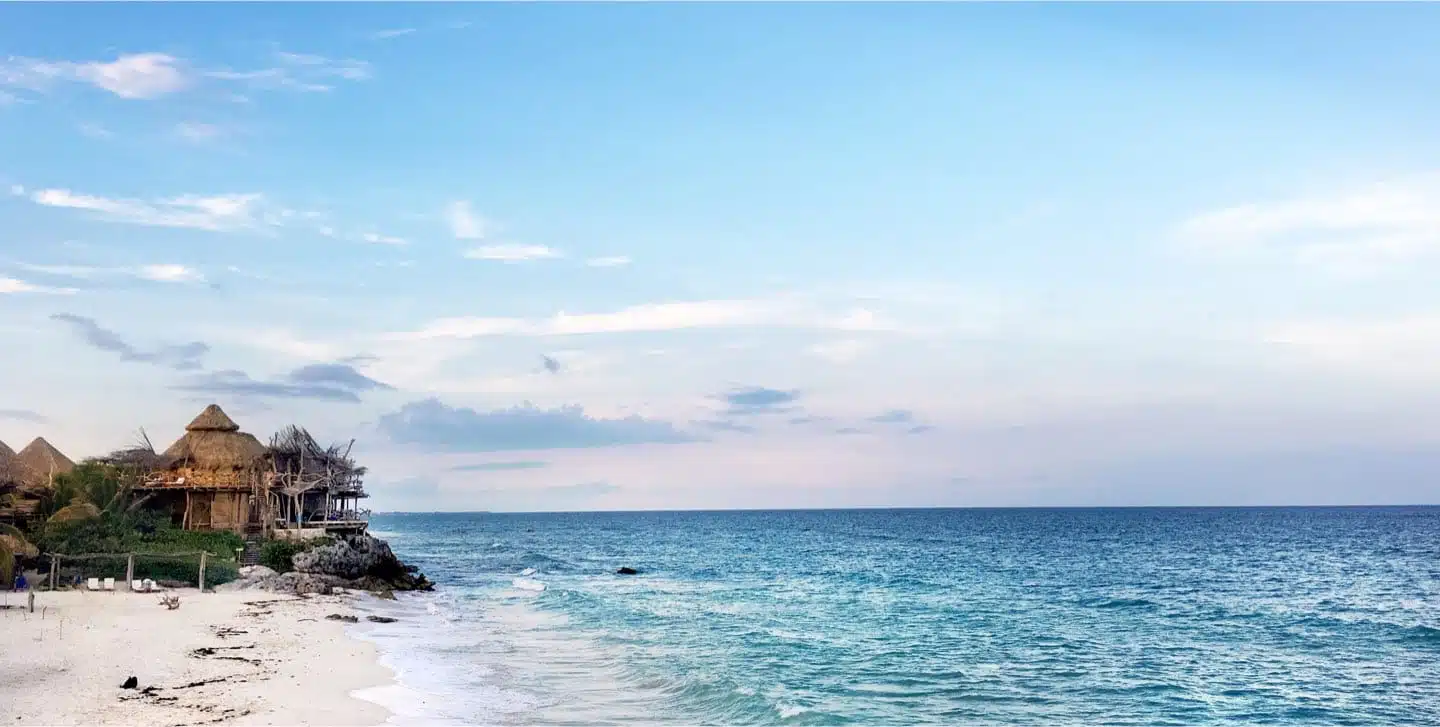 Make your next holiday Beyond The Ordinary
Whichever of our featured countries you wish to visit, we've been there several times. So, if you're after something beyond the ordinary to Cuba, Guatemala or the Yucatan Peninsula of Mexico, we'd love to hear from you.
Plan my Extraordinary