Guatemala
Tailor Made Guatemala Holidays
— Cofrades, Chichicastenango
Jungle strewn ruins, atmospheric colonial towns and stunning countryside
While Guatemala holidays might not feature any tropical beaches of note, that is more than made up for by the abundance of history, culture and outstanding natural beauty that the country has to offer.
Geographically, Guatemala can broadly be divided into the cooler, mountainous, highland region to the south and the hotter, flat, lowland region of Peten to the north.
However, no matter where you are, and more so than in any other country in Central America, the past lives on in Guatemala thanks to its large, indigenous Mayan population, many of whom are to be found in isolated villages living lives not much different from their ancestors.
The first Mayan settlements were to be found in the highlands but, as the population grew, they pushed north into Peten, modern day Belize and the neighbouring Yucatan Peninsula of Mexico so, no matter where you find yourself, you're never that far from an ancient Mayan site.
Almost all our Guatemala holidays will include a visit to one or more Mayan sites. The largest, and most famous of these Mayan sites are to be found in Peten, ancient cities such as Tikal, Yaxha and Mirador that were once home to huge populations being before abandoned to the surrounding jungle. Today there are countless ancient ruins accessible to visitors. Some, like Tikal, are popular with visitors while others you may have entirely to yourself.
As with the rest of Central America, Guatemala was once part of the Spanish empire and, in historic Antigua, visitors will discover one of the most enchanting colonial-era towns to be found anywhere in the Americas.
If this combination of Mayan & Colonial still isn't enough to convince you, Guatemala holidays also reward visitors with some of the most stunning scenery in Central America, be it glass-like Lake Atitlan, the cascading waterfalls of Semuc Champey, the plethora of dramatic volcanoes studded across the highlands or the hot, steamy jungles of Peten that are rich in flora and fauna.
Wherever your interests lie, Beyond The Ordinary are specialists in tailor made Guatemala holidays and look forward to discussing your plans and requirements.
Guatemalan Destinations
Guatemala is home to charming colonial towns, atmospheric Mayan ruins and dramatic scenery
Accommodation in Guatemala
Guatemala has a broad range of accommodation options with the best quality hotels found in the key visitor destinations
Guatemalan Itineraries
Getting around Guatemala isn't always easy so a Car & Driver service is our recommendation
Trips in Guatemala
Across Guatemala we offer a variety of enjoyable Trips lasting anything from an hour to a full day
Acatenango Volcano Overnight

Overnight hr/s

tba

Antigua

Daily

The Acatenango volcano rises to 13,041 feet / 3,976 metres above sea-level and, in addition to panoramic views of the surrounding region, affords those who make it to the top close-up and personal views over the adjacent, and very active, Fuego volcano.
This two-day hike begins with your being collected from Antigua and spending the first day hiking through four, distinct eco-systems until camp is reached at 12,300 feet. The following morning you will press on to the summit before descending the mountain and returning to Antigua.
High quality tents, sleeping bags and walking poles are included while backpacks and warm clothing can also be provided.


Antigua's Surrounding Villages

4 hr/s

09.00

Antigua

Daily

Depart Antigua and head to the nearby village of San Antonio Agua Calientes, famous for its textiles and handicrafts, before continuing to the indigenous village of Santiago Zamora. Here you will learn about the MayaKaqchiquel culture and have the opportunity to interact with a group of women artisans called Ixoki' aj Quiema', who make beautiful and elaborate textile products, using techniques passed down from generation to generation. After a traditional lunch you will return to Antigua.


Antigua Coffee Tour

4 hr/s

09.00

Antigua

Daily

The Azotea Coffee estate is located just outside Antigua and has been in operation since the end of the 19th century. Tours begin at the Museum, which explains the history of coffee, before heading outside and amongst the coffee trees where guides will explain how coffee is cultivated, harvested and processed. Of course, no tour is complete without a visit to the toaster where you can see, smell and taste the coffee for yourself. In addition to the Coffee Tour, the Azotea estate is also home to K'ojom House, a private, non-profit museum and research centre dedicated to the preservation and dissemination of traditional, Mayan music.
January

0°C

February

0°C

March

0°C

April

0°C

May

0°C

June

0°C

July

0°C

August

0°C

September

0°C

October

0°C

November

0°C

December

0°C
Financial Protection
You're in safe hands
When making your travel arrangements, we understand just how important peace-of-mind is. Beyond The Ordinary hold both ATOL & ABTOT bonds so whether you book your flights through us, or independently, any money you pay us is 100% protected. More detailed information on Financial Protection can be found by clicking here.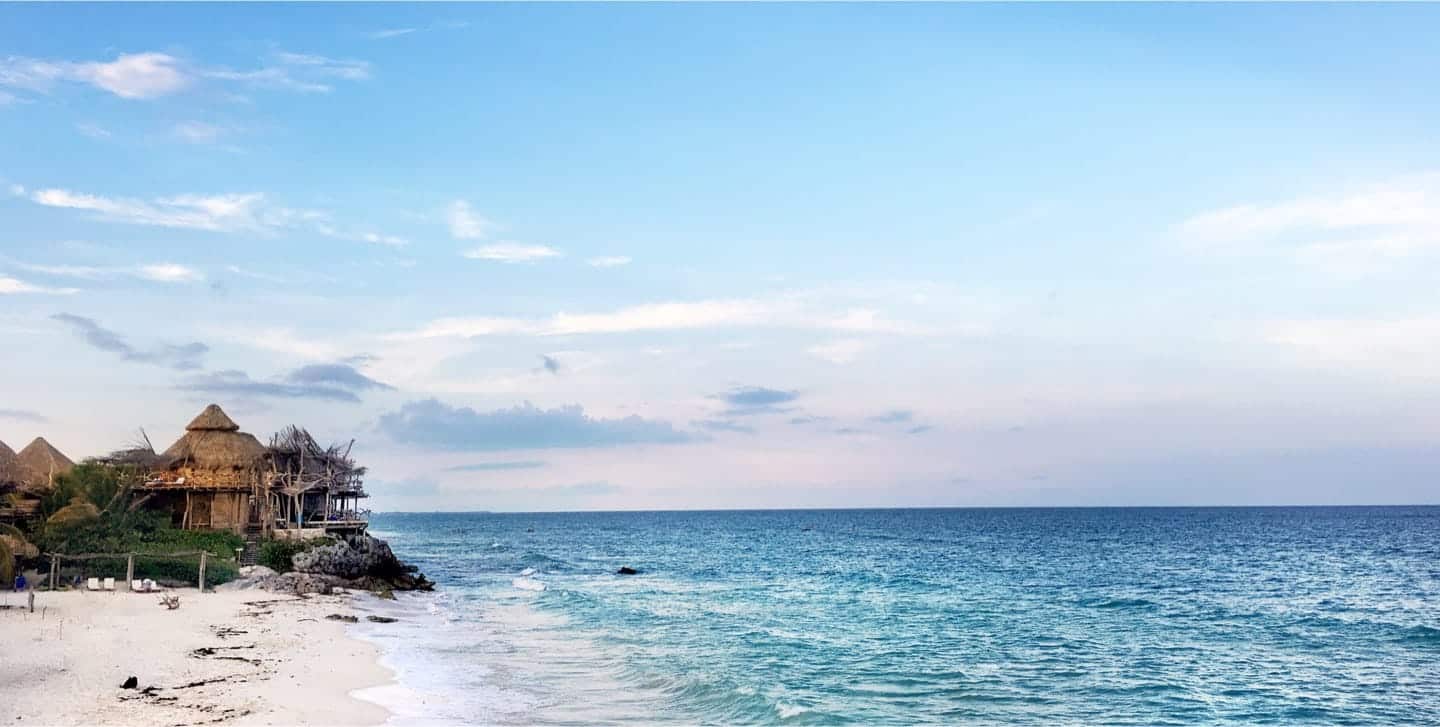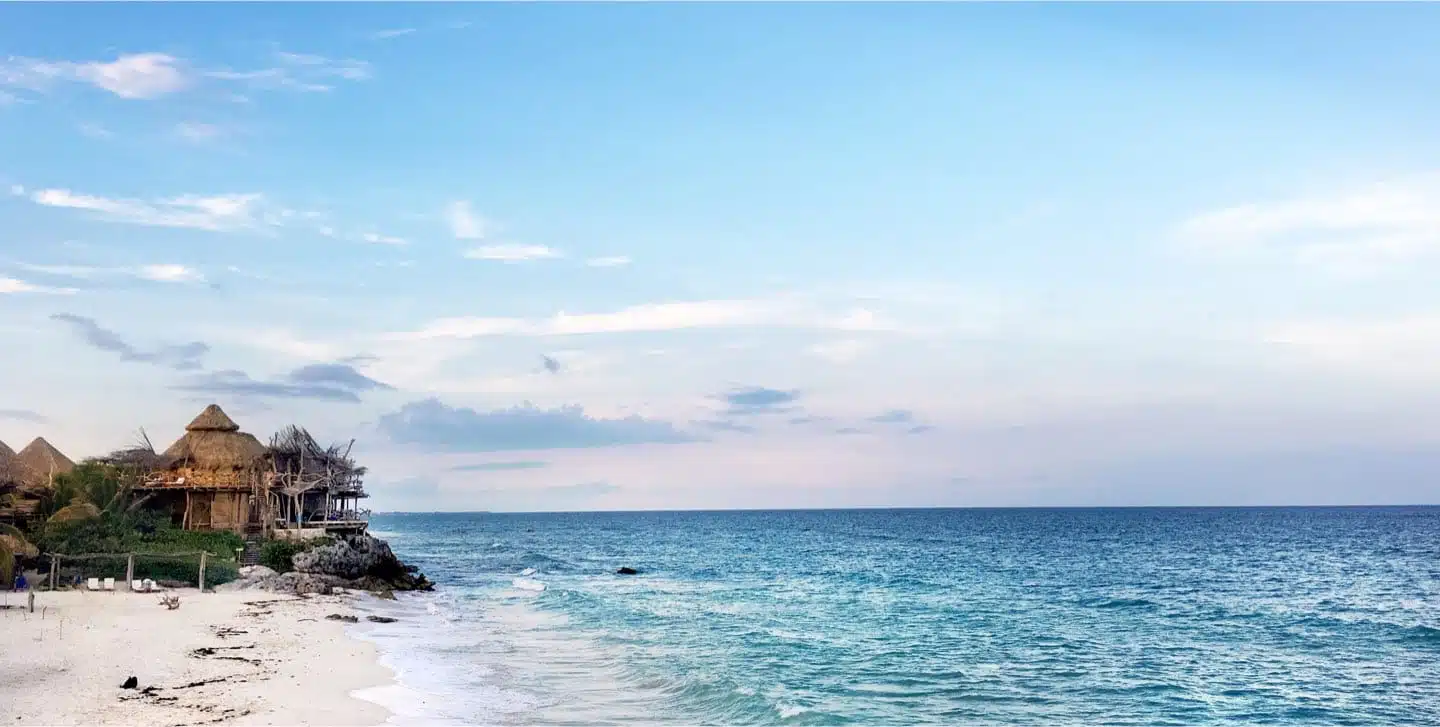 Make your next holiday Beyond The Ordinary
Whichever of our featured countries you wish to visit, we've been there several times. So, if you're after something beyond the ordinary to Cuba, Guatemala or the Yucatan Peninsula of Mexico, we'd love to hear from you.
Plan my Extraordinary