Guatemala / Destinations / Chichicastenango
Chichicastenango
— Chichicastenango, Pascual Abaj

— Chichicastenango, cofrades

— Chichicastenango, cemetery

— Chichicastenango, cemetery
The small town of Chichicastenango, usually abbreviated to just 'Chichi', is a largely unremarkable town that is brought to life by its twice weekly market, every Thursday & Sunday.
Located at an altitude of nearly 2000 metres, Chichicastenango is home to the K'iche Mayan tribe who still make up over 95% of the local population. Twice a week the town is flooded by residents of the surrounding K'iche villages who descend on town and, with the local Masheños, the name given to the residents of Chichicastenango, take up every single spare patch of pavement with their wares and produce.
Locally made textiles, handicrafts, pottery, candles, indigenous medicines and incense can all be found throughout the market. Look out too for the colourful wooden masks which are used in traditional dances such as the Dance of the Conquest.
In addition to the more tourist orientated side of the market, Chichicastenango is still an important market for locals trading with each other and simply meeting up for a bite to eat and a chit-chat. Photographic opportunities abound on almost every street corner while the local comedores are a great place to sample authentic indigenous cuisine.
At the heart of the market, is the 400 year old church of Santo Tomas, itself built on a much older Mayan temple. In fact, the 18 stairs that lead up to the church are part of the original temple and each represents one month in the Mayan temple. The stairs are still treated as a holy site and you will find Mayan priests burning incense and candles while surrounded by colourful flower sellers.
Chichicastenango is approximately 2 hours' drive from Antigua or around 30 minutes' from Panajachel on Lake Atitlan.
Due to its location, most visitors simply visit Chichicastenango en-route to somewhere else, ie travelling between Antigua and the Highlands or between Antigua and Lake Atitlan. It's generally best to arrive around 9 or 10am, have 2 or 3 hours to simple explore the town on foot and then have a bite to eat.
However, for visitors who wish to spend longer in Chichicastenango, the Hotel Santo Tomas is a great option. Throughout the hotel you will find local handicrafts and artwork as well as the hotel's resident, exotic birds. On market days the hotel also offers an excellent buffet lunch.
By staying at the hotel, visitors to Chichicastenango can arrive the night before and enjoy the market in the morning before the majority of visitors arrive. Alternatively, visitors can arrive on market day and then, instead of rushing off, enjoy a hearty lunch before taking to the gardens with a good book.
Due to its popularity and convenient location, Chichicatenango is featured in almost all our suggested Guatemala holiday itineraries.
Accommodation in Chichicastenango
Financial Protection
You're in safe hands
When making your travel arrangements, we understand just how important peace-of-mind is. Beyond The Ordinary hold both ATOL & ABTOT bonds so whether you book your flights through us, or independently, any money you pay us is 100% protected. More detailed information on Financial Protection can be found by clicking here.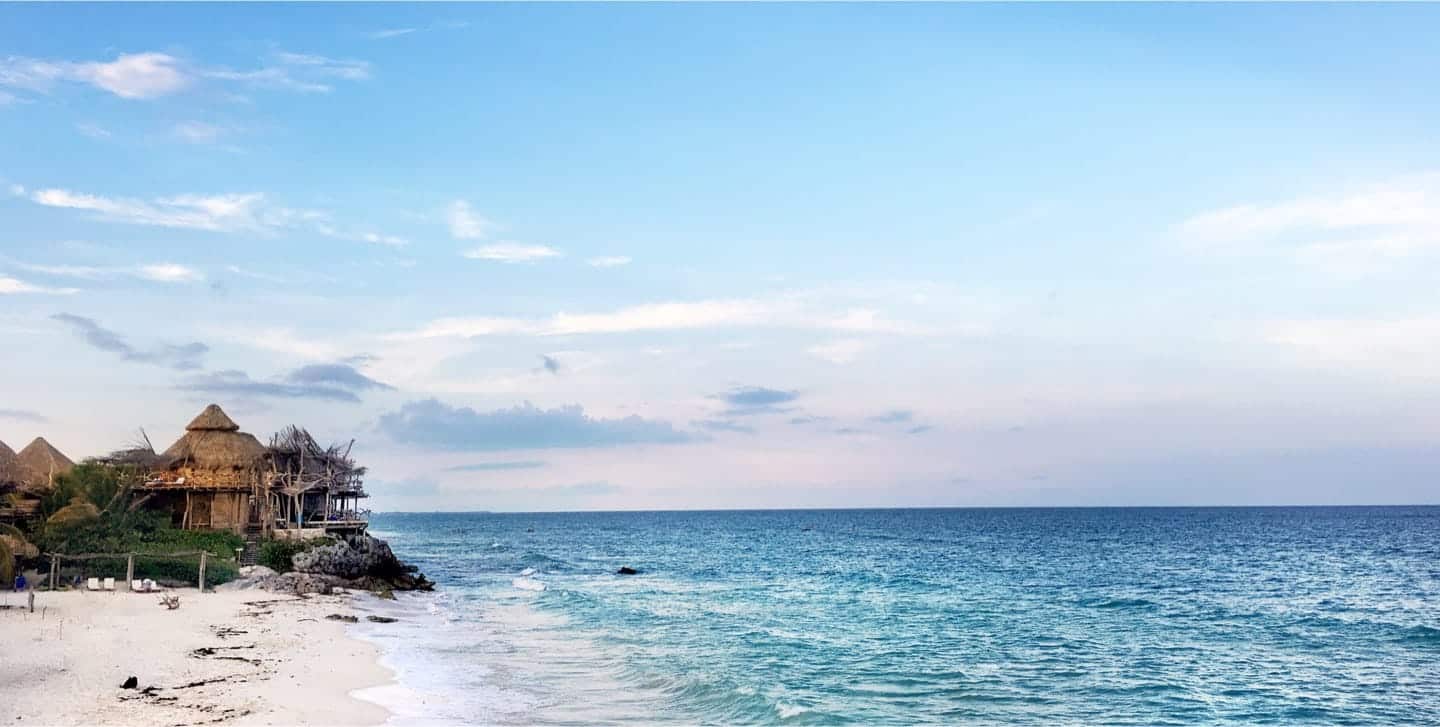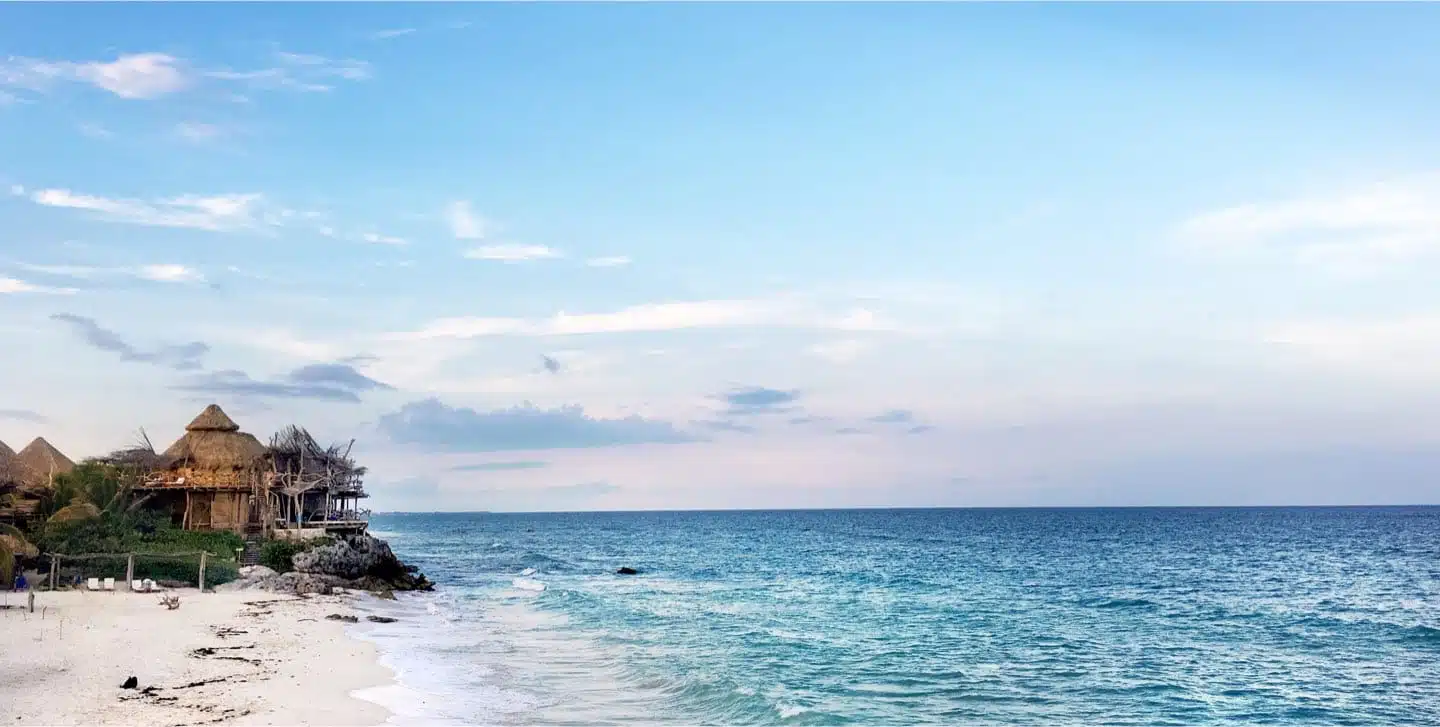 Make your next holiday Beyond The Ordinary
Whichever of our featured countries you wish to visit, we've been there several times. So, if you're after something beyond the ordinary to Cuba, Guatemala or the Yucatan Peninsula of Mexico, we'd love to hear from you.
Plan my Extraordinary