Cuba / Accommodation
A guide to accommodation options in Cuba
An ever improving hotel scene and a vast choice of quirky, independent B&Bs and homestays
Accommodation options in Cuba have improved significantly since our first ever visit although it's important to recognise that the island still lags behind many of its global competitors when it comes to both the overall quantity and quality of accommodation on offer.

Almost all our clients will visit Havana at some stage of their holiday and it is the island's capital that has seen the greatest improvements in hotel options. In both the Kempinski La Habana & Iberostar Packard the city can finally claim to offer top end hotel accommodation in addition to a number of mid-range hotels and a plethora of heritage hotels that are perhaps stronger on atmosphere than overall quality.

Outside of Havana, in Cuba's secondary cities and small towns, the situation is mixed and not what one might expect based on location, tourist appeal etc.

So, for example, Trinidad is probably Cuba's second most important cultural destination after Havana but still has just one decent hotel, the Iberostar Grand, and almost no other hotels besides. The hotel situation is the same, or even worse, in the likes of Vinales and Santa Clara while in Baracoa, well let's not dwell on the hotel situation there.

On the plus side, the small town of Remedios has gone from a single hotel to five while Camaguey, once amongst the worst places to stay in Cuba, now has a number of pleasant hotel options. After years of stagnation, the hotel scene in Santiago de Cuba, the island's second city, is also on the up.

Those who know anything about Cuba will note that, thus far, we have only referred to hotels and that is really only half the story in Cuba.

Probably more than any other major holiday destination, the accommodation scene in Cuba is split between hotels and B&Bs / Homestays.

Known locally as Casa Particulares, Casas (as they are often abbreviated to) have sprung up all over Cuba. Nobody knows for sure how many casas there are now but it is reckoned that there are well over 1,000 just in Havana and at least 500 in both Vinales and Trinidad.

Not only do Casas offer the best value accommodation in Cuba, they also tend to serve up the best food and warmest welcome.

There are far too many Casas for us to detail all our selected properties but every Casa that we feature will have a/c rooms and en-suite bathrooms.

When it comes to the beach, one's opinion as to the state of accommodation in Cuba will pretty much depend on how you feel about All Inclusive hotels. Those who like All Inclusive hotels will find a broad range of good value, mid-range properties dotted primarily along the island's north coast together with a small but growing number of more refined properties, most of which are Adult Only.

For those who don't like All Inclusive beach hotels, it's not great news. There are just a small handful of alternatives across the island, generally in remote locations and none that can claim to be better than Simple when it comes to standards. For this reason, many of our clients who don't normally 'do All Inclusive' and just want two or three days at the beach at the end of their itinerary, have opted for Memories Jibacoa.
January

February

March

April

May

June

July

August

September

October

November

December
Financial Protection
You're in safe hands
When making your travel arrangements, we understand just how important peace-of-mind is. Beyond The Ordinary hold both ATOL & ABTOT bonds so whether you book your flights through us, or independently, any money you pay us is 100% protected. More detailed information on Financial Protection can be found by clicking here.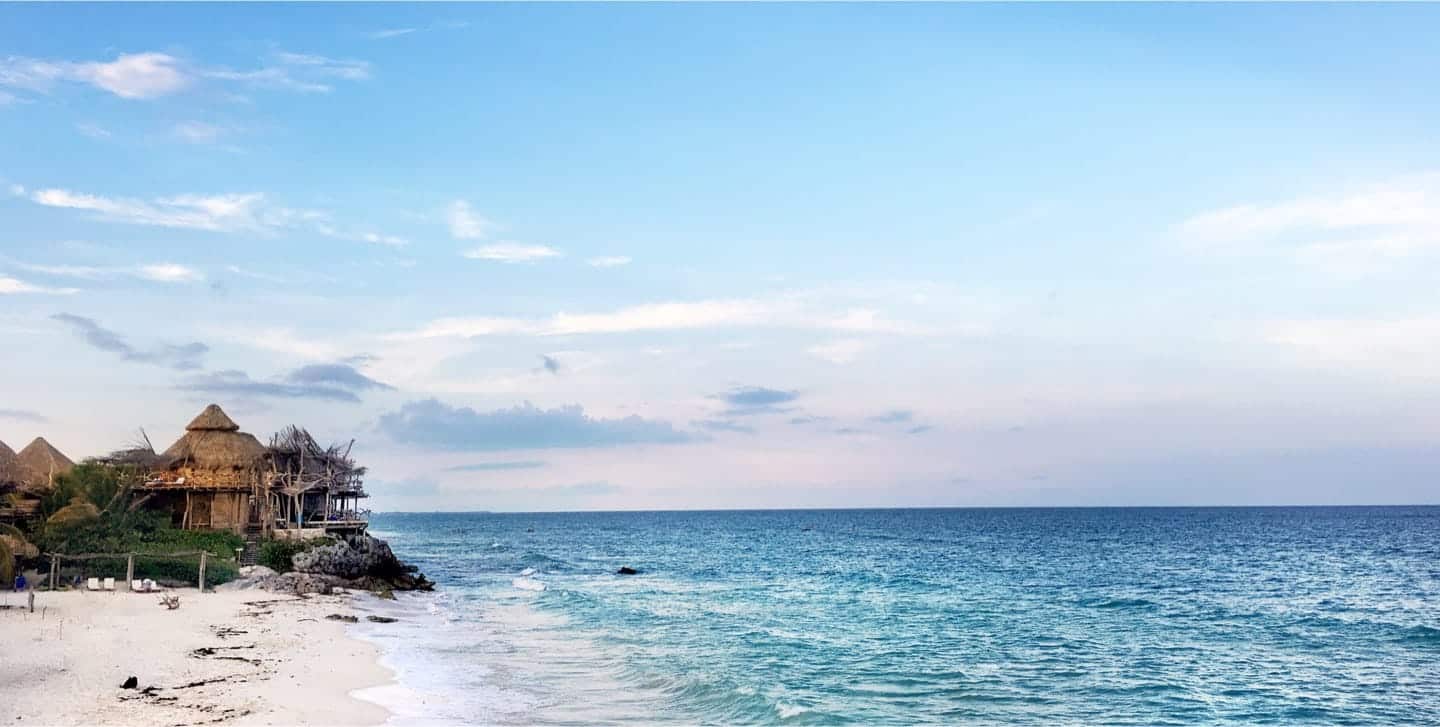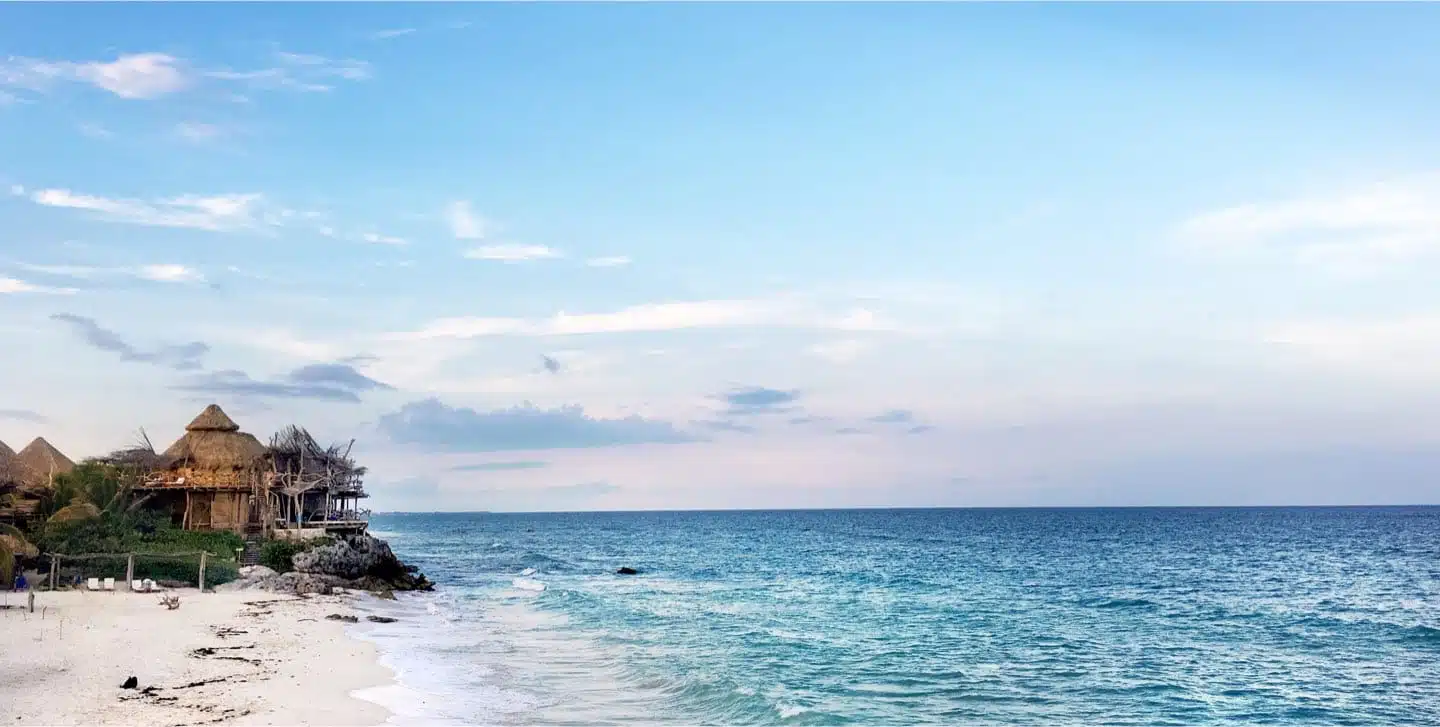 Make your next holiday Beyond The Ordinary
Whichever of our featured countries you wish to visit, we've been there several times. So, if you're after something beyond the ordinary to Cuba, Guatemala or the Yucatan Peninsula of Mexico, we'd love to hear from you.
Plan my Extraordinary