Sleep
Accommodation options to suit every taste and budget
Why not follow-up a simple homestay with a luxurious beach resort?
Choosing the right accommodation is, we feel, a vital part of any holiday. We may be in the travel business but that doesn't mean that we too don't spend hours agonising over our own holiday hotel choices.

For that reason, and as a genuine specialist in our chosen destinations, we will have visited some 99% of our featured hotels. Perhaps of equal importance, for every hotel that we have visited and feature, there will be an equal number that we have visited and chosen not to include.

With many years of experience in the travel business we also recognise that there are no right or wrong hotel choices, just clients with different ideas, tastes, preferences and budgets We also love the idea that the same client might wish to mix-up their hotel options while on holiday – why not follow-up a simple homestay with a luxurious beach resort?

In certain, remote locations there may simply be no choice of accommodation and, in such instances, we will be very clear about what you can expect. Elsewhere, it is sometimes hard not to feel entirely overwhelmed by the amount of choice on offer and, here, we can help refine your search based on what most matters to you.

Heritage
Most of the region in which we specialise has a deep-rooted Spanish colonial history and this is particularly noticeable in its architecture. Today, many of these fine colonial era buildings have been converted into charming hotels which can be found right across Cuba, Guatemala and the Yucatan.

Some are simple and inexpensive, others superbly luxurious and very expensive; what all they share is a sense of place and history.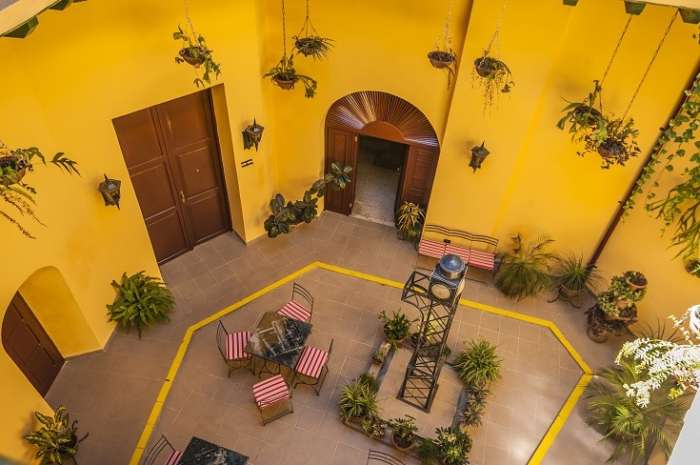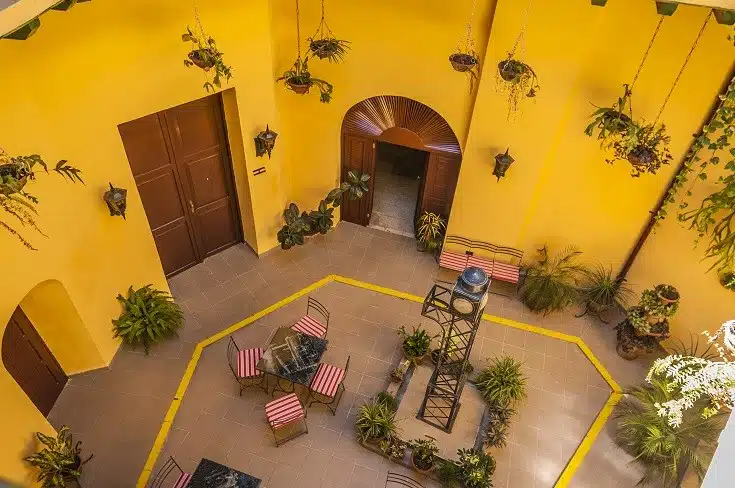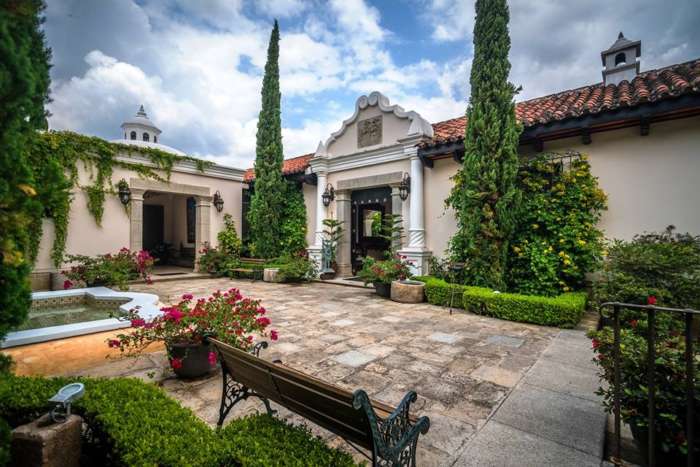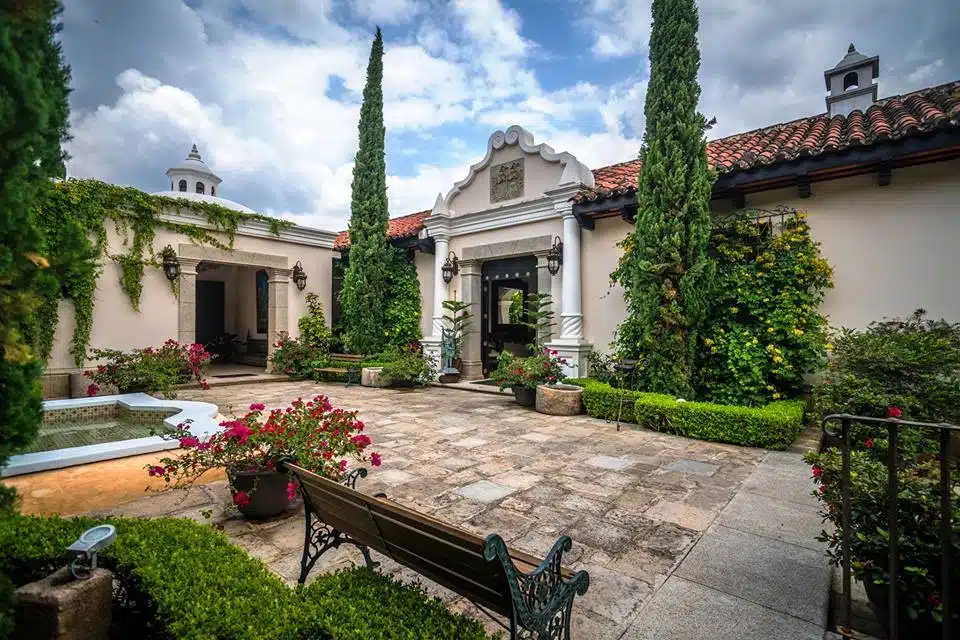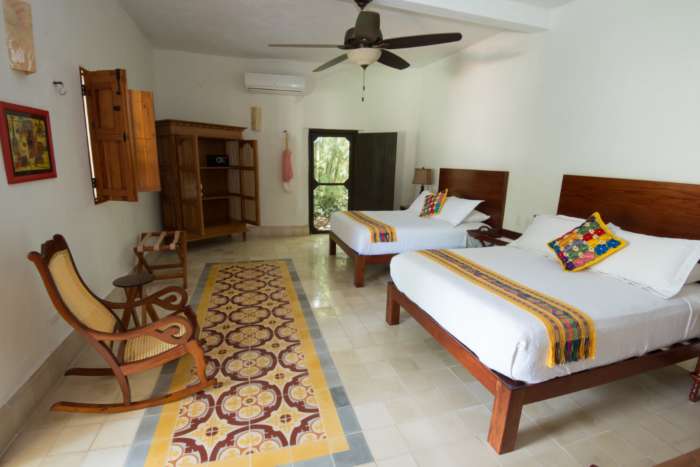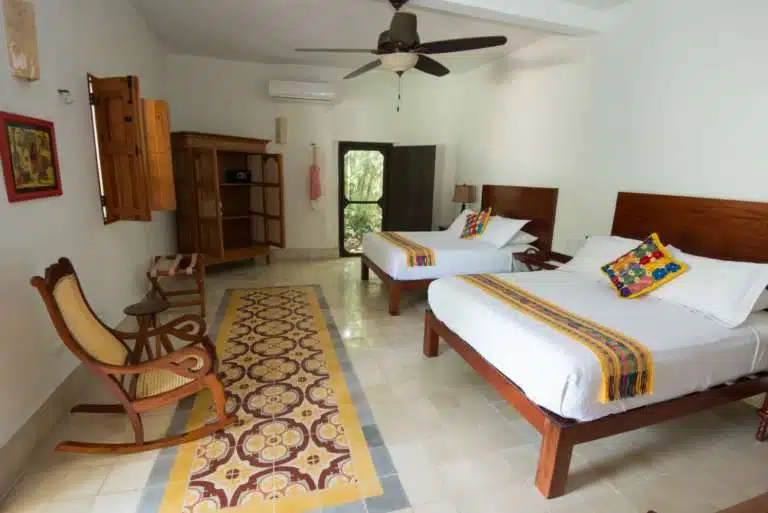 Haciendas
The Yucatan Peninsula of Mexico in particular is home to a selection of atmospheric hacienda hotels. Once at the heart of grand, old farming estates, for many years these haciendas lay abandoned and in a terrible state of disrepair before eventually being lovingly restored as beautiful, very individual and often incredibly luxurious hotels.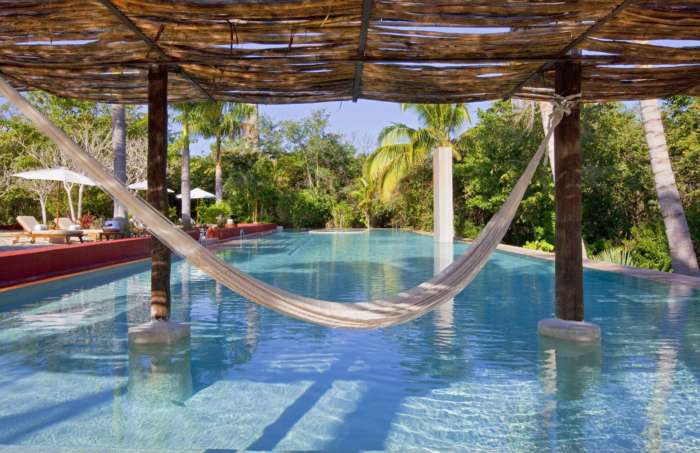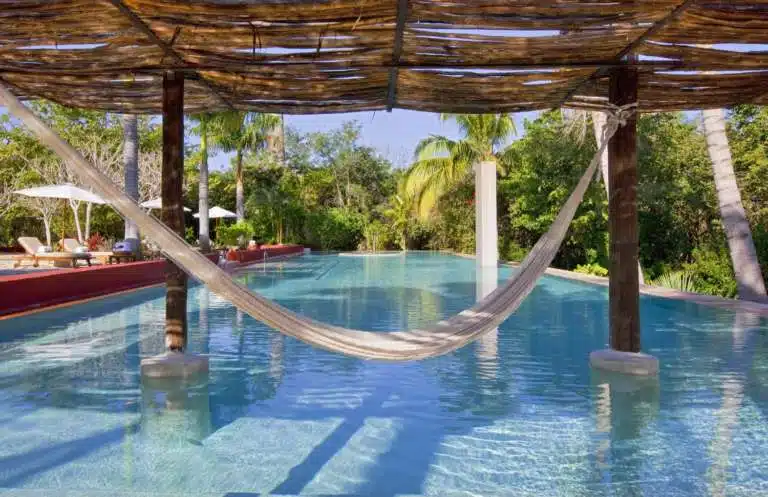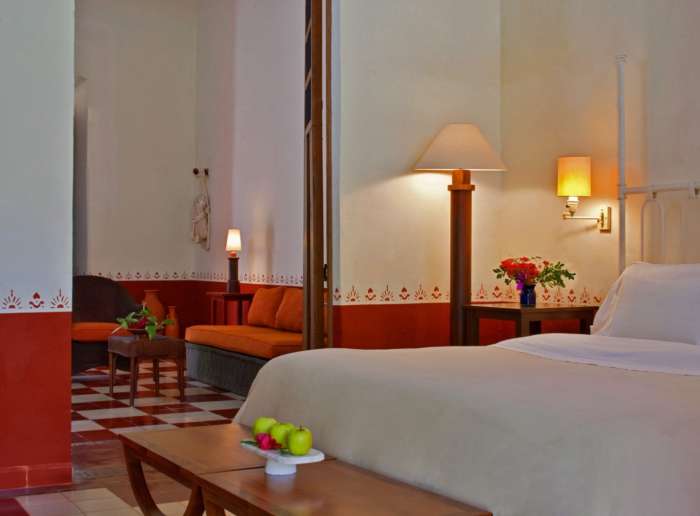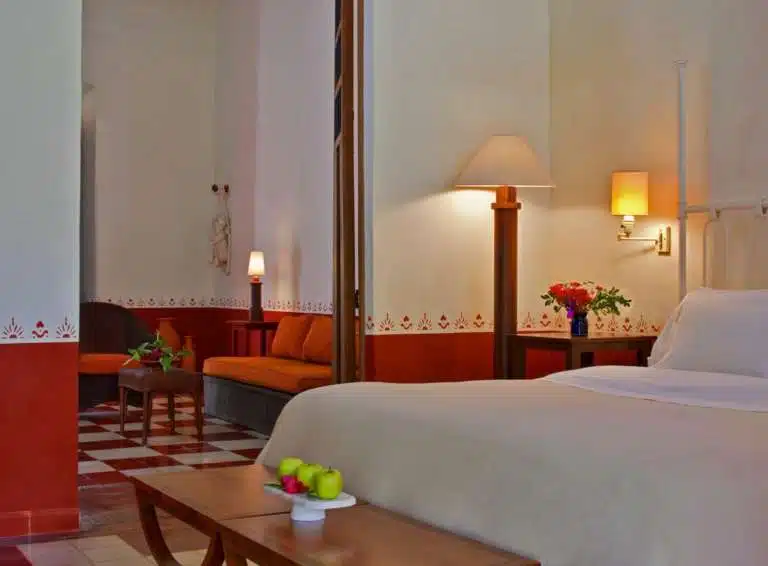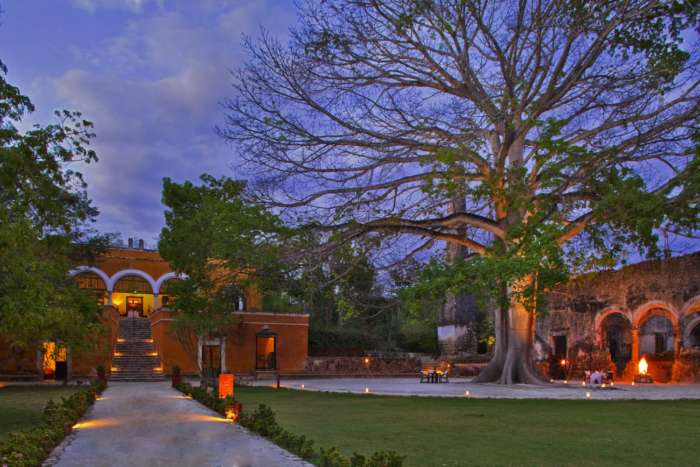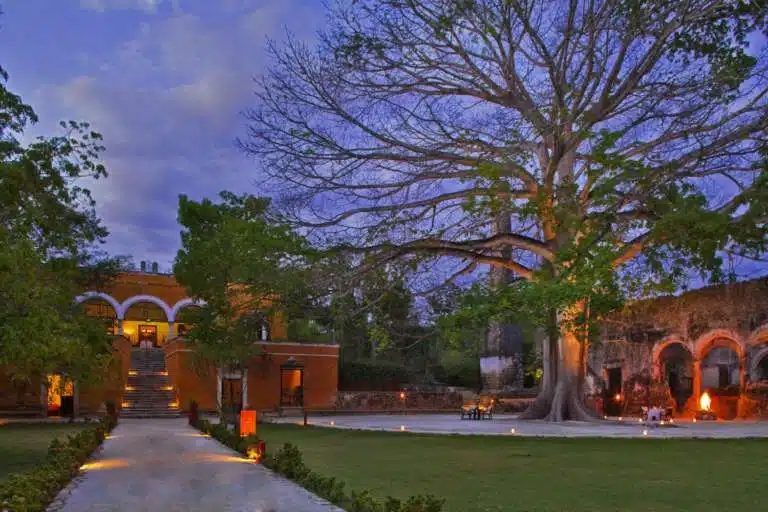 Tourist
Many hotels simply defy any specialist description as they are, well, just hotels. There is nothing wrong with that and, in many instances, they are the best option available or even, sometimes, the only option. These hotels can vary in size, style and standards but every hotel that we feature has been included for a good reason.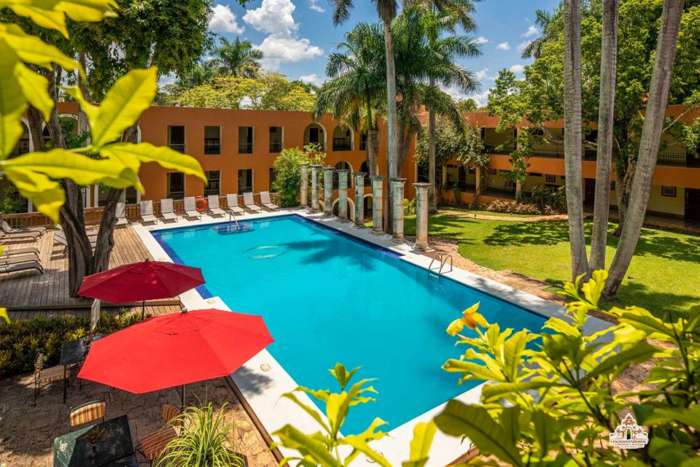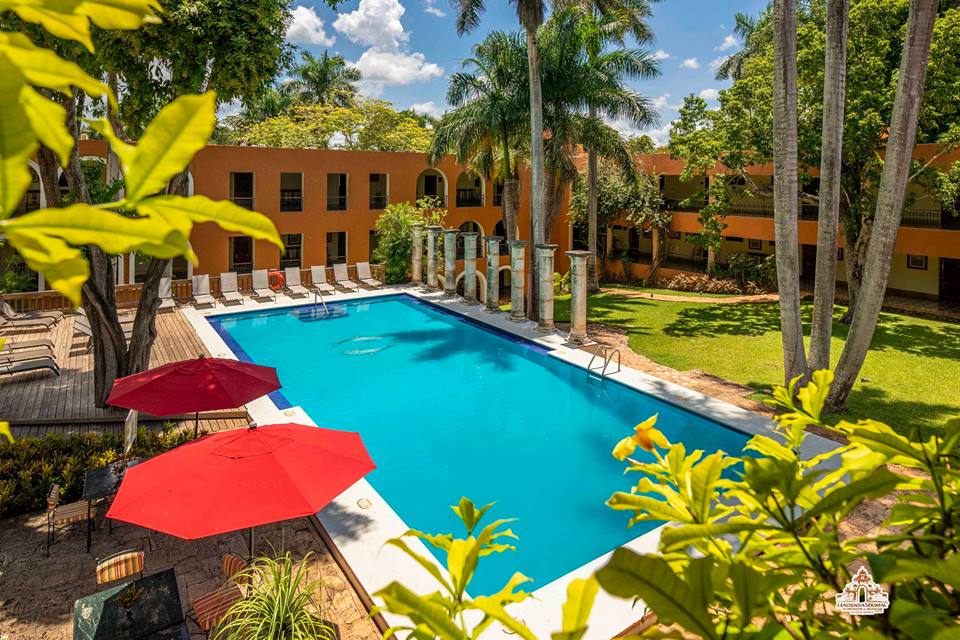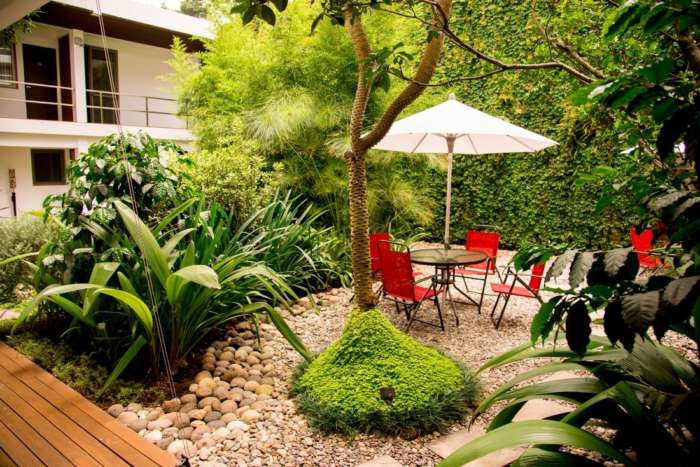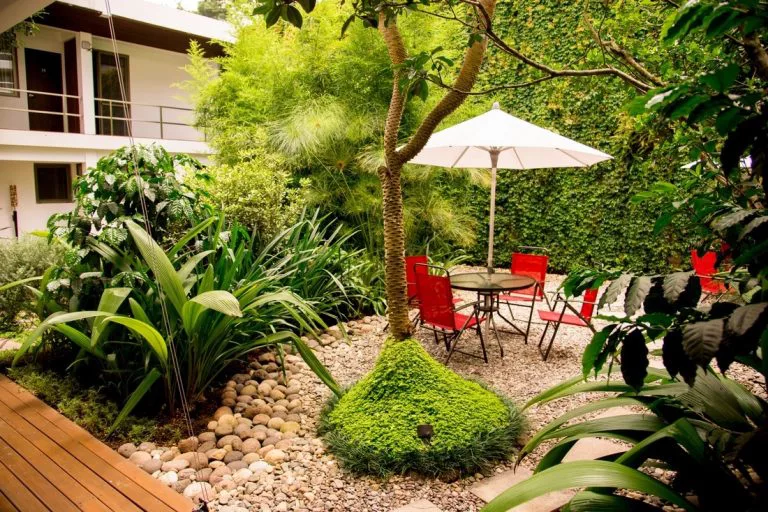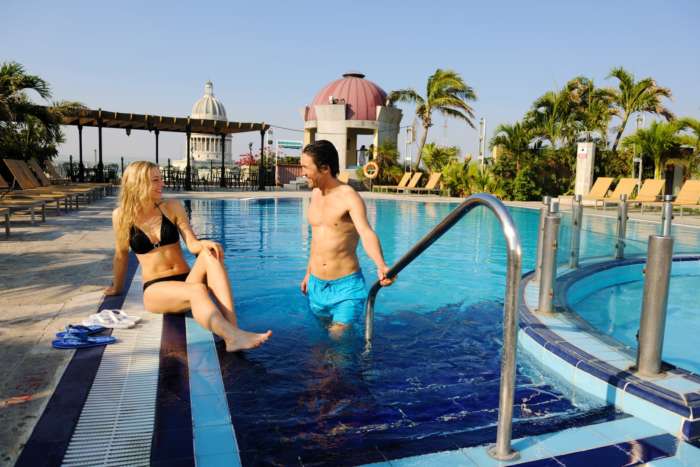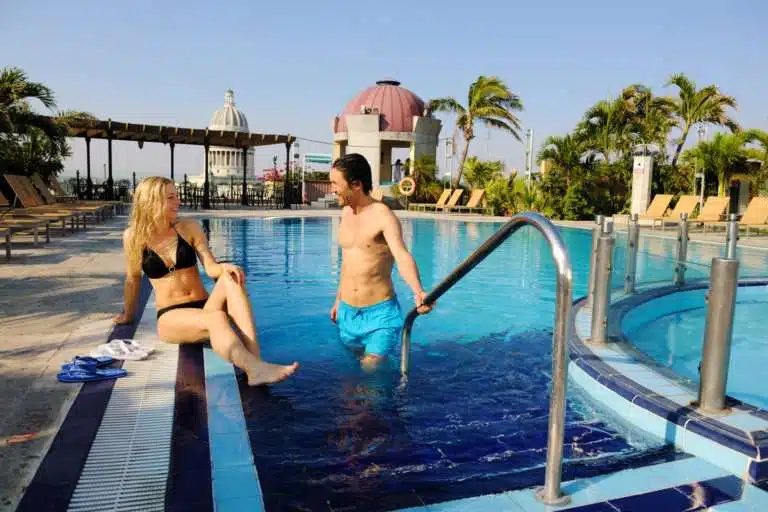 Rustic Hideaway
Away from the towns and cities, and usually located in remote countryside, rustic hideaways are largely self-explanatory and often the only available accommodation in the area. Where there is a choice, we try and feature accommodation that stands out from the alternatives, be it for any number of reasons such as great service, a sense of place or its awareness of the environment.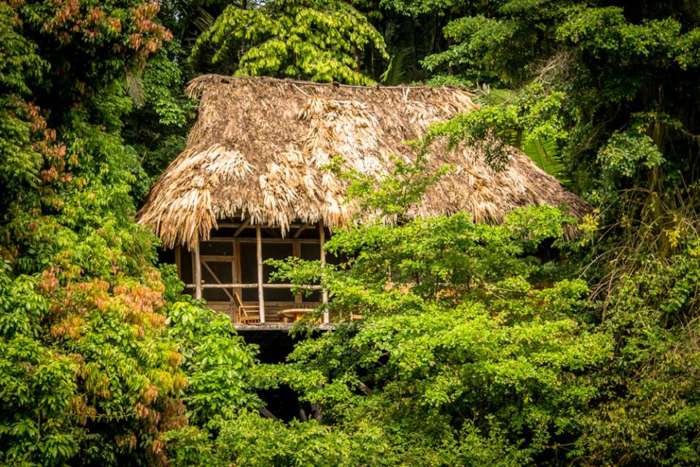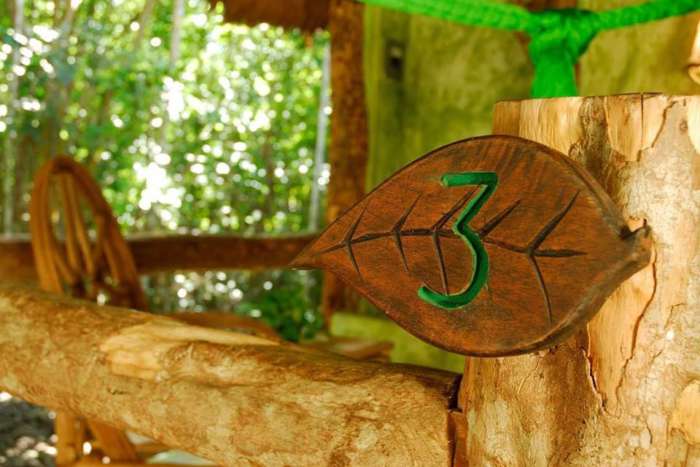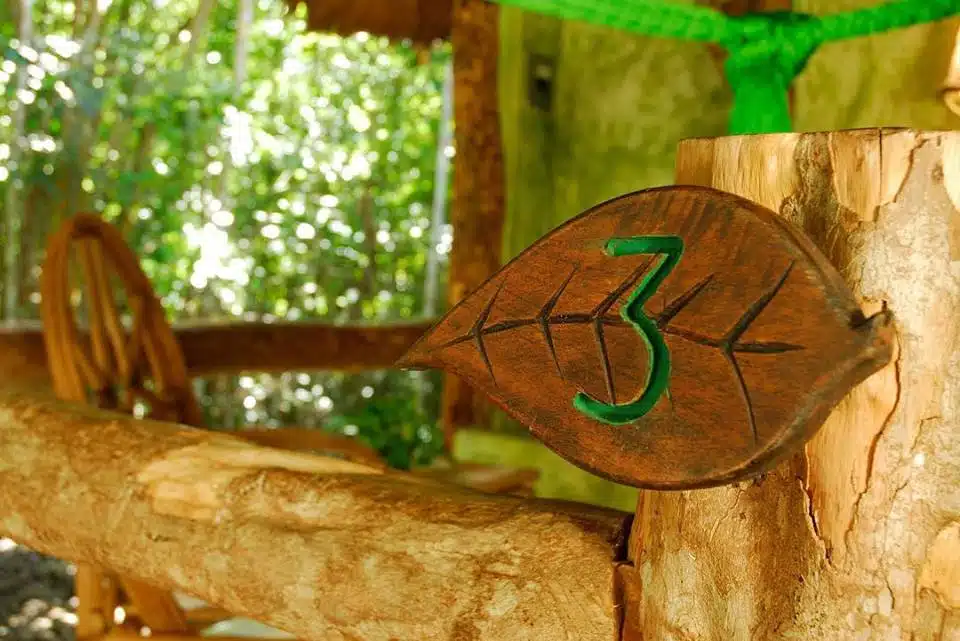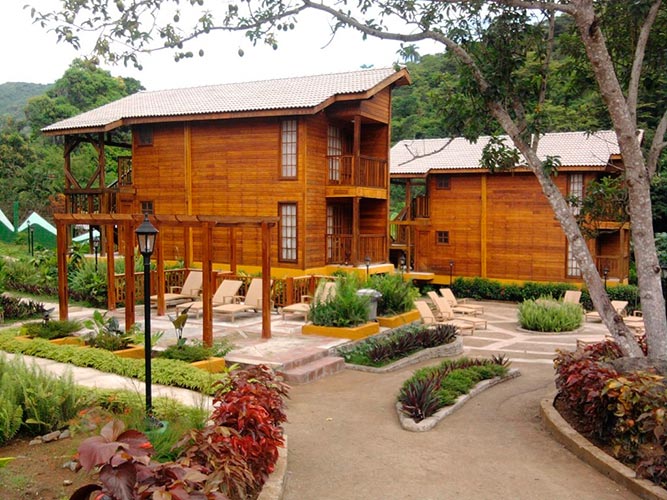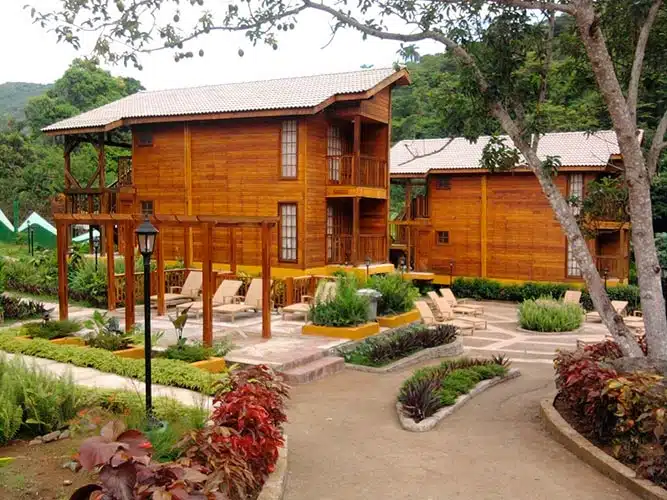 Small Beach
Many clients wish to end their holiday with time at the beach but prefer their accommodation to be small and unobtrusive. The Yucatan Peninsula has some great options at the likes of Tulum, Holbox and Isla Mujeres. For those travelling to Guatemala the recommended option is to cross over the border into neighbouring Belize. Cuba is the most problematic destination as the vast majority of hotels are All Inclusive. Even so, if you know where to look, there are a handful of suitable options.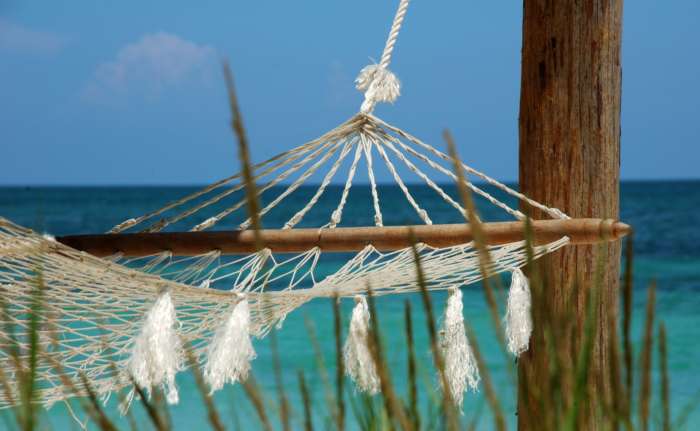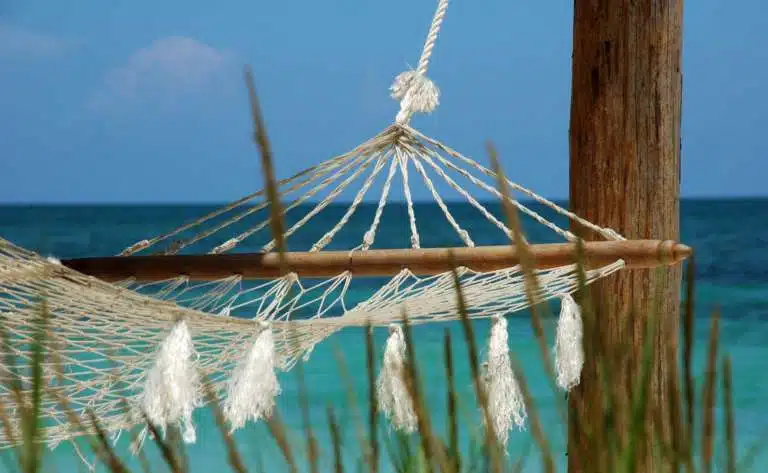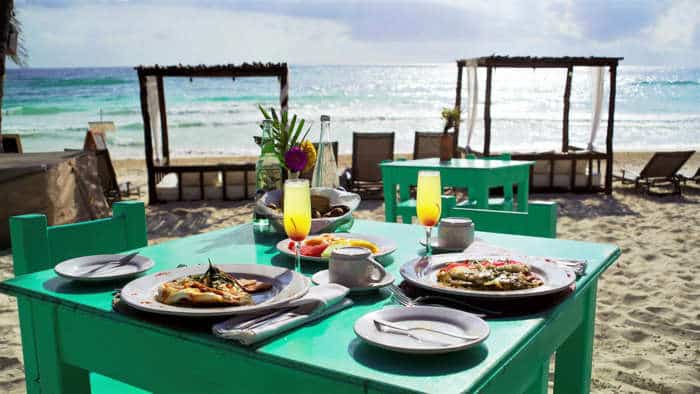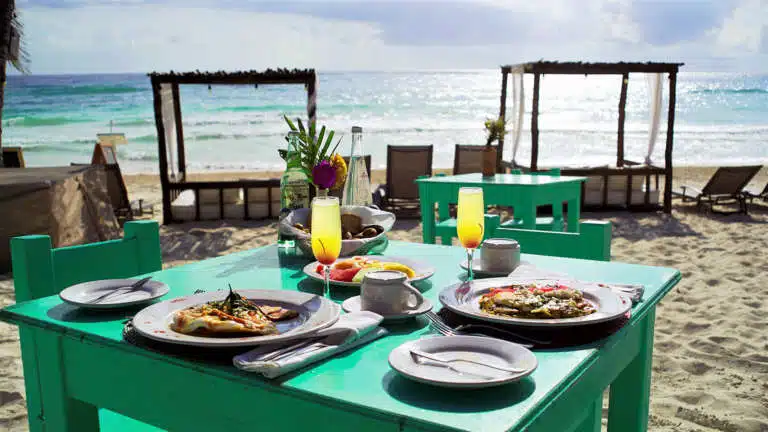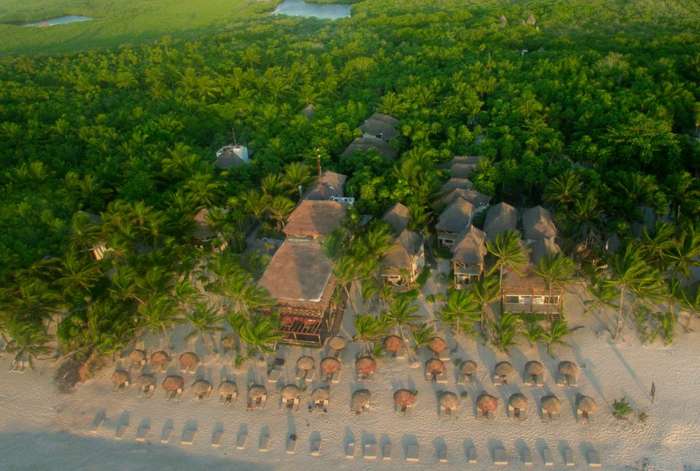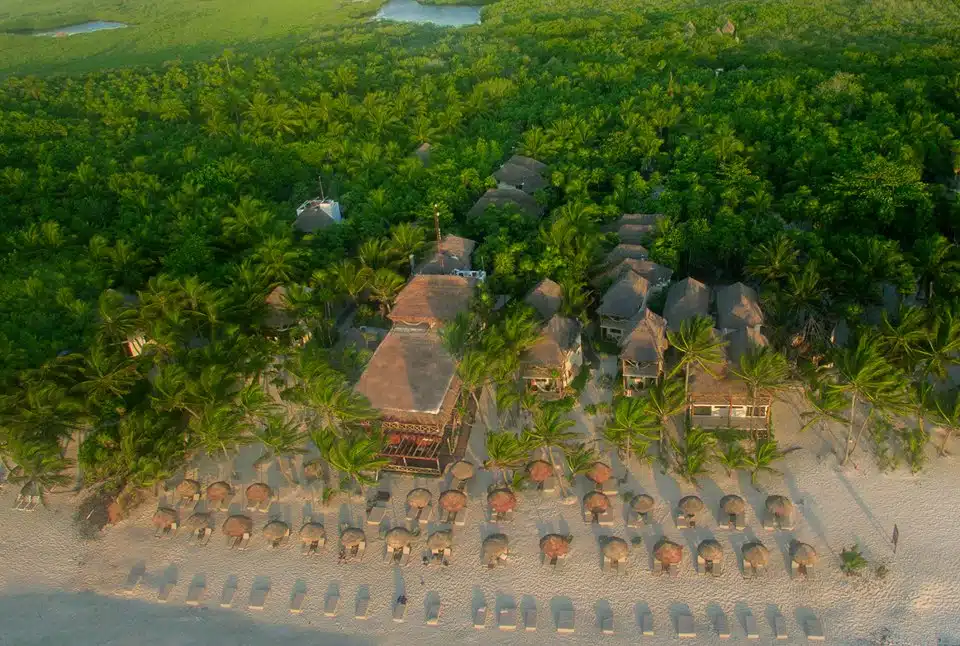 Beach
For those who prefer their beach hotels with a wider range of facilities than most small properties can offer, or where there simply aren't any small hotels, we feature a selection of mid-sized beach hotels in the Yucatan Peninsula that range from simple to deluxe but which are all blessed with beautiful, beachfront locations.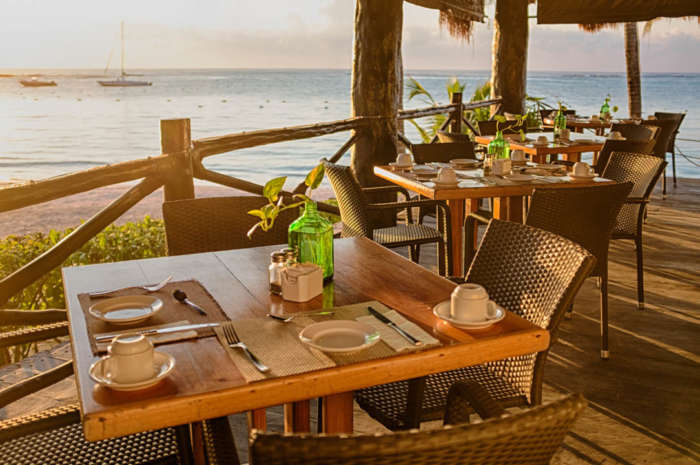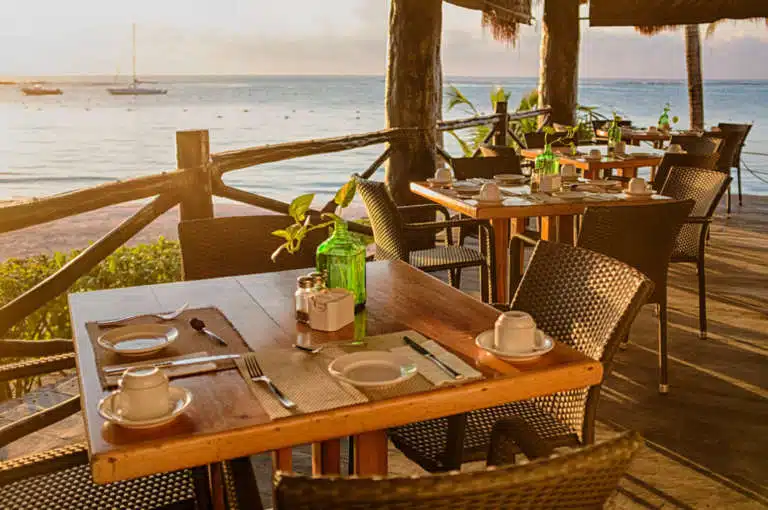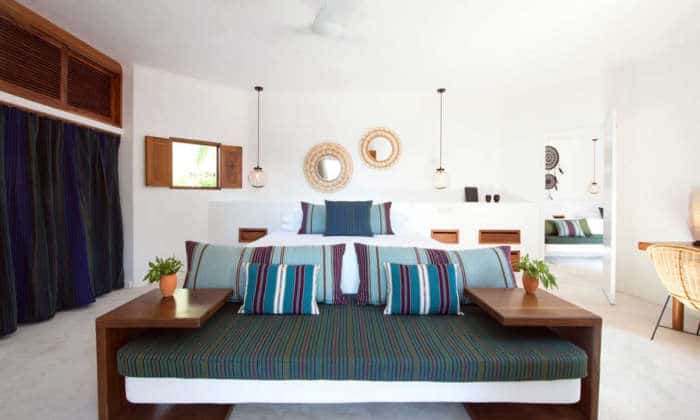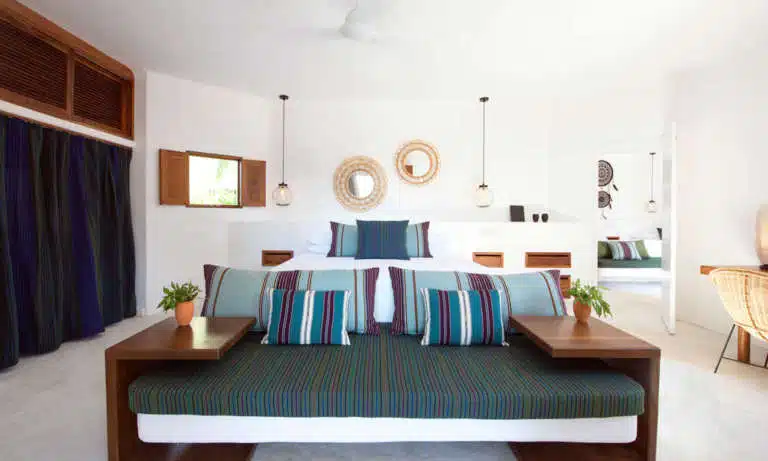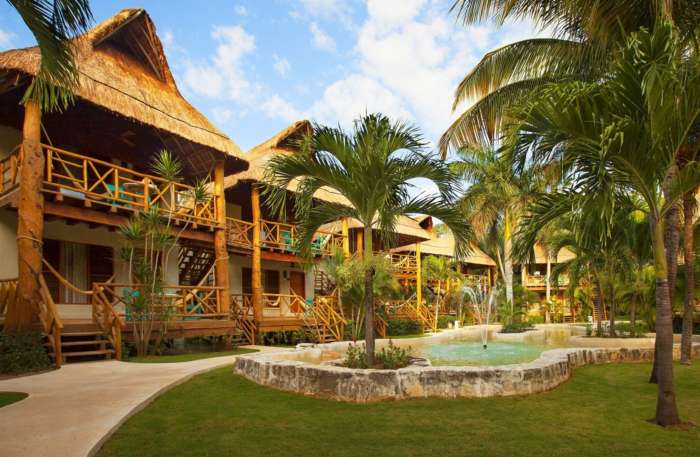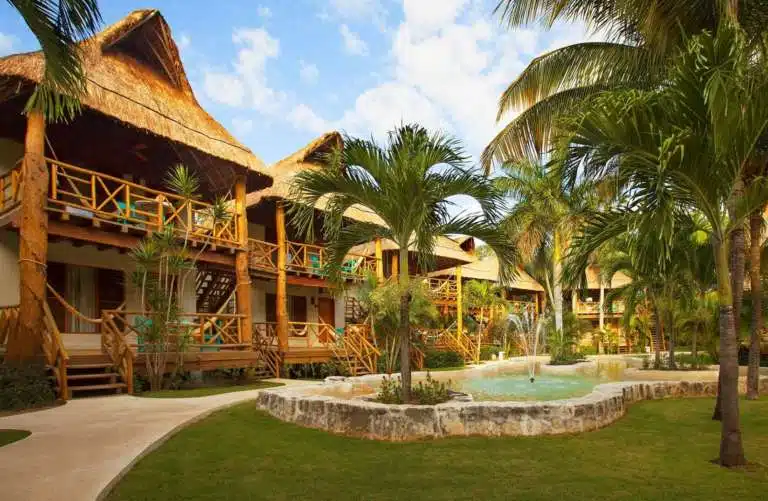 All Inclusive
Perhaps nothing divides holiday opinion more than All Inclusive hotels; some people love them, others loathe them. If you're visiting Cuba, there are just a handful of beach hotels that are not All Inclusive while Mexico's Yucatan Peninsula offers just about every type of each hotel imaginable, including some world-class All Inclusive hotels. Where possible and practical, we try and stick to small and medium-sized properties rather than vast, impersonal resorts.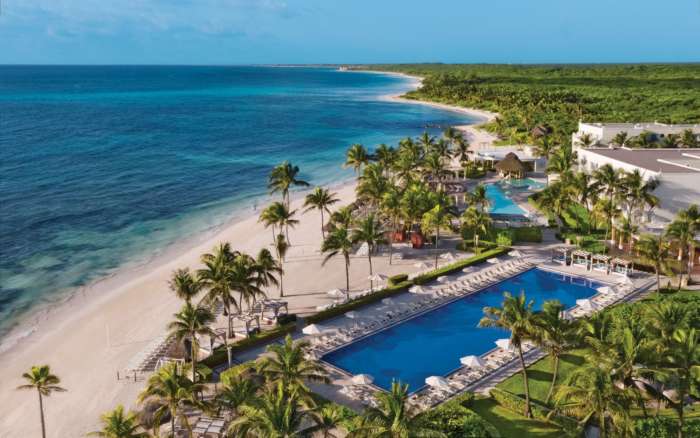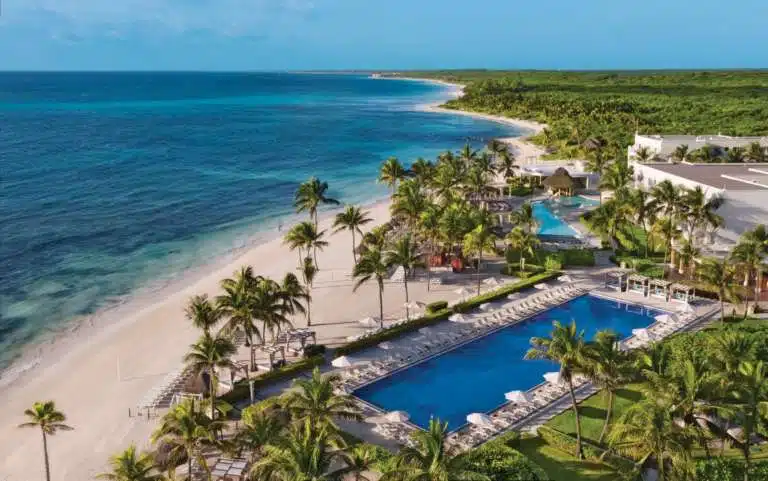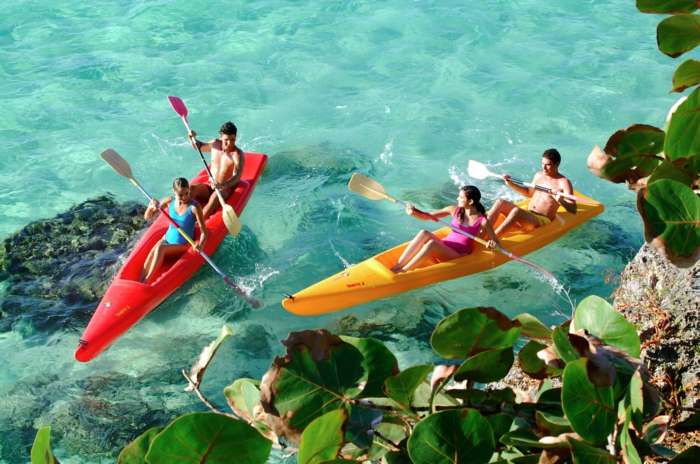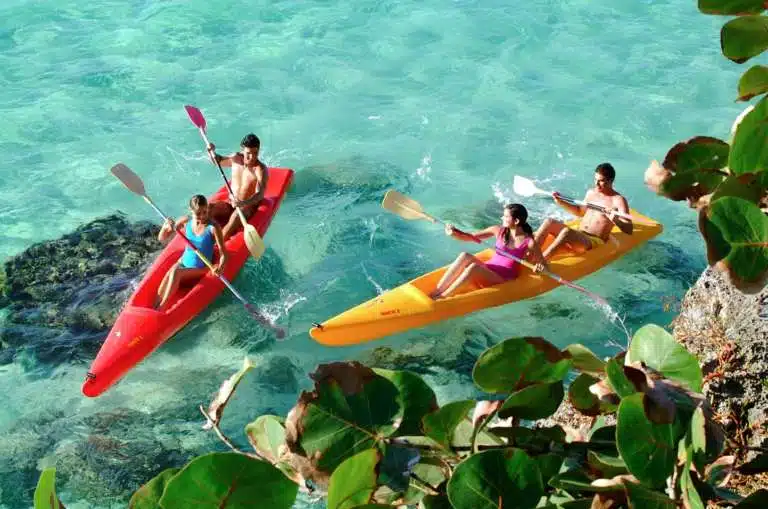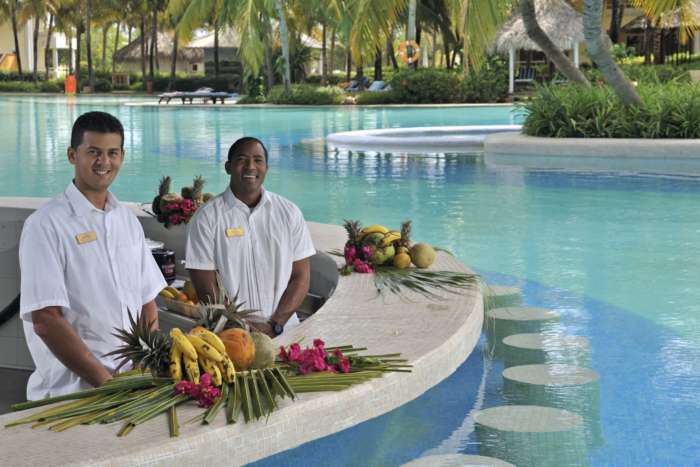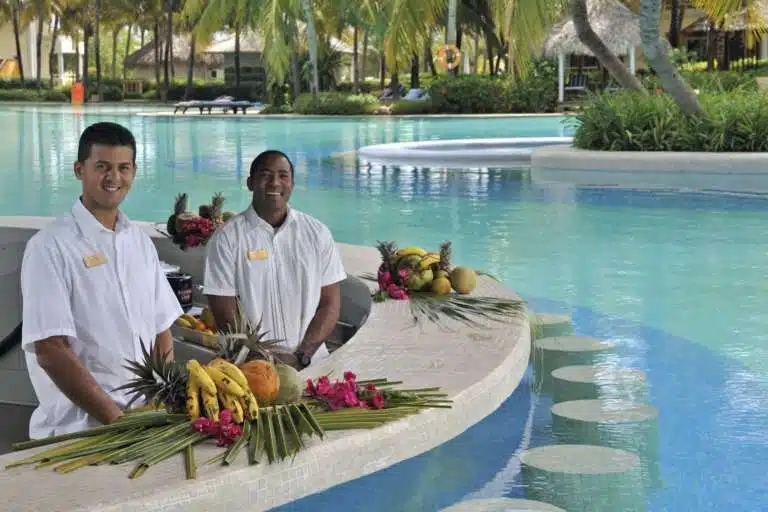 Lakefront
Although we most often associate rest and relaxation with the beach, there are opportunities in both Guatemala (Lake Atitlan & Lake Peten) & the Yucatan Peninsula (Laguna Bacalar) for visitors to either break or end their holiday with time swimming and relaxing at lakefront hotels.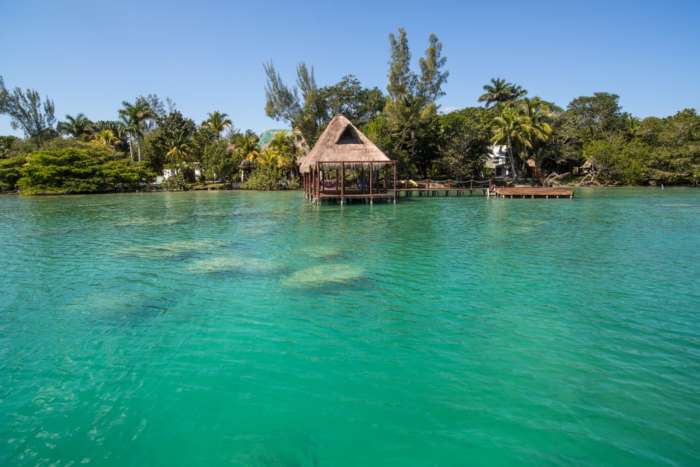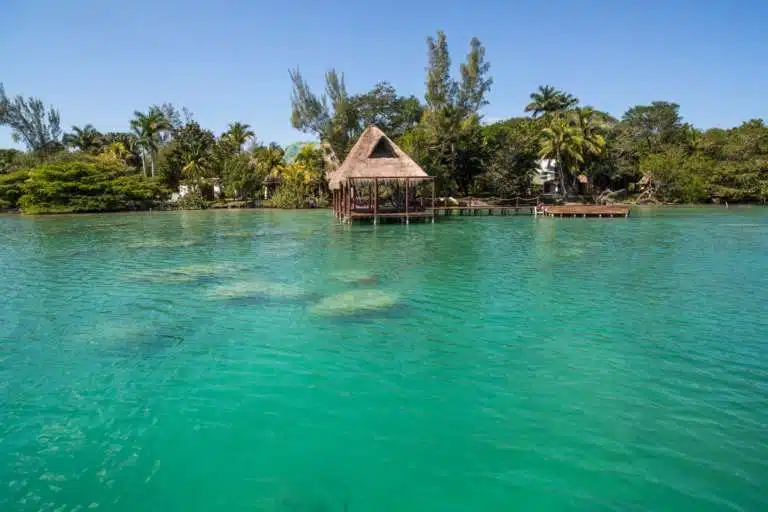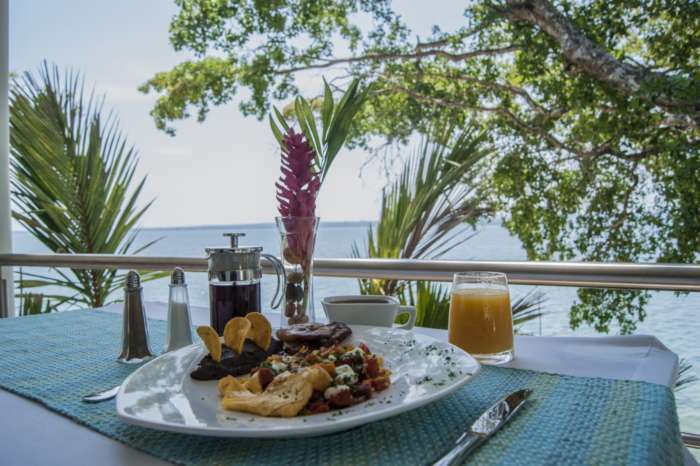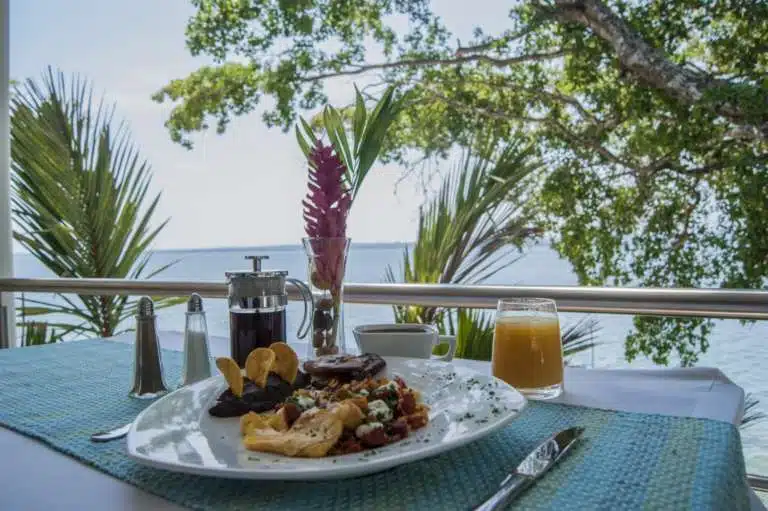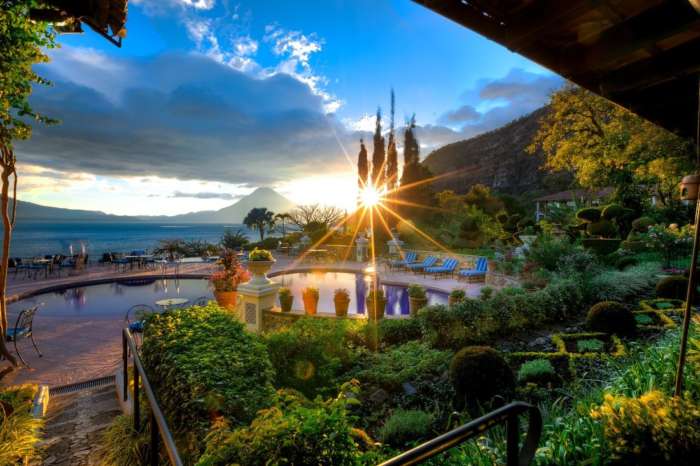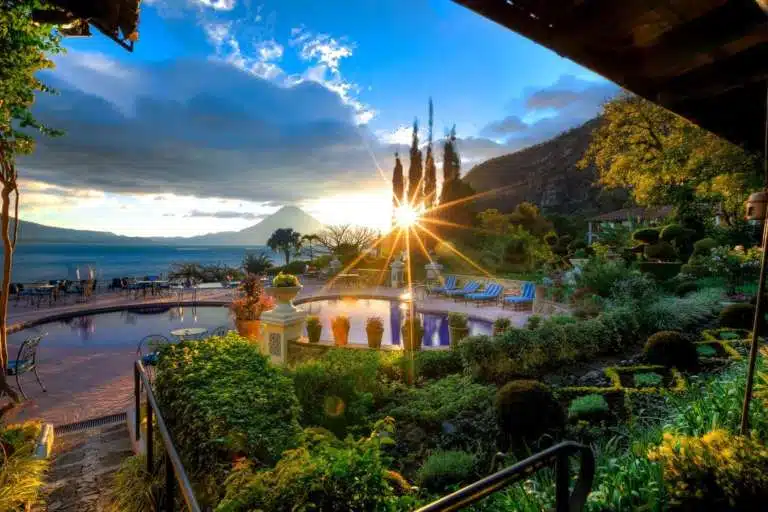 Homestay
While this isn't everyone's cup of tea, staying in a private home can be a wonderfully rewarding experience, offering an insight into a country and a culture that you simply won't find at a hotel. In Cuba, casa particulares are a cross between a B&B and a homestay and are a mainstay of the local tourism industry, in part as a result of the continuing shortage of hotel accommodation but also because of the warmth of the owners.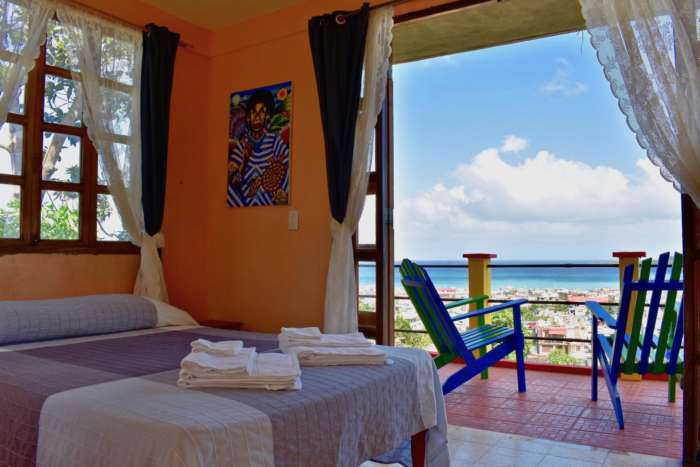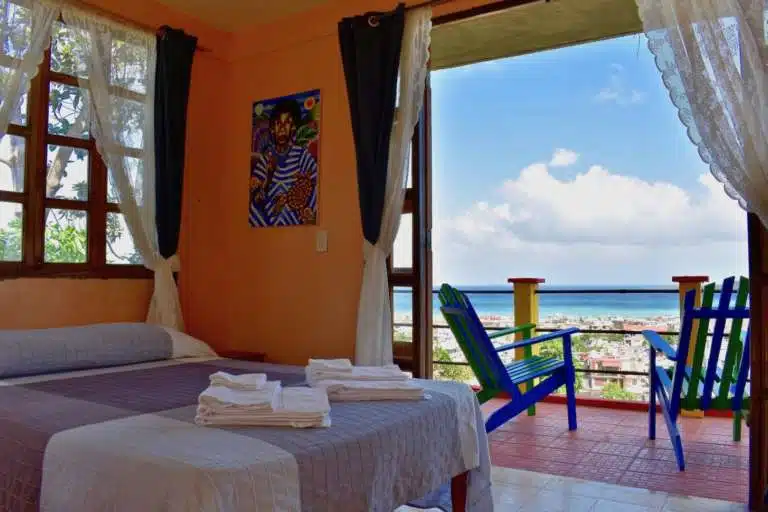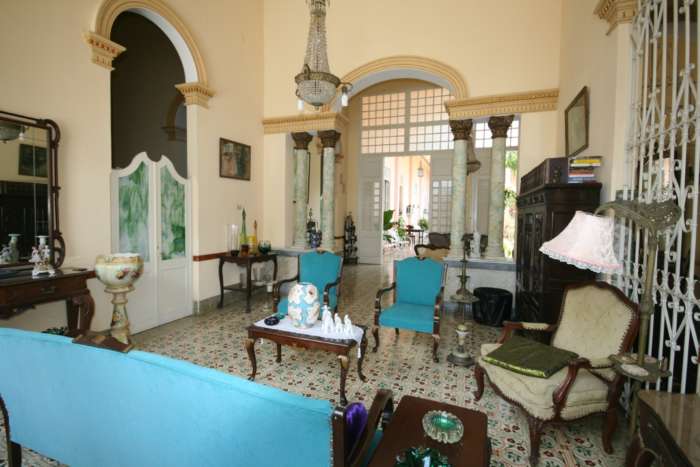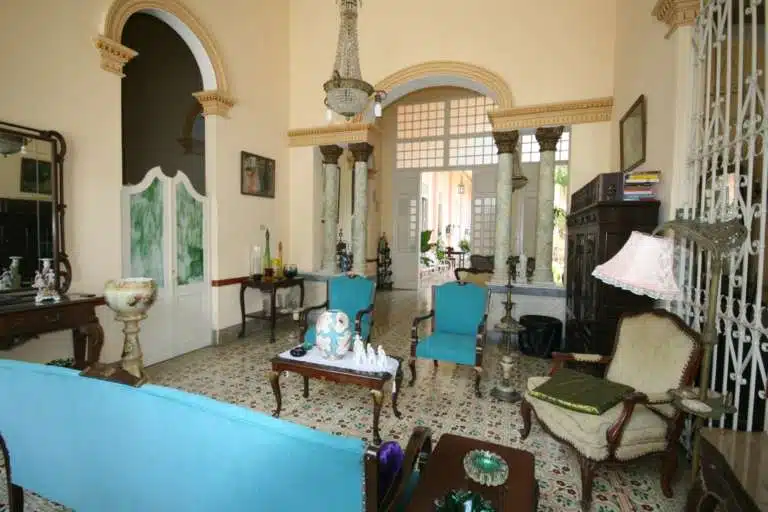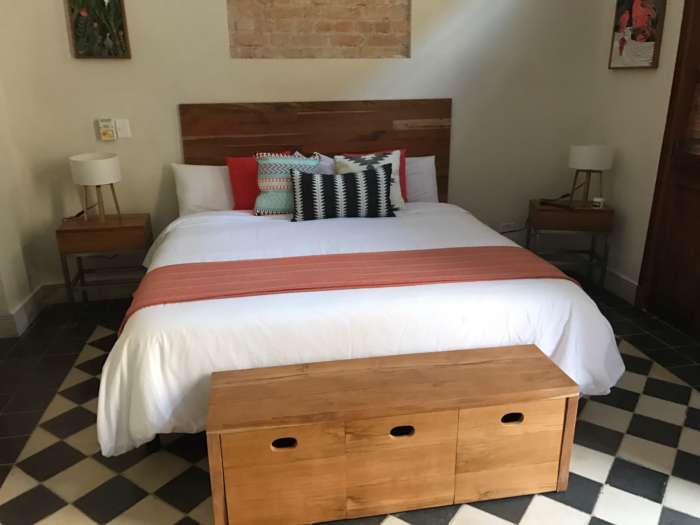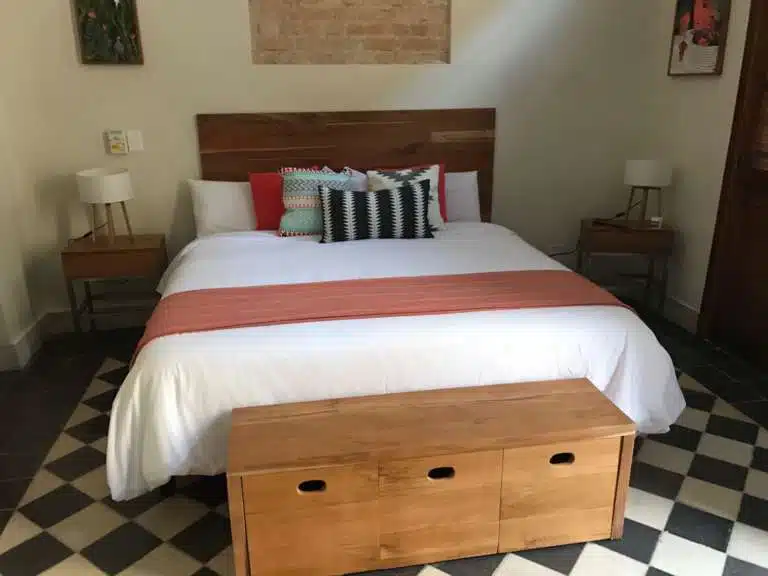 Under Canvas
For those clients looking for something a bit different, but without foregoing on comfort, there are options to sleep under canvas in Guatemala, be it as an overnight stay overlooking a volcano or as part of an organised hike through beautiful countryside from Antigua to Lake Atitlan.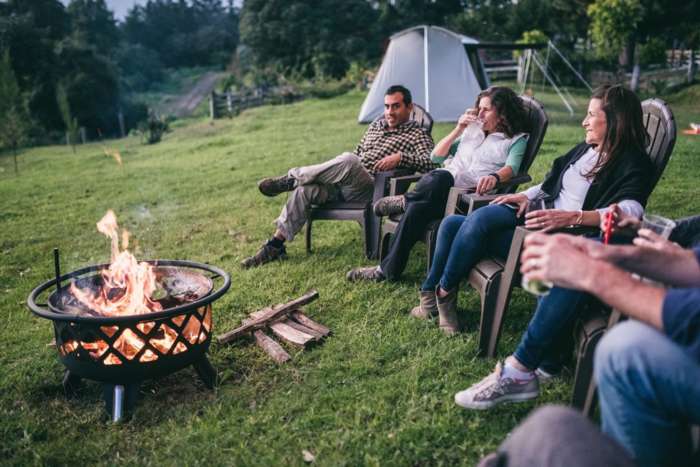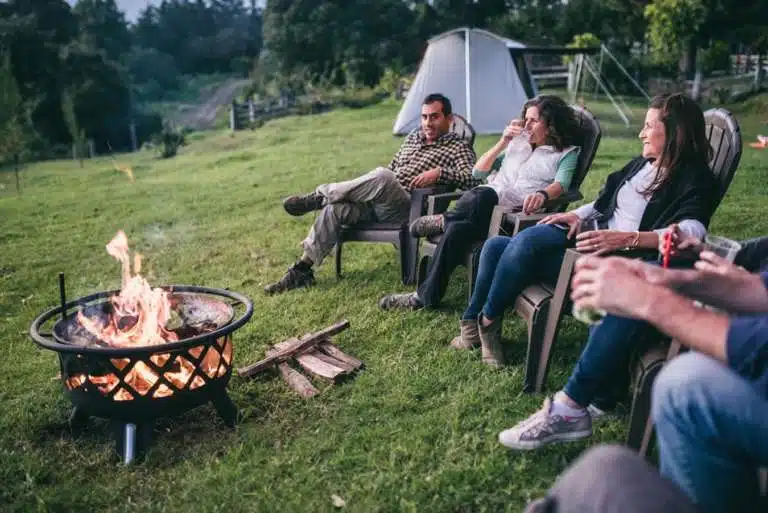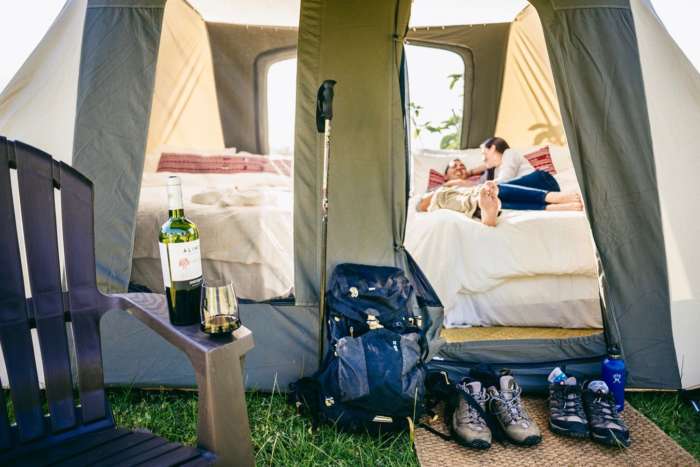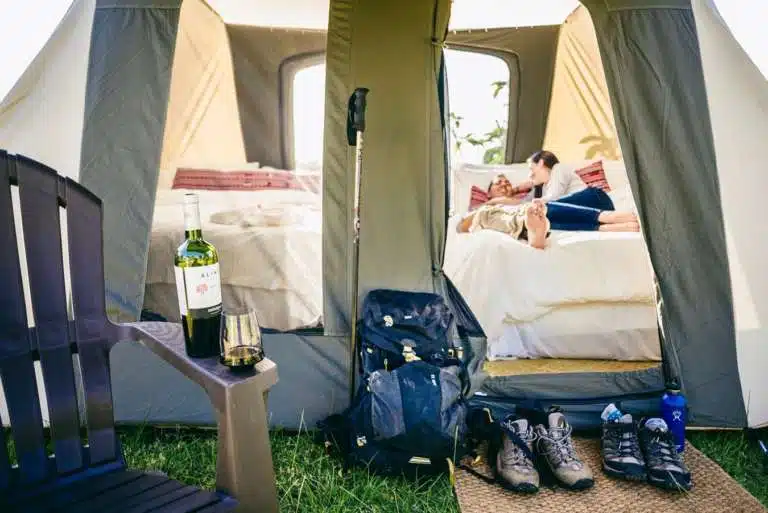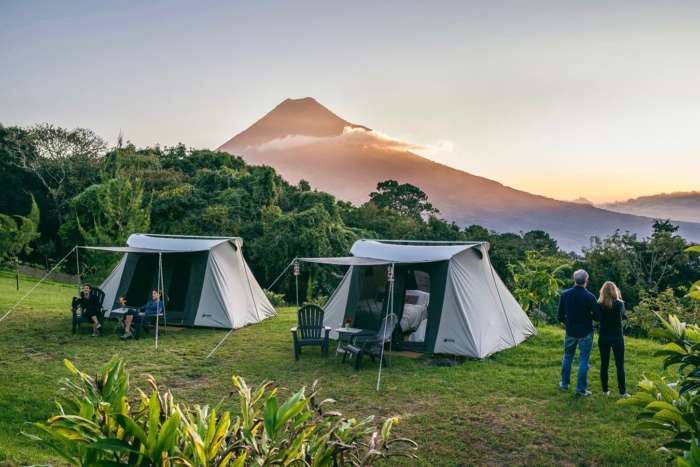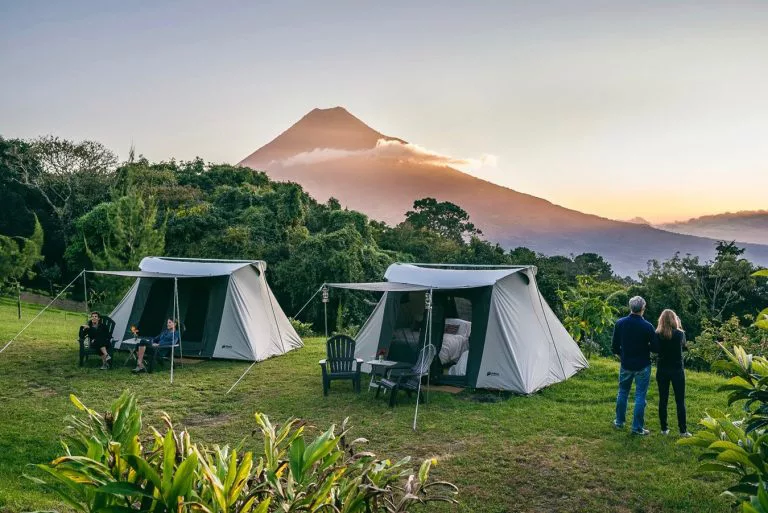 Accommodation in Guatemala
So, where's it to be?
Beyond The Ordinary are specialists in tailor made holidays to Cuba, Guatemala & the Yucatan Peninsula of Mexico. Speak to an expert and make your next holiday beyond the ordinary.
Yucatan

The Yucatan Peninsula of Mexico offers travellers a wonderful combination of world-class beaches, unspoiled countryside, Spanish-era colonial towns and a plethora of ancient Mayan sites.

Visit Yucatan

Guatemala

It might not have any beaches but Guatemala has pretty much everything else; beautiful colonial towns, numerous Mayan sites, wonderfully varied countryside and a fascinating indigenous culture.

Visit Guatemala

Cuba

Cuba is one of the world's most iconic travel destinations with a fascinating history, strong cultural identity and mile after mile of beautiful beaches. Go now, before it changes forever.

Visit Cuba
Financial Protection
You're in safe hands
When making your travel arrangements, we understand just how important peace-of-mind is. Beyond The Ordinary hold both ATOL & ABTOT bonds so whether you book your flights through us, or independently, any money you pay us is 100% protected. More detailed information on Financial Protection can be found by clicking here.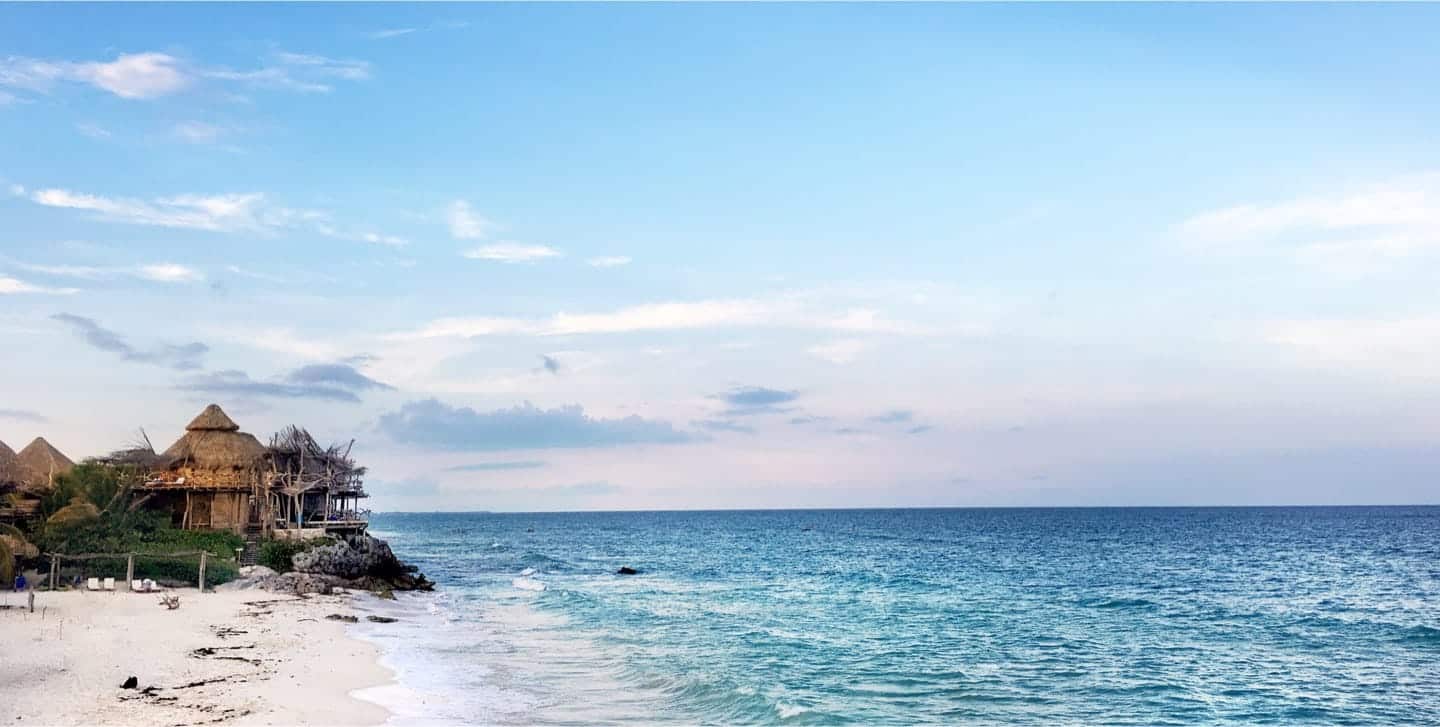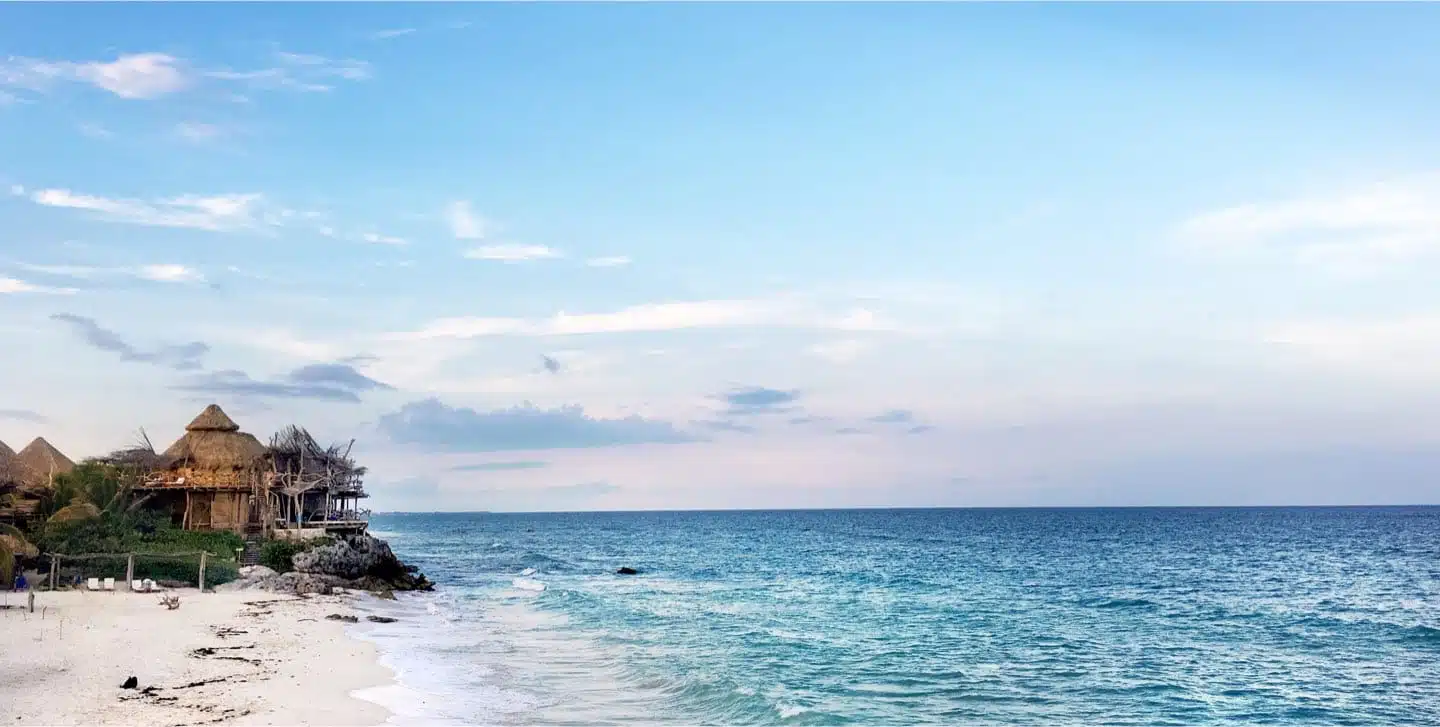 Make your next holiday Beyond The Ordinary
Whichever of our featured countries you wish to visit, we've been there several times. So, if you're after something beyond the ordinary to Cuba, Guatemala or the Yucatan Peninsula of Mexico, we'd love to hear from you.
Plan my Extraordinary