Mexico / Accommodation
A guide to accommodation options in and around Merida
Where to stay in Merida
As the cultural heart of the Yucatan Peninsula, Merida boasts a wide range of accommodation options to suit most tastes and budgets.
There are numerous hotels that we can book that aren't featured here but, in essence, we have limited ourselves to a small selection of our favourite, character-led hotels that are all within the colonial centre of the city.
At the more moderate end of the scale are the Casa del Balam and Hotel Caribe although we can also book the Gran Real Yucatan. All three properties are very close to each other.
Higher up the pecking order are smaller, more luxurious hotels like the Hotel Hacienda Merida, Casa Lecanda and Rosas y Xocolate. At the very top of the pile is the opulent Hotel Mansion Merida.
For those visitors who like their accommodation to come with a wider choice of facilities, more in the way of mod-cons and standardised accommodation, there are also a number of large, international-type hotels a short taxi ride from the historic centre, hotels such as the Fiesta Americana.
In addition to accommodation within Merida itself, we have also included a couple of properties on the city's southern outskirts, namely the Hacienda Santa Cruz and the Hacienda Yabucu. Both can be used as a rural base from which to visit Merida on a day trip as well as exploring the surrounding region's numerous attractions.
Deluxe accommodation in Merida
Superior accommodation in Merida
Moderate accommodation in Merida
Simple accommodation in Merida
Accommodation in the Yucatan Peninsula
The Yucatan Peninsula features characterful heritage hotels, luxurious haciendas and every type of beach hotel.
January

February

March

April

May

June

July

August

September

October

November

December
Financial Protection
You're in safe hands
When making your travel arrangements, we understand just how important peace-of-mind is. Beyond The Ordinary hold both ATOL & ABTOT bonds so whether you book your flights through us, or independently, any money you pay us is 100% protected. More detailed information on Financial Protection can be found by clicking here.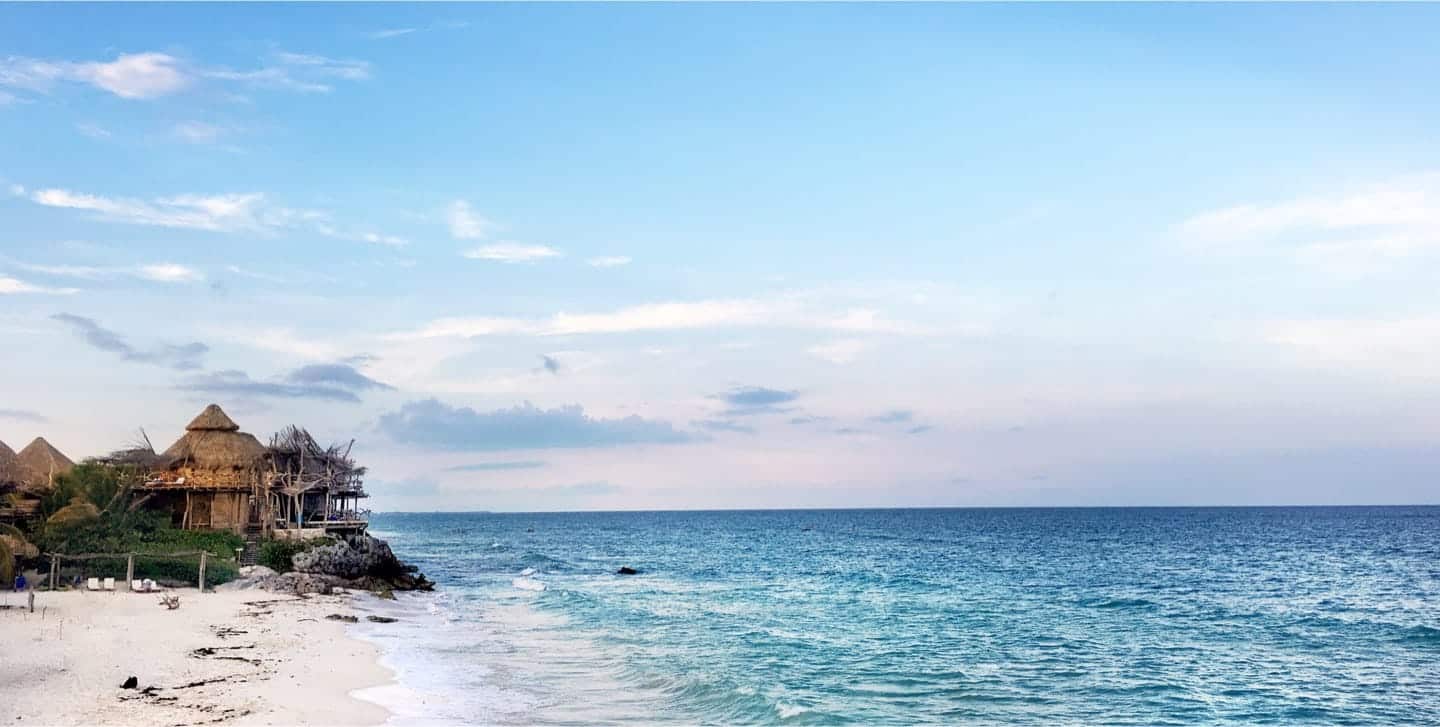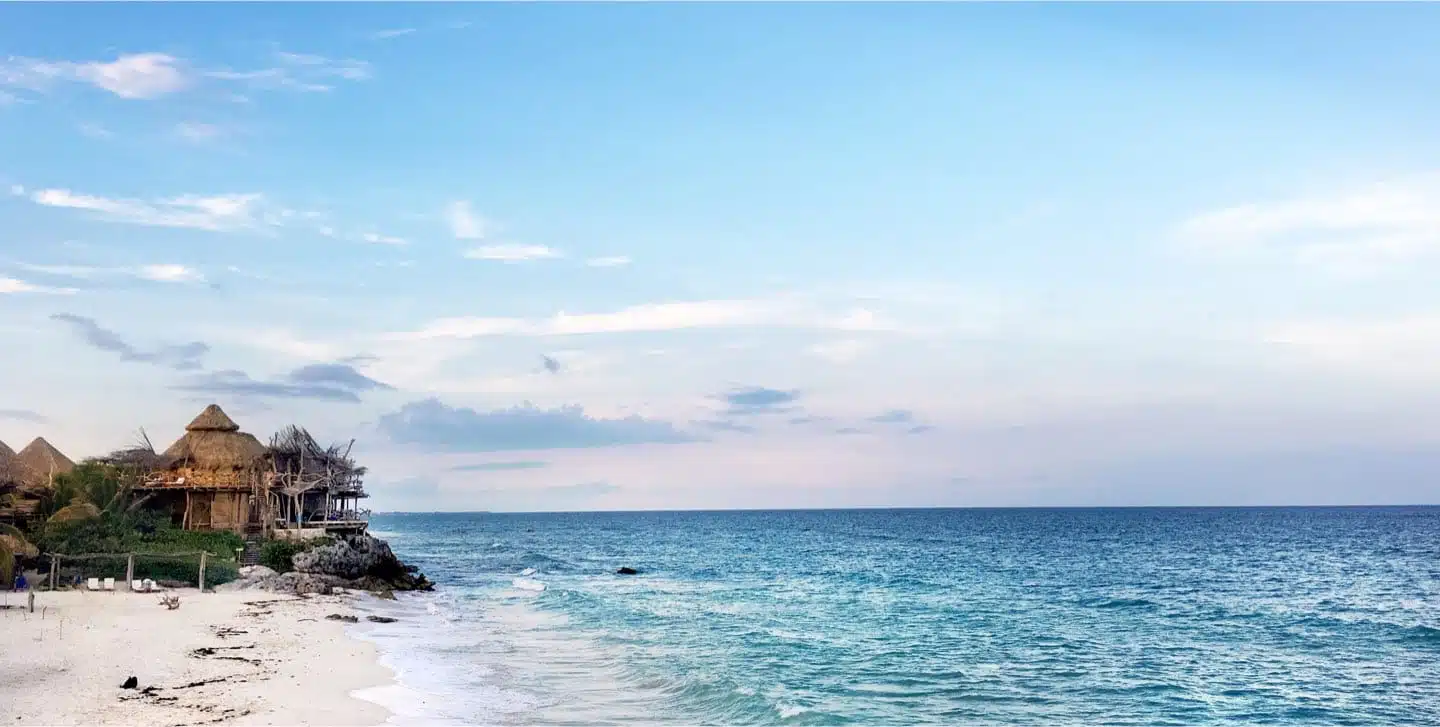 Make your next holiday Beyond The Ordinary
Whichever of our featured countries you wish to visit, we've been there several times. So, if you're after something beyond the ordinary to Cuba, Guatemala or the Yucatan Peninsula of Mexico, we'd love to hear from you.
Plan my Extraordinary