Cuban Destinations
A guide to the key Destinations of interest in Cuba
Culture, countryside and beach in the Caribbean's largest island
Although there is a degree of crossover, Cuba's visitor destinations can essentially be divided into three categories: colonial towns and cities, countryside and the beach.

Cuba is probably most famous for its colonial towns and cities and there are plenty to choose from. In the far east of the island, Baracoa is considered the oldest colonial town in the Americas while, in the west, Havana is amongst the most famous.

Other key colonial destinations include Cienfuegos, Trinidad, Sancti Spiritus, Santa Clara, Remedios, Camaguey, Bayamo & Santiago – the fact that three of these are UNESCO World Heritage site shows just how intact and unchanged Cuba's towns and cities are.

If your interest lies more in the countryside than the city, the Caribbean's largest island again doesn't disappoint although, as yet, eco-tourism remains somewhat under-developed in Cuba.

Destinations that visitors will want to include in their itinerary will certainly include Vinales, Las Terrazas & Soroa as well as, to a slightly lesser extent, the Zapata Peninsula.

However, some of Cuba's most beautiful and accessible countryside is best accessed from its towns and cities.

So, for example, El Nicho waterfalls are best reached from Cienfuegos while nearby Trinidad is the perfect base from which to explore the stunning countryside of the Escambray Mountains. Further east, the colonial town of Bayamo is a jumping-off spot to go hiking in the Sierra Maestra while Baracoa, the oldest town in Cuba, is actually more of a nature-based destination than anything else.

Most, but by no means all, of our clients will wish to end their holiday with time relaxing at the beach and Cuba certainly has plenty to choose from.

What surprises many visitors to the island is the fact that, despite being in the Caribbean, the vast majority of its beach resorts are on the north coast, facing the Atlantic – don't worry, they're no less wonderful for it!

Key beach destinations along this north coast include Cayo Levisa, Jibacoa, Varadero, Cayos de Villa Clara (which include Cayos Las Brujas, Cayo Ensenachos & Cayo Santa Maria) and Guardalavaca. If you're absolutely set on relaxing by the Caribbean, perhaps consider Cayo Largo.

What does perhaps frustrate some visitors to the island is that almost all Cuba's beach destinations are somewhat distant and cut off from the 'real' Cuba. The only real exception to this is Trinidad, on the island's south coast which, in addition to being a beautiful town with stunning countryside, just happens to have a lovely beach a short drive away. Too good to be true? Well, for now at least, the three existing beach hotels are somewhat lacking.

Destinations
Where do you want to visit? Take your pick from colonial towns and cities, unspoiled countryside or idyllic beaches.
Accommodation in Cuba
Cuba has a large selection of heritage hotels, a small but growing numbers of luxury hotels and a huge number of quirky homestays
Cuban Itineraries
There are a number of ways of exploring Cuba, be it as part of a small group tour or independently with private transfers, hire car or travel by bus.
Trips in Cuba
Across Cuba we offer a variety of enjoyable Trips lasting anything from an hour to a full day - these are just three, popular examples.
Baracoa Walking Tour

3 hr/s

09.00

Baracoa

Daily

Cuba's oldest town can easily be explored on foot and, although it lacks the architectural splendour of, for example, Trinidad, it's still a lively, charming town with a picturesque oceanfront setting and plenty to enjoy.

Bayamo Walking Tour

3 hr/s

09.00

Bayamo & Sierra Maestra

Daily (except Monday)

This walking tour of Bayamo will introduce you to the town's highlights, including Cespedes Park, Hymn square and the Wax Museum while your guide explains about the history of the town, the important part it played in the struggle for independence and the life of its most important resident, Carlos Manuel de Cespedes. This tour is also available by horse-drawn carriage.

Cienfuegos Tour

3 hr/s

09.00

Cienfuegos

Daily

This tour of Cienfuegos starts in the city centre, exploring the Parque Jose Marti, the wonderful Tomas Terry theatre, the Purisma Concepcion Cathedral, the Paseo del Prado and the city's oldest house. You then continue to the Punta Gorda area of the city which is almost entirely surrounded by beautiful Cienfuegos Bay. As well as a number of delightful, old houses, highlights of Punta Gorda include the Nautical Club and the whimsical Palacio del Valle. A refreshing cocktail is included in the tour.
January

February

March

April

May

June

July

August

September

October

November

December
Financial Protection
You're in safe hands
When making your travel arrangements, we understand just how important peace-of-mind is. Beyond The Ordinary hold both ATOL & ABTOT bonds so whether you book your flights through us, or independently, any money you pay us is 100% protected. More detailed information on Financial Protection can be found by clicking here.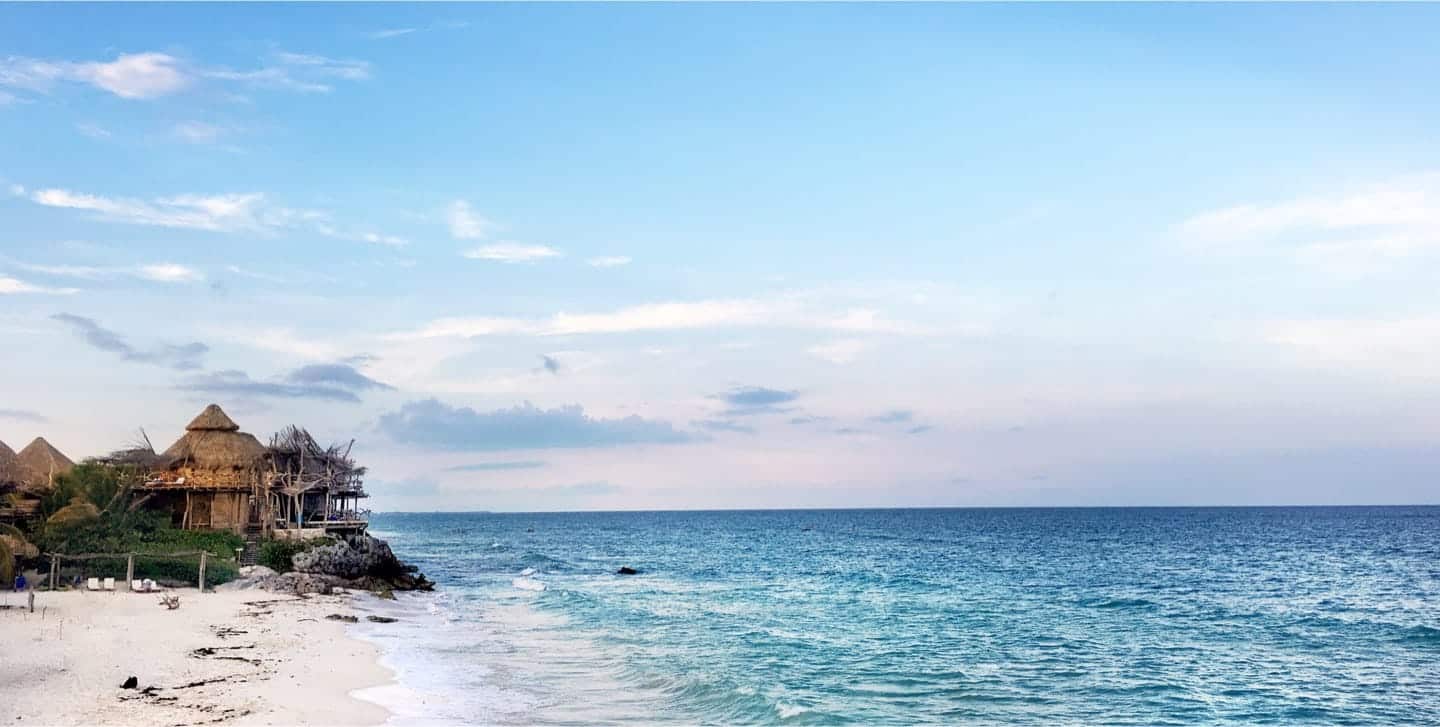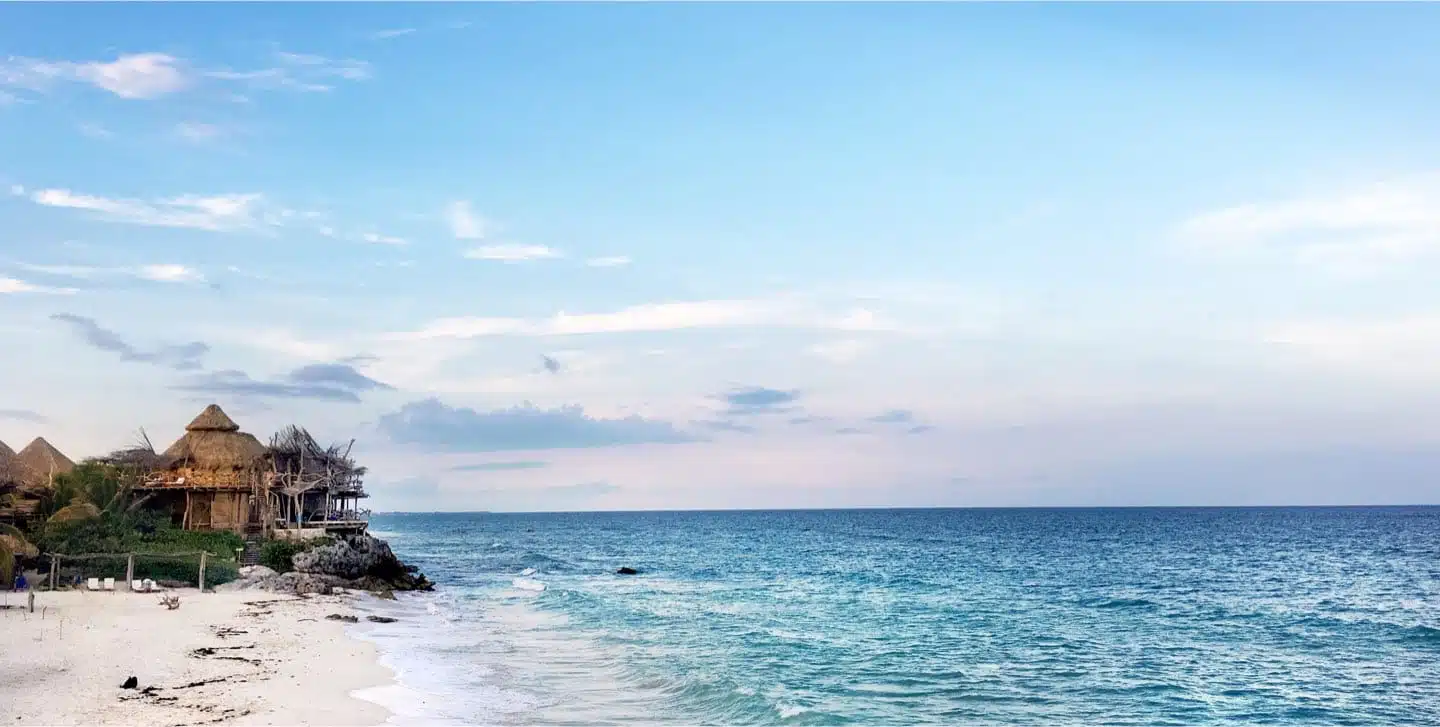 Make your next holiday Beyond The Ordinary
Whichever of our featured countries you wish to visit, we've been there several times. So, if you're after something beyond the ordinary to Cuba, Guatemala or the Yucatan Peninsula of Mexico, we'd love to hear from you.
Plan my Extraordinary