Cuba / Destinations / Varadero
Varadero
— Varadero, Parque Josone
Cuba's original and largest beach resort
First developed for the US market in the pre Revolution 1950s, Varadero is far and away Cuba's largest beach resort although, it is fair to say, it does divide opinion.
The name Varadero essentially refers to the entire 20km long Hicacos Peninsula, along one side of which runs a continuous stretch of beautiful, sandy white beach. The other side of the peninsula, which in parts is less than 1km wide, faces onto a large lagoon.
There is no town or centre to Varadero which spreads out along the entire length of the peninsula and which is now home to over 50 hotels. The western end of the peninsula tends to be home to some of the resort's older and more budget orientated properties together with a spattering of basic bars, restaurants and tourist facilities. The eastern half of the peninsula is where you will find the newest and most luxurious hotels.
As by far Cuba's largest resort, Varadero boasts the widest range of accommodation options as well as the largest variety of typical beach holiday activities, everything from sailing trips to submarine rides to para-gliding to golf. However, if it's the 'real' Cuba that you are after, forget Varadero, and do also bear in mind that, apart from Havana and, to a much lesser extent, Matanzas, Cuba's main centres of historic and cultural interest are a long way away.
Isolated from the real Cuba it may be, but Varadero's relative proximity to Havana, a 2 hour drive away, is perhaps its strongest selling point. Many visitors are content to combine a few days in Havana with a longer spell in Varadero while, even those who want to see far more of the island, are drawn to the convenience of a few days in Varadero before heading back to Havana airport.
Accommodation in Varadero
Financial Protection
You're in safe hands
When making your travel arrangements, we understand just how important peace-of-mind is. Beyond The Ordinary hold both ATOL & ABTOT bonds so whether you book your flights through us, or independently, any money you pay us is 100% protected. More detailed information on Financial Protection can be found by clicking here.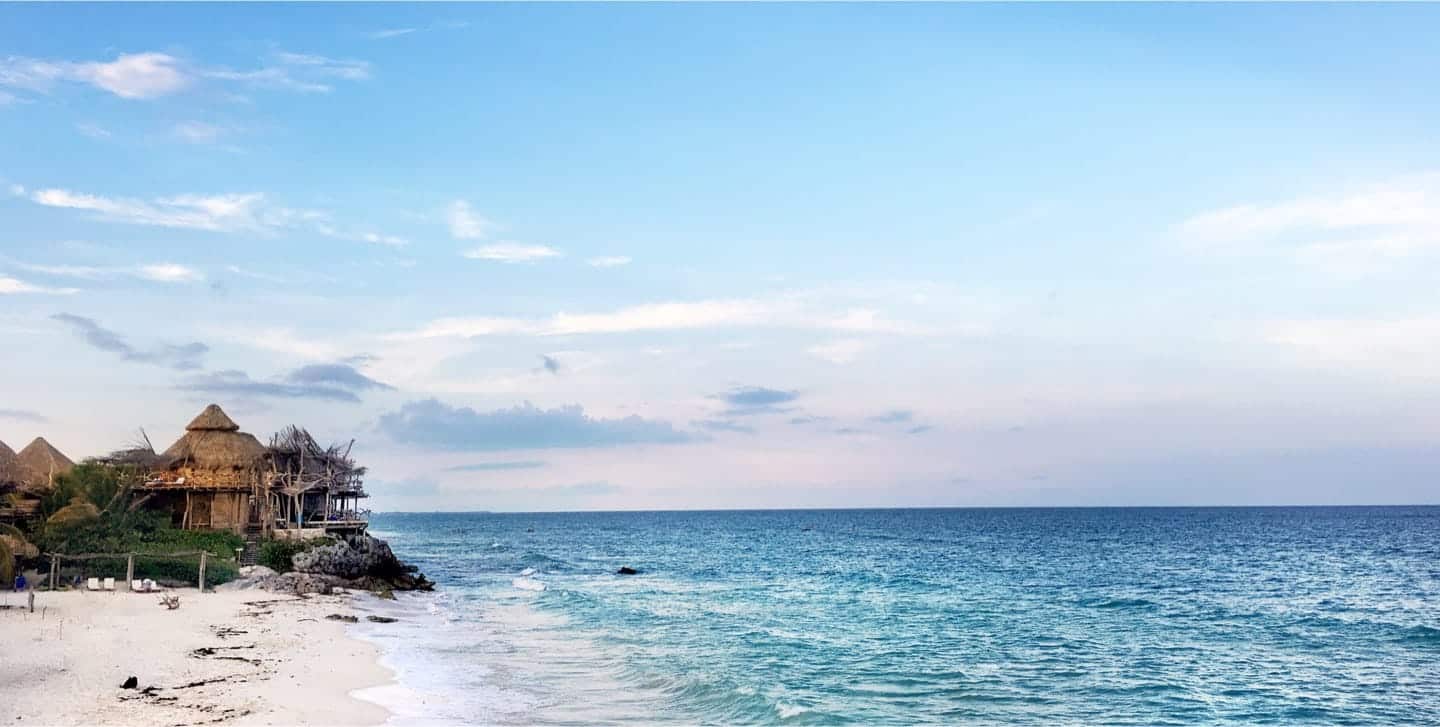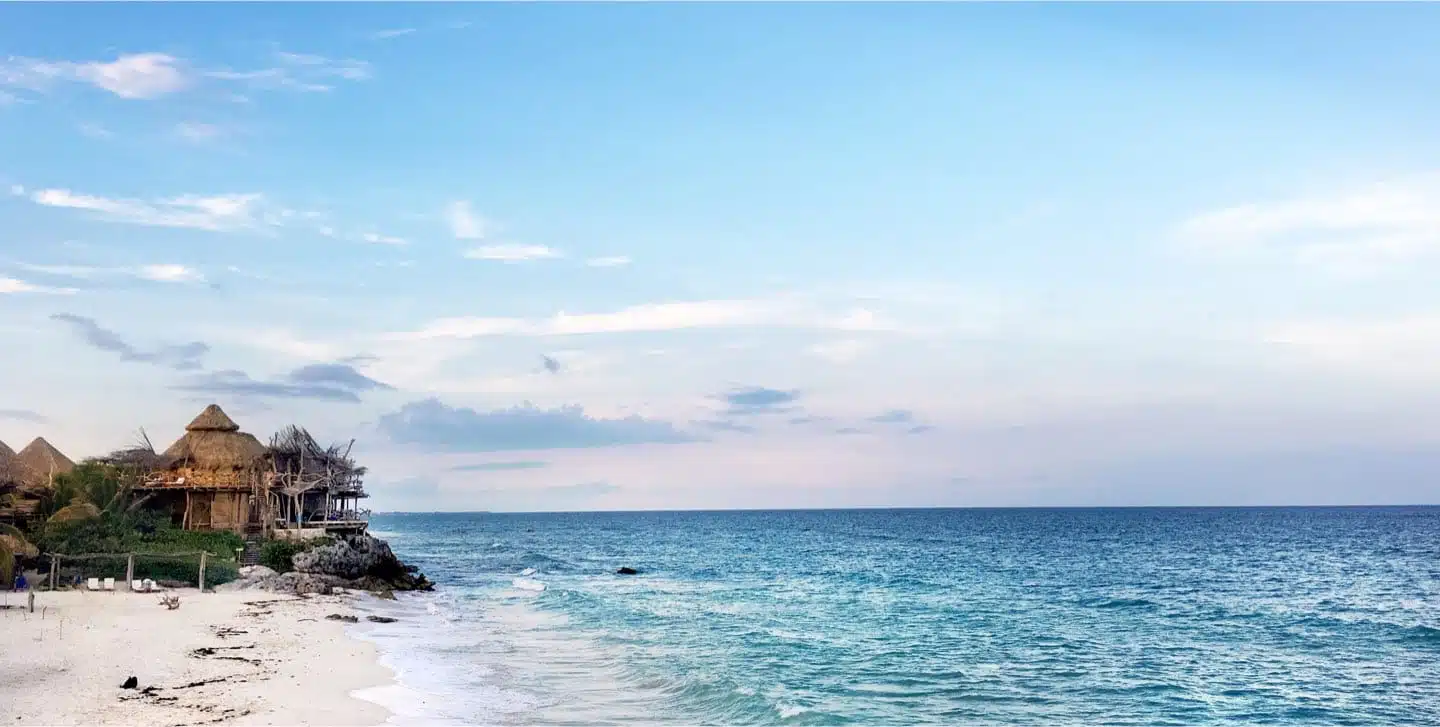 Make your next holiday Beyond The Ordinary
Whichever of our featured countries you wish to visit, we've been there several times. So, if you're after something beyond the ordinary to Cuba, Guatemala or the Yucatan Peninsula of Mexico, we'd love to hear from you.
Plan my Extraordinary