Varadero Golf Club is one of only two golf courses on the island of Cuba (the largest island in the Caribbean) and the only 18-hole course.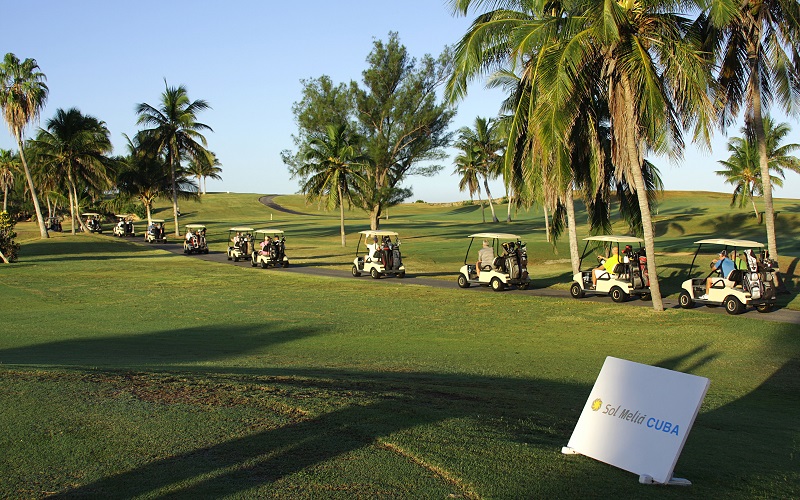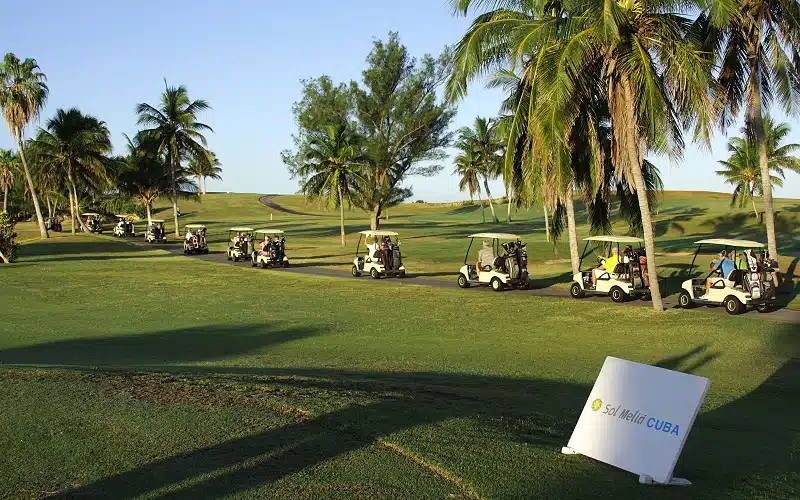 Varadero is Cuba's oldest and largest beach resort, a beautiful 20kms stretch of sandy, white beach some two hours' drive east of Havana.
Although there has been a golf course in the same location since the late 1930's, the course that you see today (as well as the current name – Varadero Golf Club) only came into being in 1999.
The course itself is a relatively standard Par 72, squeezed into a compact 3.5kms strip running along the Hicacos peninsula. Combining the best of Scottish style links golf with American target golf, Varadero Golf Club is a scenic course that definitely presents something of a challenge when the wind picks up.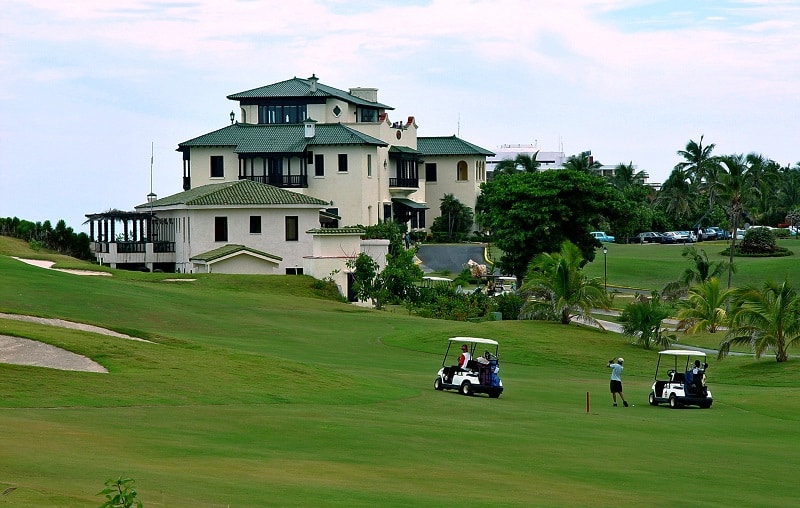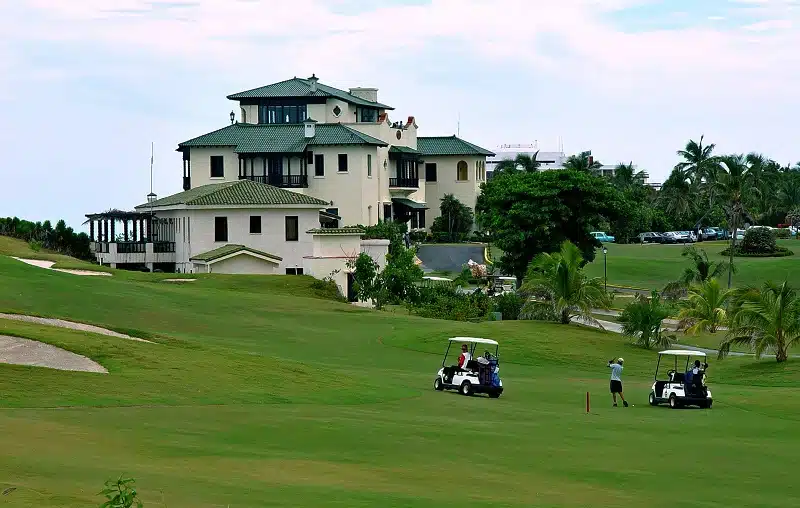 For those clients who wish to stay as close to Varadero golf club as possible, the Melia Las Americas is a superior, beachfront (as pretty much all Varadero hotels are), Adults Only, All Inclusive property that directly overlooks the course.
Alternatively, the Xanadu Mansion (originally the private retirement home of the du Pont family), acts as the official clubhouse as well as offering a number of bedrooms.
Every year, Varadero Golf Club is also home to Melia Cuba Golf Cup.
All Beyond The Ordinary holidays are entirely tailor made and, with so much to see across the island, our clients will generally look to spend at least a week exploring its many attractions before heading to the beach for a bit of R&R and, perhaps, a round or two of golf.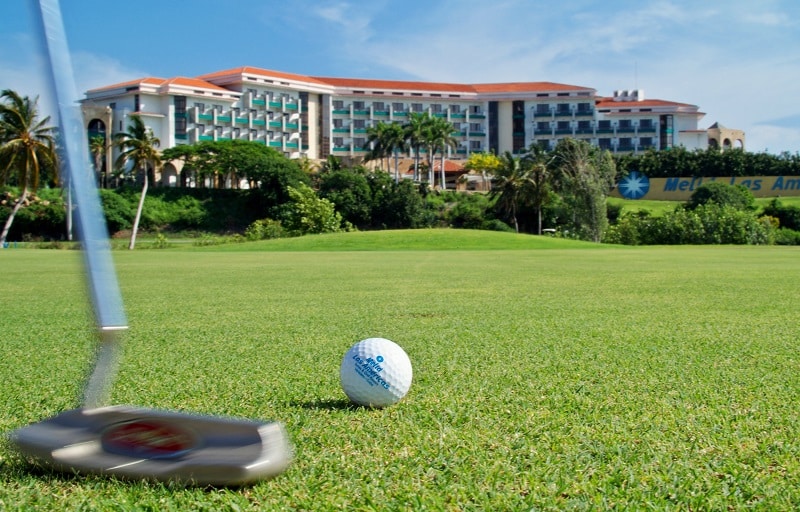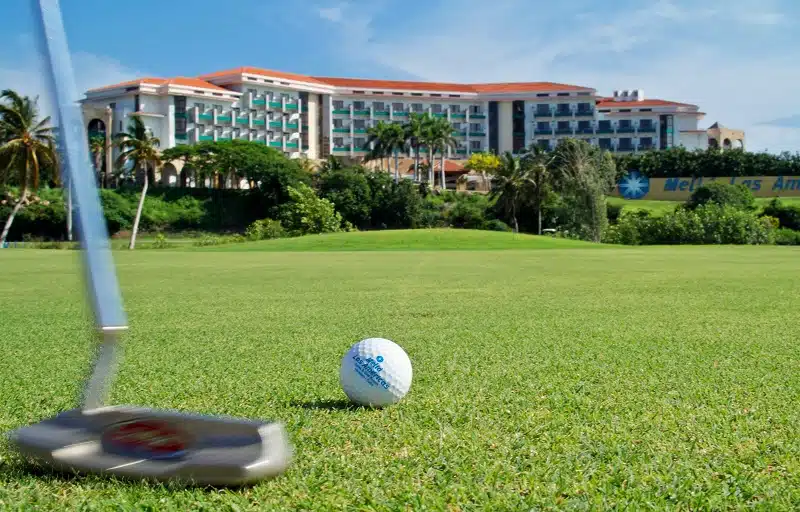 To discuss your travel plans in detail, you can either call us during the day on 01580 764796 or drop us an email via travel@beyondtheordinary.co.uk
For your peace of mind, all holidays booked through Beyond The Ordinary are fully, financially protected.
Contact Details
Carretera Las Americas KM 8 1/2
Autopista Sur, Varadero, Matanzas, Cuba
Tel.: +53 (45) 668482 | Fax: +53 (45) 668481
Email: info@varaderogolfclub.com