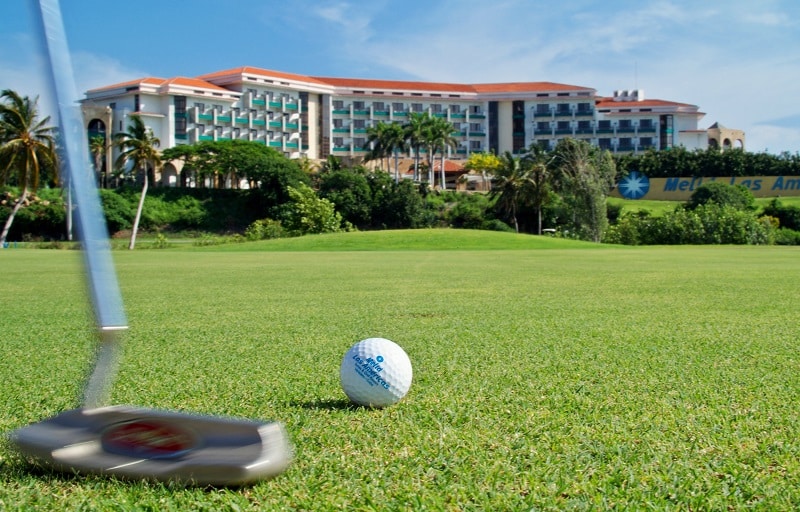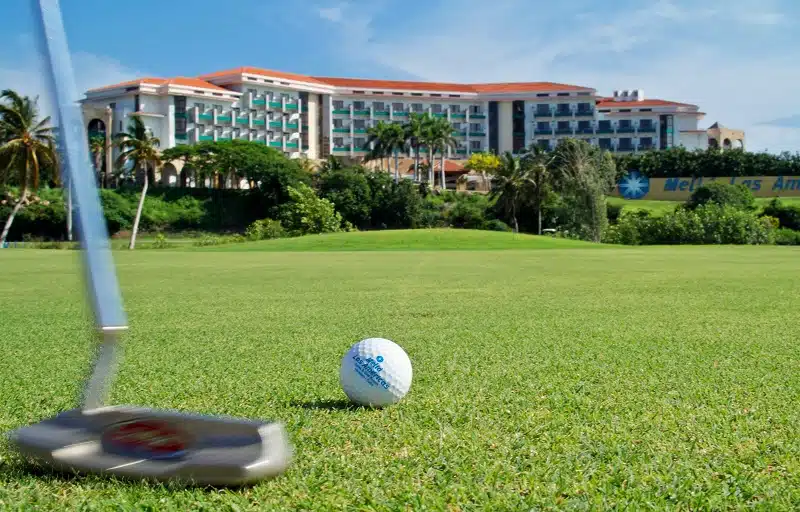 The very idea of golf in Cuba has long been something of a running joke, but is that all finally set to change?
Despite being by far the largest island in the Caribbean, Cuba currently has just the 2 courses, a shabby little 9-hole course near Havana airport and an 18-hole links course in Varadero – Varadero Golf Club – Cuba's largest beach resort.
If you do fancy combining golf and beach in Varadero, we would recommend staying at the hotel Melia Las Americas which is right next door to the course.
In the years after the Cuban Revolution, golf was seen as perhaps the ultimate, bourgeois sport and not something to be encouraged. Now, although the state retains control almost every aspect of Cuban life, needs-must, and golf is seen as yet another way of attracting high-spending tourists to Cuba.
With that in mind, the Cuban government has recently approved plans by a Spanish company, La Playa Golf & Resorts, to build an 18-hole golf course and luxury hotel in Pinar del Rio province, to the west of Havana. Located in Punta Colarada, this joint venture project will cover 700 hectares in total.
At the same time, the government is thought to be in final negotiations with China Beijing Enterprises Holdings to build another 18-hole golf course, together with a luxury hotel and condos, as part of Bellomonte project.
So, when can we expect to be playing golf in Cuba at either of these ambitious projects? Well, although I have absolutely no inside line on either project, I have been involved with holidays to Cuba for over 20 years and, in that time, have seen a great many projects fail to materialise.
Part of the problem is that the foreign partners are expected to stump up not just the expertise, but also pretty much all the cash too. For that, they will generally be awarded a contract to manage the project for a certain period – they certainly won't own the course, hotel or condos. Anyone familar with Cuba, and who has followed other joint venue projects, such as Pansea Trinidad for example, will understand the issues and risks involved.
The other issue is demand – sure, there are probably millions of people keen to play golf in Cuba. However, current rules prevent US citizens from travelling to Cuba on holiday, accommodation in Havana and Pinar del Rio is already in very short supply and the big beach resorts being developed off Cuba's north coast are a long, long drive (excusing the pun) from the 1st tee.