Mexico / Travel
Mexico Travel
A guide to travel options for Mexico's Yucatan Peninsula
Detailed in this section of our website you will find information relating to various aspects of travel to and within Mexico or, more specifically, the Yucatan Peninsula.
Of course, all our holidays require that you first fly to Mexico so the first item you will notice on the menu below is a brief guide on flights to Cancun, the gateway to the Yucatan Peninsula.
Please note however that there is absolutely no requirement for clients to book their flights through us. If you would rather manage your own flights, we are perfectly happy to take care of all the travel arrangements on the ground.
Once you've decided how you plan to travel to the Yucatan Peninsula, you'll also need to make a decision on how you wish to get around.
The majority of our clients opt for a Fly Drive holiday although we can also arrange private tours of the region.
Mexico has also long been a popular honeymoon destination and no region of the country has more to offer newlyweds than the Yucatan Peninsula.
At the other end of the scale, and perhaps a few years down the line, the Yucatan Peninsula is also a great family holiday destination with plenty of fun things to see and do coupled with great beaches to flop out on afterwards.
The Yucatan Peninsula is also a great choice for anyone seeking a luxury holiday with a difference, with some of the finest and most characterful accommodation anywhere in Latin America perfectly complimenting the region's many historic, cultural and natural attributes.
Away from these Travel pages, we provide an overview of the many different, potential locations you may wish to visit in our dedicated Destinations section or, if you're after information on hotels in the Yucatan Peninsula, please visit our Accommodation pages.
If you're after inspiration and ideas on where to visit and where to stay, we have also put together a number of sample, suggested holidays (there are many, many more) in our Itineraries pages.
Finally, and always an important consideration when planning your travel arrangements, if you want to read up about the weather, we provide detailed guidance on the best time to visit Mexico.
January

February

March

April

May

June

July

August

September

October

November

December
Financial Protection
You're in safe hands
When making your travel arrangements, we understand just how important peace-of-mind is. Beyond The Ordinary hold both ATOL & ABTOT bonds so whether you book your flights through us, or independently, any money you pay us is 100% protected. More detailed information on Financial Protection can be found by clicking here.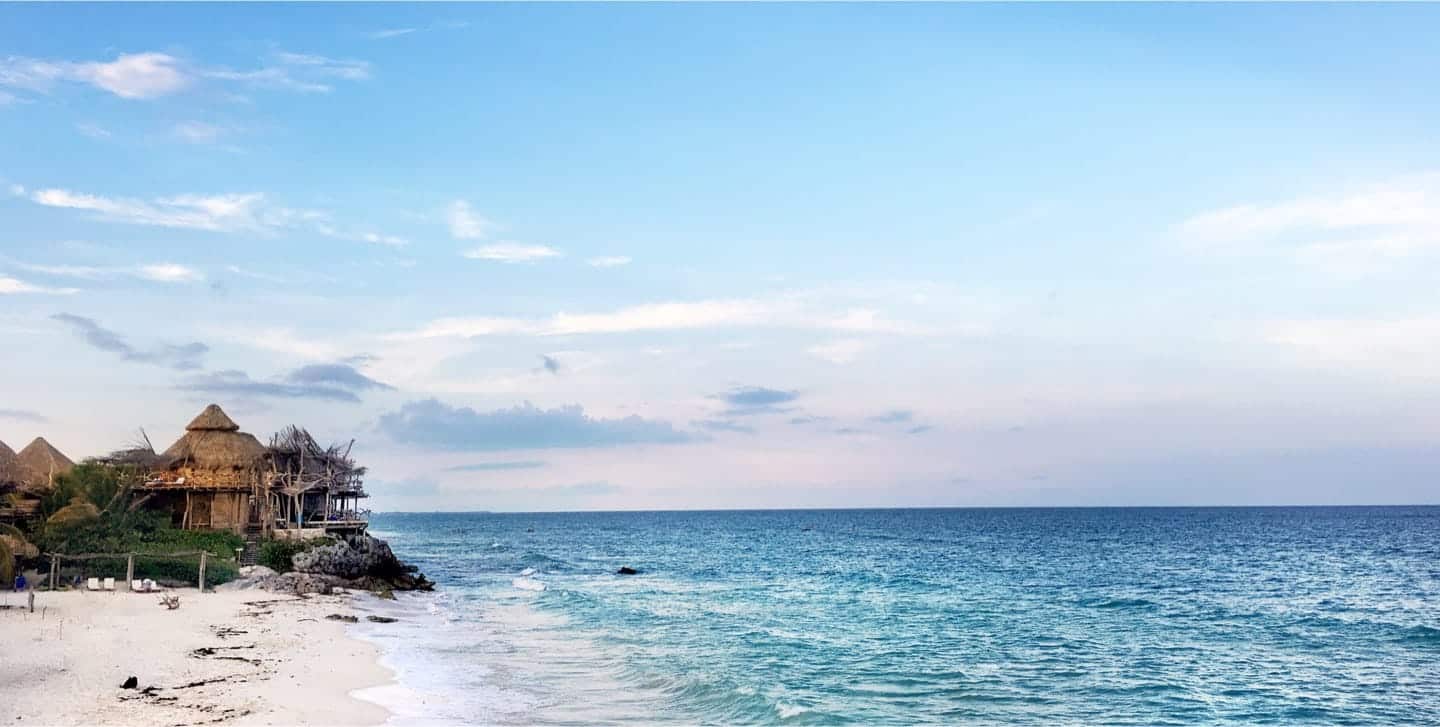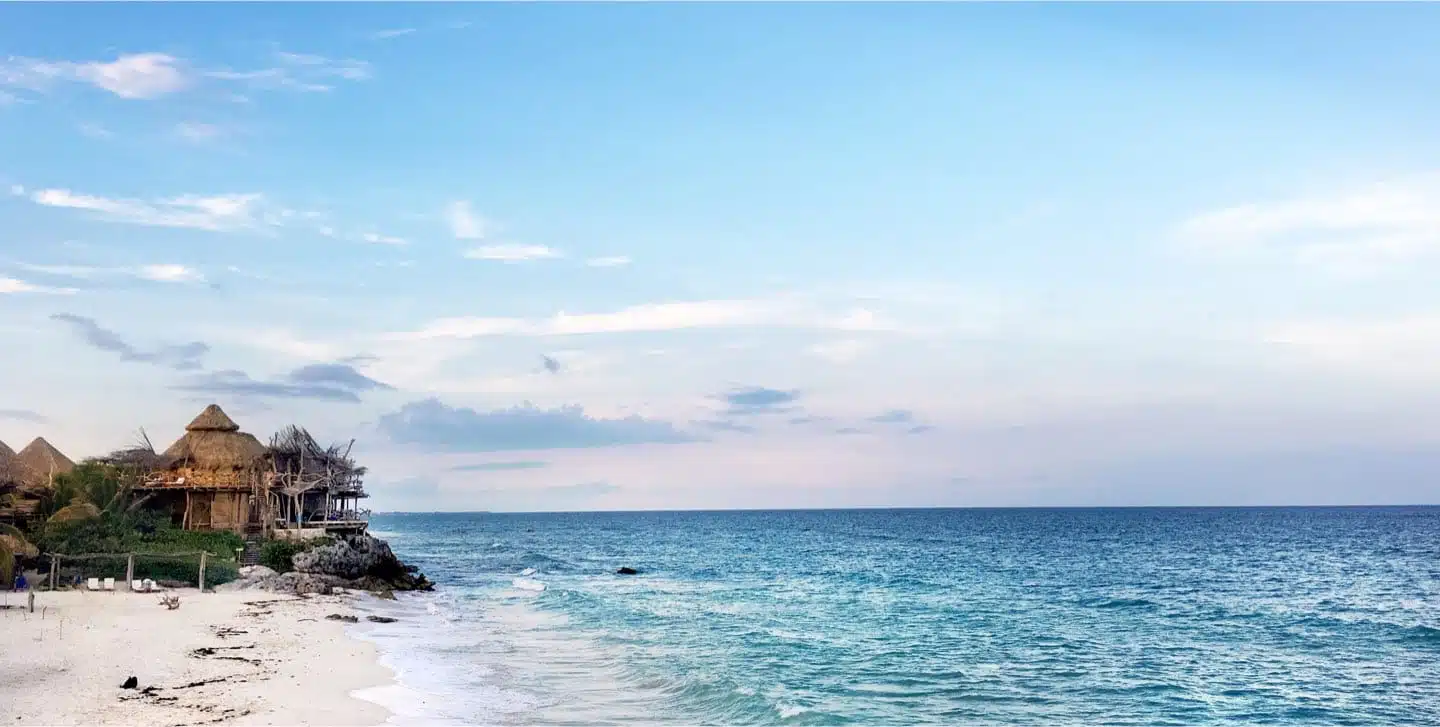 Make your next holiday Beyond The Ordinary
Whichever of our featured countries you wish to visit, we've been there several times. So, if you're after something beyond the ordinary to Cuba, Guatemala or the Yucatan Peninsula of Mexico, we'd love to hear from you.
Plan my Extraordinary