Mexico / Travel
Mexico Family Holidays
Family adventures in the Yucatan Peninsula
With so much to offer, we feel that Mexico's Yucatan Peninsula is a perfect destination for that family holiday with a difference.
Of course, we also understand that there is no such thing as a typical family holiday and that different families will have very different requirements.
Just as importantly, we recognise that even with the same family there may be very divergent ideas on what constitutes the perfect holiday.
Trying to keep everyone happy isn't always easy but, as all our family holidays to Mexico are entirely tailor made, you'll have the greatest possible flexibility to achieve the seemingly impossible. Good luck!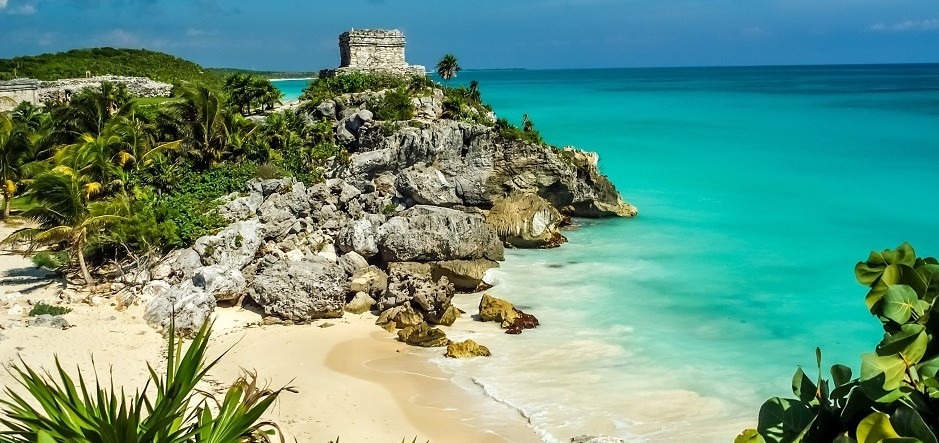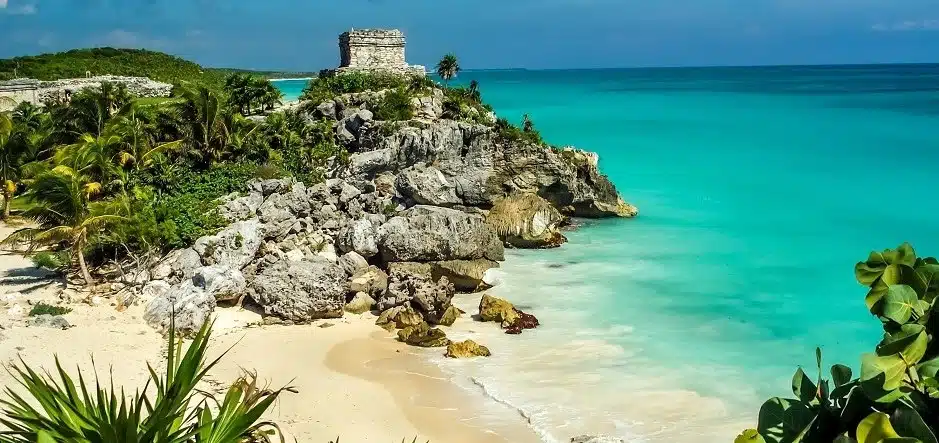 Is the Yucatan Peninsula safe?
Especially in regards to family holidays, this is often the first question that we are asked.
We understand that Mexico doesn't have the best reputation in this regard but it's a big, old place and the Yucatan Peninsula is both very separate and different to the rest of the country, especially when it comes to safety.
We have travelled throughout the region without experiencing a single incident and, in all the years in which we have been involved with holidays to the Yucatan Peninsula, neither have any of our clients.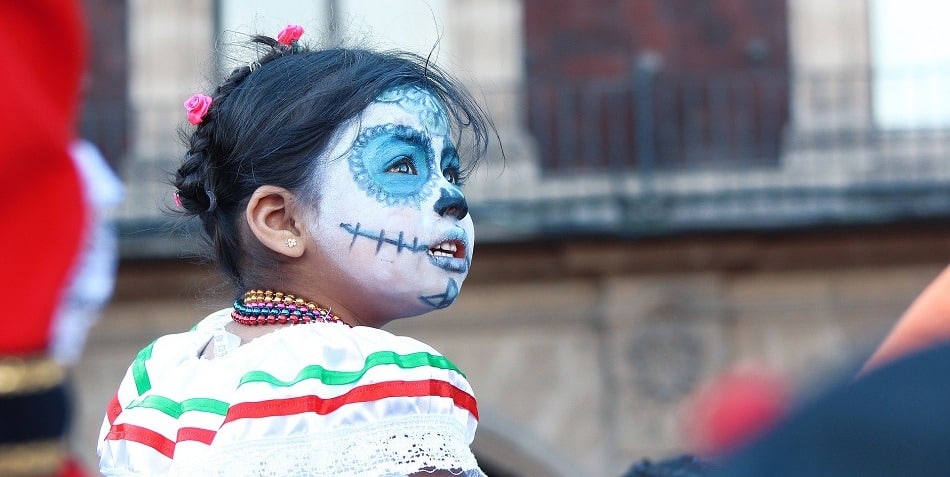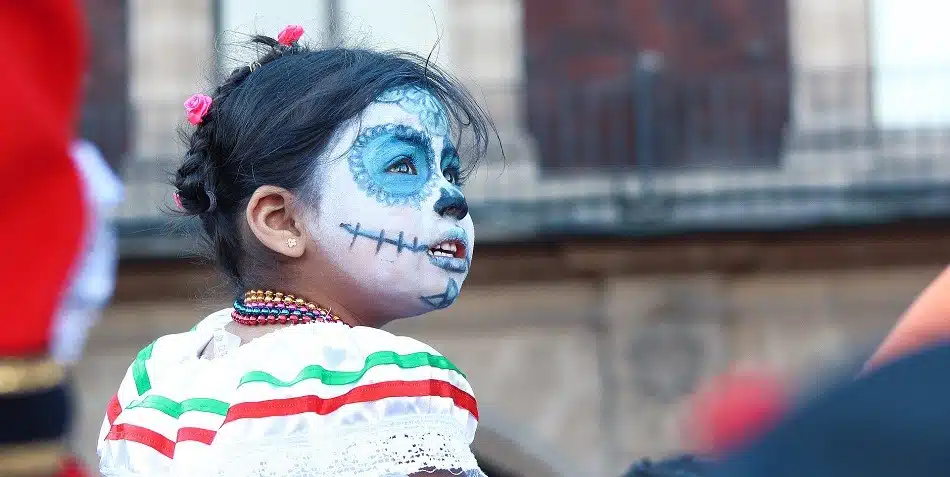 Are you after a family beach holiday?
The Yucatan Peninsula's east coast is world renowned for its beautiful beaches and superb hotels.
If your plan is to spend your entire holiday at the beach, with perhaps some excursions out, then we're sure you'll have a great time.
However, that's not really what Beyond The Ordinary are about, as our focus is very much on those families who wish to get out and explore the region before perhaps ending up with time lounging at the beach.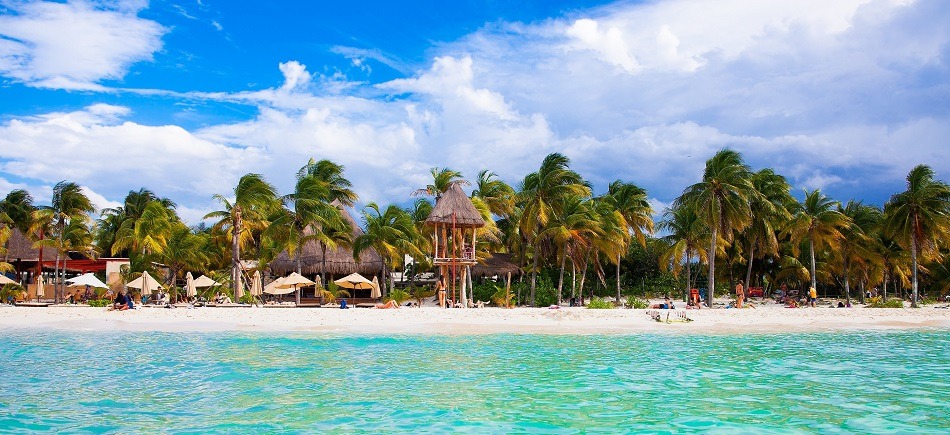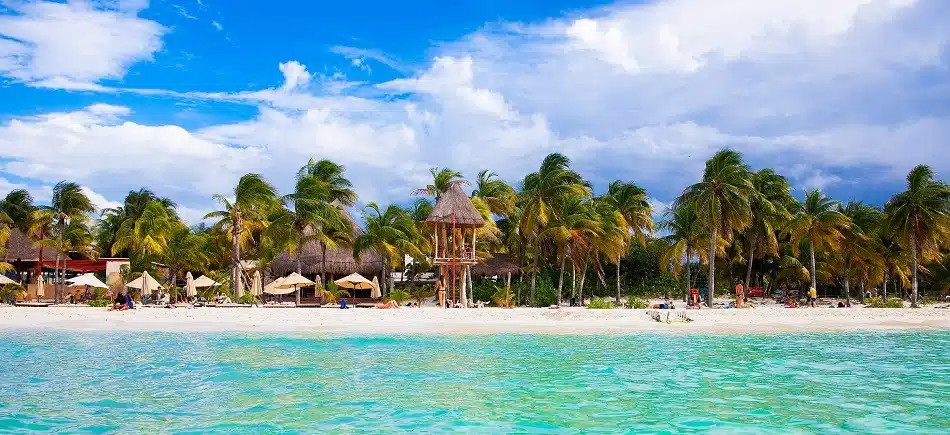 Tailor made Mexico family holidays
As all our Mexico holidays are entirely tailor made, there are literally thousands of different itineraries that we can suggest and arrange.
With flights into Cancun arriving from the late afternoon onwards, clients have the choice of either heading straight to the beach (depending on the choice of beach resort) and having the relaxing part of their holiday first or overnighting close to the airport and then heading off to begin their explorations the following morning.
You can even start with time at the beach, then head off exploring before ending up back at the beach again. It's entirely up to you.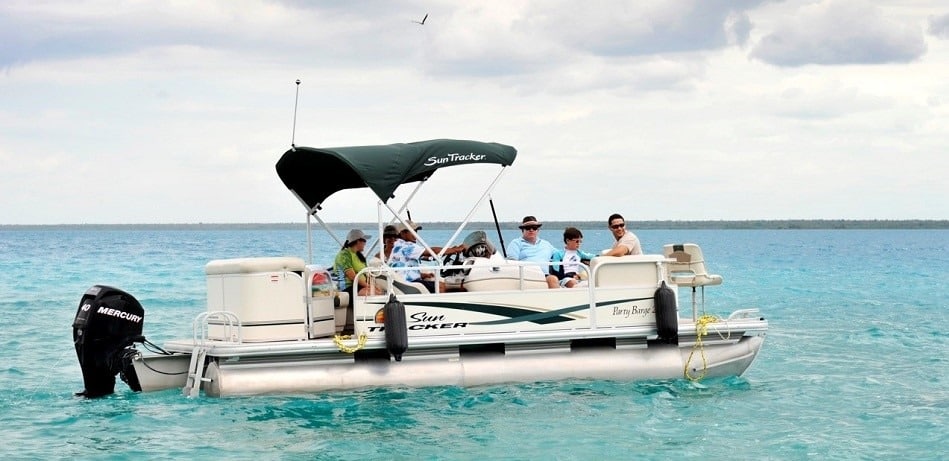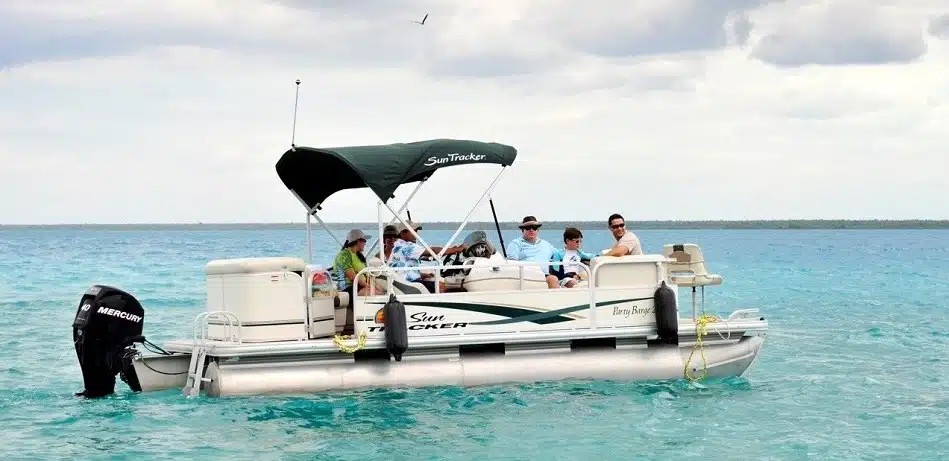 Transport and travel
The Yucatan Peninsula is a relatively compact region with no real domestic flights nor any train services.
The most cost effective way of getting around is on a fly drive basis. If this sounds daunting, don't worry; traffic is generally light, most roads are in good condition, the standard of driving fine, fuel cheaper than the UK and rental cars plentiful and varied.
Alternatively, if you still don't fancy the idea of driving yourself, we can arrange a car and driver. This can be with an experienced, English speaking driver / guide or simply a driver (who will be Spanish speaking only).
For ideas as to suitable touring routes, please visit our dedicated Itineraries page but remember that these are no more than ideas.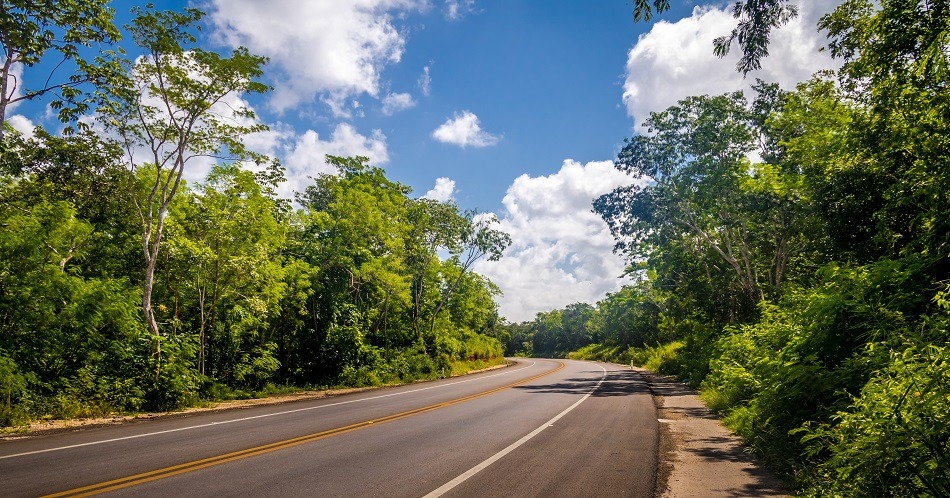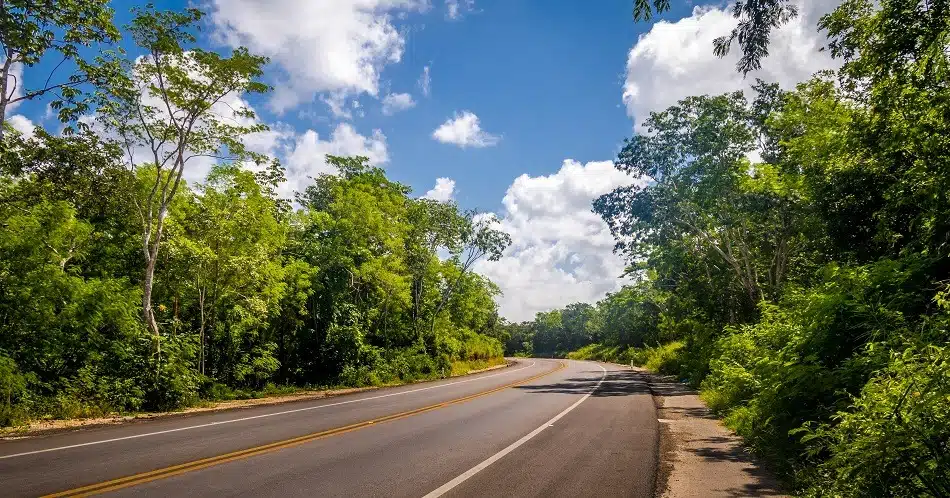 Family friendly destinations and activities
The Yucatan Peninsula is world-famous for its numerous, ancient Mayan sites that are scattered right across the region.
Some, like Chichen Itza and Tulum, draw thousands of visitors every day while others see barely that number in a year.
As far as history and culture are concerned, visiting a Mayan site is probably more family friendly than the vast majority of museums, especially at those sites (such as Coba & Calakmul) where it is possible to clamber to the top of giant pyramids and gaze over a distant sea of green.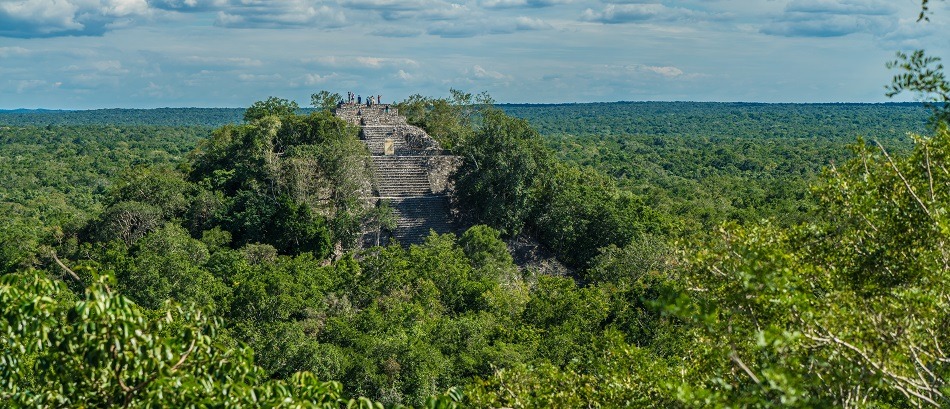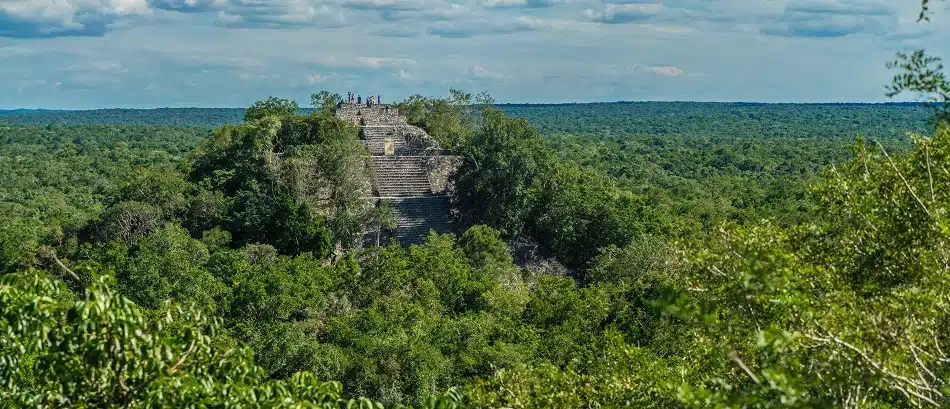 Exploring these Mayan sites can be hot work and, especially in the north of the Yucatan Peninsula, you will find nearby cenotes that are ideal for a cooling swim afterwards.
In addition to its Mayan history, the Yucatan Peninsula also boasts a number of charming, easily managed colonial-era towns that can be explored on foot or, in the case of Izamal, traditional horse-drawn carriages.
For those families with an interest in wildlife, especially birdlife, boat trips are available at both Rio Lagartos and Celestun (pictured below) while, on the east coast, the likes of Sian Ka'an and Xcaret are hugely popular with families.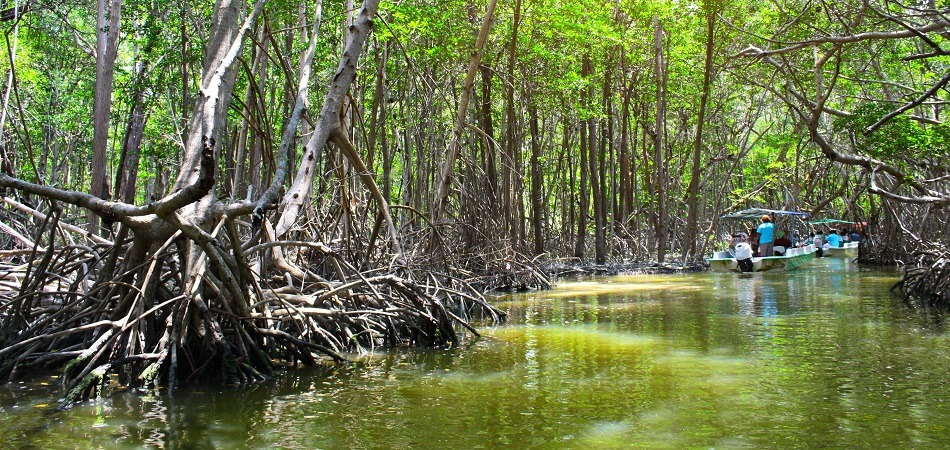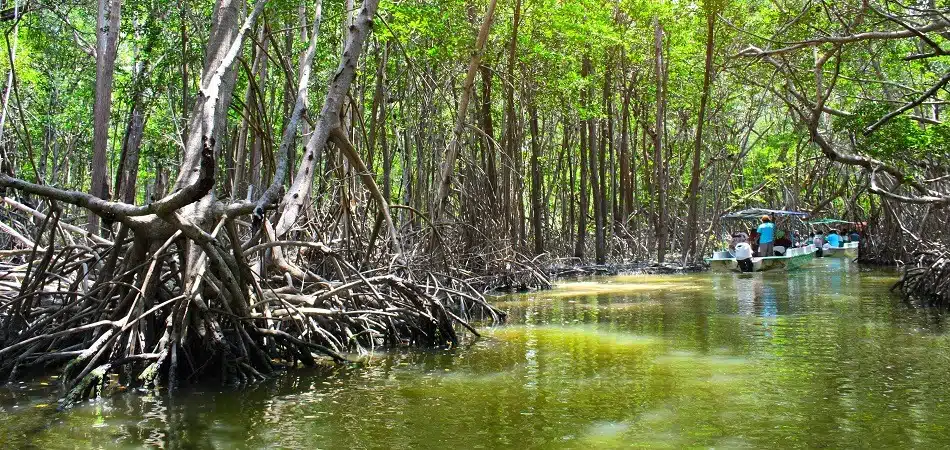 Family friendly hotels
Away from the beach, the vast majority of our featured hotels are family friendly. Almost all our hotels also boast swimming pools, the ultimate family holiday compromise / bribe.
From an accommodation point of view, one of the highlights of any holiday to the Yucatan Peninsula, family or otherwise, is the opportunity to stay in an atmospheric hacienda hotel.
Many of these hotels are distinctly luxurious and come with a price tag to match. Amongst the better value haciendas that we feature are the Hacienda Chichen Itza (with direct access to the ruins), the Hacienda Ticum and Hacienda Santa Cruz.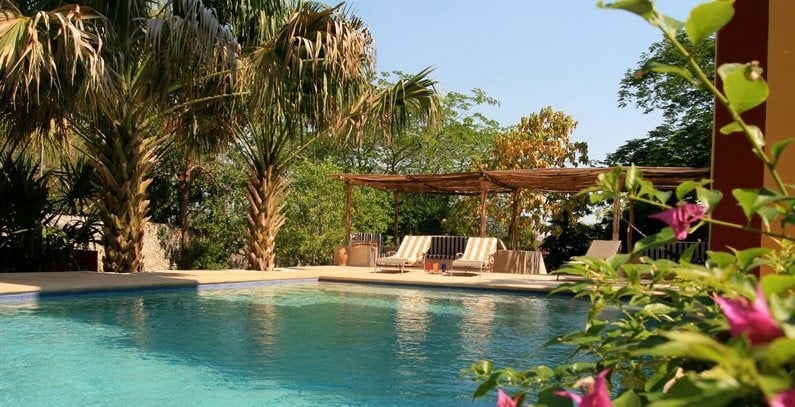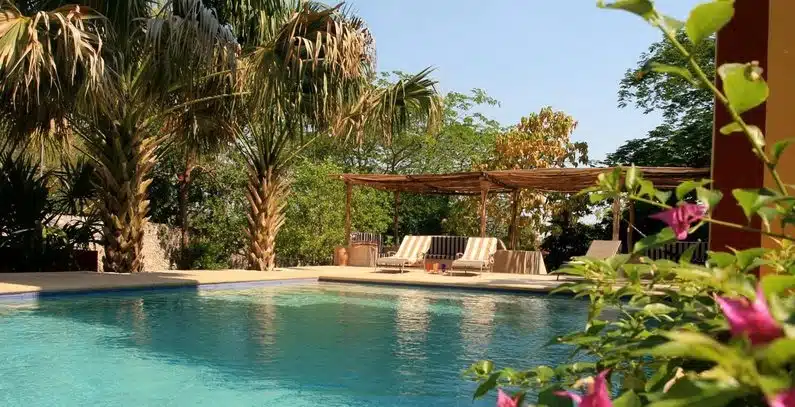 When it comes to the beach, it may sound like something of a cliché but the Yucatan Peninsula really does offer something for everyone.
If it's a family friendly, All Inclusive hotel that you're after then there are plenty of those including our favourite, Dreams Tulum.
Alternatively, you may prefer something much more low key, perhaps with the option of being able to head out to local shops, bars and restaurants. If that is the case, you're probably better off looking at hotels on Isla Mujeres or Holbox or even Akumal in the Riviera Maya with its superb, child friendly beach.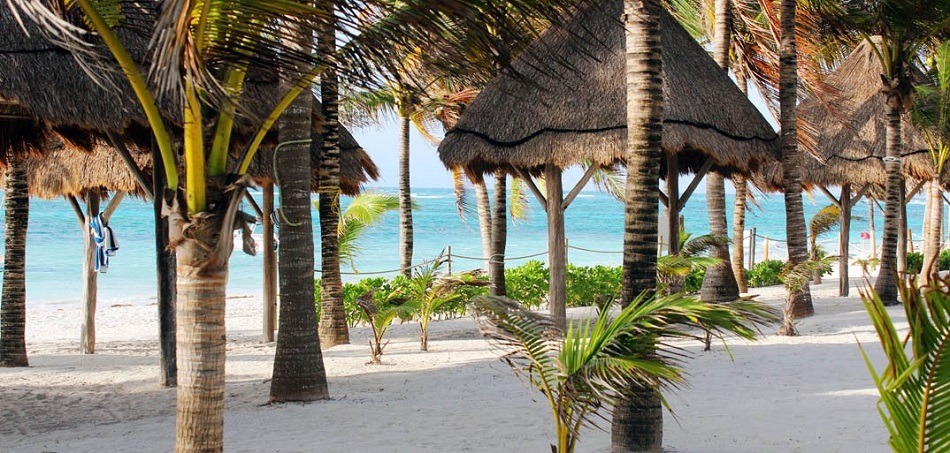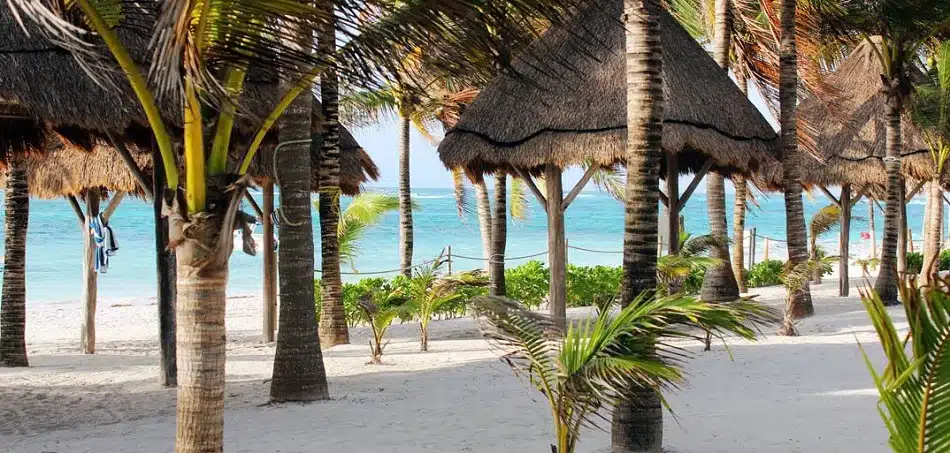 Rooming arrangements
Many hotels in the Yucatan Peninsula follow the American model when it comes to room sharing, ie they will generally allow two adults and two children (age definitions vary) to share the same room although, in terms of bedding, that will generally mean sharing two queen sized beds between you.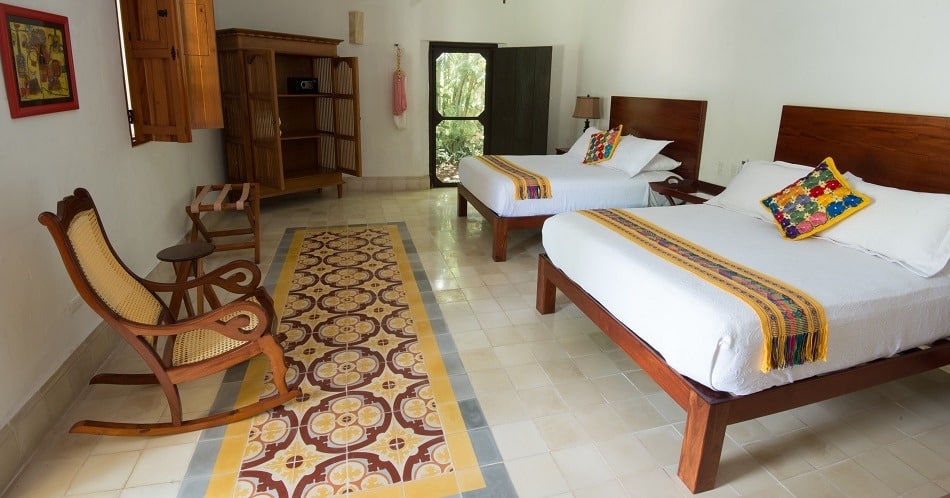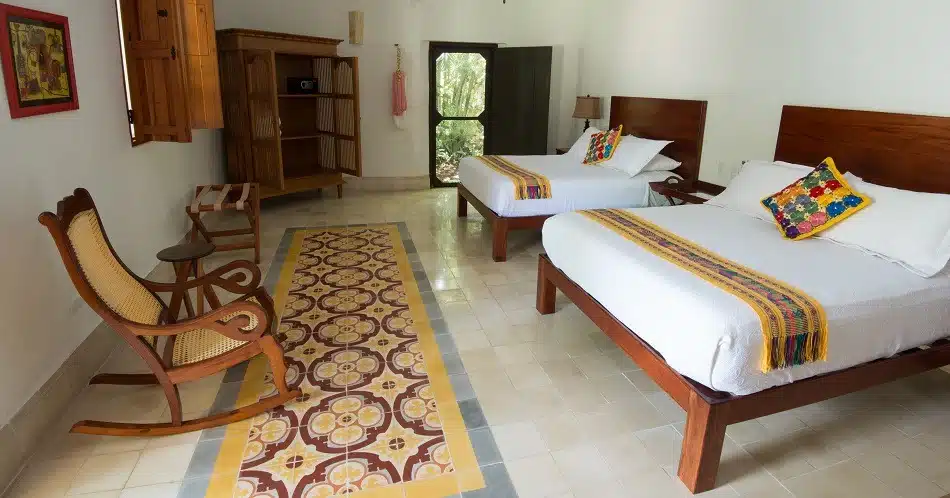 Direct flights to Cancun
For those clients who can get to Gatwick easily enough, British Airways offer frequent direct flights to Cancun, the gateway to the Yucatan Peninsula.
You'll find more information on getting to the Yucatan in our dedicated Mexico Flights section.
Please note also that there is no requirement for clients to book their flights with us. No matter whether you book your flights through us, or a third party, your holiday arrangements are fully financially protected.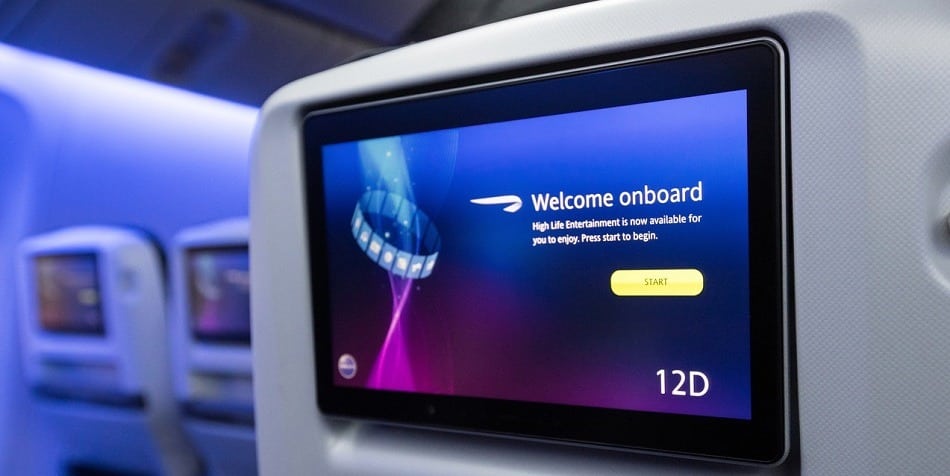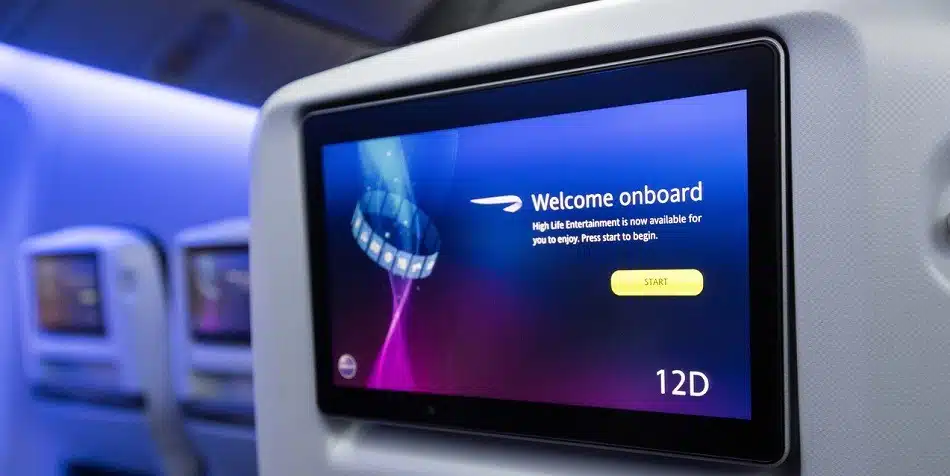 To discuss your requirements and plans for a Mexico family holiday, simply give us a call on 01580 764796 or email us on travel@beyondtheordinary.co.uk
January

February

March

April

May

June

July

August

September

October

November

December