Mexico / Destinations / Calakmul
Calakmul
Located in the far south of the Yucatan Peninsula, Calakmul is one of the largest and most impressive of all Mayan sites but, due to its isolated location, it draws a fraction of the visitor numbers of, for example, Chichen Itza.
Located around 25 miles from Guatemala, and in constant rivalry with Tikal across the border, Calakmul was at its peak during the Classic Period when it would have had a population of over 50,000. Today, there is barely a soul to be seen and the site is surrounded by thousands of acres of lush jungle.
Undoubtedly the highlight of any visit to Calakmul is the ability to climb to the top of Pyramid 2, at 45 metres high one of the tallest such structures anywhere in the Mayan world, and take in the 360 degree views of nothing but a sea of green for as far as the eye can see.
Due to its relative isolation, and low visitor numbers, restoration at Calakmul is far less developed than at other sites and the vast majority of the city remains buried beneath mounds of vegetation. For many, this only serves to enhance the site's magical appeal as one wanders along jungle trails wondering what must have been there before.
The site of the Calakmul ruins are located approximately one hour's drive south of the main coast to coast highway and within the Calakmul Biosphere Reserve, a huge national park given over to protecting not just the ruins but also the diverse flora and fauna of the area.
The Calakmul Biosphere Reserve itself is part of the vast Selva Maya forest, a vast 38 million acre tract of inter-connected forests covering the southern reaches of Mexico's Yuctatan Peninsula, northern Guatemala and much of Belize.
Once you get to the site entrance, and if you're travelling independently, on a Fly Drive holiday for example, there are usualy English- speaking guides available to book locally. It is also sometimes possible to arrange guides at one of the 'nearby' local hotels, more so perhaps at Puerta Calakmul.
Although Calakmul was the largest Mayan city in this part of the Yucatan, it was by no means the only one. Smaller but equally fascinating sites can be visited along the coast to coast highway at Becan, Chicanna, Rio Bec and Kohunlich amongst others.
Due to isolation, Calakmul isn't somewhere one stumbles across or visits on a day trip excursion from the beach. It is very much somewhere one has to plan to visit. For an example of how a visit to Calakmul might be in incorporated into a Mexico holiday, please refer to our suggested Mayan Odyssey itinerary.
Accommodation in Calakmul
Financial Protection
You're in safe hands
When making your travel arrangements, we understand just how important peace-of-mind is. Beyond The Ordinary hold both ATOL & ABTOT bonds so whether you book your flights through us, or independently, any money you pay us is 100% protected. More detailed information on Financial Protection can be found by clicking here.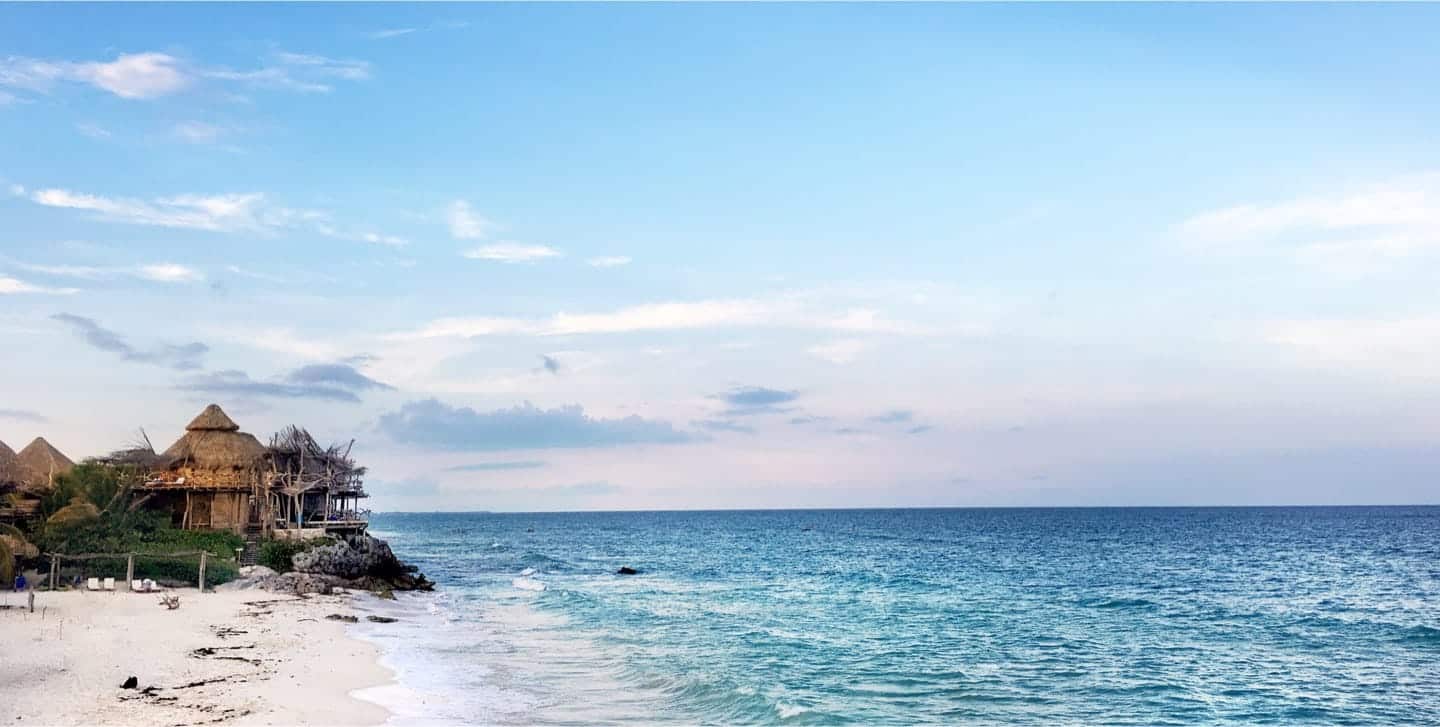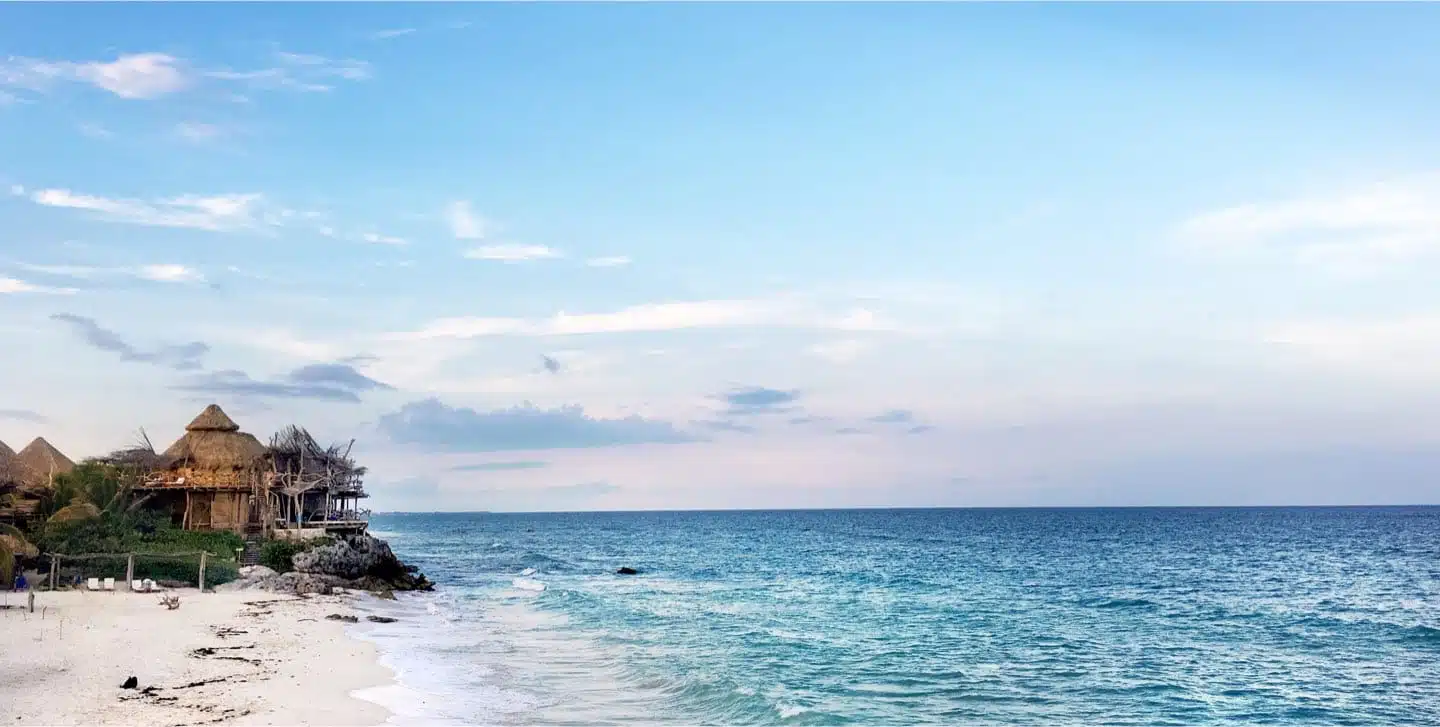 Make your next holiday Beyond The Ordinary
Whichever of our featured countries you wish to visit, we've been there several times. So, if you're after something beyond the ordinary to Cuba, Guatemala or the Yucatan Peninsula of Mexico, we'd love to hear from you.
Plan my Extraordinary