Mexico / Accommodation
A guide to accommodation options in the Calakmul area
Where to stay in Calakmul
The southern reaches of the Yucatan Peninsula are sparsely populated and hotels are few and far between.
Despite Calakmul's undoubted appeal, its geographic isolation means it gets very few visitors and this is reflected in the paucity of accommodation options – there is just one hotel, Puerta Calakmul, and even it is located over an hour's drive from the ruins, just off the main east to west highway 186.
Further east along the same road is the only other suitable option in the area, the Chicanna Eco Hotel. Most visitors who include Calakmul in their holiday tend to come from Campeche and, as such, Chicanna Eco Lodge involves a degree of doubling back on one's self.
However, in addition to the Mayan ruins at Calakmul, there are further interesting sites at Chicanna itself, as well as nearby Becan, meaning the Chicanna Eco Lodge is well worth considering.
Moderate accommodation in Calakmul
Simple accommodation in Calakmul
Accommodation in the Yucatan Peninsula
The Yucatan Peninsula features characterful heritage hotels, luxurious haciendas and every type of beach hotel.
January

February

March

April

May

June

July

August

September

October

November

December
Financial Protection
You're in safe hands
When making your travel arrangements, we understand just how important peace-of-mind is. Beyond The Ordinary hold both ATOL & ABTOT bonds so whether you book your flights through us, or independently, any money you pay us is 100% protected. More detailed information on Financial Protection can be found by clicking here.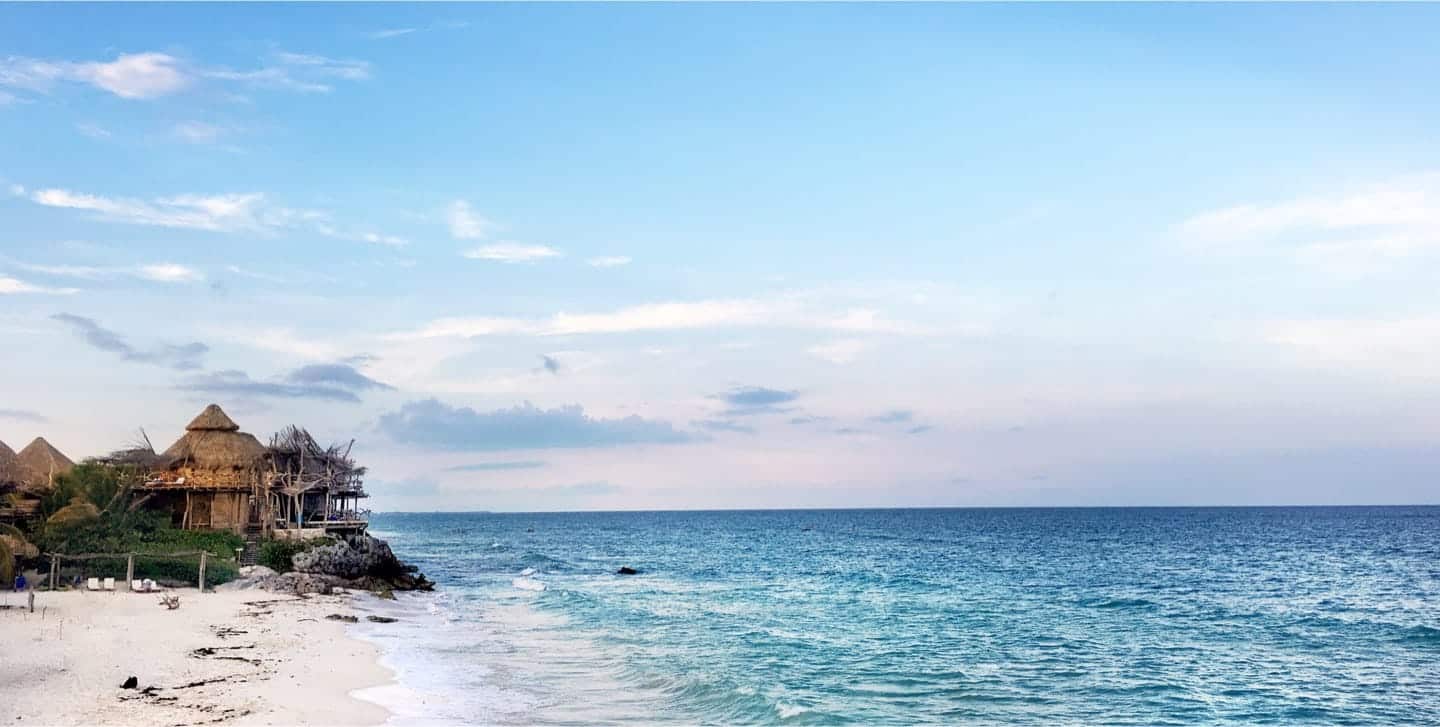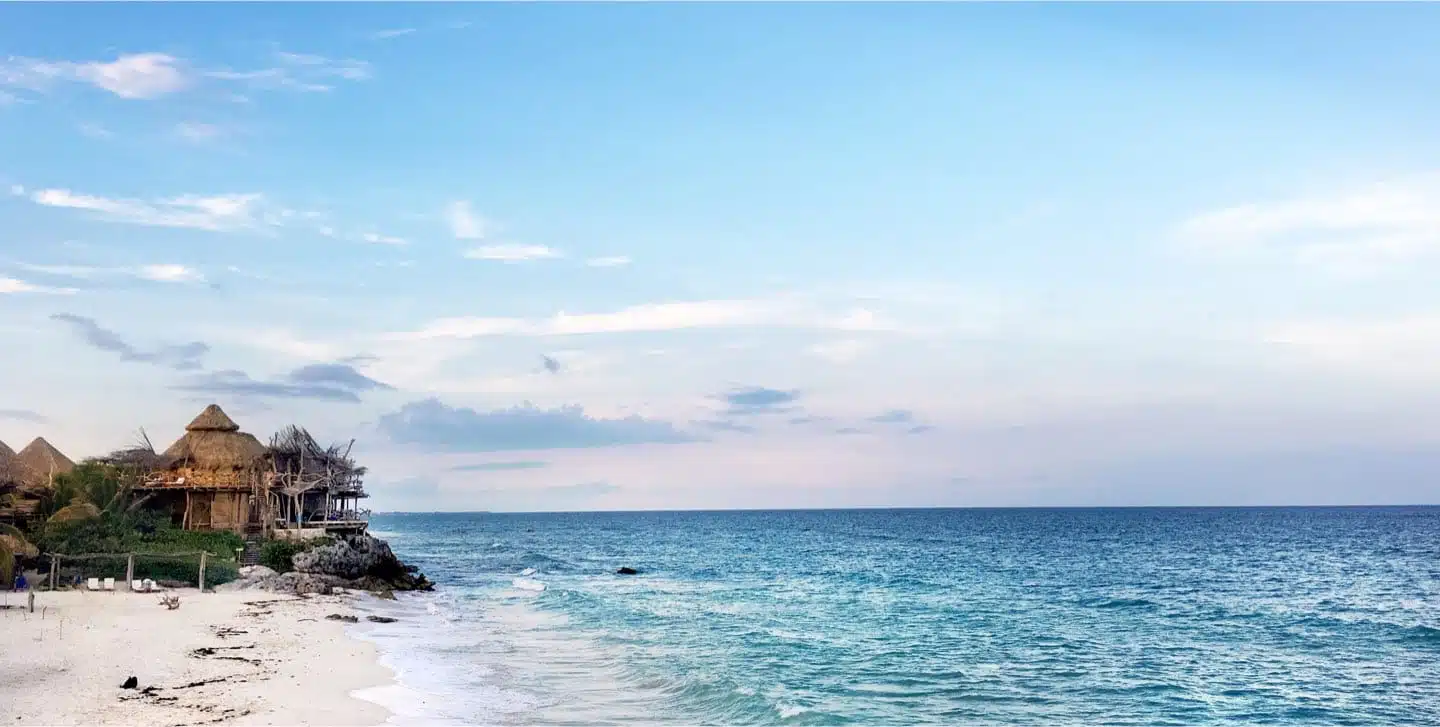 Make your next holiday Beyond The Ordinary
Whichever of our featured countries you wish to visit, we've been there several times. So, if you're after something beyond the ordinary to Cuba, Guatemala or the Yucatan Peninsula of Mexico, we'd love to hear from you.
Plan my Extraordinary