Mexico / Accommodation
A guide to accommodation options in and around Izamal
Where to stay in Izamal
The majority of visitors to Izamal are generally en-route between Chichen Itza to the east and Merida to the west and don't tend to overnight. For anyone wishing to hang around a little longer, options are slightly limited and availability can be an issue.
Within walking distance of the centre of town, the Hotel Hacienda Santo Domingo (not really a hacienda!) is the best option for visitors who like to be able to explore the sites, bars and restaurants entirely on foot.
Our other featured options are all outside of the city and include two great value hacienda hotels as well as a rather more luxurious version.
Of the two great value haciendas, the closest accommodation to town is Hacienda Sacnicte followed by the similar standard Hacienda Ticum.
The Hacienda Sacnicte has the more  convenient location (if you want to explore Izamal and eat out in the evening) while the Hacienda Ticum has larger grounds and even boasts its own Mayan ruins, Ake, which border the property.
The luxurious Hacienda San Jose, is actually located midway between Izamal and Merida, but is such a beautiful property that we feel we have to include it here!
Deluxe accommodation in Izamal
Moderate accommodation in Izamal
Simple accommodation in Izamal
Accommodation in the Yucatan Peninsula
The Yucatan Peninsula features characterful heritage hotels, luxurious haciendas and every type of beach hotel.
January

February

March

April

May

June

July

August

September

October

November

December
Financial Protection
You're in safe hands
When making your travel arrangements, we understand just how important peace-of-mind is. Beyond The Ordinary hold both ATOL & ABTOT bonds so whether you book your flights through us, or independently, any money you pay us is 100% protected. More detailed information on Financial Protection can be found by clicking here.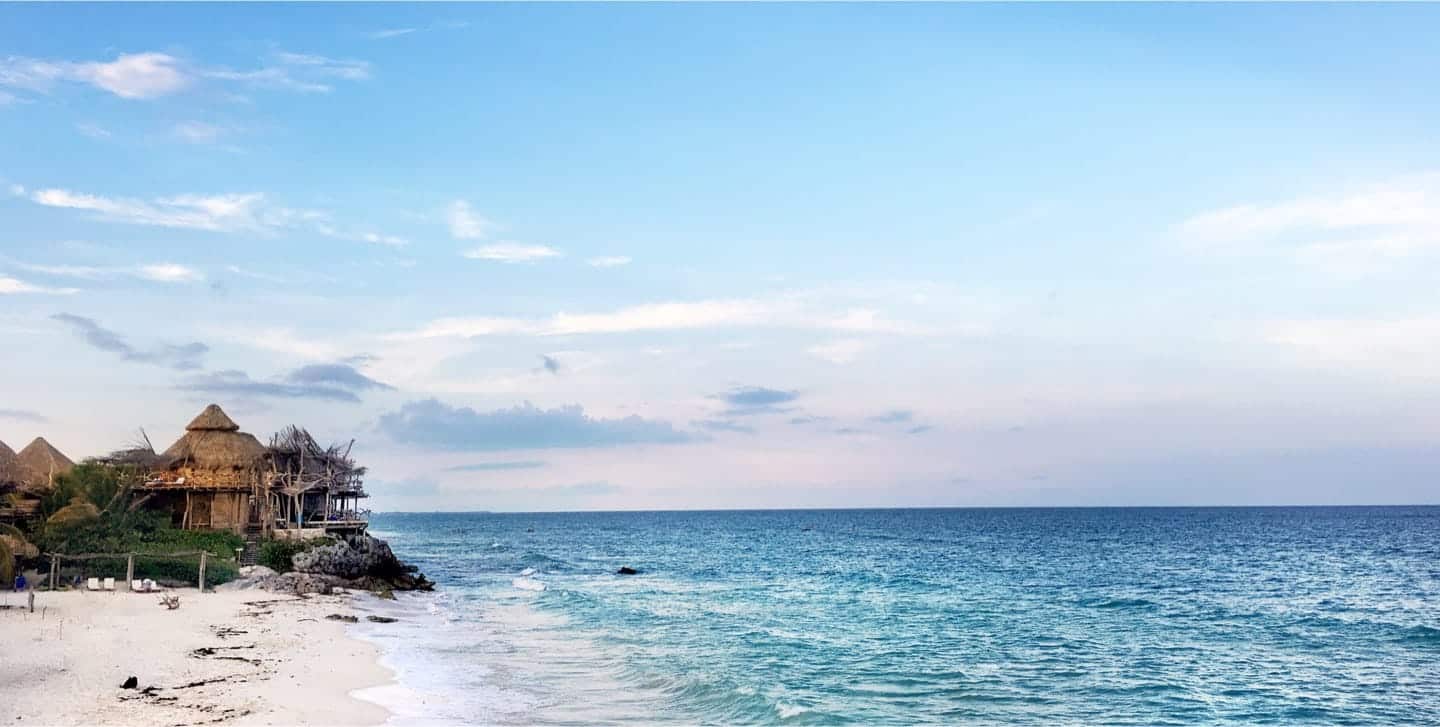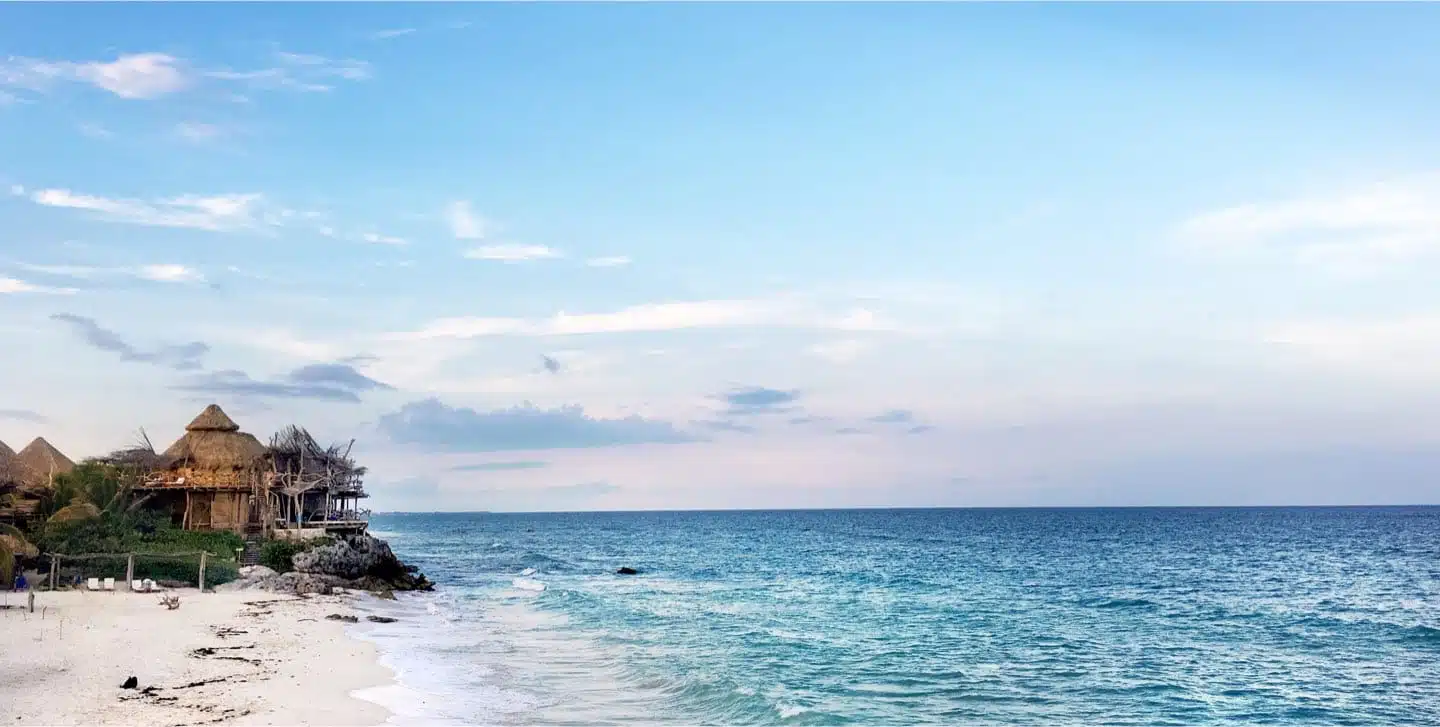 Make your next holiday Beyond The Ordinary
Whichever of our featured countries you wish to visit, we've been there several times. So, if you're after something beyond the ordinary to Cuba, Guatemala or the Yucatan Peninsula of Mexico, we'd love to hear from you.
Plan my Extraordinary