Mexico / Accommodation
A guide to accommodation options on the Riviera Maya
Where to stay in the Riviera Maya
The Riviera Maya is simply marketing-speak for the stretch of coast running south from Cancun to Tulum.
If you'd turned up in the early 1970s you could probably have walked this entire length of coast and barely seen another person let alone a hotel. Now, it is highly unlikely that there is even a tiny slither of land left on which to develop.
Of our featured hotels in the Riviera Maya, Petit Lafitte dates back to 1973, making it amongst the oldest hotels along the entire coast (and proud owner of a great beachfront location).
That's not to say that the Riviera Maya is over-developed, you just have to know where the best bits are as well as decide what you're looking for.
The northern half of the Riviera Maya, running from Cancun down to Playa del Carmen is home to some of Mexico's most luxurious, internationally managed beach hotels including those on the exclusive Mayakoba estate.
This part of the Riviera Maya is also home to Playa Maroma, one of the best beaches in the region and home to a variety of hotels including the luxurious Belmond Maroma Resort & Spa at one end of the scale and the rather more affordable, all inclusive Catalonia Playa Maroma at the other.
For anyone who wants to combine the beach with the benefits of a town / city – ie bars, restaurants & shops – then either Puerto Morelos or Playa del Carmen are the place to be. In forty odd years or so, Playa del Carmen has gone from small fishing village, to indie hangout to the present-day beach-cum-town. There are actually very few beachfront hotels in Playa del Carmen with the Mahekal Beach Resort being the stand-out option.
As you head south between Playa del Carmen and Tulum the roads becoming a little quieter and the accommodation even more diverse.
On the one hand there are man-made tourist villages such as Akumal, home to one of our favourite beach hotels, the Akumal Caribe, as well as small, luxurious hotels largely hidden from view such as Esencia.
It's a cliché, we know, but there really is something for everything – if you have a particular hotel in mind, just ask.
Deluxe accommodation in Riviera Maya
Superior accommodation in Riviera Maya
Moderate accommodation in Riviera Maya
Simple accommodation in Riviera Maya
Accommodation in the Yucatan Peninsula
The Yucatan Peninsula features characterful heritage hotels, luxurious haciendas and every type of beach hotel.
January

February

March

April

May

June

July

August

September

October

November

December
Financial Protection
You're in safe hands
When making your travel arrangements, we understand just how important peace-of-mind is. Beyond The Ordinary hold both ATOL & ABTOT bonds so whether you book your flights through us, or independently, any money you pay us is 100% protected. More detailed information on Financial Protection can be found by clicking here.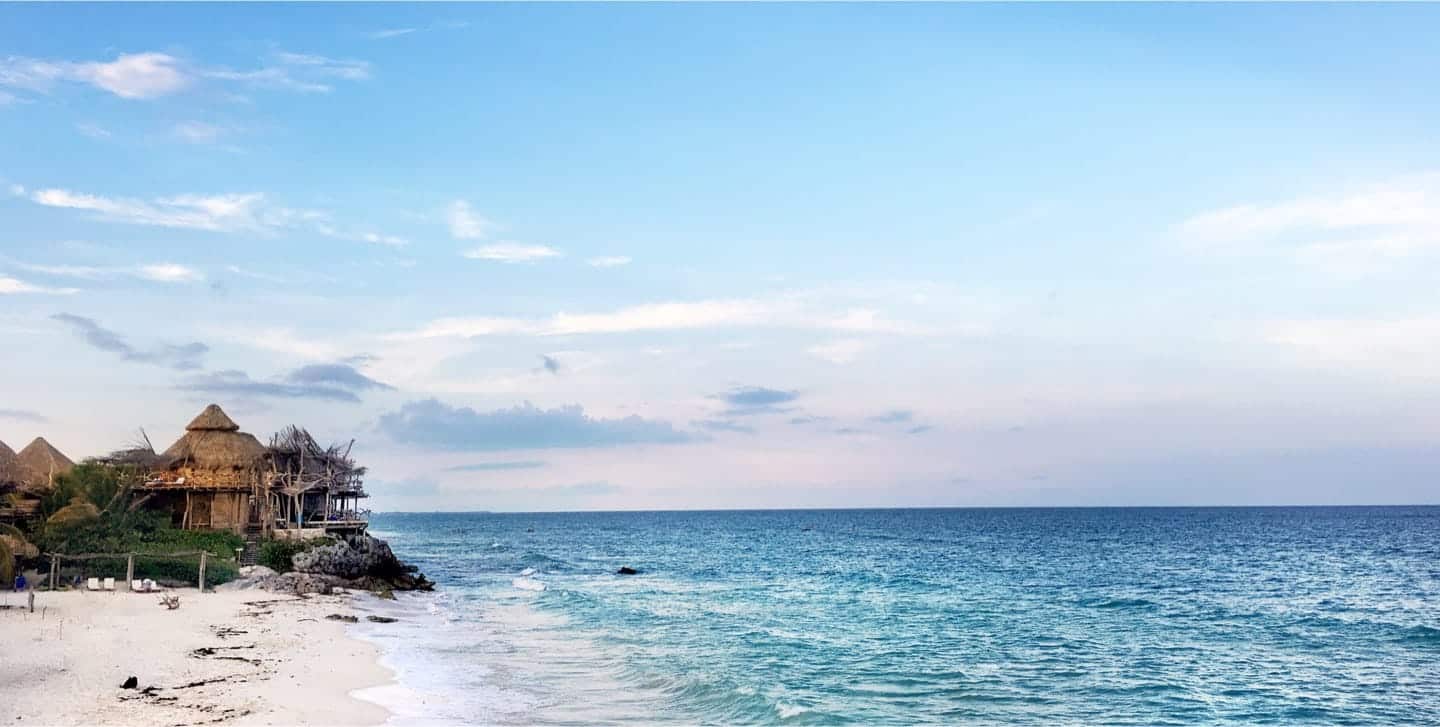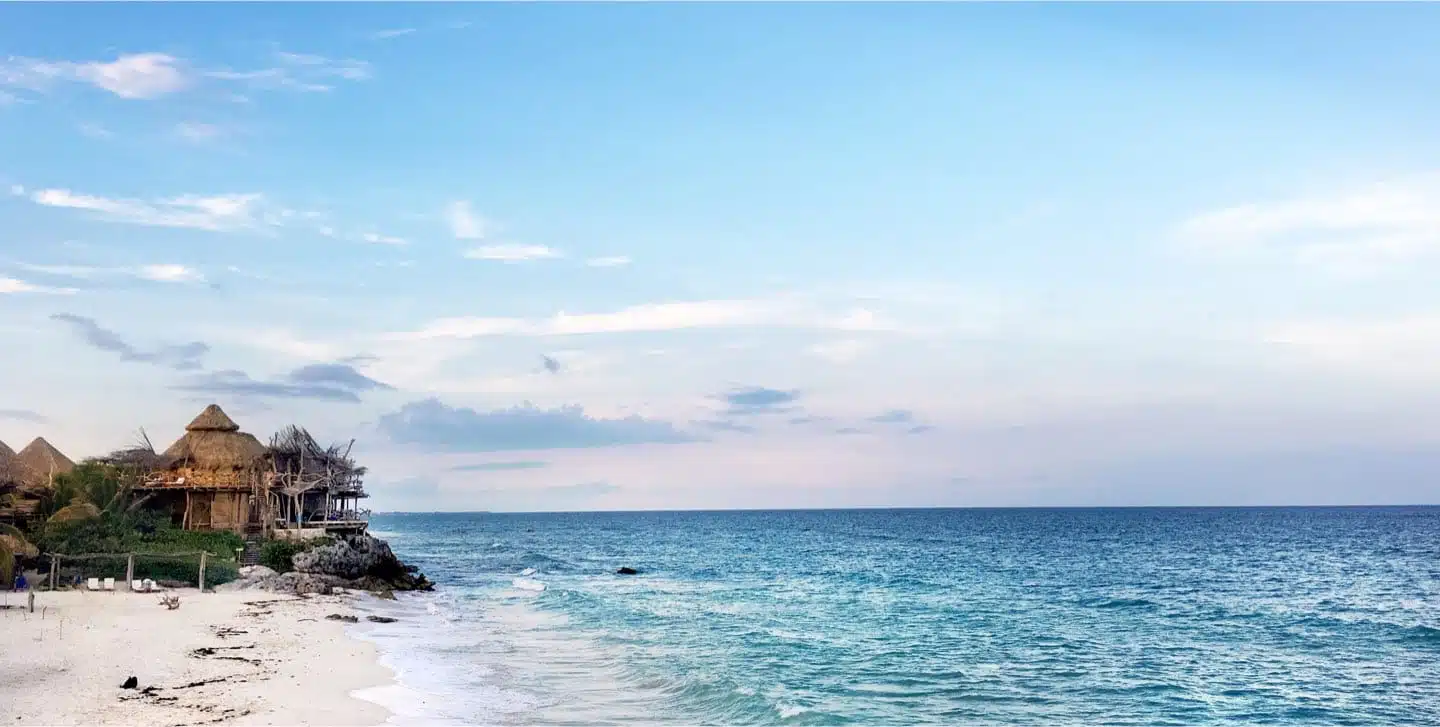 Make your next holiday Beyond The Ordinary
Whichever of our featured countries you wish to visit, we've been there several times. So, if you're after something beyond the ordinary to Cuba, Guatemala or the Yucatan Peninsula of Mexico, we'd love to hear from you.
Plan my Extraordinary