Cuba
Tailor Made Cuba Holidays & Tours
— Santiago, San Pedro fort
The Caribbean's largest, most diverse and exciting island
Ask someone why they are going on holiday to Cuba and you will soon discover that the Caribbean's largest island means different things to different people.
For many, Cuba holidays are all about the beach, the beach and nothing but the beach while others are drawn to the island's countryside, history, architecture, politics, music, cars, cigars, dance, music, literature, rum and glorious lack of commercialisation.
Although Cuba lacks any tangible reminders of its indigenous, Taino settlers, the island's more recent history certainly packs a punch.
Once one of the most prized possessions in Spain's sprawling, colonial empire, reminders of this era abound in Cuba's beautiful towns and cities, such as Cienfuegos, Trinidad, Camaguey, Santa Clara, Santiago de Cuba and Baracoa, many of them now UNESCO World Heritage sites.
Most famous of these is of course, Havana, the island's capital and a city that never fails to enchant, excite and energise in equal measure.
While Cuba's colonial history has left a wonderful cultural and architectural legacy, the island's more recent storyline of revolution and communism has also left its own, equally fascinating mark and, all be it inadvertently, protected the island from sum of the less appealing side effects of progress.
In addition to its countless, stunning beaches, Cuba is also home to some of the most beautiful countryside in the Caribbean, such as the famous limestone mogotes of the Vinales Valley, the mangrove swamps of the Zapata Peninsula and the mountain scenery of the Escambray Mountains and Sierra Maestre.
With the sole exception of our small group escorted tours, all our Cuba holidays are entirely flexible and can be tailor made to your exact requirements. As such, there are many thousands upon thousands of different itineraries that we can arrange.
Through our ATOL & ABTOT bonds, all Cuba holidays booked through Beyond The Ordinary also benefit from complete financial protection, allowing clients to plan and travel with complete peace of mind.
Cuban Destinations
Cuba is home to numerous colonial towns and cities, stunning countryside and world-famous beaches.
Accommodation in Cuba
Cuba has a large selection of heritage hotels, a small but growing numbers of luxury hotels and a huge number of quirky homestays
Cuban Itineraries
There are a number of ways of exploring Cuba, be it as part of a small group tour or independently with private transfers, hire car or travel by bus.
Trips in Cuba
Across Cuba we offer a variety of enjoyable Trips lasting anything from an hour to a full day - these are just three, popular examples.
Colonial Trinidad Walking Tour

3 hr/s

09.00

Trinidad

Daily

Pretty much every building in Trinidad's historic centre has a story and this morning walking tour will provide a great introduction to the town and its history. Also included within the tour are visits to local cultural projects, one museum, a mock-up of the town and a drink at a local bar.

Vinales Valley Tour

4 hr/s

09.00

Vinales

Daily

This tour takes in the key highlights of the Vinales Valley starting at Mirador de los Jazmines which enjoys panoramic views of the valley. You will then proceed through the town of Vinales and on to Dos Hermanas Valley for a look at the Mural de la Prehistoria. Although a visit to a cigar factory is not included in this tour, you will visit a tobacco plantation and learn about the process of cigar making before ending with a visit to Cueva del Indio which involves travelling by boat along an underground river. Lunch is included at a local restaurant.

Colonial Havana With Vintage Car Ride

5 hr/s

09:00

Havana

Daily

Starting at your accommodation, your guide will take you to the four main squares of Old Havana: Plaza de Armas, Plaza de San Francisco, Plaza Vieja and Plaza de la Catedral. After sampling a Cuban cocktail you will be driven in a vintage car through 'New' Havana. Along the way you'll drive past the Capitol Building, Revolution Square, the University of Havana, Hotel Nacional and former Presidential Palace.
January

0°C

February

0°C

March

0°C

April

0°C

May

0°C

June

0°C

July

0°C

August

0°C

September

0°C

October

0°C

November

0°C

December

0°C
Financial Protection
You're in safe hands
When making your travel arrangements, we understand just how important peace-of-mind is. Beyond The Ordinary hold both ATOL & ABTOT bonds so whether you book your flights through us, or independently, any money you pay us is 100% protected. More detailed information on Financial Protection can be found by clicking here.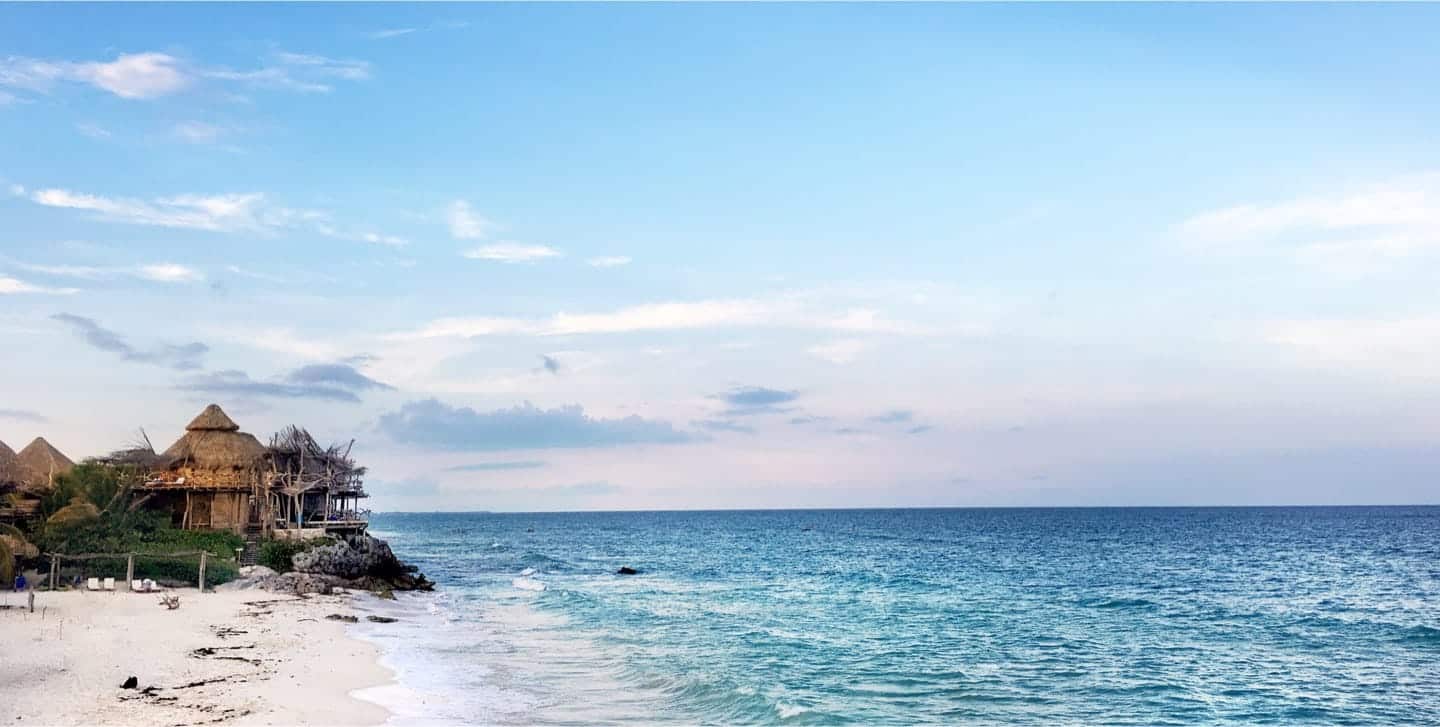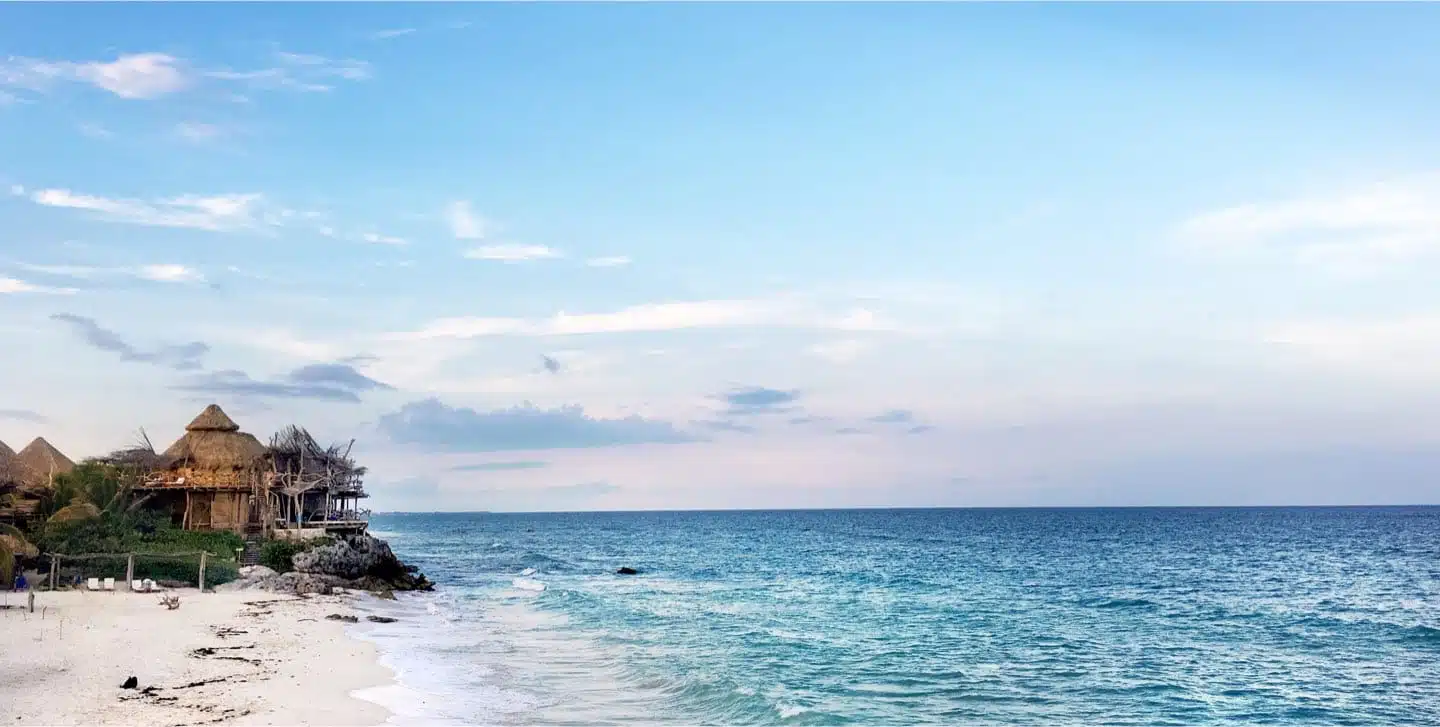 Make your next holiday Beyond The Ordinary
Whichever of our featured countries you wish to visit, we've been there several times. So, if you're after something beyond the ordinary to Cuba, Guatemala or the Yucatan Peninsula of Mexico, we'd love to hear from you.
Plan my Extraordinary