Cuba / Destinations / Trinidad
Trinidad
— Trinidad, Museo Romantico

— Trinidad, La Canchanchara

— Trinidad, Topes De Collantes

— Trinidad, Valley of the Sugar Mills

— Trinidad, Iglesia De La Santisima

— Trinidad, National Park
Picture postcard colonial town that seemingly has it all
Small it may be, but the town of Trinidad on Cuba's south coast punches well above its weight when it comes to visitor appeal and, after Havana, is the island's undoubted number two cultural destination.
Founded in 1514, Trinidad grew rich on the back of the sugar trade. The wealth this generated led to the building of numerous beautiful civic buildings and private homes, many of which are largely unchanged to this day. With so much of its original architecture still in place, and the colonial layout of the town centre largely untainted by modern development, Trinidad was declared a UNESCO World Heritage Site in 1988.
Today, the historic centre of Trinidad is closed to traffic and wandering the town's cobbled lanes it is hard not to be struck by the beauty of the town which is often described as an outdoor museum. For those who like traditional museums, the charming Museo Histórico Municipal, also known as Casa Cantero, is our top pick while the Museo Nacional de la Lucha Contra Bandidos will appeal to those with an interest in the Cuban Revolution.
More than just a beautiful town however, Trinidad is also a superb base from which to enjoy the region's many other attractions.
Just 10 minutes' drive south of town are the beautiful beaches of the Caribbean while, immediately to the north, are the Escambray Mountains with numerous opportunities to enjoy trekking, horse-riding and even swimming in lakes and rivers.
If it's more culture you're after, an hour to the west is the maritime city of Cienfuegos, another UNESCO World Heritage site, while to the east are the twin attractions of the Valley of the Sugar Mills and the even smaller colonial town of Sancti Spiritus.
As one of Cuba's must-visit destinations, Trinidad features in almost all our suggested Itineraries, be they small group escorted tours, such as the 7 Night Cuba Tour, or a tailor made option such as Historic Cuba.
Once in Trinidad, clients on a tailor made holiday can also choose from a wide number of pre-bookable Trips.
Accommodation in Trinidad
Guanayara Hiking, Topes De Collantes

5 hr/s

09.00

Trinidad

Daily (shared transport)

Travel through the Guamuhaya mountain range to Guanayara Park where you will begin your hike along the Centinelas del Rio Melodioso trail. This 6kms round-trip hike starts off easily enough but soon descends quite sharply, following the course of the river and passing waterfalls before arriving at Poza del Venado where there will be a chance to cool off in the welcoming natural pools while enjoying a packed lunch.

Sancti Spiritus & Valley of the Sugar Mills

7 hr/s

09.00

Trinidad

Daily

Sancti Spiritus is just an hour from Trinidad although, en-route, you will take time to visit the Valley of the Sugar Mills including the famous Manaca Iznaga tower. Continuing to Sancti Spiritus, you will have time to explore the main squares of Parque Serafin Sanchez and Honorato del Castillo, the Casa de la Guayabera, the Parroquial Mayor church, Casa de la Trova, Ruben Martez Villena library and, most famous of all, the iconic Yayabo bridge. Lunch is included at a local restaurant.

Colonial Trinidad Walking Tour

3 hr/s

09.00

Trinidad

Daily

Pretty much every building in Trinidad's historic centre has a story and this morning walking tour will provide a great introduction to the town and its history. Also included within the tour are visits to local cultural projects, one museum, a mock-up of the town and a drink at a local bar.
Financial Protection
You're in safe hands
When making your travel arrangements, we understand just how important peace-of-mind is. Beyond The Ordinary hold both ATOL & ABTOT bonds so whether you book your flights through us, or independently, any money you pay us is 100% protected. More detailed information on Financial Protection can be found by clicking here.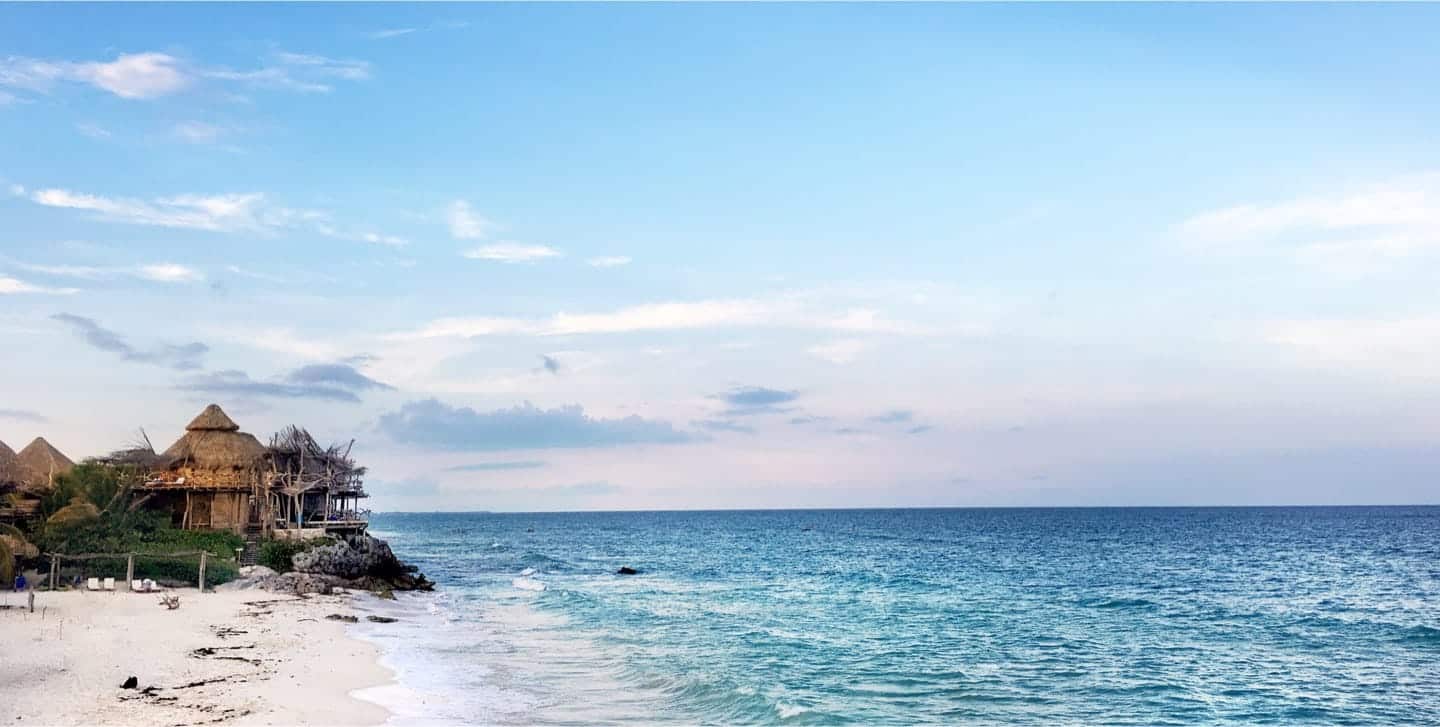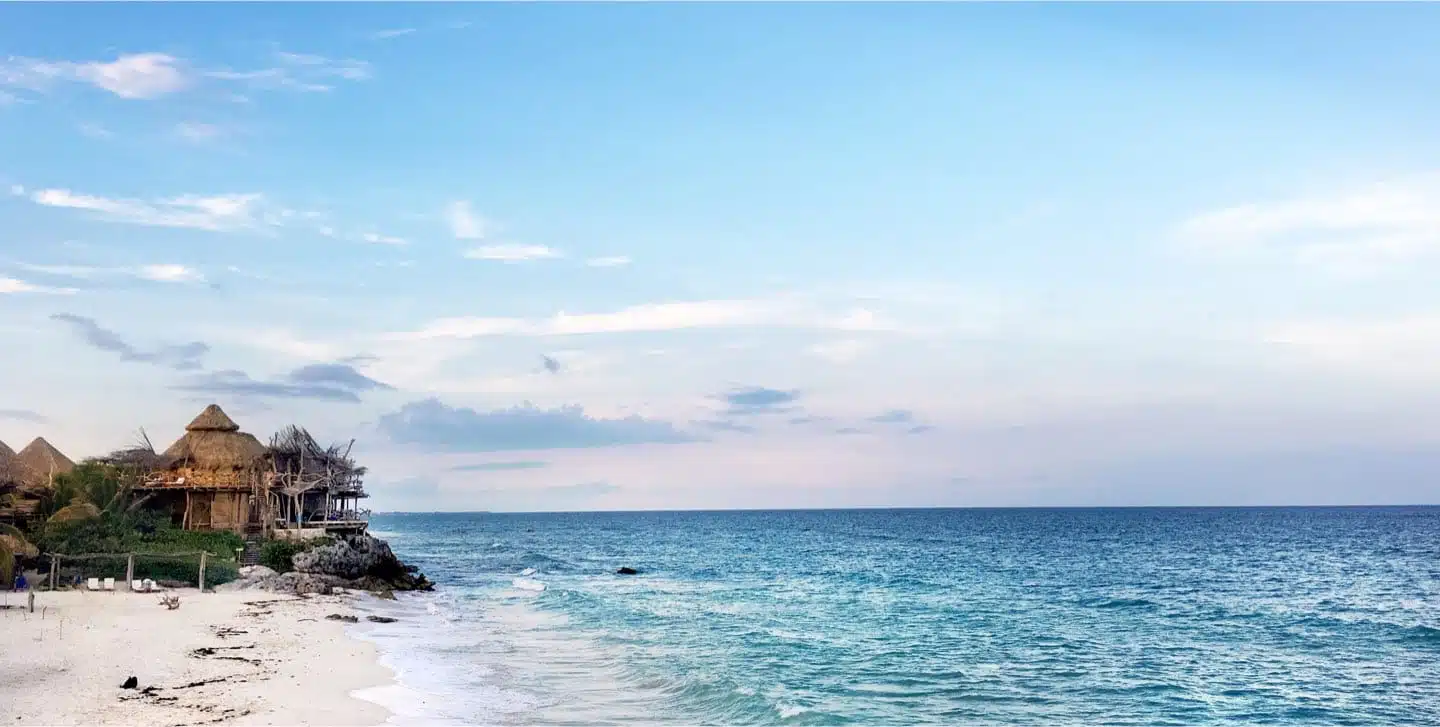 Make your next holiday Beyond The Ordinary
Whichever of our featured countries you wish to visit, we've been there several times. So, if you're after something beyond the ordinary to Cuba, Guatemala or the Yucatan Peninsula of Mexico, we'd love to hear from you.
Plan my Extraordinary