Trinidad Casa Particulars
Trinidad, Cuba
Together with Havana and Vinales, Trinidad forms a triumvirate of the most important and popular traveller destinations in Cuba.
Accordingly, it is also home to a huge number of casa particulars; nobody knows for certain how many exactly but it must run into the hundreds.
Fortunately, unlike Vinales, history has been kind to Trinidad which is home to a significant number of grand, old colonial-era properties, ideal for conversion to spacious, comfortable and atmospheric casa particulares.
As a relatively small town, no matter where you stay in Trinidad everything will be within walking distance.
However, the aforementioned colonial-era properties are pretty much all located in the very centre of this historic town while, as you push further out, properties tend to be more modest.
One such result of this is that, unlike Vinales and other parts of Cuba, where casa prices tend to be similar, in Trinidad there is a significant variation between the most basic and luxurious properties.
We have access to around 20 casa particulares in Trinidad ranging from modest to near-hotel quality. Even the simplest casas we work with have ensuite bathrooms and a/c bedrooms.
There are too many properties to list them all but some of our favourite casa particulares in Trinidad include….
Buri y Nesti, Casa Magdalena, Hostal Colina, Hostal Ly, Hostal de Vivian,  Hostal el Tayaba, Osmary y Alberto, Casa Lorente, Casa Sotolongo, Jose y Fatima, Brisas Alameda, Jesus Maria 407, Finca La Casona Real 54 & Cafe Tuti.
More Trinidad accommodation
January

February

March

April

May

June

July

August

September

October

November

December
Financial Protection
You're in safe hands
When making your travel arrangements, we understand just how important peace-of-mind is. Beyond The Ordinary hold both ATOL & ABTOT bonds so whether you book your flights through us, or independently, any money you pay us is 100% protected. More detailed information on Financial Protection can be found by clicking here.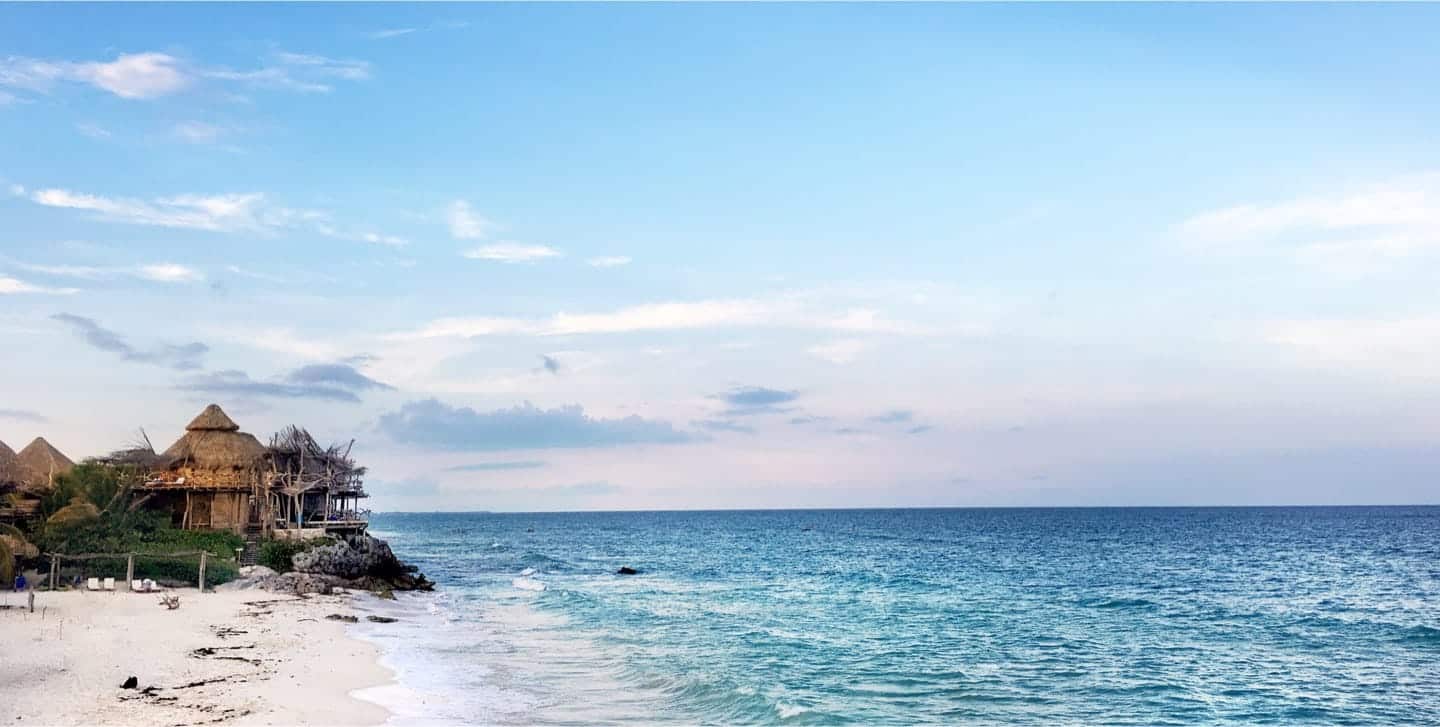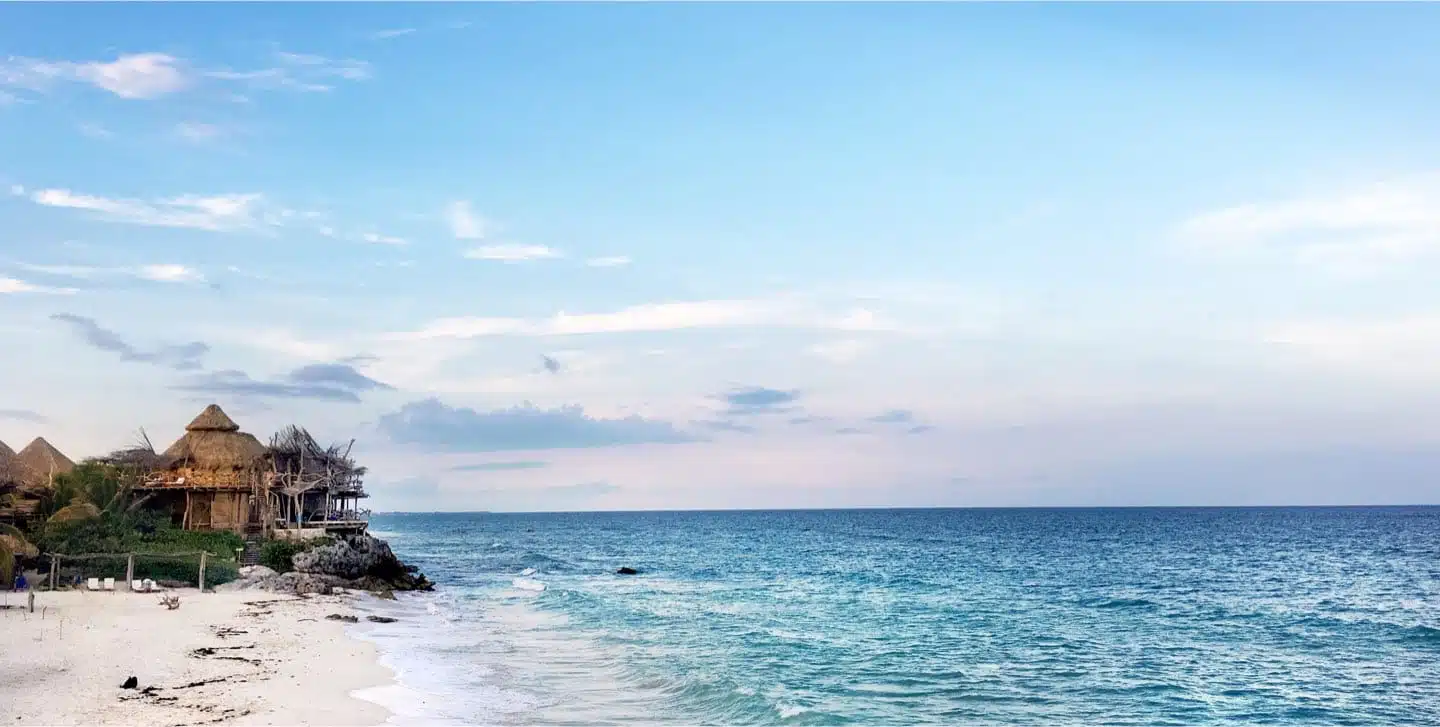 Make your next holiday Beyond The Ordinary
Whichever of our featured countries you wish to visit, we've been there several times. So, if you're after something beyond the ordinary to Cuba, Guatemala or the Yucatan Peninsula of Mexico, we'd love to hear from you.
Plan my Extraordinary