Cuba / Accommodation
A guide to accommodation options in Havana
Where to stay in Havana
As the island's capital city, and a must see destination, Havana has by far Cuba's greatest range of accommodation options, both in terms of quality and quantity. Even so, there are still relatively few top end hotels in Havana, with the majority of accommodation occupying the mid-range market.
The vast majority of visitors to Havana will want to base themselves in the city's historic heart, Old Havana, home to almost all the city's main tourist attractions. There are just over 25 hotels in Old Havana, most of them what we describe as 'heritage hotels', housed in a mish-mash of buildings that reflect Cuba's historic and cultural legacy. As these hotels range in size from only 10 to 50 rooms they do book up very early.
There are now a handful of international quality hotels in Old Havana, such as the Kempinski Manzana La Habana, Gran Hotel Bristol by Kempinski, Iberostar Packard, Iberostar Parque Central, SO Paseo del Prado La Habana & Innside Catedral Havana – all are within a short walk of each other.
In addition to hotels, Old Havana is now home to a large number of casa particulares which, as well as generally offering better value for money, also tend to be much more personable.
A 10-minute drive from Old Havana is the largely non-descript Vedado neighbourhood, home to the iconic Hotel Nacional as well as some other, quirky throwbacks to the 1950's and 1960's such as the Hotel Capri, Habana Libre, Hotel Riviera and Presidente.
Further out still, mainly in the Miramar district, are a collection of modern hotels that are popular with tour groups and business travellers, hotels such as the Melia Cohiba and Melia Habana.
One constant with accommodation in Havana is that demand can exceed supply and casa particulares especially book up a long way in advance throughout the year, but especially between November and April.
For details of all our hotel special offers in Havana and beyond, please visit our dedicated Offers page.
Deluxe accommodation in Havana
Superior accommodation in Havana
Moderate accommodation in Havana
Simple accommodation in Havana
Uncategorised accommodation in Havana
Accommodation in Cuba
Cuba has a large selection of heritage hotels, a small but growing numbers of luxury hotels and a huge number of quirky homestays
January

February

March

April

May

June

July

August

September

October

November

December
Financial Protection
You're in safe hands
When making your travel arrangements, we understand just how important peace-of-mind is. Beyond The Ordinary hold both ATOL & ABTOT bonds so whether you book your flights through us, or independently, any money you pay us is 100% protected. More detailed information on Financial Protection can be found by clicking here.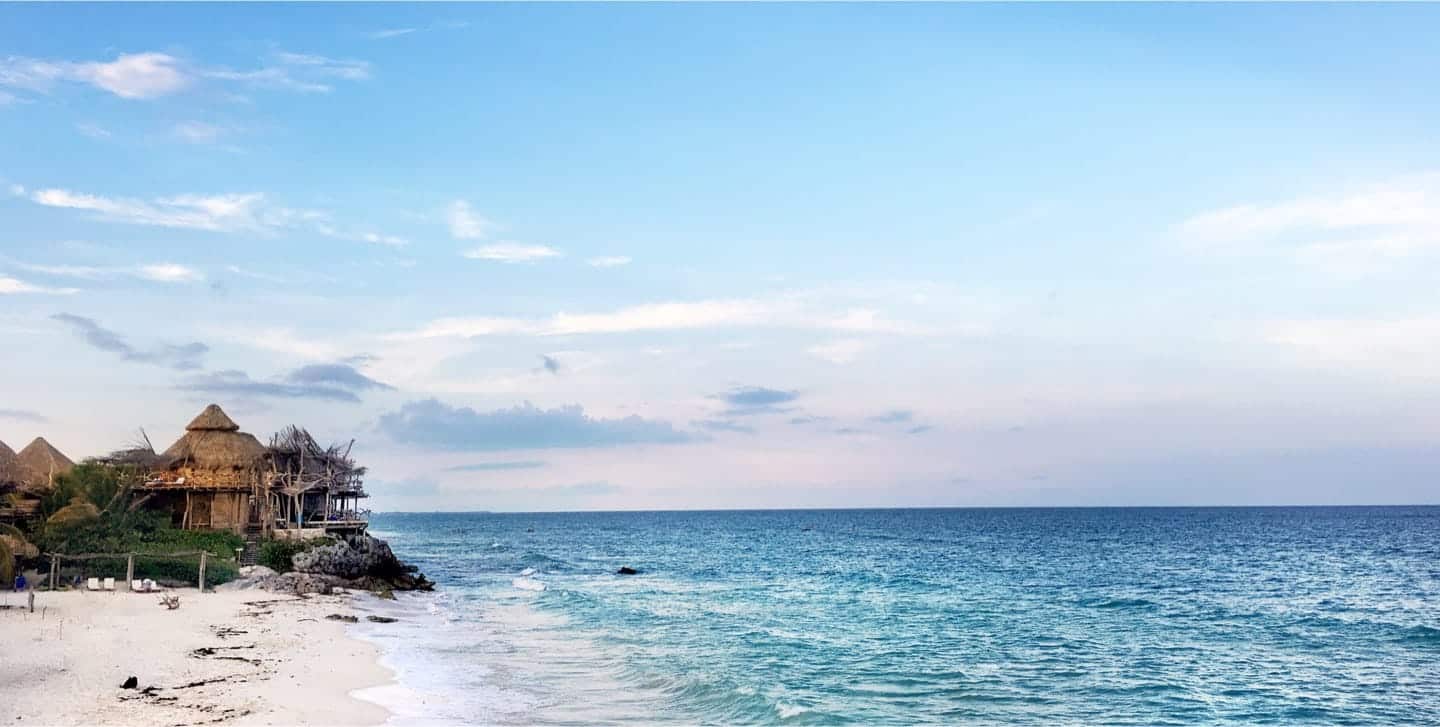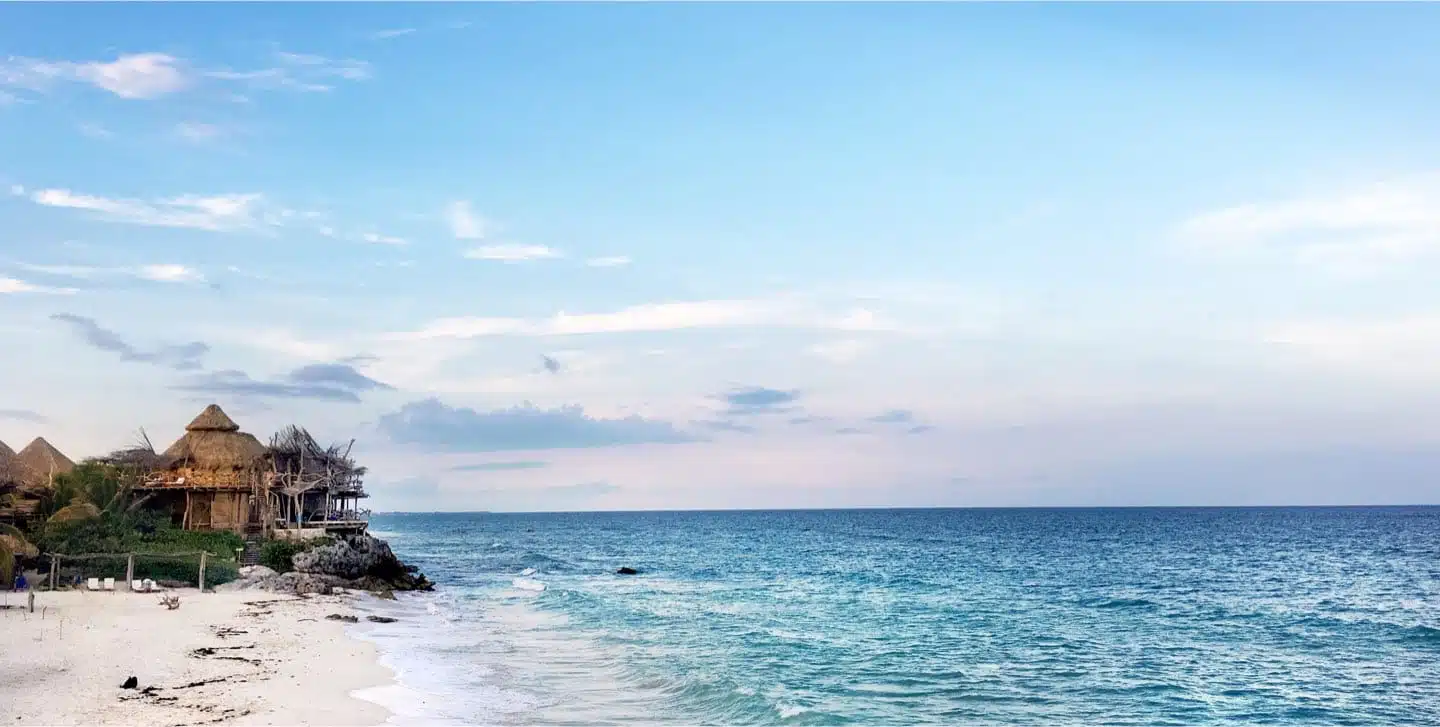 Make your next holiday Beyond The Ordinary
Whichever of our featured countries you wish to visit, we've been there several times. So, if you're after something beyond the ordinary to Cuba, Guatemala or the Yucatan Peninsula of Mexico, we'd love to hear from you.
Plan my Extraordinary