Telegrafo Axel Hotel
Havana, Cuba
The Telegrafo Axel Hotel La Habana is the city's first LGBQT friendly hotel although all guests aged 18 and over are warmly welcomed.
The original Hotel Telegrafo first opened in 1888 but was completely re-built in 1911 when it was considered one of the best hotels in Latin America.
Around the turn of the last century, the hotel closed down and fell into a state of severe disrepair before finally being saved by Cuban hotel group Habaguanex.
Although the original exterior of the hotel remains, much of the interior had to be re-built entirely from scratch. Certain remnants of the original interior were saved however and this juxtaposition, between the old and new, gives the hotel a stylish, design-led feel that would not be out of place in the major cities of Europe.
More recently, the hotel was closed for much of 2021 and underwent a major renovation under its new owners, the Axel Hotel group.
Probably the most noteworthy of the improvements made under the new stewardship of Axel is the addition of a small rooftop swimming pool.
The 63 rooms are amongst the best of Old Havana's mid-range hotels and benefit from the vast majority featuring exterior facing windows (not always a given). These 63 rooms are further divided between City (standard), Premium, Junior Suite & Suite.
In addition to the aforementioned rooftop pool and sky bar, facilities of the hotel include a small spa and fitness centre as well as an attractive bar and restaurant at street level. With its location in the heart of Old Havana, on one corner of historic Parque Central, the Telegrafo Axel La Habana is one of the best value mid range hotels in the city.
For details of all our current, hotel special offers in Havana and beyond, please visit our dedicated Offers page.
More Havana accommodation
January

February

March

April

May

June

July

August

September

October

November

December
Financial Protection
You're in safe hands
When making your travel arrangements, we understand just how important peace-of-mind is. Beyond The Ordinary hold both ATOL & ABTOT bonds so whether you book your flights through us, or independently, any money you pay us is 100% protected. More detailed information on Financial Protection can be found by clicking here.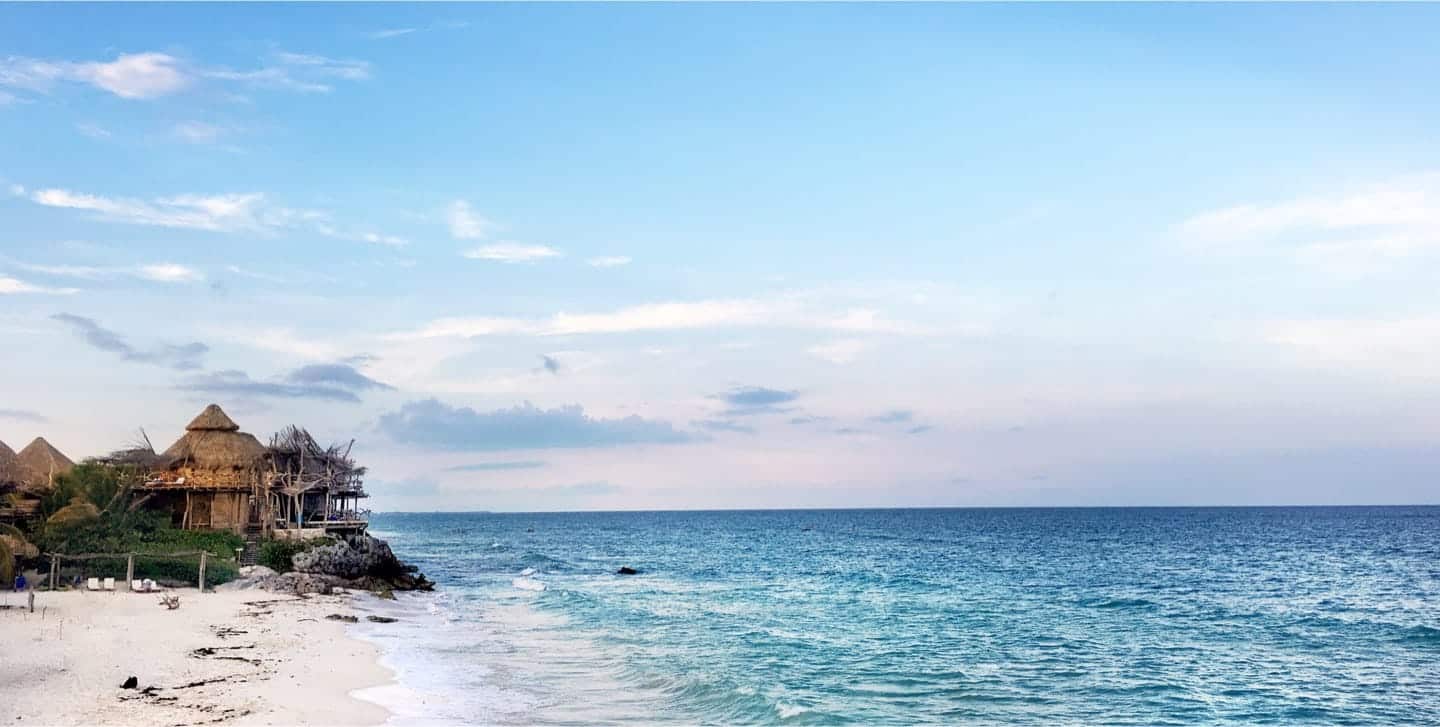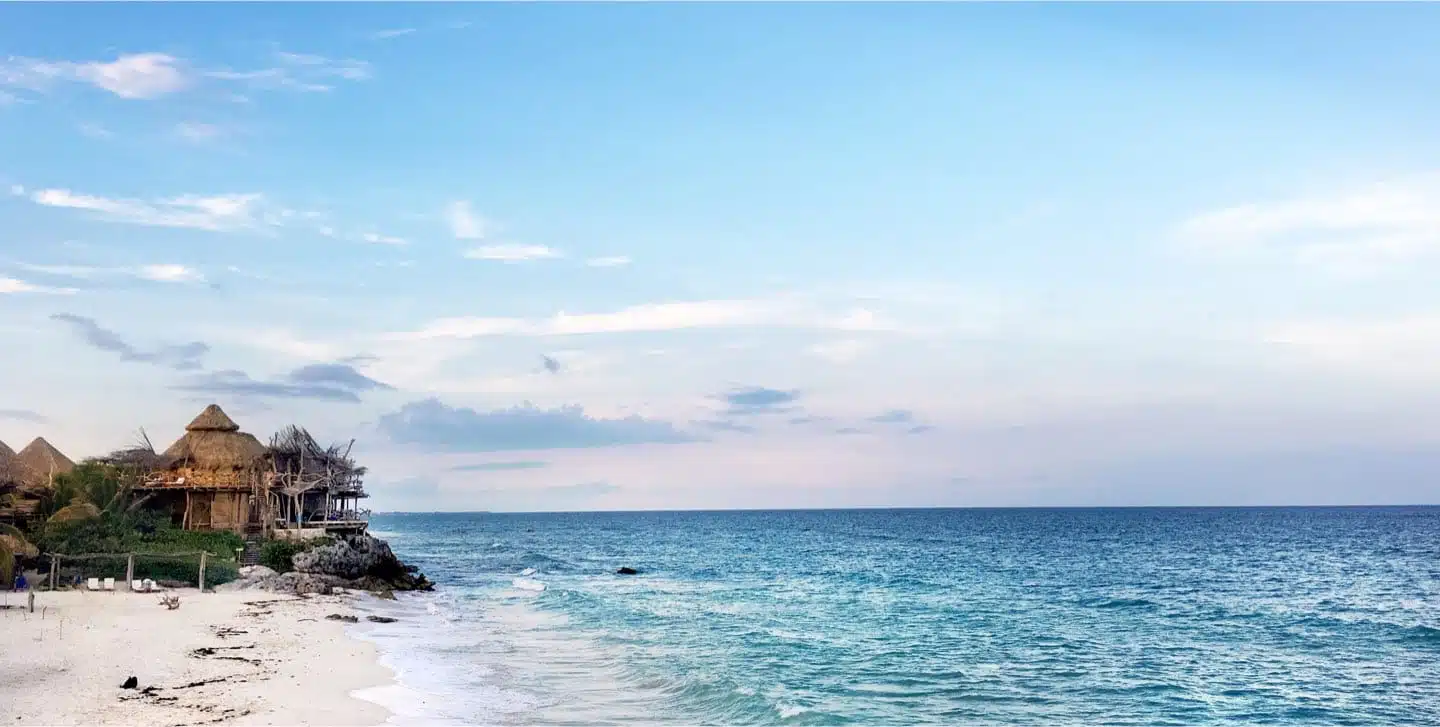 Make your next holiday Beyond The Ordinary
Whichever of our featured countries you wish to visit, we've been there several times. So, if you're after something beyond the ordinary to Cuba, Guatemala or the Yucatan Peninsula of Mexico, we'd love to hear from you.
Plan my Extraordinary