Cuba / Destinations / Vinales
Vinales
— Organic farm & restaurant

— Vinales, Mural of Pre-History

— Vinales, traditional house

— Vinales, horseback riding

— Vinales, traditional house

— Vinales, Cueva Del Indio

— Vinales. traditional house
Home to stunning, natural scenery and world-famous tobacco
The Vinales Valley is located some 2 hours' drive west of Havana and is home to some of Cuba's most beautiful countryside as well as the tobacco that goes into its world famous cigars.
Surrounded by the steep-sided hills of the Sierra de los Organos, the Vinales Valley is an outstanding karst landscape whose stand-out feature is the limestone mogotes that rise sheer from the valley floor and reaching heights of up to 300 metres.
The Vinales Valley is also home to an extensive network of limestone caves, some of which, such as the Cueva del Indio, are open to visitors. The nearby coastline is largely mangrove although the small, connected island of Cayo Jutias has a pleasant, sandy beach with good swimming.
The natural beauty of the Vinales Valley is, if anything, further enhanced by the sympathetic, low-key human development which has left the region looking largely unchanged since initial colonisation in the early 19th century. Nowhere is this more true than in the bucolic little town of Vinales, the only settlement for miles around, and still displaying its original layout, a charming main street and numerous, characterful one storey homes with their traditional porches.
There are numerous walking tours of the Vinales Valley and the surrounding countryside while horse-riding and cycling can also be arranged. The area is also home to a wide variety of birdlife and expert guides are on hand. With so much tobacco grown in and around the area, those interested in Cuban cigars will also find themselves very much in their element.
With its relative proximity to Havana, the Vinales Valley is a popular day trip destination from the Cuban capital although, for those with time, we would recommend staying at least a couple of nights.
For an idea as to how Vinales can be incorporated into a Cuba holiday, please refer to our dedicated Itineraries page where there are a number of suggested itineraies. Naturally, Vinales is also included in our set, group tours such as the 7 Night Cuba Tour.
Clients who include Vinales on a tailor made itinerary also have the option to pre-book a number of local Trips (excursions) that we offer in the area.
Vinales Birdwatching

2 hr/s

07:00

Vinales

Daily

Accompanied by a specialist guide, you will be collected from your accommodation and driven to Sitio del Infierno, where you can observe numerous endemic bird species such as the Cuban Trogon, the Nightingale, the Cuban Tody, the Cuban Grassquit as well as other non-endemic birds.

Hiking through the Vinales Valley

3 hr/s

08:30

Vinales

Daily

This relaxed, level hike takes you through the beautiful Vinales Valley. You will get an insight into the area's varied agricultural produce as you pass through numerous different fields of fruit, vegetables and, of course, tobacco. Meeting with local farmers as you progress, a visit to a local tobacco farm is included where you will learn all about the growing process of this most iconic Vinales product.

Vinales Valley Tour

4 hr/s

09.00

Vinales

Daily

This tour takes in the key highlights of the Vinales Valley starting at Mirador de los Jazmines which enjoys panoramic views of the valley. You will then proceed through the town of Vinales and on to Dos Hermanas Valley for a look at the Mural de la Prehistoria. Although a visit to a cigar factory is not included in this tour, you will visit a tobacco plantation and learn about the process of cigar making before ending with a visit to Cueva del Indio which involves travelling by boat along an underground river. Lunch is included at a local restaurant.
Financial Protection
You're in safe hands
When making your travel arrangements, we understand just how important peace-of-mind is. Beyond The Ordinary hold both ATOL & ABTOT bonds so whether you book your flights through us, or independently, any money you pay us is 100% protected. More detailed information on Financial Protection can be found by clicking here.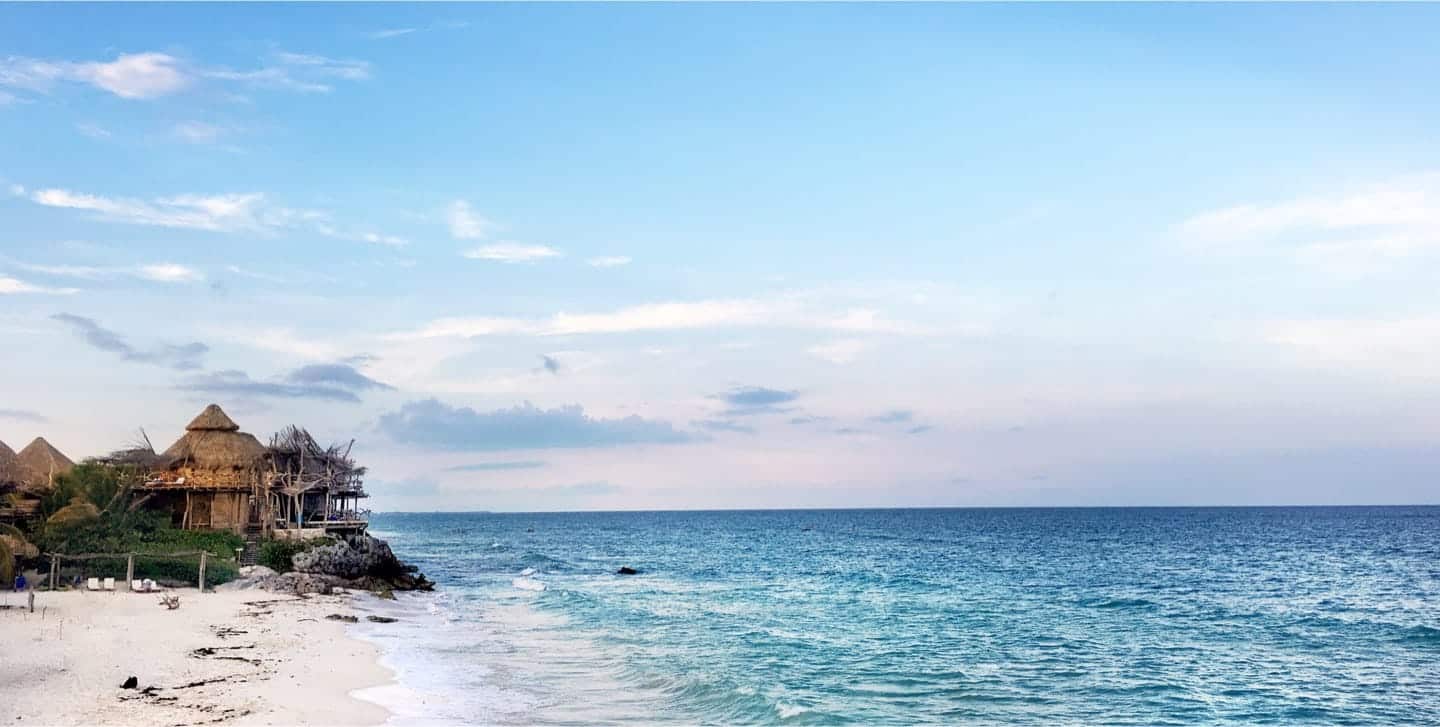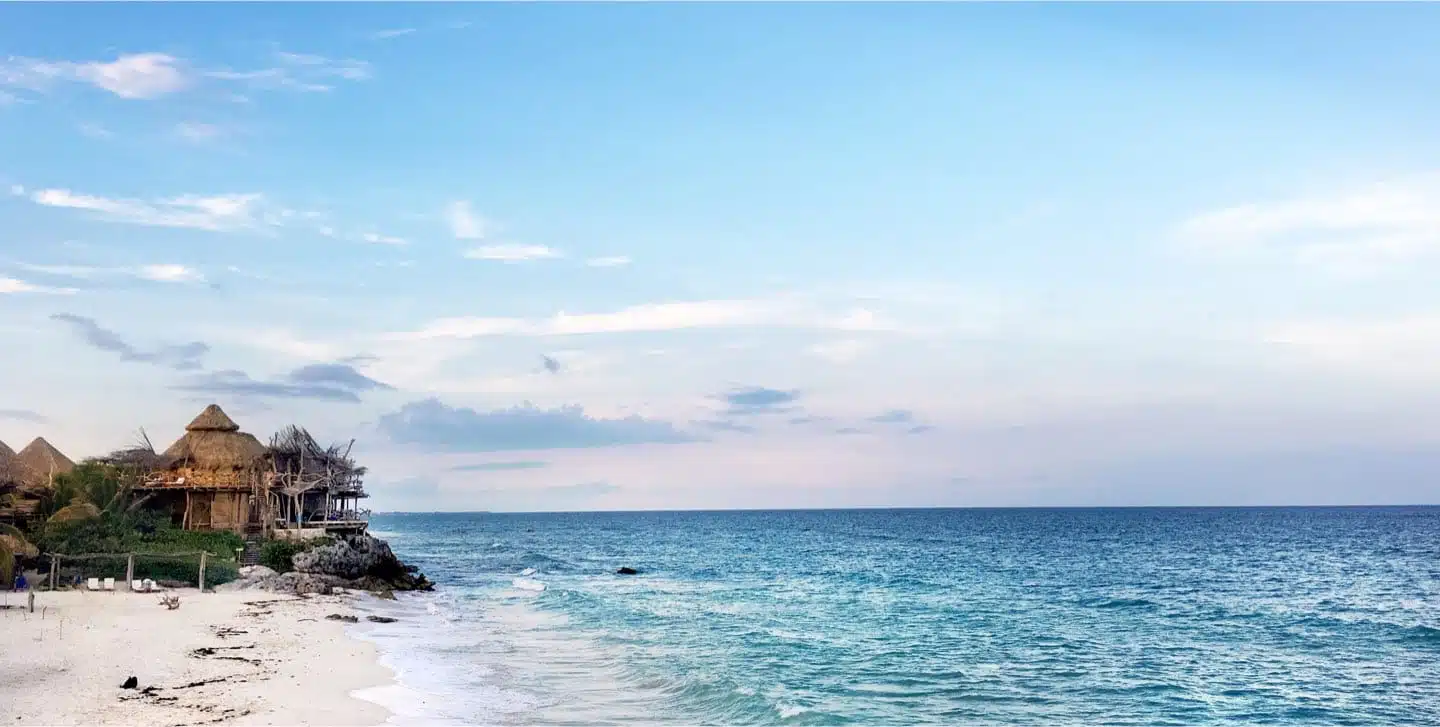 Make your next holiday Beyond The Ordinary
Whichever of our featured countries you wish to visit, we've been there several times. So, if you're after something beyond the ordinary to Cuba, Guatemala or the Yucatan Peninsula of Mexico, we'd love to hear from you.
Plan my Extraordinary