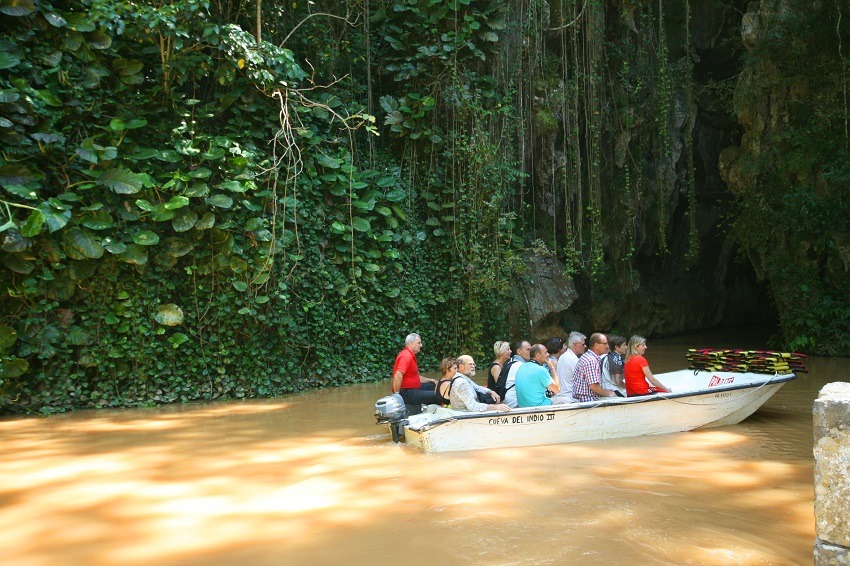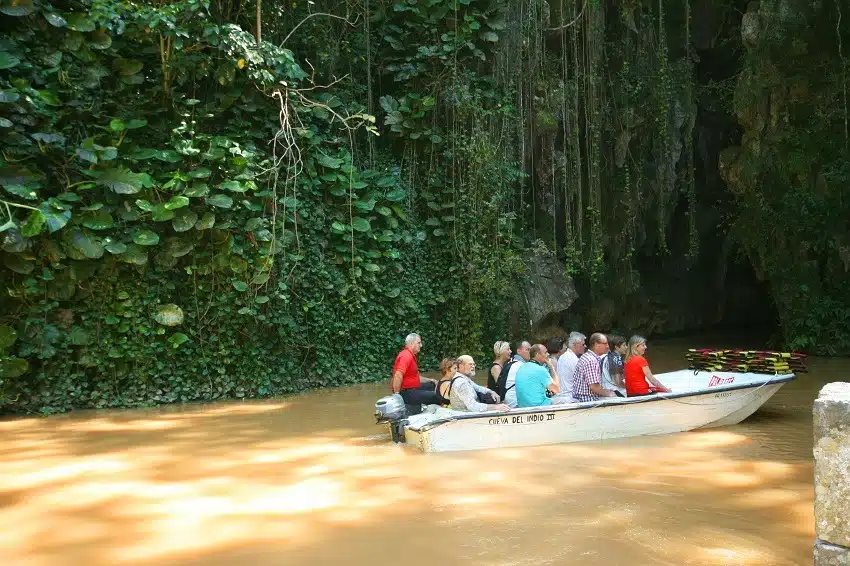 Located a short drive north of Vinales town, the Cueva del Indio is a popular tourist attraction within the Vinales Valley.
Rediscovered in 1920, the Cueva del Indio takes its name from the fact that, in pre-colonial times, it seems to have served as a home for the indigenous inhabitants of the area.
The appeal to most visitors is that, unlike most caves networks, this one involves a boat ride lasting approximately 400 metres along a subterranean river. Before undertaking the boat ride, visitors first follow a walking trail through the caves lasting around 200 metres.
A ride through the Cueva del Indio is generally included on our small group tours of Cuba, as well for clients visiting Vinales on a day trip from Havana.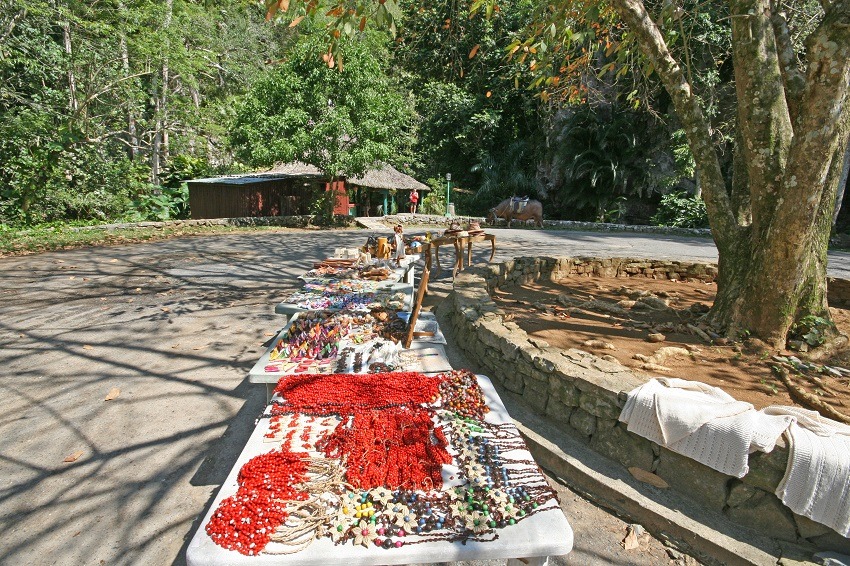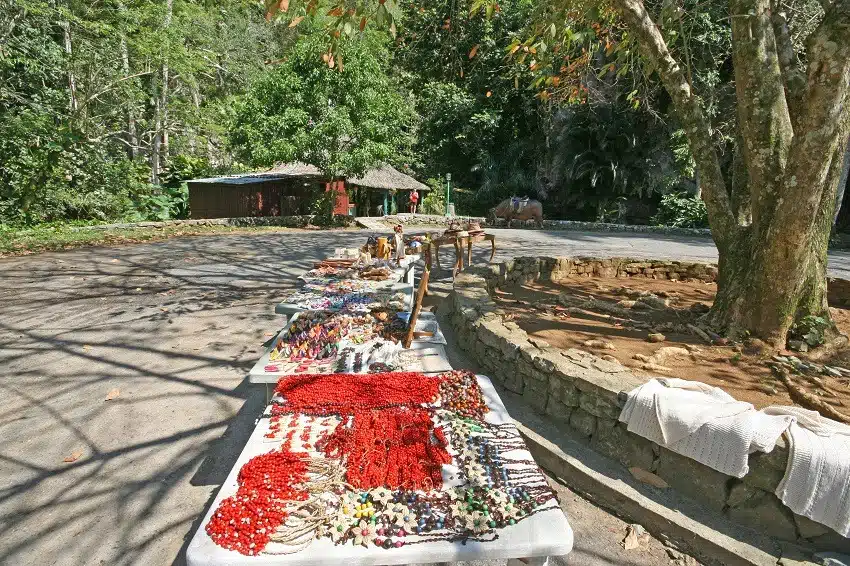 Those clients with accommodation in Vinales can also include a visit as part of one of our featured Vinales Trips (excursions).
During high season and at the busiest times of day (ie when tour buses arrive for day trips from Havana) there is often a queue so, if you are staying locally, it makes sense to visit in the morning or late afternoon.
Tickets for the cave and boat ride currently cost 5 CUC. There is free parking at the site as well as stalls selling tourist bric-a-brac.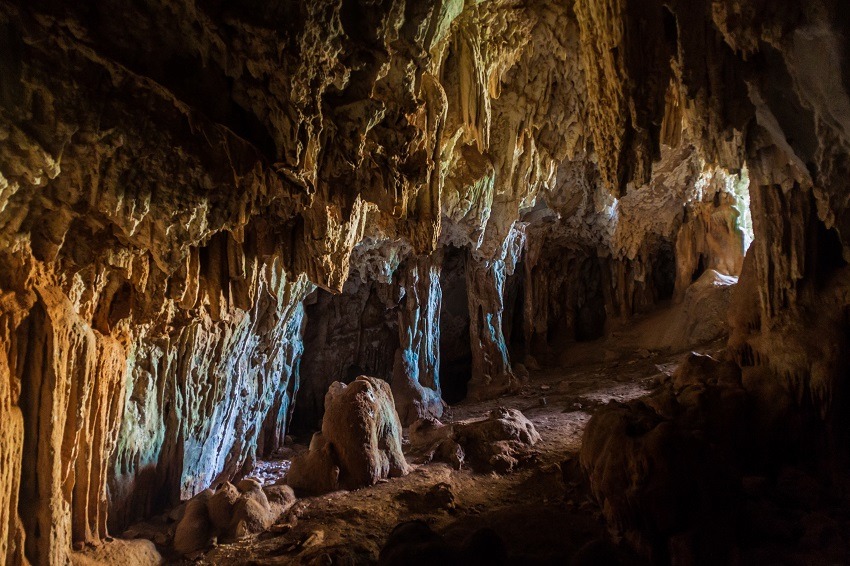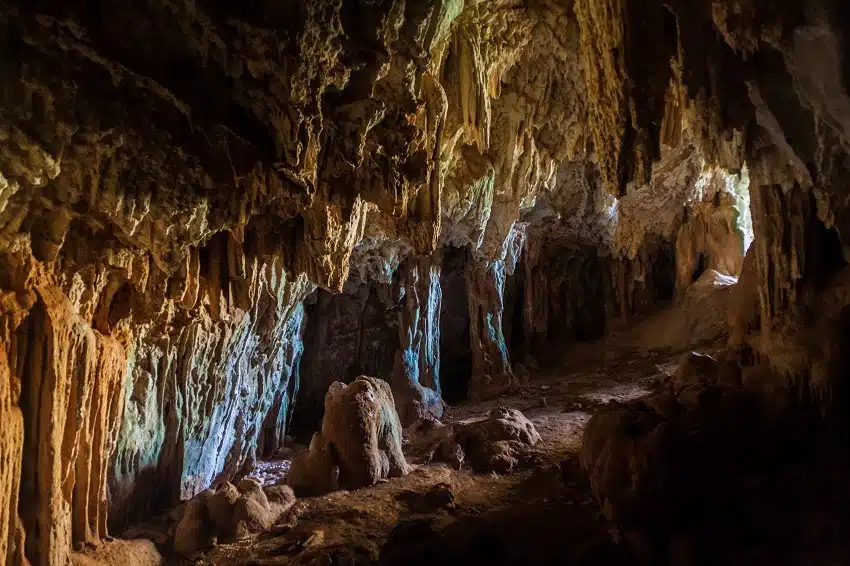 Although the most visited cave in the Vinales Valley, Cueva del Indio certainly isn't alone. There are hundreds, possibly thousands of caves in the region, although very few have been opened up or are suitable for visitors.
Around 15kms from town are the Gran Caverna de Santo Tomás, the biggest caves in Cuba, which take around 2 hours to explore. For these, guides are a necessity and, ideally, should be arranged in advance.
To discuss your Vinales travel plans, please call us on 01580 764796 during office hours or, if you prefer, ping us an email on travel@beyondtheordinary.co.uk