Guatemala / Accommodation
A guide to accommodation options in Guatemala
Accommodation options in Guatemala are best described as something of a mixed bag. Pretty much wherever you are in the country there will be somewhere comfortable to stay although, if it's luxury that you're after, you'll be limited to the key tourist destinations.

Although pretty much every long-haul visitor to Guatemala arrives by air via the nation's capital, Guatemala City, almost none bother to stay in the city itself. As such, the city's accommodation options are very much in the international, business mould with the notable exception of the tiny La Inmaculada hotel.

The reason that so few visitors bother to stay in Guatemala City is the close proximity of Antigua, undoubtedly one of the most beautiful towns anywhere in the Americas and, thanks to its huge number of colonial-era buildings, home to a wide variety of Heritage hotels.

While Antigua's heritage hotels share a sense of place and atmosphere, in terms of standards they range from simple to luxurious while in stylistic terms they encompass both classic & contemporary, ensuring that there is somewhere to suit almost every taste and budget.

The second of Guatemala's 'Big Three' destinations, Lake Atitlan, also offers a broad selection of accommodation options. Although there are hotels dotted all around the lake, our featured options are all in or around the town of Panajachel including the Hotel Atitlan and Casa Palopo, one of the most exclusive hotels anywhere in Guatemala.

The third of Guatemala's 'Big Three' destinations encompasses the great Mayan ruins at Tikal, the nearby town of Flores and surrounding Lake Peten.

Clients wishing to stay at Tikal itself are well served by the Jungle Lodge although most visitors tend to base themselves around Flores and Lake Peten.

Despite its undoubted appeal, accommodation options on Flores Island and the main town across the causeway are still somewhat limited although this is the best place to stay if you prefer to be able to go for a stroll and dine out. If something more luxurious is required, the stand out options include Hotel Bolontiku and Las Lagunas, both of which are beautiful Lakefront hotels a short drive from Flores itself.

Away from these main tourist destinations accommodation options become much more limited with often just one or two hotels.

So, for example, the Mayan market town of Chichicastenango is always popular with visitors but, as most of these visitors simply pass through, or visit from Lake Atitlan, accommodation options are more limited than might otherwise be expected. For those who do wish to overnight however, the Hotel Santo Tomas is full of charm and character.

Perhaps more surprising is the huge lack of accommodation in Guatemala's second largest city, Quetzaltenango, where the historic but homely Pension Bonifaz faces very little competition.

The same is true in Livingston, one of our favourite destinations in Guatemala and the jumping off point for the unmissable boat trip along the Rio Dulce. Despite this, there is still only one hotel of an acceptable quality, the Villa Caribe, so availability can be an issue at certain times of year.


January

February

March

April

May

June

July

August

September

October

November

December
Financial Protection
You're in safe hands
When making your travel arrangements, we understand just how important peace-of-mind is. Beyond The Ordinary hold both ATOL & ABTOT bonds so whether you book your flights through us, or independently, any money you pay us is 100% protected. More detailed information on Financial Protection can be found by clicking here.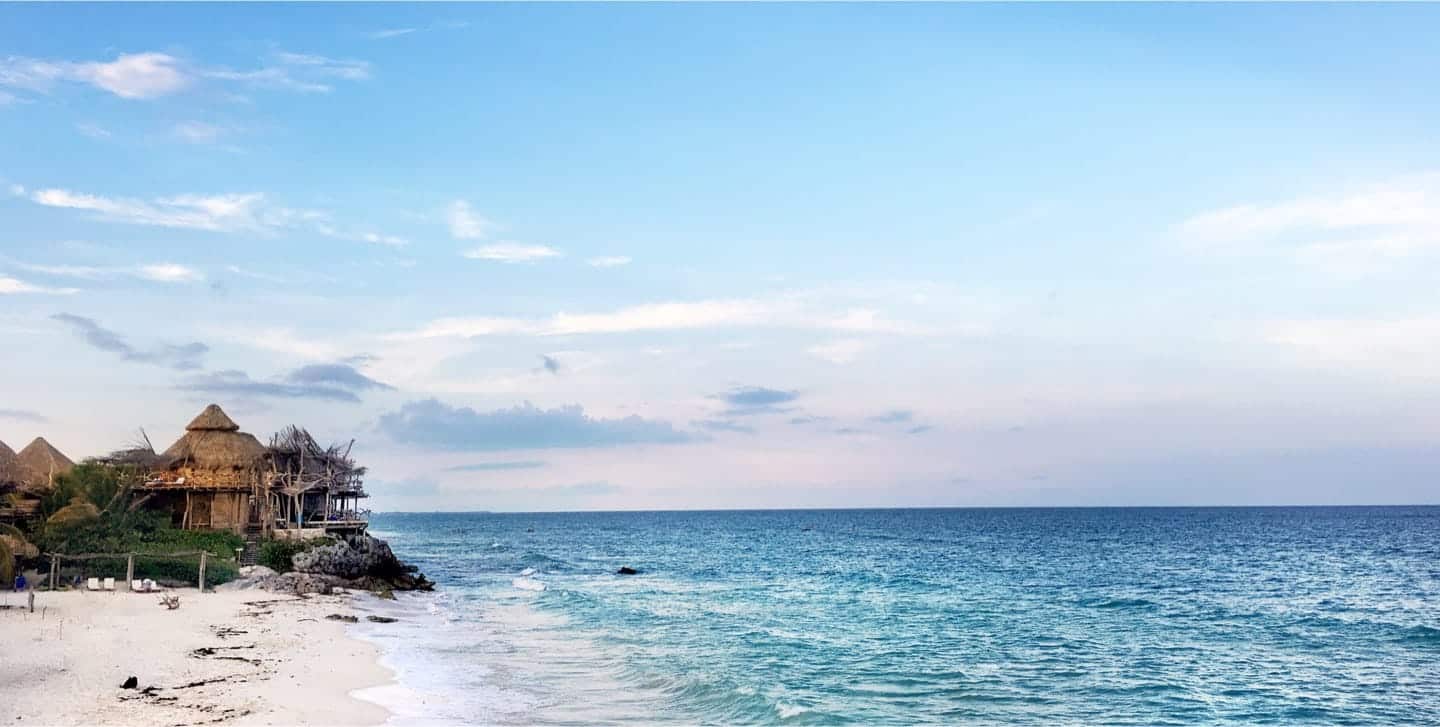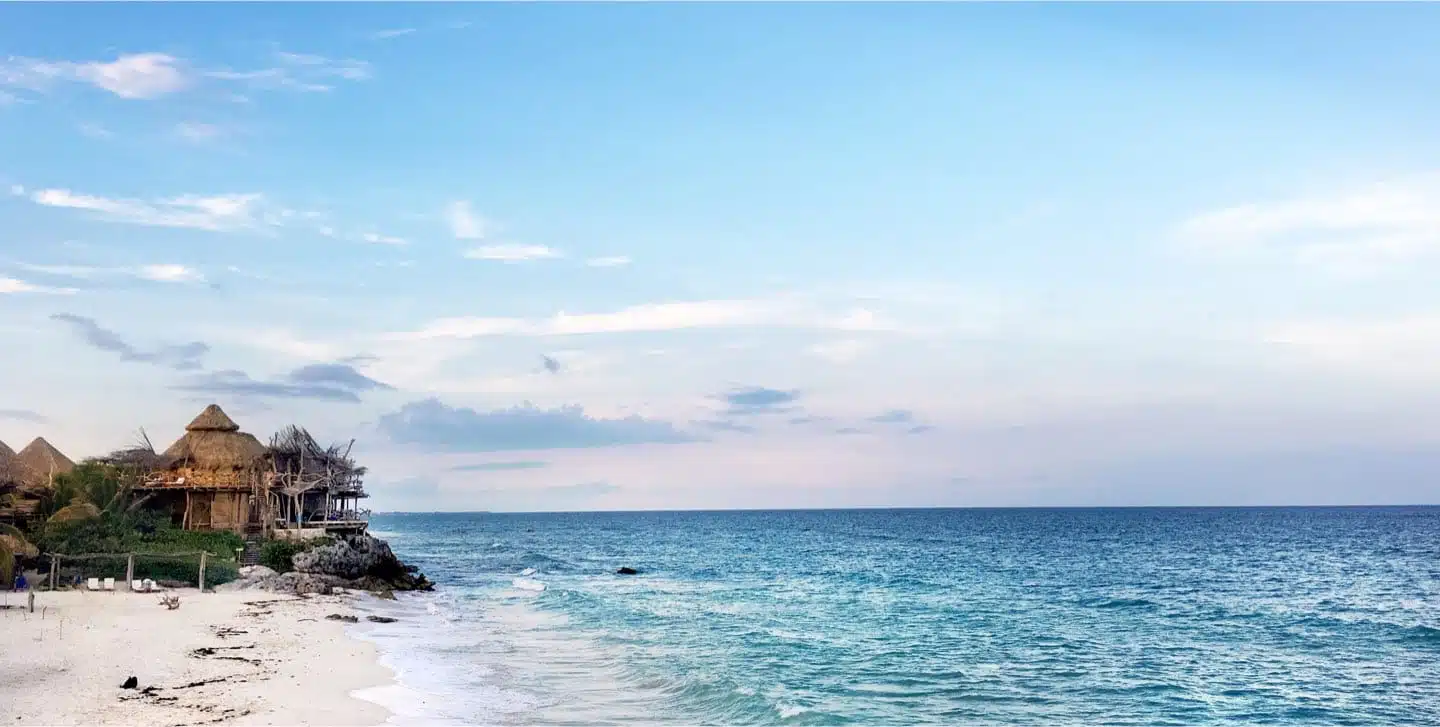 Make your next holiday Beyond The Ordinary
Whichever of our featured countries you wish to visit, we've been there several times. So, if you're after something beyond the ordinary to Cuba, Guatemala or the Yucatan Peninsula of Mexico, we'd love to hear from you.
Plan my Extraordinary