Guatemala / Accommodation
A guide to accommodation options in Flores & Lake Peten
Where to stay in Flores & Lake Peten
Most visitors to Flores & Lake Peten are intent on visiting the Mayan ruins of Tikal and perhaps the lesser known ruins of Yaxha too.
While we do feature accommodation at Tikal itself, the reality is that, apart from the ruins, there isn't a whole lot going on.
For those clients who wish to enjoy everything that the region has to offer but at the same time have access to bars, restaurants and just somewhere to have a stroll, the beautiful island setting of Isla de Flores is hard to beat.
Although the island can boast quite a few hotels, many are somewhat basic with the standout option being the charming Hotel Isla de Flores. Just across the causeway from Flores, on the mainland, are a handful of mid-range hotels that are more geared towards tour group than independent travellers but which are perfectly adequate such as Hotel Maya Internacional.
As a further alternative, within relatively easy reach of Flores we also feature a couple of luxurious lakefront hotels, the Hotel Bolontiku & Hotel Las Lagunas.
Hotel Bolontiku is located on Lake Peten itself and even has its own shuttle boat service linking it with Isla de Flores.
Hotel Las Lagunas on the other hand is a short drive from Flores and enjoys an equally stunning lakeside setting within its own, private nature reserve.
Other, non-featured hotels that we can book include Camino Real Tikal (not located at Tikal!) and La Lancha which is owned by none other than director Francis Ford Coppola.
For holiday ideas that require accommodation in and around Flores, please visit our Itneraries page.
Deluxe accommodation in Flores & Lake Peten
Superior accommodation in Flores & Lake Peten
Moderate accommodation in Flores & Lake Peten
Accommodation in Guatemala
Guatemala has a broad range of accommodation options with the best quality hotels found in the key visitor destinations
January

February

March

April

May

June

July

August

September

October

November

December
Financial Protection
You're in safe hands
When making your travel arrangements, we understand just how important peace-of-mind is. Beyond The Ordinary hold both ATOL & ABTOT bonds so whether you book your flights through us, or independently, any money you pay us is 100% protected. More detailed information on Financial Protection can be found by clicking here.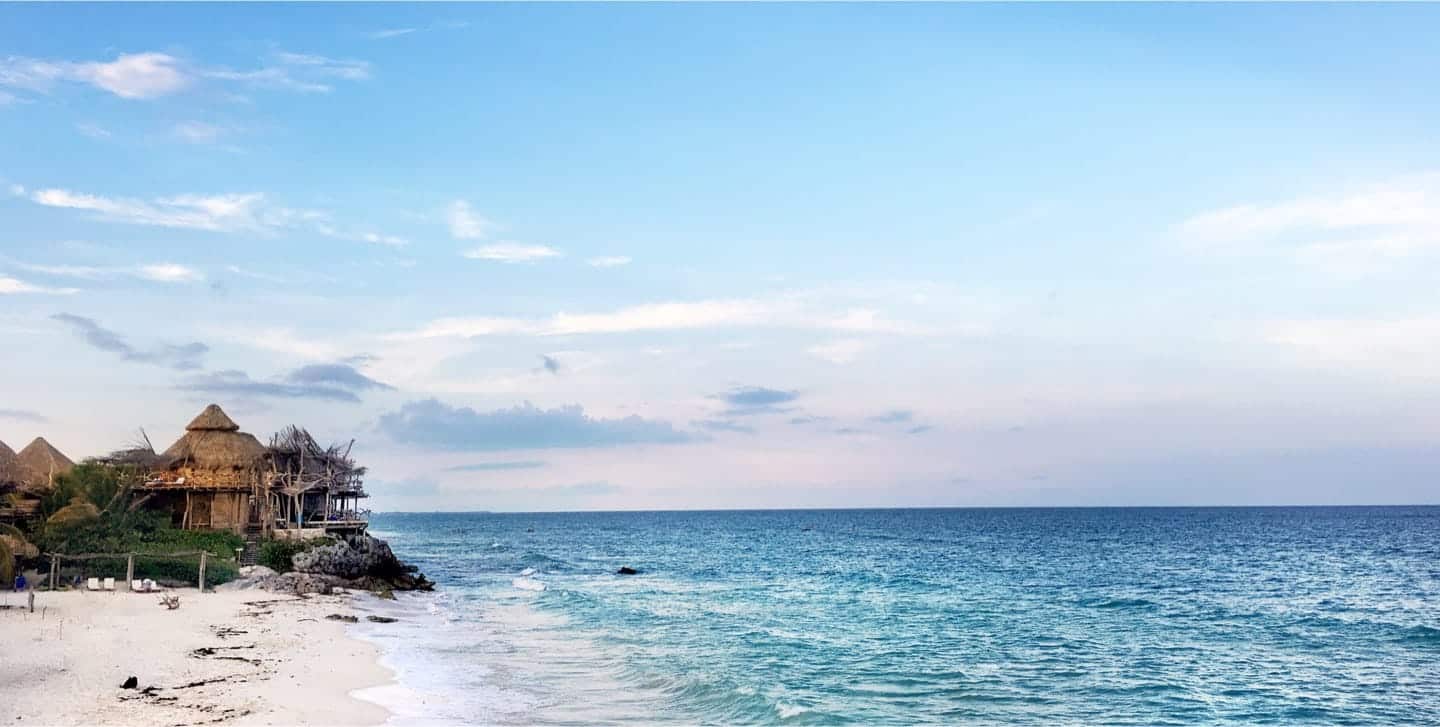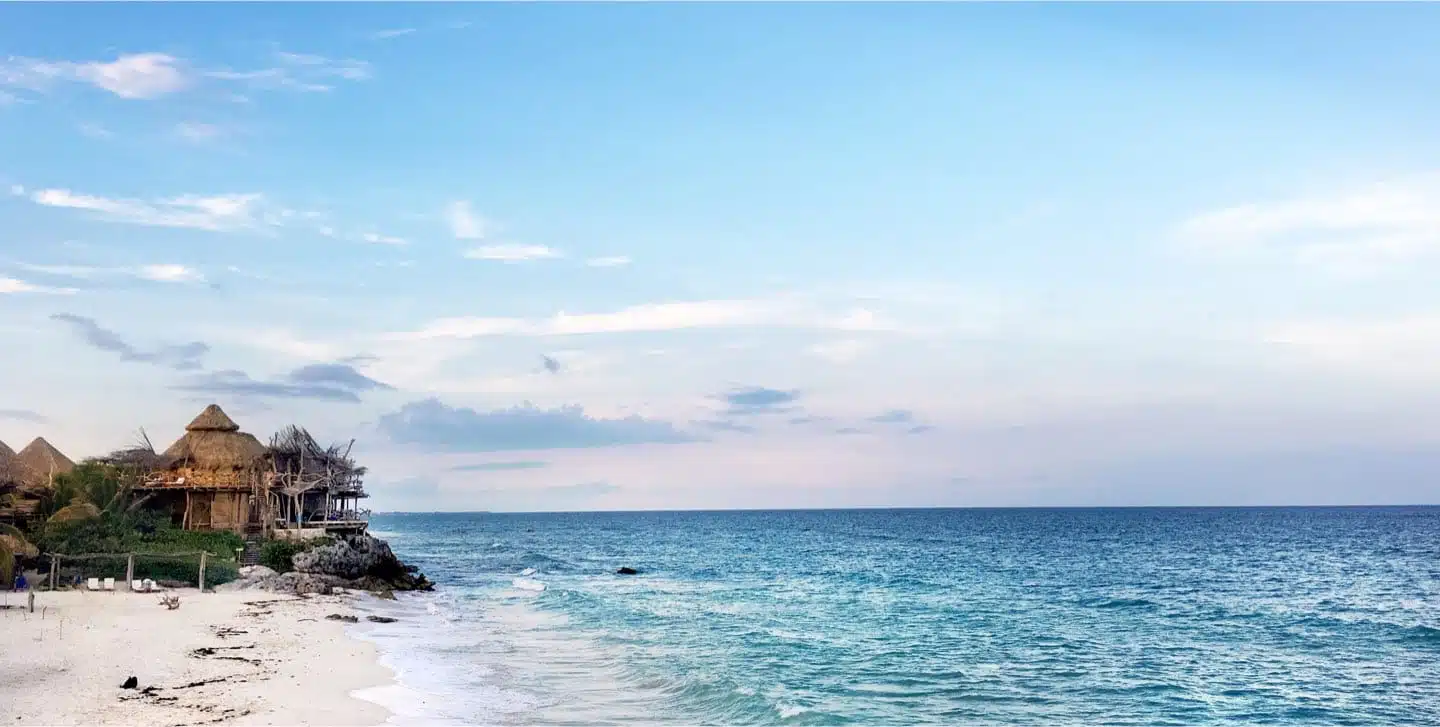 Make your next holiday Beyond The Ordinary
Whichever of our featured countries you wish to visit, we've been there several times. So, if you're after something beyond the ordinary to Cuba, Guatemala or the Yucatan Peninsula of Mexico, we'd love to hear from you.
Plan my Extraordinary