Guatemala / Accommodation
A guide to accommodation options around Lake Atitlan
Where to stay in Lake Atitlan
Accommodation options for Lake Atitlan are very varied, in terms of location, style and budget, and therefore require careful consideration.
The main tourist town, with the greatest range of hotels, bars, restaurants and tourist facilities, is Panajachel on the north side of the lake. Panajachel is also conveniently located for visiting the market at Chichicastenango.
There are a number of hotels in Panajachel itself, such as Posada de don Rodrigo which is ideal if you want to be able to walk directly from your hotel to bars, restaurants and shops. Alternatively, just on the outskirts of town is the delightful Hotel Atitlan, a distinct step up in standards from anything in Panajachel itself.
However, if it's outright luxury that you are after, then Casa Palopo is the best option although it is further out from town and therefore slightly more isolated.
There are also a number of hotels dotted right around Lake Atitlan, although staying at such properties can add significantly to travel times, both on arrival and departure.
Other, non-featured hotels that we know and can book include Laguna Lodge, Porta Hotel, Villa Santa Catarina & Hotel Dos Mundos.
Details of holidays that require accommodation in Lake Atitlan can be found in our separate Itineraries page.
Deluxe accommodation in Lake Atitlan
Superior accommodation in Lake Atitlan
Simple accommodation in Lake Atitlan
Accommodation in Guatemala
Guatemala has a broad range of accommodation options with the best quality hotels found in the key visitor destinations
January

February

March

April

May

June

July

August

September

October

November

December
Financial Protection
You're in safe hands
When making your travel arrangements, we understand just how important peace-of-mind is. Beyond The Ordinary hold both ATOL & ABTOT bonds so whether you book your flights through us, or independently, any money you pay us is 100% protected. More detailed information on Financial Protection can be found by clicking here.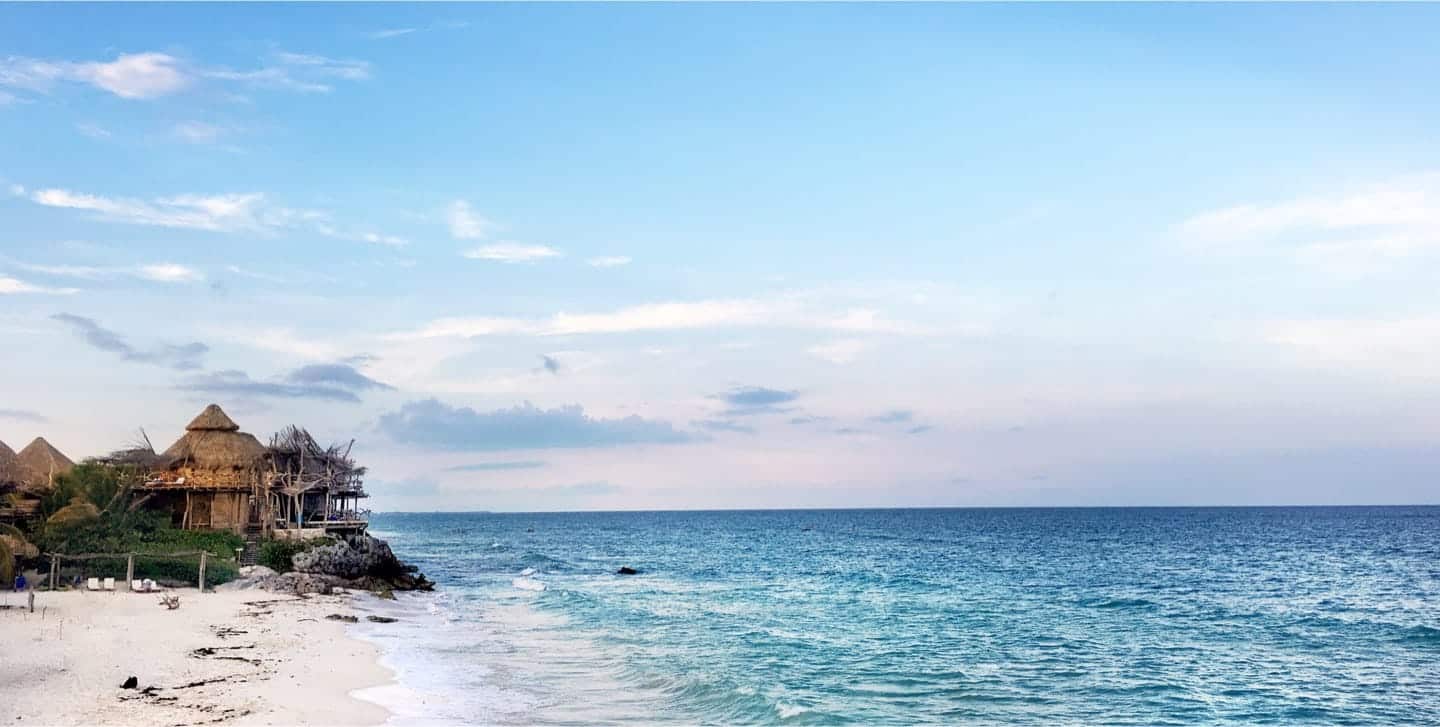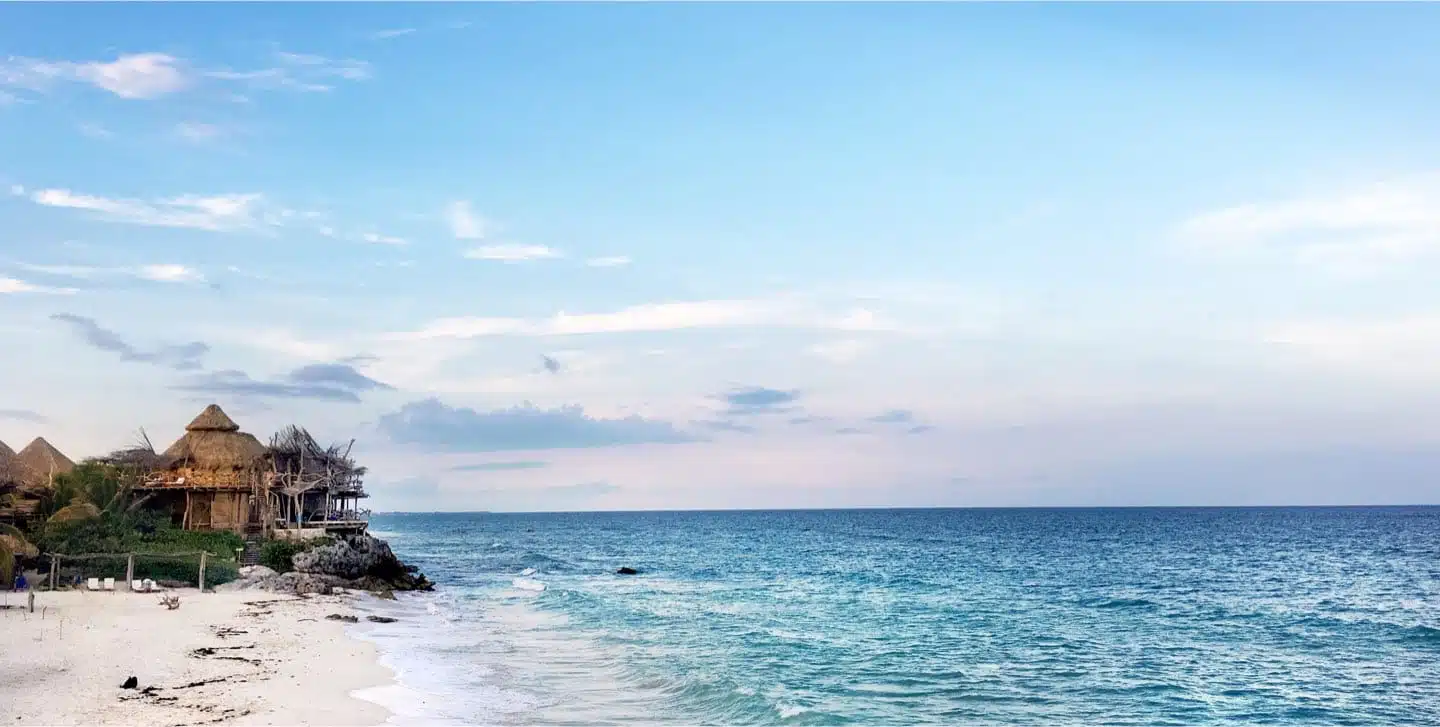 Make your next holiday Beyond The Ordinary
Whichever of our featured countries you wish to visit, we've been there several times. So, if you're after something beyond the ordinary to Cuba, Guatemala or the Yucatan Peninsula of Mexico, we'd love to hear from you.
Plan my Extraordinary