Yucatan Peninsula Destinations
Discover a region of Mexico that's packed with fascinating destinations.
Colonial towns, Mayan sites and mile after mile of beautiful beach
Unless you've got a lot of spare time on your hands, it's most unlikely that you'll be able to see all that the Yucatan Peninsula has to offer.

Deciding where to visit will therefore depend on where your interests lie although some destinations do tick more than one box.

For those who like to get out and explore, the Yucatan Peninsula is probably best known for its many, historic Mayan sites. As there are far too many for anyone to see them all, most people will opt to visit the key destinations, perhaps combining the larger, better known sites with the smaller, more out-of-the-way ones.

By far the best known, and most visited Mayan site in the Yucatan Peninsula is Chichen Itza. Pretty much everyone visits it and you should too.

Far smaller, but almost as popular due to its stunning (not to mention convenient) sea-facing location is Tulum; again, this is a site we highly recommend visiting.

On a slightly smaller scale than Chichen Itza but no less impressive and a lot quieter, is Uxmal, another of those must-visit Mayan sites.

Deciding which other Mayan destinations to visit will depend on both how keen you are on, ahem, ruin porn, as well as the practicalities of incorporating specific sites into your itinerary; some sites are a long way from anywhere.

Just some of the other Mayan sites we recommend are Calakmul, Becan & Chicanna (both near Calakmul), Kohunlich, Edzna (near Campeche), Ek Balam (between Cancun & Chichen Itza), Coba (near Tulum) and the various smaller sites near Uxmal. Heck, there is even a Mayan ruin within Cancun!

Having had your fill of Mayan temples & pyramids, most visitors to the Yucatan Peninsula will also wish to visit the region's delightful colonial towns and cities.

The largest of these is Merida, the political and spiritual capital of Yucatan state with plenty to see and do both in the city itself and the surrounding region.

To the south, facing onto the Gulf of Mexico is the relaxed and beautiful, city of Campeche while between Merida and the east coast are the smaller but absolutely charming colonial towns of Izamal (which doubles as a Mayan site) and Valladolid. Visiting all four towns is highly recommended.

Although the Yucatan Peninsula isn't really set up as a wildlife destination, those with an interest in birdlife should make a bee-line for the mangroves of Celestun (near Merida) and the Rio Lagartos estuary (day trip from Valladolid).

Which just leaves us with the beach.

While there are a spattering of beach hotels on the Yucatan Peninsula's west coast, it's really the east coast that you'll need to end up, with an almost never-ending choice of hotels running south from Cancun, along the Riviera Maya to Tulum.

Just off the east coast is the small island of Isla Mujeres, a more low-key beach destination, while more remote and harking back to how things used to be, is the island of Holbox, just off the north coast.

Destinations
Where do you want to visit? Take your pick from ancient Mayan sites, charming colonial towns and idyllic beaches.
Accommodation in the Yucatan Peninsula
The Yucatan Peninsula features characterful heritage hotels, luxurious haciendas and every type of beach hotel.
Yucatan Peninsula Itineraries
Currently, we offer clients a choice between Fly Drive or Car & Driver as options for exploring the Yucatan Peninsula
January

February

March

April

May

June

July

August

September

October

November

December
Financial Protection
You're in safe hands
When making your travel arrangements, we understand just how important peace-of-mind is. Beyond The Ordinary hold both ATOL & ABTOT bonds so whether you book your flights through us, or independently, any money you pay us is 100% protected. More detailed information on Financial Protection can be found by clicking here.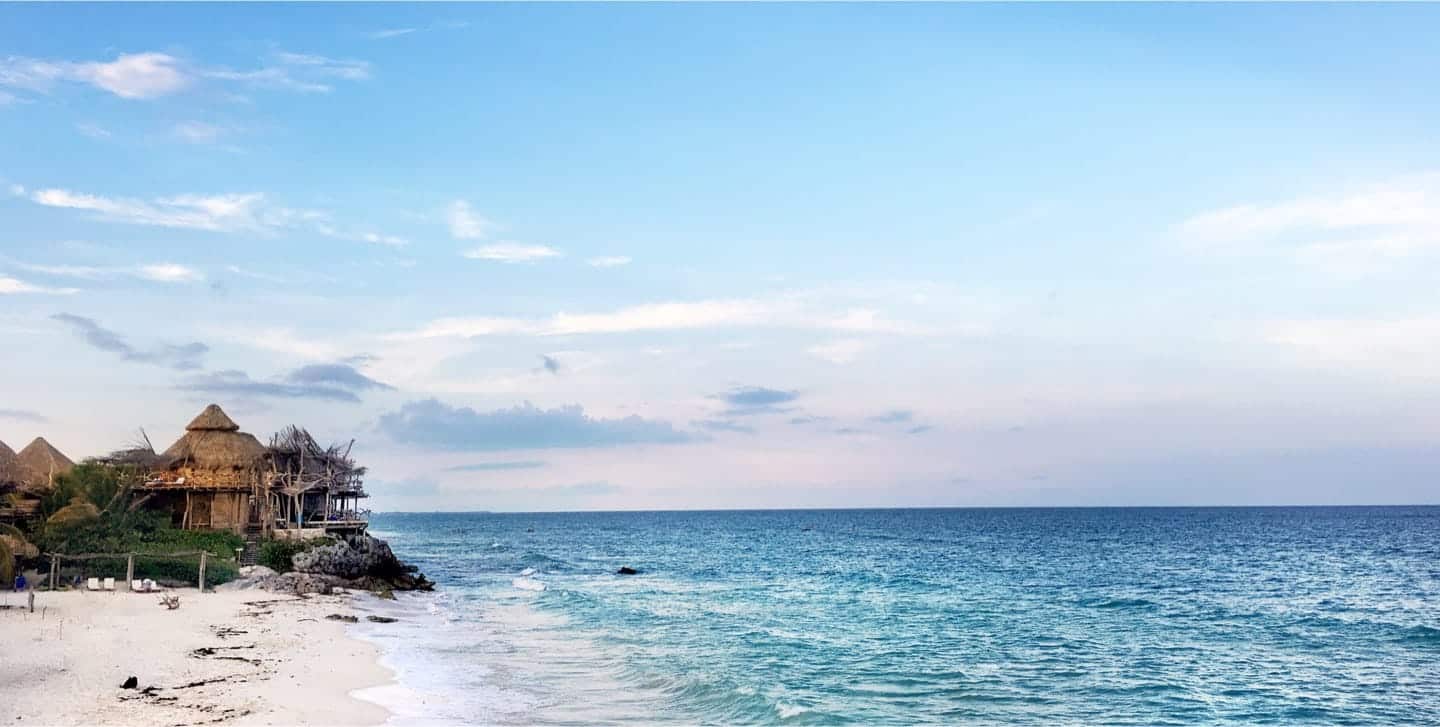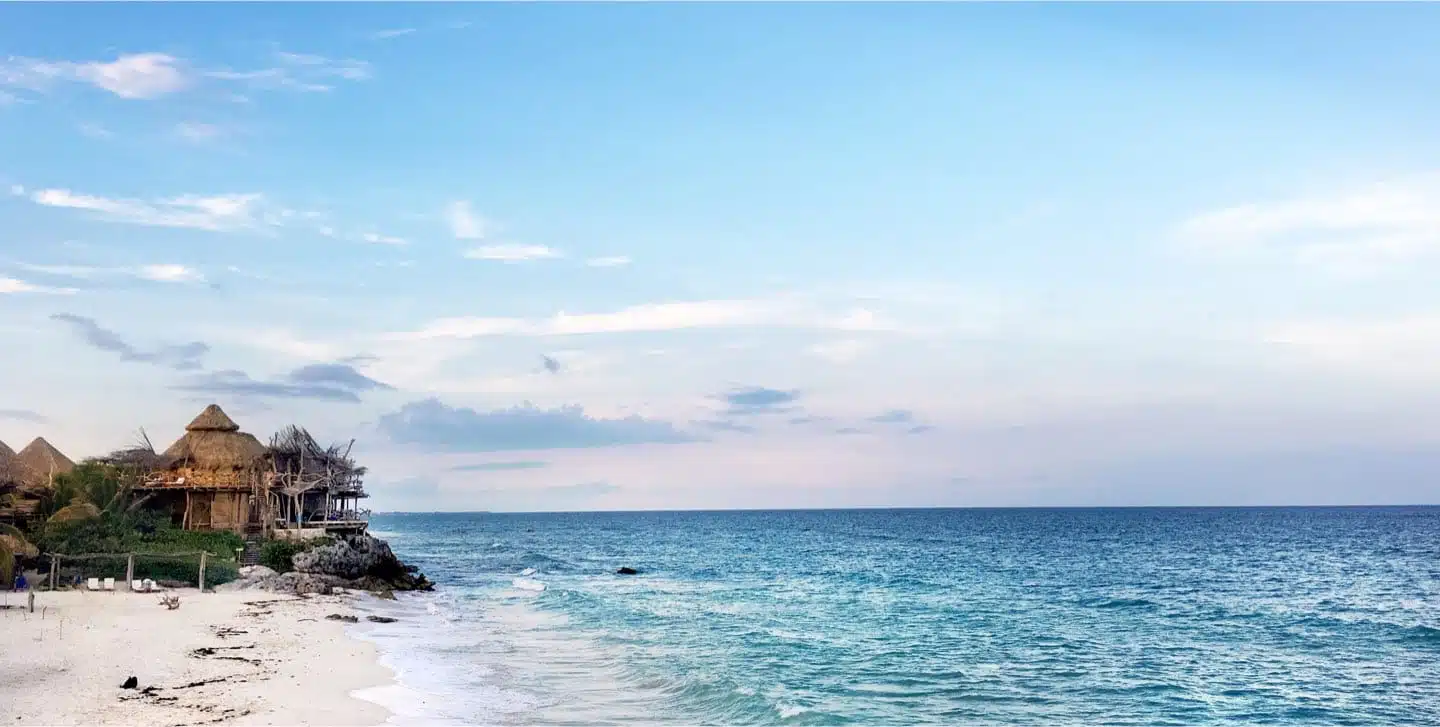 Make your next holiday Beyond The Ordinary
Whichever of our featured countries you wish to visit, we've been there several times. So, if you're after something beyond the ordinary to Cuba, Guatemala or the Yucatan Peninsula of Mexico, we'd love to hear from you.
Plan my Extraordinary