Mexico / Destinations / Chichen Itza
Chichen Itza
— Chichen Itza Mexico Ruins
Possibly the most famous archaeological site in Mexico, the UNESCO World Heritage site of Chichen Itza is the most extensively excavated of all the Mayan sites and one could easily spend an entire day exploring its scattered ruins.
Historically, Chichen Itza was something of a late starter, only reaching its peak well after the great Mayan cities of the south, such as Calakmul, Tikal & Palenque, had been largely abandoned. Although Mayanologists still disagree about exactly who founded the city, the variety of architectural styles point to an ethnic diversity that is hard to find elsewhere.
At the centre of Chichen Itza is its most recognisable structure, the imposing Temple of Kukulkan, also known as El Castillo. This pyramid has precisely 365 steps – 91 steps on each of the 4 sides plus the top platform – all tied in with the Mayan's incredible understanding of astronomy and most clearly demonstrated on the spring and autumn equinoxes.
Almost as famous as the Temple of Kukulkan is the nearby Ball Court, the largest in the Americas. Losing at one of the ritual games played here came with the ultimate penalty, death.
Chichen Itza is the second most visited archaeological site in Mexico, receiving comfortably over a million visitors a year. Although the site is large enough to absorb some of these numbers, it is far more enjoyable to visit Chichen Itza either early in the morning or late afternoon, before and after the numerous coach tours from the beach resorts.
If your dates and itinerary allow, it is also best avoided on a Sunday when entry is free for locals.
Close to Chichen Itza you will also find a number of cenotes, the best of which is probably Yokdzonot Cenote Eco-Park, a 15 minute drive way and a great place to enjoy a post-ruin, refreshing swim. Also recommended are Xkeken, & Samula.
Chichen Itza is located some 30 minutes' drive from Valladolid, 3 hours from the east coast and around 90 minutes from Merida.
As one of the 'must-sees on any holiday to the Yucatan Peninsula, Chichen Itza features in all our sample, suggested Itineraries including The Yucatan In A Hurry and Haciendas of the Yucatan Peninsula.
Accommodation in Chichen Itza
Financial Protection
You're in safe hands
When making your travel arrangements, we understand just how important peace-of-mind is. Beyond The Ordinary hold both ATOL & ABTOT bonds so whether you book your flights through us, or independently, any money you pay us is 100% protected. More detailed information on Financial Protection can be found by clicking here.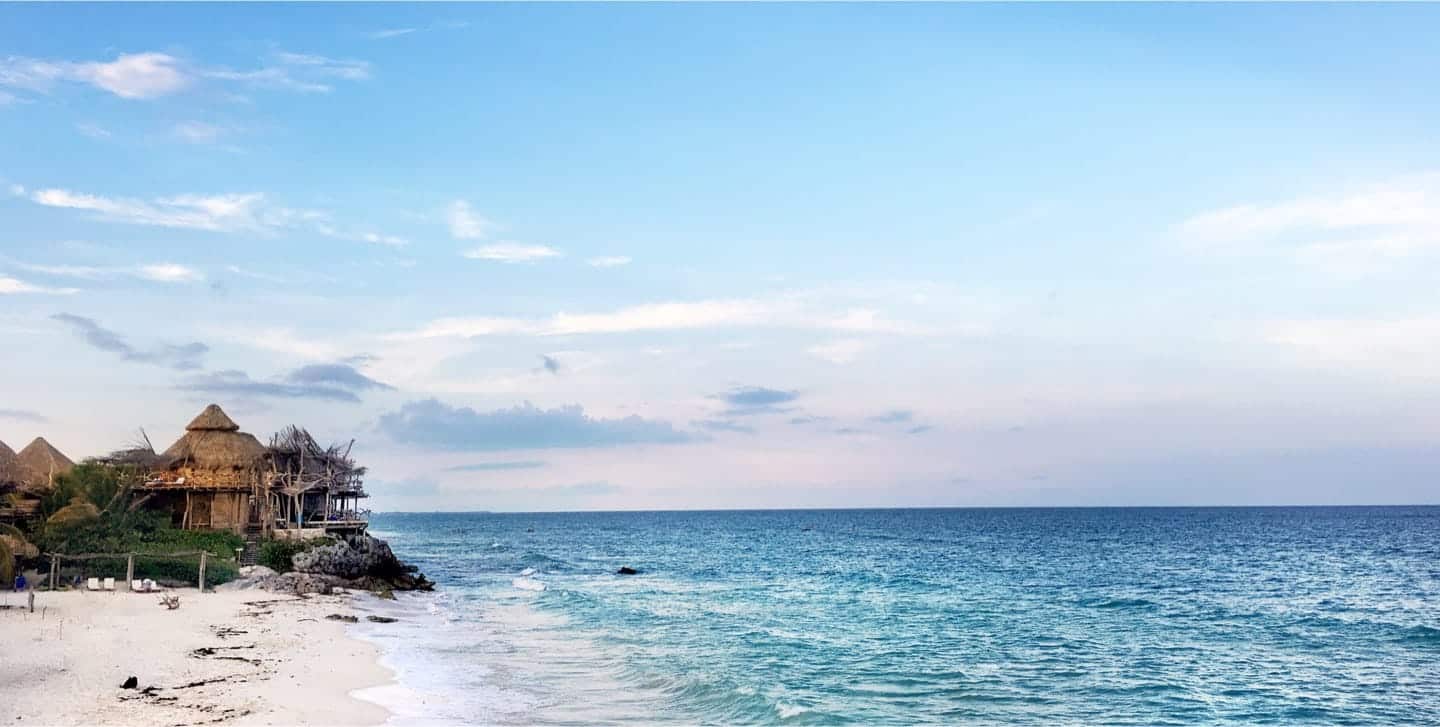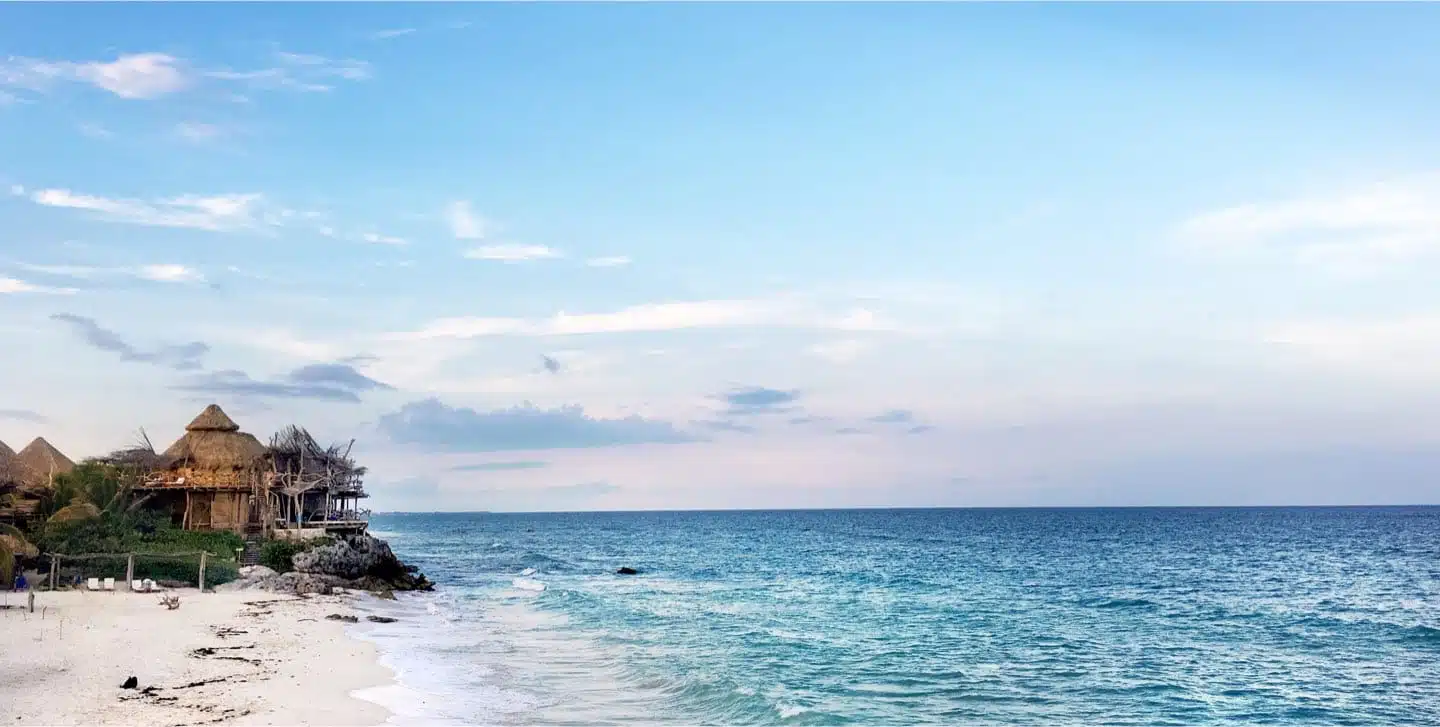 Make your next holiday Beyond The Ordinary
Whichever of our featured countries you wish to visit, we've been there several times. So, if you're after something beyond the ordinary to Cuba, Guatemala or the Yucatan Peninsula of Mexico, we'd love to hear from you.
Plan my Extraordinary