Mexico / Destinations / Valladolid
Valladolid
First settled in 1545, and named after the one-time capital of Spain, the charming little town of Valladolid is a destination in its own right as well as a popular base for exploring nearby attractions.
Chief amongst these attractions are the world famous Mayan ruins of Chichen Itza, an easy 30 minute drive from town. Although there is accommodation at Chichen Itza, many visitors prefer the laid back surroundings of Valladolid and its small selection of bars, restaurants and shops.
Other attractions within easy reach are a number of cenotes, such as Cenote Yokdzonot, Cenote Samulá & Grutas de Loltún; there is even a cenote within Valladolid itself, Cenote Zaci. Further afield, it is also possible to use Valladolid as a base from which to explore the less visited Mayan ruins of Ek Balam & Coba and to go bird-watching at Rio Lagartos on the north coast.
Valladolid itself is a great place to simply go for a stroll and boasts a number of attractive, colonial-era buildings, most of them clustered around the main square, Parque Francisco Canton. If you like quirky museums, the privately owned Casa de los Venadas houses an impressive collection of over 3000 pieces of Mexican folk art and is well worth a visit.
Valladolid is located roughly midway the east and west coasts and is just off the main highway linking Cancun & Merida, both of which can be reached in approximately 2 hours.
Approximately an hour's drive west of Valladolid is Izamal, another attractive little town that can easily be visited on a day trip.
If you like the idea of seeing as much as possible in a relatively short time, but are put off by the thought of having to continually pack and re-pack, it is possible to base oneself in Valladolid and radiate out on a number of day-trips.
For ideas as to how one can incorporate Valladolid into a tour of the Yucatan Peninsula, please refer to our Itineraries page where you will find a number of sample, suggested itineraries such as The Yucatan In A Hurry, Northern Yucatan Highlights and The Yucatan Peninsula Loop.
Accommodation in Valladolid
Financial Protection
You're in safe hands
When making your travel arrangements, we understand just how important peace-of-mind is. Beyond The Ordinary hold both ATOL & ABTOT bonds so whether you book your flights through us, or independently, any money you pay us is 100% protected. More detailed information on Financial Protection can be found by clicking here.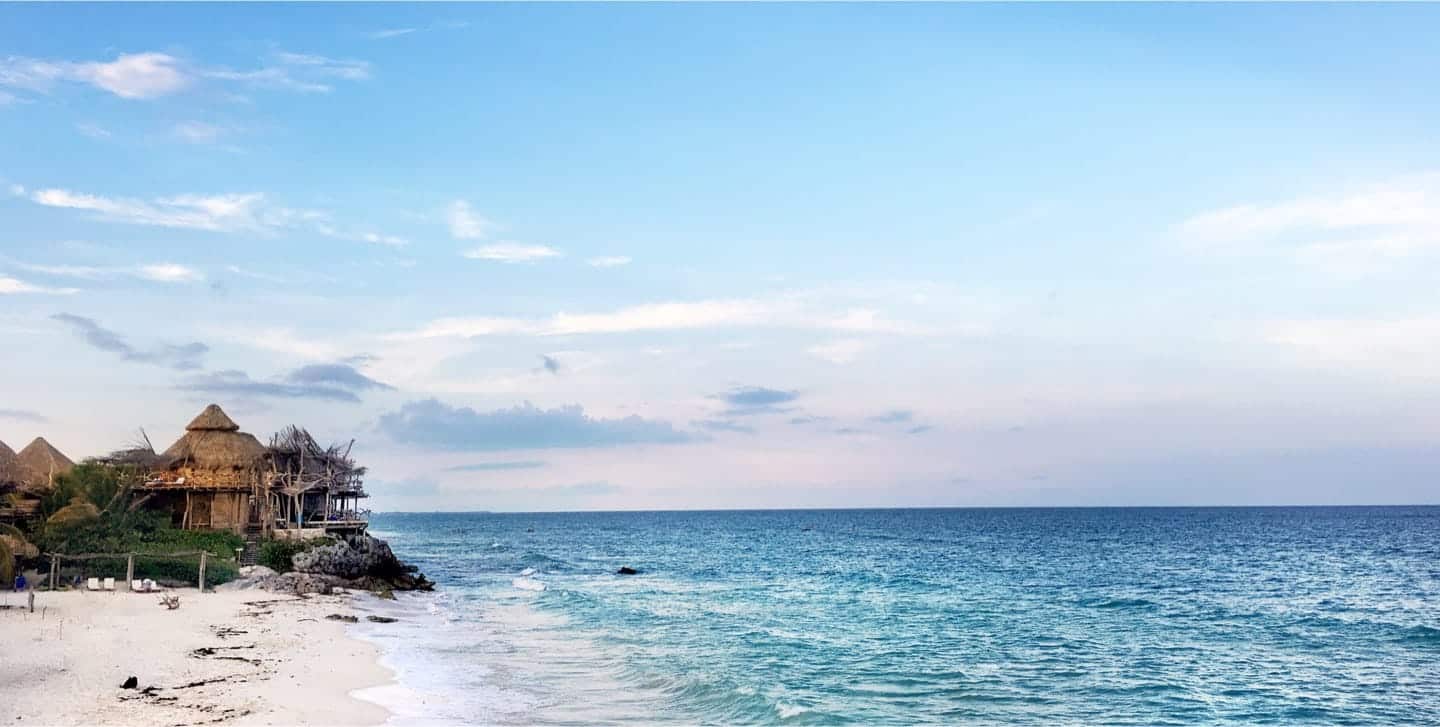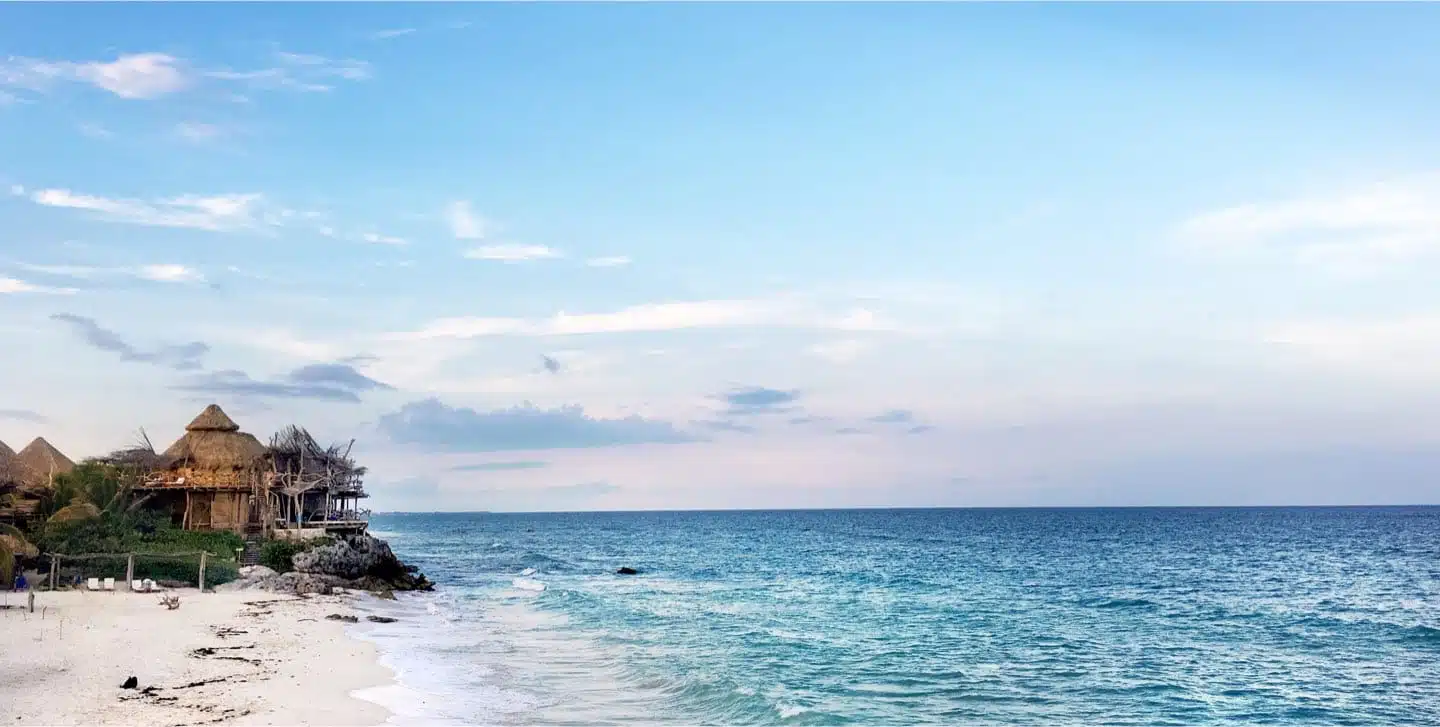 Make your next holiday Beyond The Ordinary
Whichever of our featured countries you wish to visit, we've been there several times. So, if you're after something beyond the ordinary to Cuba, Guatemala or the Yucatan Peninsula of Mexico, we'd love to hear from you.
Plan my Extraordinary