Mexico / Accommodation
A guide to accommodation options in the Yucatan Peninsula
Characterful heritage hotels, luxurious haciendas and every type of beach hotel
In terms of quantity, quality and variety, The Yucatan Peninsula doesn't lack for accommodation options and can justifiably claim to offer something for pretty much everyone.

Away from the east coast, in the colonial-era towns and cities of Valladolid, Izamal, Merida & Campeche, there are plenty of atmospheric, Heritage style hotels to choose from. These heritage hotels range from comfortable, good value properties such as Meson del Marques in Valladolid and Castelmar in Campeche to highly stylised, boutique hotels such as Casa Lecanda in Merida and Puerta Campeche in Campeche.

Outside of these towns and cities, sometimes nearby, other times seemingly in the middle of nowhere, are one of the highlights of any holiday to the Yucatan Peninsula – the Haciendas.

A legacy of the 19th century boom in henequen production, many of the original haciendas have been converted into hugely atmospheric hotels which should be part of everyone's Yucatan holiday, even if only for a night. Favourites of ours include the Hacienda Uayamon near Campeche and Hacienda Santa Cruz on the outskirts of Merida.

Of course, the Yucatan Peninsula is also home to a huge number of ancient Mayan sites and the largest of these – Chichen Itza, Uxmal, and Calakmul all have on-site hotels for those who wish to stay nearby. At Chichen Itza, one can even stay at a hacienda within walking distance of the Mayan ruins, at the Hacienda Chichen Itza.

Having had their fill of exploring the Yucatan, most visitors will wish to end their holiday with a few days at the beach where there really is something for pretty much everyone.

Although the Yucatan Peninsula boasts three coastlines, with one or two exceptions, such as Holbox just off the north coast, the vast majority of the region's beach hotels can be found strung out along the mile after mile of sandy white beaches that run along much of the east coast.

Broadly speaking, the further south one travels along this coast the quieter and less developed it becomes and the smaller and less commercial are the hotels, nowhere more so than Tulum, home to numerous small beach hotels.

For those clients who prefer the facilities on offer from larger properties, there are options to suit most budgets such as the unpretentious Hotel Akumal Caribe or, for those who prefer to go All Inclusive, hotels such as Dreams Tulum which manages to maintain that all-important sense of place.

Away from the mainland, Isla Mujeres and Holbox are the best option for those clients who like the beach but who want to be able to leave their hotel, go for a stroll and to be able to eat & drink out in rustic bars and restaurants. For those clients who really wish to go off-grid, there is even the option a simple beach accommodation just outside Campeche.

Of course, for those clients who want a bit of an R&R, the Yucatan does throw up another enticing option, namely Laguna Bacalar and our featured hotel there, Rancho Encantado.

No matter what your tastes or budget, we feel confident that we can satisfy most accommodation requirements and, having stayed at or visited some 99% of our featured properties, you'll always be speaking to an expert.

January

February

March

April

May

June

July

August

September

October

November

December
Financial Protection
You're in safe hands
When making your travel arrangements, we understand just how important peace-of-mind is. Beyond The Ordinary hold both ATOL & ABTOT bonds so whether you book your flights through us, or independently, any money you pay us is 100% protected. More detailed information on Financial Protection can be found by clicking here.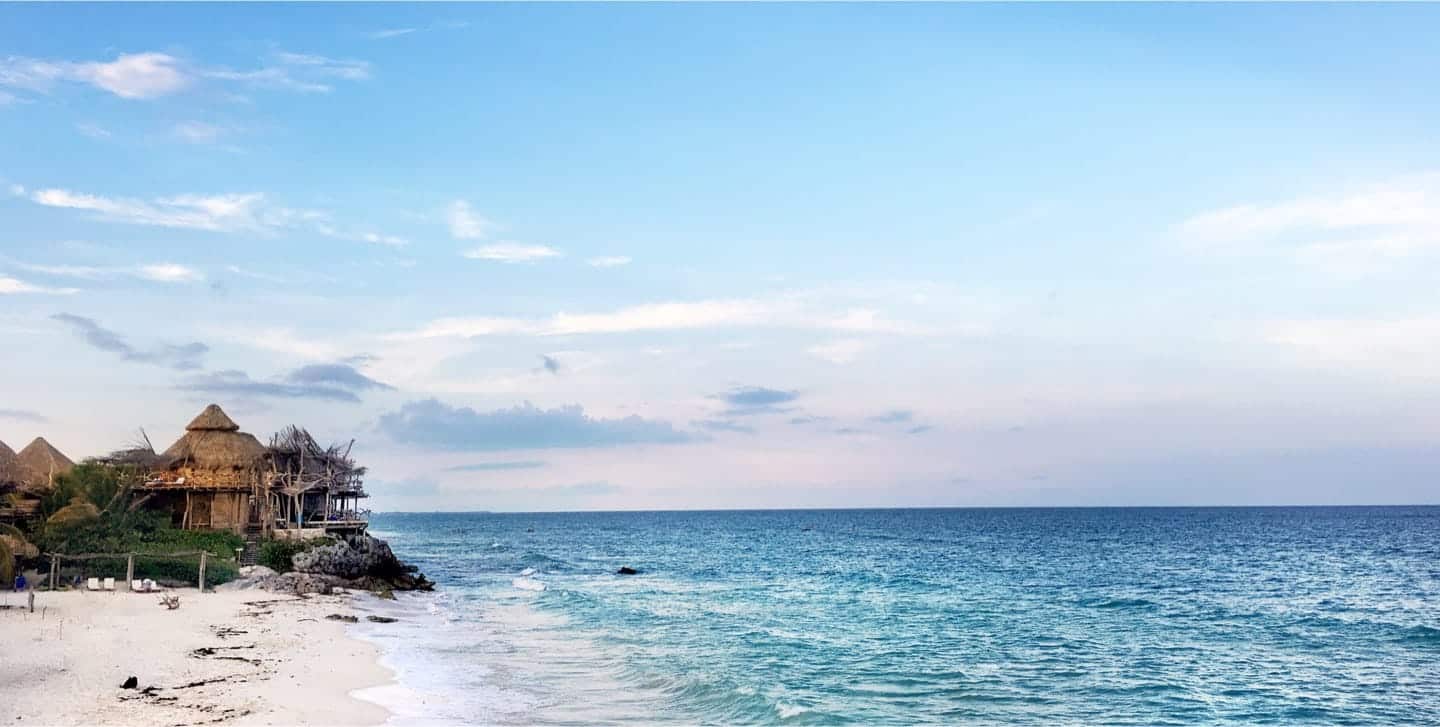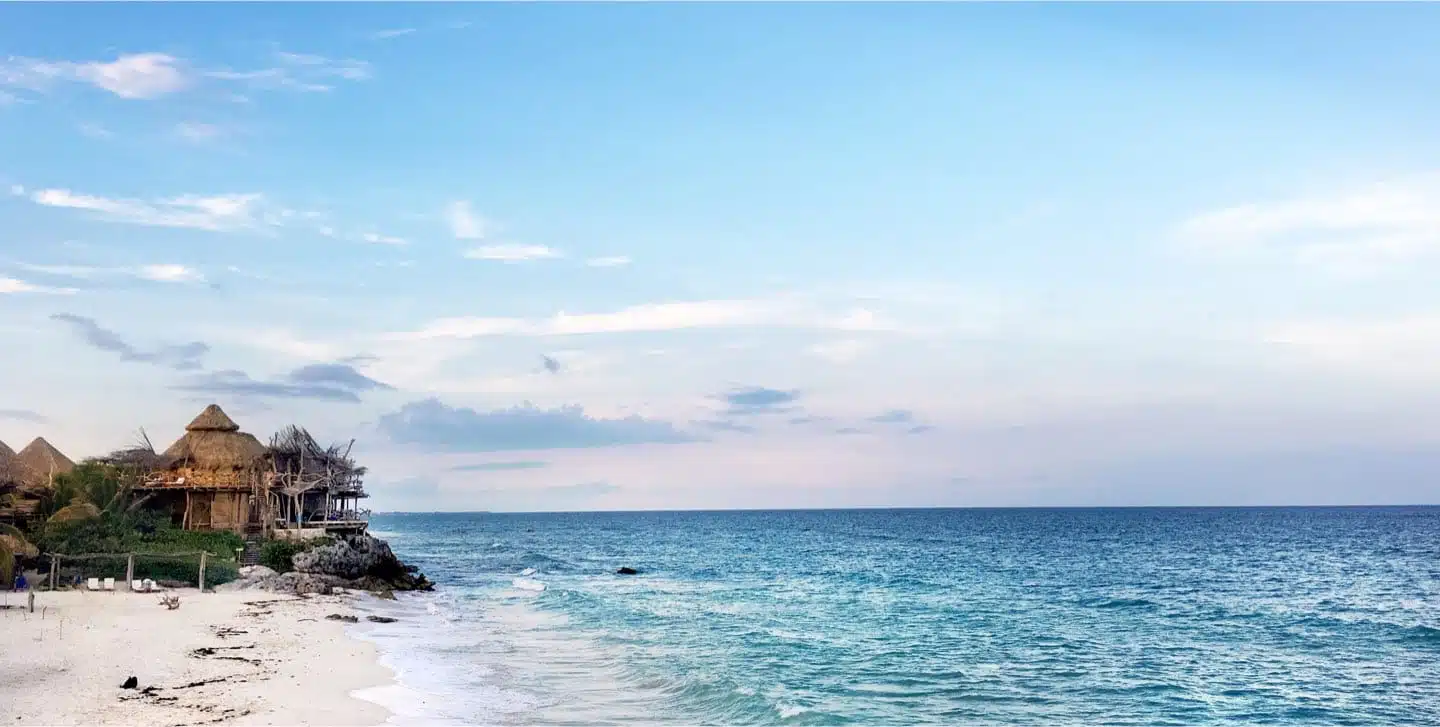 Make your next holiday Beyond The Ordinary
Whichever of our featured countries you wish to visit, we've been there several times. So, if you're after something beyond the ordinary to Cuba, Guatemala or the Yucatan Peninsula of Mexico, we'd love to hear from you.
Plan my Extraordinary