Mexico / Accommodation
A guide to accommodation options in and around Campeche
Where to stay in Campeche
Despite its undoubted aesthetic appeal, Campeche's relative isolation means it gets very few visitors. Thankfully, those visitors who do make the effort are rewarded with some excellent accommodation options.
More specifically, within the city's historic, colonial centre are 3 heritage hotels, each of which perfectly caters for a very different price point.
Top of the price pile is the Hacienda Campeche, a top end hotel adjacent to the old city walls, especially popular with the US market. Closer to the main square are 2 equally charming but more affordable options, the Casa Don Gustavo and Hotel Castelmar. These 2 hotels are with spitting distance of each other with the Hotel Castelmar offering the most affordable option.
In a similar price range to the Castelmar, and another popular option, is the Hotel Socaire.
As long as one books a reasonable distance in advance, availability is seldom a problem although there are other options that we can suggest if need be, hotels such as Francis Drake and the Hotel Plaza Campeche.
Outside of the city, approximately 45 minutes' drive inland into the surrounding hills, is probably the Yucatan's most outstanding hacienda experience, the wonderfully atmospheric Hacienda Uayamon. If you're going to splash the cash anywhere, this is possibly the best place to do so.
Finally, while few people think of the beach when it comes to Campeche, some 30 minutes' drive south of the city is Hotel Tucan Siho Playa, not a bad option for a few days relaxing by the sea.
Deluxe accommodation in Campeche
Superior accommodation in Campeche
Moderate accommodation in Campeche
Simple accommodation in Campeche
Accommodation in the Yucatan Peninsula
The Yucatan Peninsula features characterful heritage hotels, luxurious haciendas and every type of beach hotel.
January

February

March

April

May

June

July

August

September

October

November

December
Financial Protection
You're in safe hands
When making your travel arrangements, we understand just how important peace-of-mind is. Beyond The Ordinary hold both ATOL & ABTOT bonds so whether you book your flights through us, or independently, any money you pay us is 100% protected. More detailed information on Financial Protection can be found by clicking here.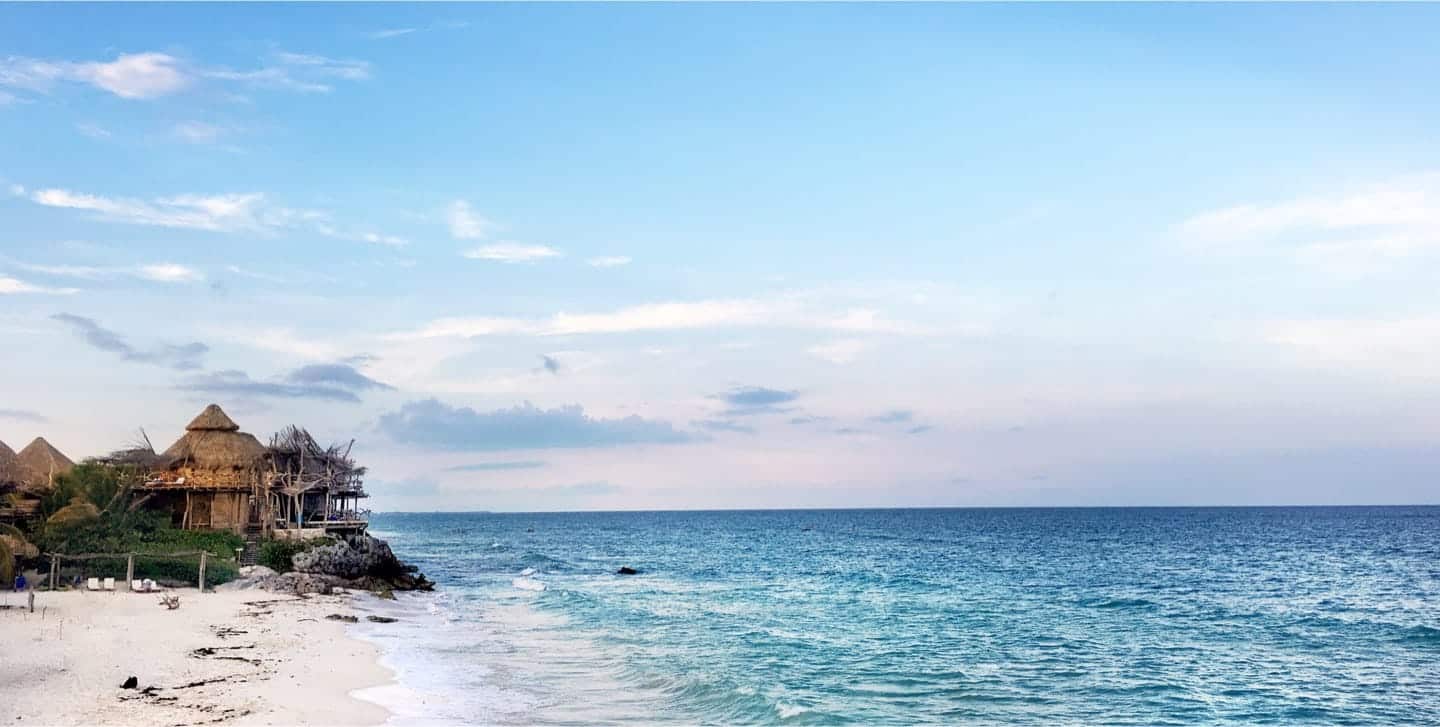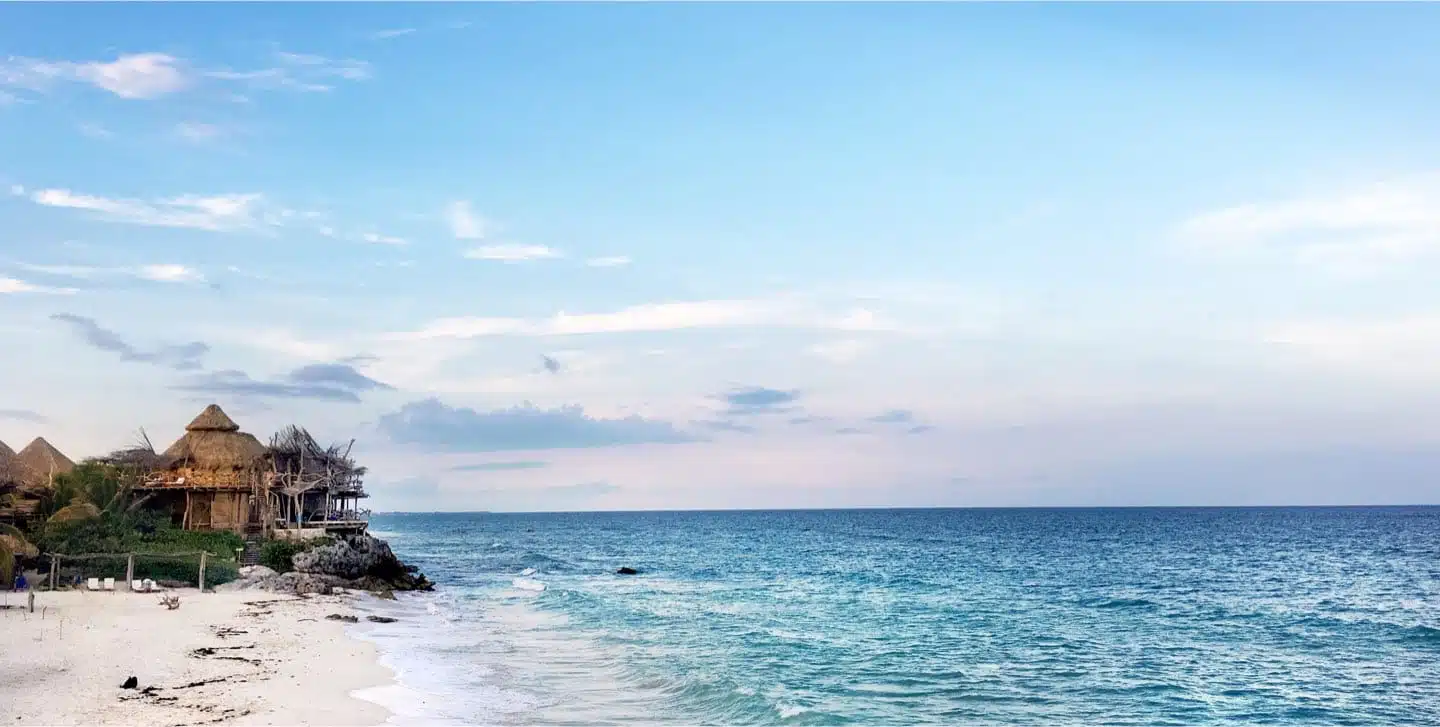 Make your next holiday Beyond The Ordinary
Whichever of our featured countries you wish to visit, we've been there several times. So, if you're after something beyond the ordinary to Cuba, Guatemala or the Yucatan Peninsula of Mexico, we'd love to hear from you.
Plan my Extraordinary