Mexico / Accommodation
A guide to accommodation options in Chichen Itza
Where to stay in Chichen Itza
For those clients who fancy staying within walking distance of the world-famous ruins, there are a number of accommodation options at Chichen Itza.
The stand out option is the iconic Hacienda Chichen Itza but, if it is full, or your budget doesn't allow it, there are alternatives on hand.
If the Hacienda Chichen Itza isn't available, and you're looking for something of a similar rating and cost, the nearby Hotel Mayaland and The Lodge are also both within walking distance of the ruins.
Alternatively, if you wish to be in the same location but price is an issue, the Villas Arqueologicas are worth considering.
Another, popular option is to base oneself in the nearby town of Valladolid where there is a better selection of accommodation as well as plenty of bars, restaurants and shops.
Superior accommodation in Chichen Itza
Moderate accommodation in Chichen Itza
Simple accommodation in Chichen Itza
Accommodation in the Yucatan Peninsula
The Yucatan Peninsula features characterful heritage hotels, luxurious haciendas and every type of beach hotel.
January

February

March

April

May

June

July

August

September

October

November

December
Financial Protection
You're in safe hands
When making your travel arrangements, we understand just how important peace-of-mind is. Beyond The Ordinary hold both ATOL & ABTOT bonds so whether you book your flights through us, or independently, any money you pay us is 100% protected. More detailed information on Financial Protection can be found by clicking here.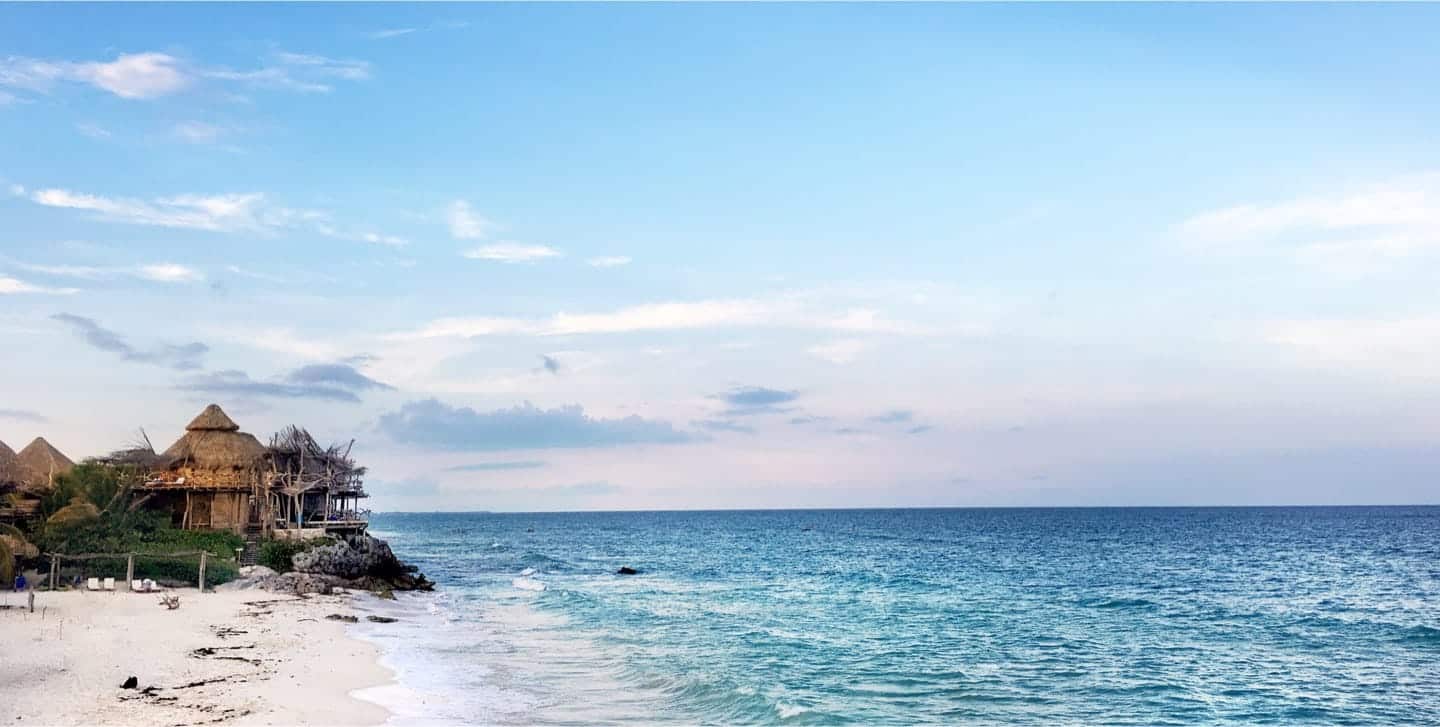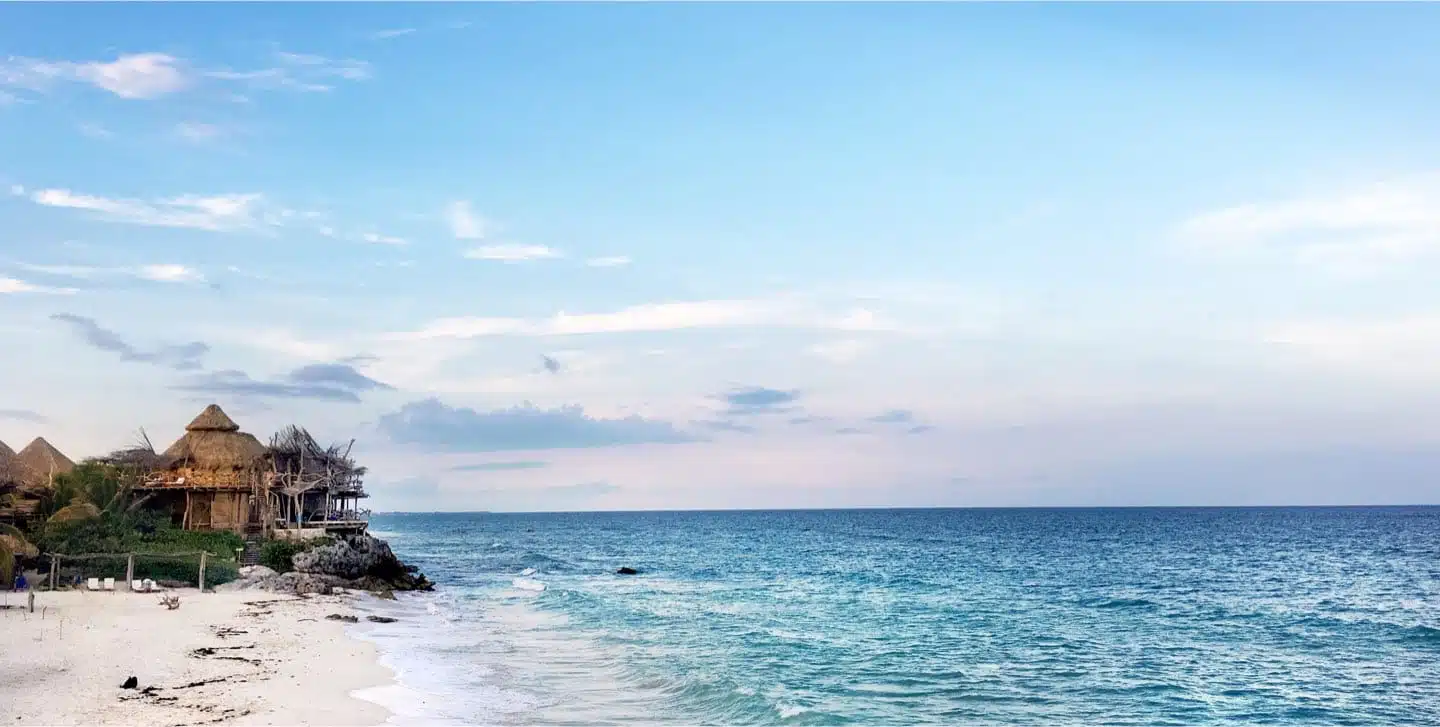 Make your next holiday Beyond The Ordinary
Whichever of our featured countries you wish to visit, we've been there several times. So, if you're after something beyond the ordinary to Cuba, Guatemala or the Yucatan Peninsula of Mexico, we'd love to hear from you.
Plan my Extraordinary