Hacienda Chichen Itza
Chichen Itza, Mexico
The Hacienda Chichen Itza is one of the most famous hotels in the Yucatan and staying there is a uniquely rewarding experience.
— Hacienda Chichen Itza Yucatan
The original hacienda dates back to 1523, making it one of the oldest in the Yucatan. However, with the collapse of the sisal trade, and a growing interest in Mayan history, the hacienda was purchased by Edward Thompson, a US Vice Consul, who invited the Carnegie Institute to establish its first Maya Archaeological head-quarters there in 1923.
The cottages that today provide guest accommodation were originally built to house archaeologists. So, not only is it possible to walk from the hacienda to the ruins, the hotel even has its own entrance to the site.
Aside from the original main hacienda, and a series of other historic buildings such as the beautiful old chapel, one of the other great attractions of the Hacienda Chichen Itza are its beautiful gardens and Wildlife Sanctuary which spread out over 20 acres.
As part of its commitment to the endemic flora of the area the property also boasts the wonderful Yaxkin Spa which makes use of medicinal plants grown in the garden as well as reflecting traditional Mayan customs.
For those guests who just wish to relax with a good book, there is also a sizeable swimming pool within the gardens.
In total there are just 28 rooms at the hotel and, although not as luxurious as some other haciendas, they are all spacious, individual and tastefully decorated.
Aside from the nearby ruins, the Hacienda Chichen Itza also serves as a great base from which to explore the nearby colonial town of Valladolid.
More Chichen Itza accommodation
More Mexico accommodation
January

February

March

April

May

June

July

August

September

October

November

December
Financial Protection
You're in safe hands
When making your travel arrangements, we understand just how important peace-of-mind is. Beyond The Ordinary hold both ATOL & ABTOT bonds so whether you book your flights through us, or independently, any money you pay us is 100% protected. More detailed information on Financial Protection can be found by clicking here.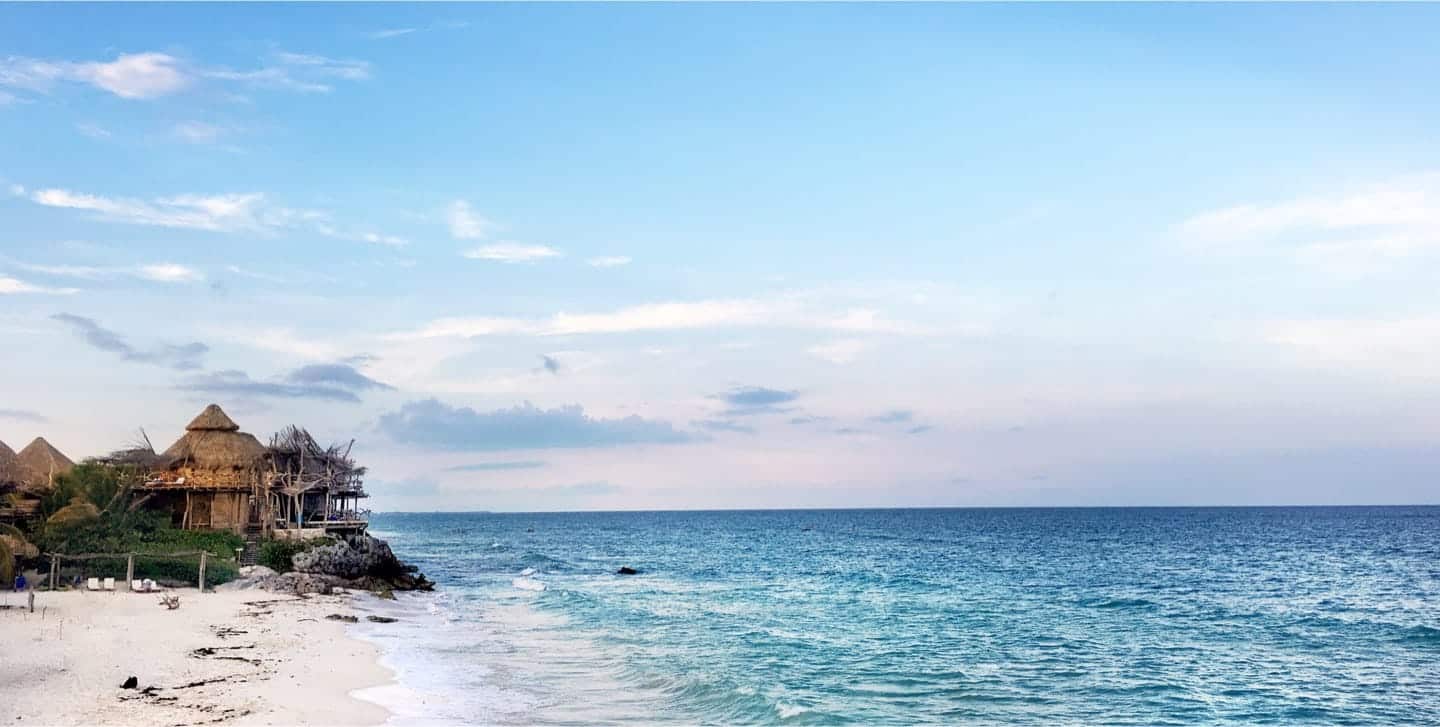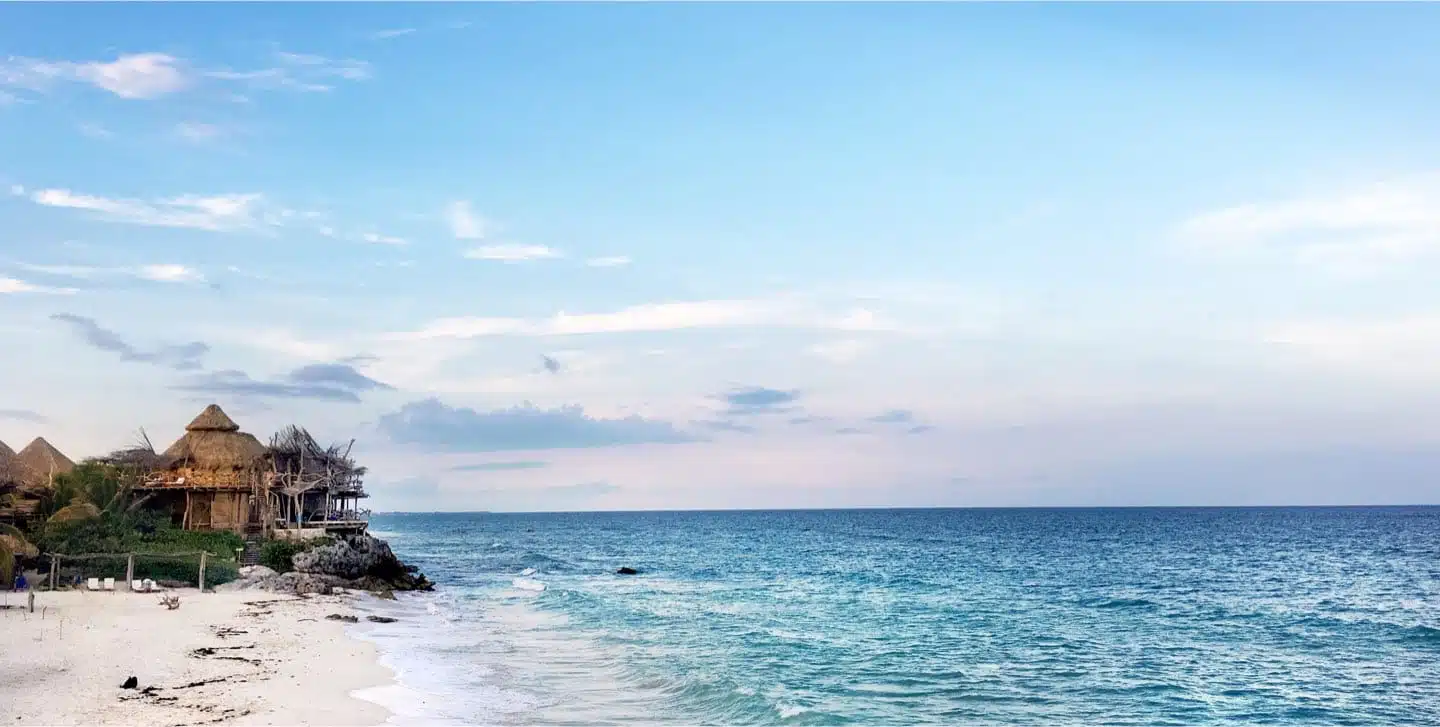 Make your next holiday Beyond The Ordinary
Whichever of our featured countries you wish to visit, we've been there several times. So, if you're after something beyond the ordinary to Cuba, Guatemala or the Yucatan Peninsula of Mexico, we'd love to hear from you.
Plan my Extraordinary