Mexico / Destinations / Cancun
Cancun
Gateway to the Yucatan Peninsula
As with much of the Yucatan Peninsula, Cancun was the site of a Mayan settlement long before the Spanish arrived. Indeed, and what I'm sure the majority of visitors are not aware of, is that the ruins of this ancient settlement are right slap in the middle of all the fun.
Fun, of course, is a subjective concept. For many, Cancun embodies the dream holiday destination with its superb beach, countless hotels, bars, restaurants, clubs, watersports parks and pretty much every other leisure activity one can imagine.
For others, well, Cancun is an airport.
Unless you live in North America, which has occasional flights to Merida, chances are that your holiday to the Yucatan Peninsula will start and finish in Cancun. What's more, as flights from the UK and Europe all arrive in Cancun from the late afternoon onwards, you'll almost certainly need to spend your first night somewhere in the vicinity of Cancun before heading off on your travels the following morning.
If, for whatever reason, you find yourself in Cancun and looking for something to do for a couple of hours, you may be surprised to know that the resort has its own, small Mayan site, known as El Rey.
As Cancun is meant as no more than an overnight stop on arrival, it features in all our suggested Itineraries as Day 1.
Financial Protection
You're in safe hands
When making your travel arrangements, we understand just how important peace-of-mind is. Beyond The Ordinary hold both ATOL & ABTOT bonds so whether you book your flights through us, or independently, any money you pay us is 100% protected. More detailed information on Financial Protection can be found by clicking here.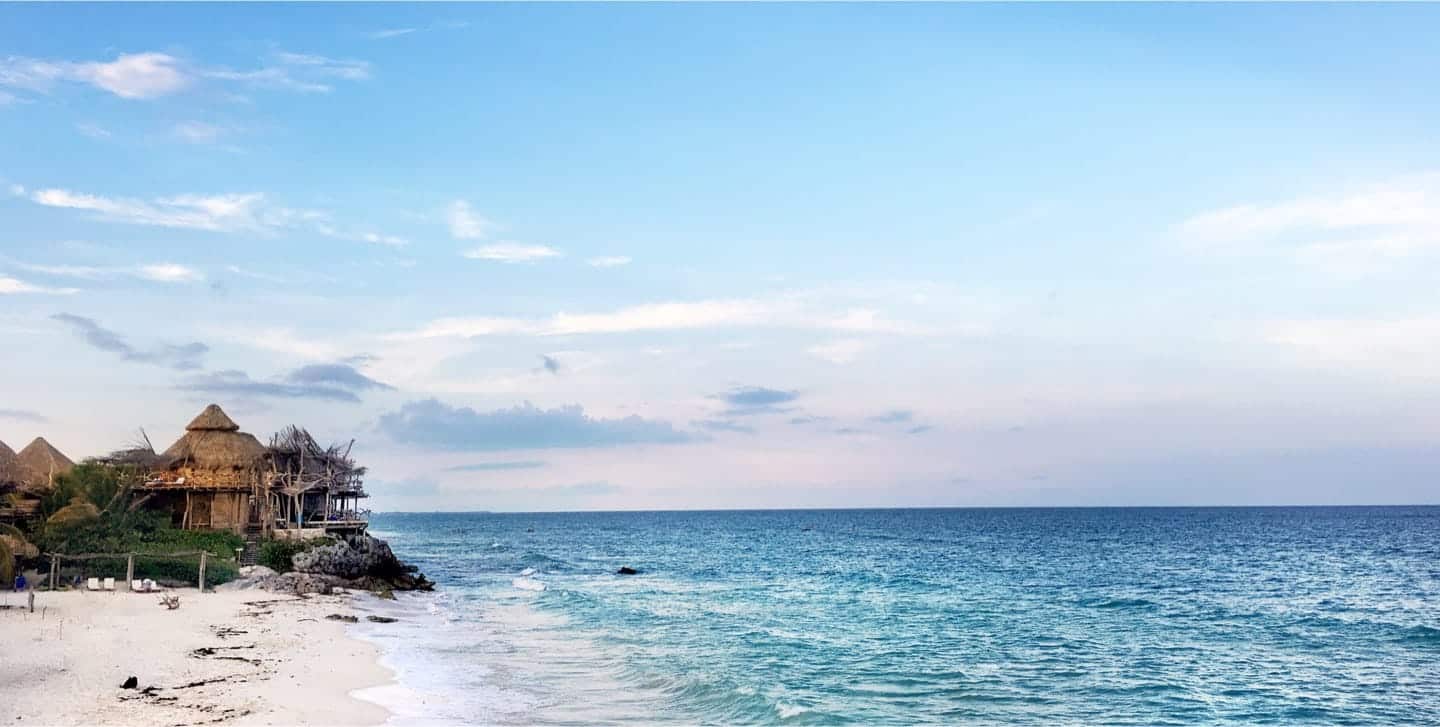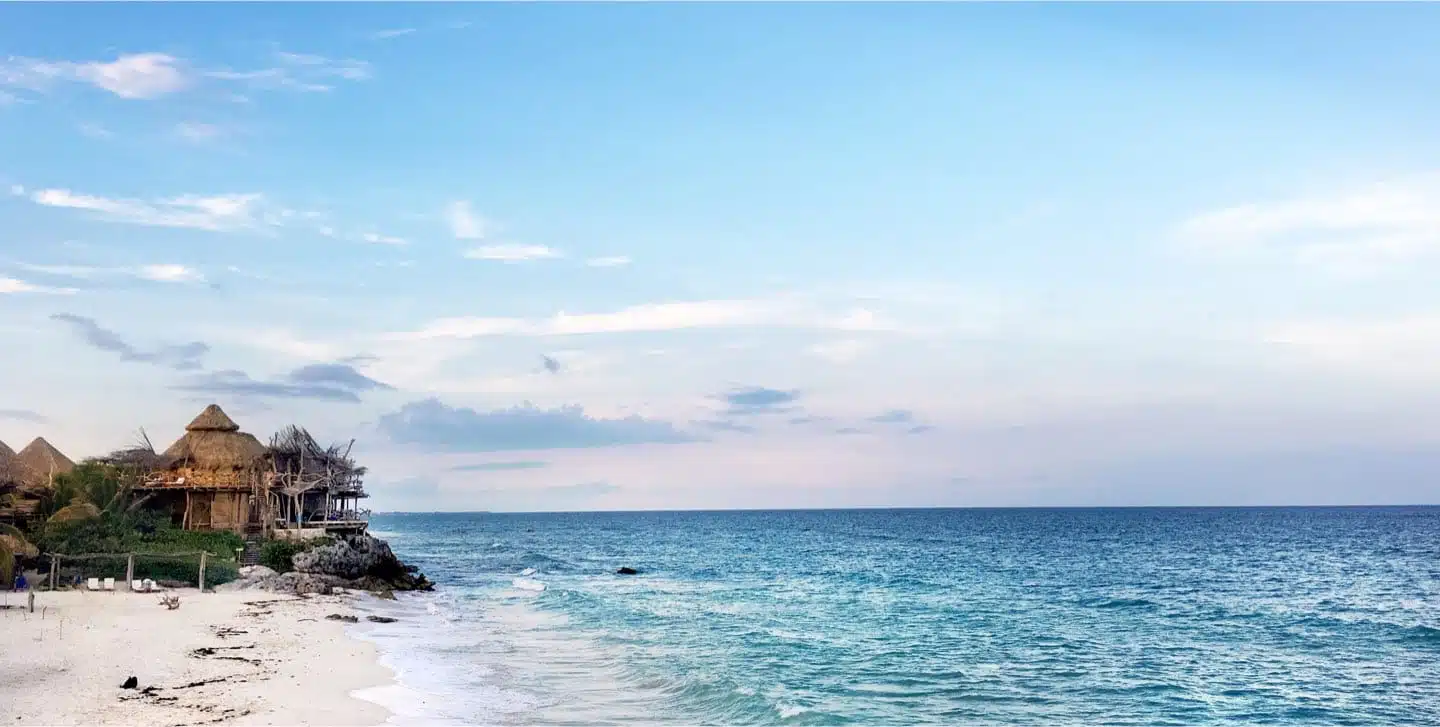 Make your next holiday Beyond The Ordinary
Whichever of our featured countries you wish to visit, we've been there several times. So, if you're after something beyond the ordinary to Cuba, Guatemala or the Yucatan Peninsula of Mexico, we'd love to hear from you.
Plan my Extraordinary