Mexico / Destinations / Holbox
Holbox
Anyone wondering what the Yucatan Peninsula's fabled east coast would have been like before the advent of mass tourism should head to the small island of Holbox, just off the north coast.
Linked to the mainland by a chugging 30 minute ferry ride, followed by a meandering 2 hour plus drive through quiet country roads to Cancun airport, Holbox has, for now at least, largely escaped the developers' attention.
That's not to say that tourism hasn't come to Holbox, it's just that the hotels are small, low-key and deliberately non-commercial while fishing, the island's traditional source of income, still plays a prominent part in island life.
Arriving on the island, the first thing that most visitors notice is the near complete absence of cars. Instead, most people get around either by golf-buggy, bicycle or on foot. It's not exactly a large island anyway and, with just a single, small town and no sites, it's not as if getting around is a top priority.
The town is small, pleasingly undeveloped – most of the roads are still sand tracks – and home to a small number of bars and restaurants. Nightlife entails watching young kids playing basketball in the central park.
Hotels are aligned along the island's north facing beach which, in parts, is almost 100 metres wide. The beaches on Holbox are not of the same standard as, for example, Tulum, but are none too shabby; it's a compromise worth paying if you want somewhere that remains undeveloped and uncommercial not to mention significantly cheaper.
Out to sea, perhaps Holbox's biggest draw is the opportunity to swim with whale sharks, the gentle giants of the sea. If so, plan to be in Holbox between mid-May and mid-September.
For details of our suggested holidays to the Yucatan Peninsula, please visit the Itineraries page. As all our holidays are entirely tailor made, one can easily add a beach extension at Holbox to any of these or other holiday ideas.
Please note that, as of the start of 2023, all visitors to Holbox are required to pay an 'environmental fee' of 58 pesos at the harbour in Chiquila before taking the ferry across to the island.
Financial Protection
You're in safe hands
When making your travel arrangements, we understand just how important peace-of-mind is. Beyond The Ordinary hold both ATOL & ABTOT bonds so whether you book your flights through us, or independently, any money you pay us is 100% protected. More detailed information on Financial Protection can be found by clicking here.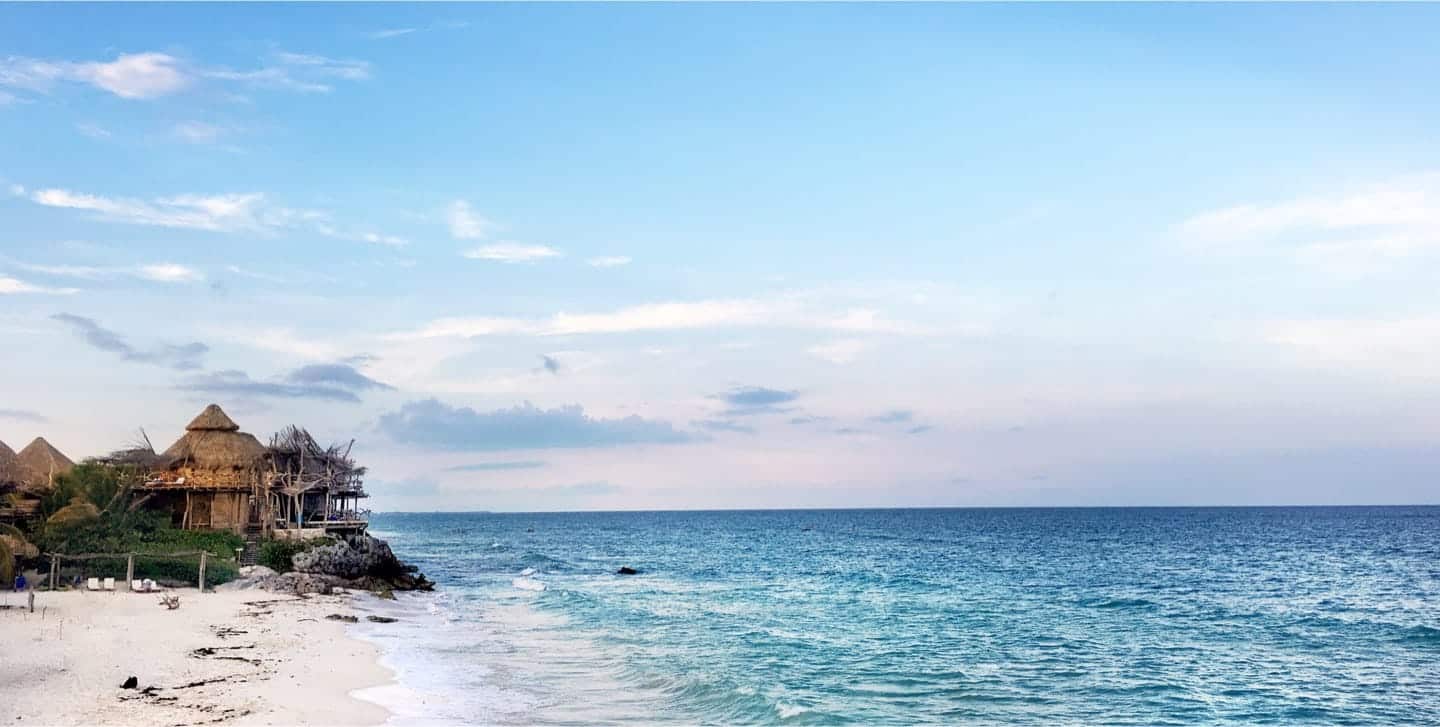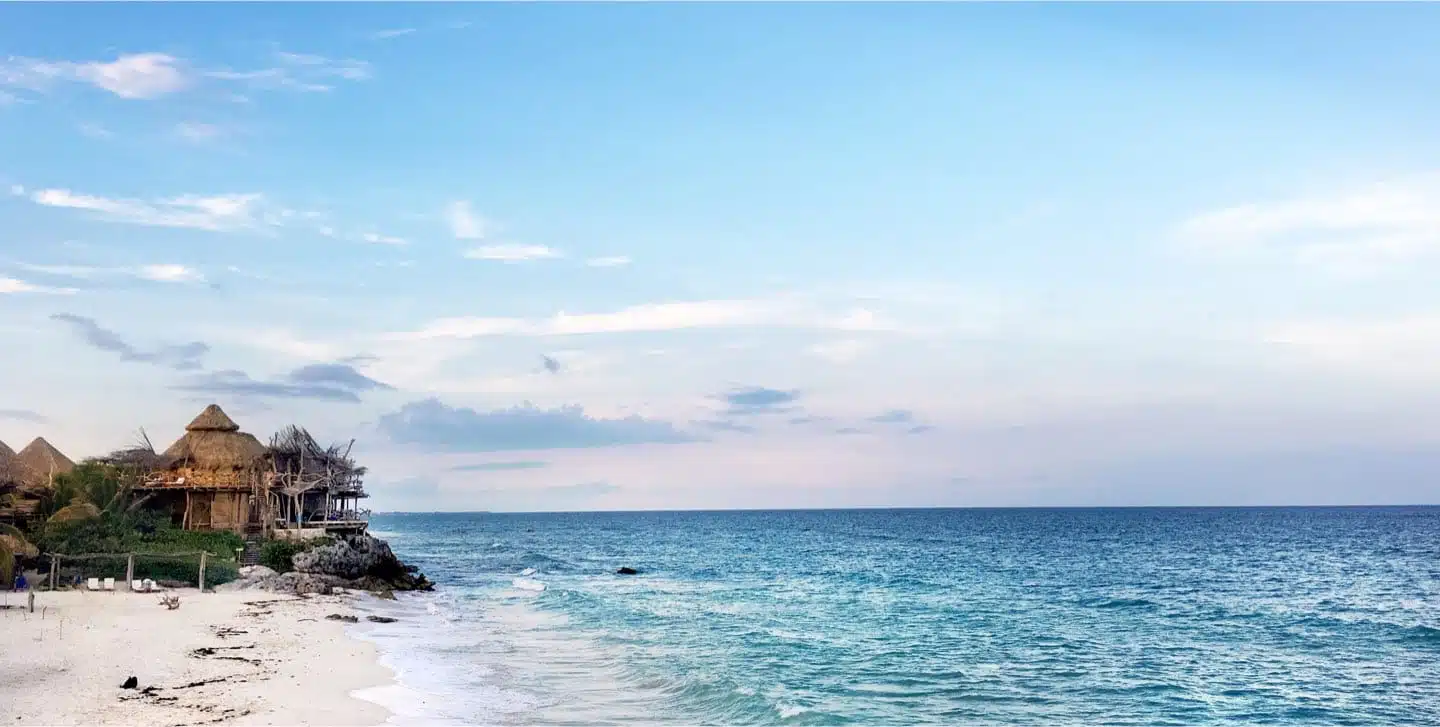 Make your next holiday Beyond The Ordinary
Whichever of our featured countries you wish to visit, we've been there several times. So, if you're after something beyond the ordinary to Cuba, Guatemala or the Yucatan Peninsula of Mexico, we'd love to hear from you.
Plan my Extraordinary