We've never really been one for bucket lists but, if we were, we'd be packing our flippers and masks and heading to Mexico to swim with whale sharks in Holbox.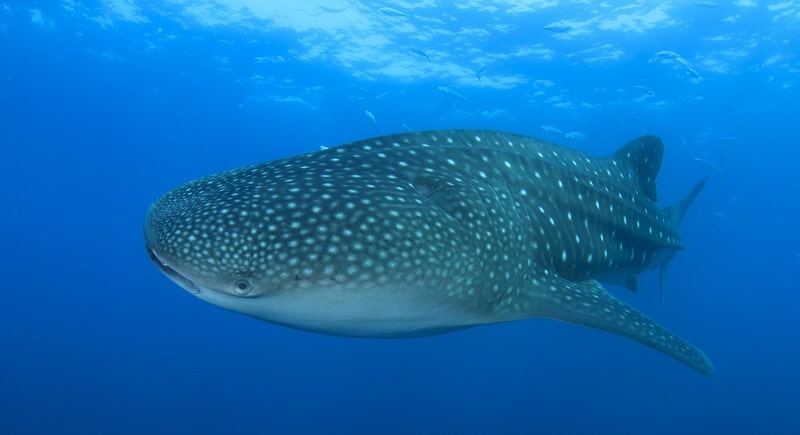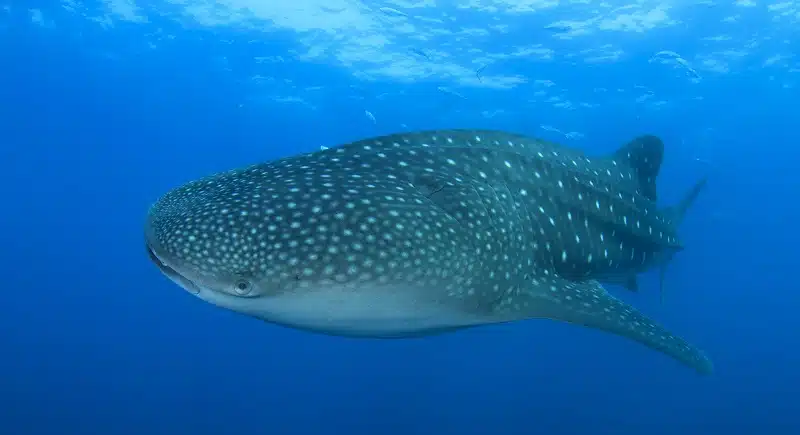 For those with a limited knowledge of the marine world, but traumatic memories of watching Jaws as a child, the emphasis on whale sharks is very much on the whale rather than the sharks.
These gentle, slow moving giants of the sea can grow up to 15 metres in length and are defined as filter feeders, surviving on a diet of plankton and the odd, careless, small fish and posing absolutely no threat to humans.
Like most, sensible humans, whale sharks are generally only found in warmer, tropical seas and, as such, are found in a relatively limited number of locations around the world.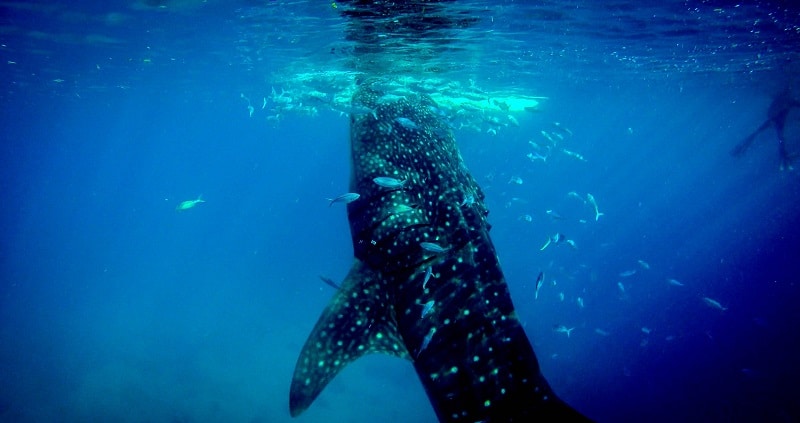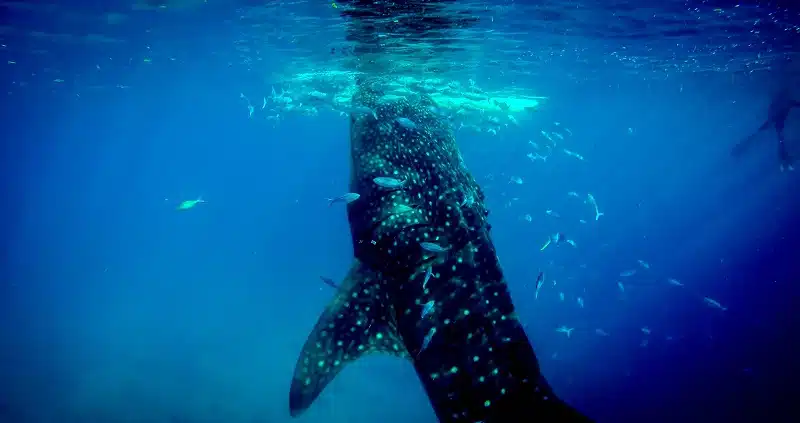 Probably nowhere on earth are whale sharks more commonly found than just off the north coast of Mexico's Yucatan Peninsula. In 2011, more than 400 whale sharks were counted and aggregations in the area are amongst the most reliable in the world, especially between the middle of May and the middle of September.
With the Yucatan Peninsula's north coast being so sparsely populated, the old fishing island and burgeoning resort of Holbox has become a mecca for anyone wishing to swim with whale sharks.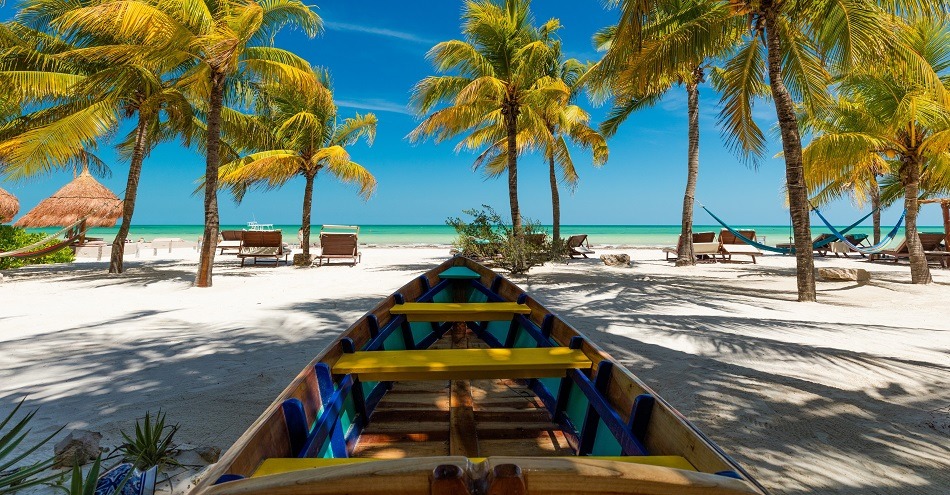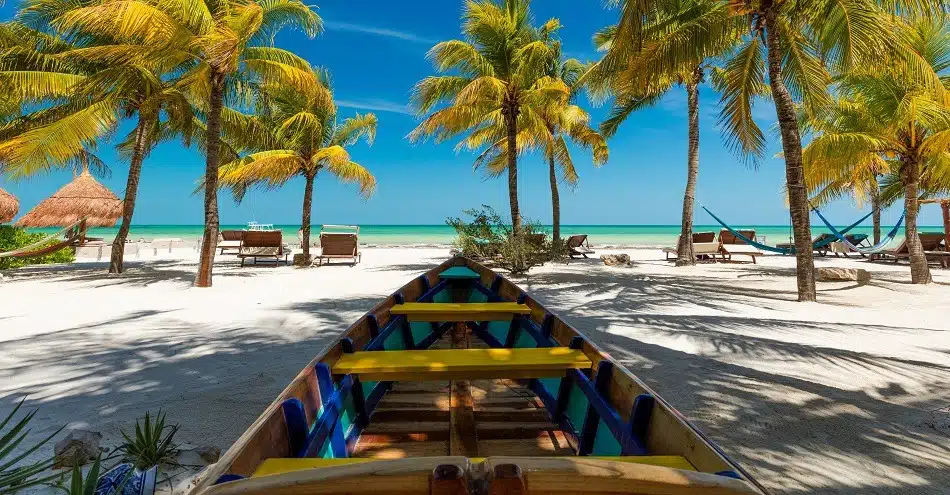 A number of Holbox agencies operate whale shark tours with prices at the more reputable operators typically starting at around US$170pp.
Tours generally start early in the morning as it's a 1 or 2 hour boat journey from Holbox to where the whale sharks are to be found lolling about.
Reputable operators should limit numbers to 2 customers plus the guide per whale shark. Some operators may offer lower prices by allowing greater numbers but, for the welfare of the whale sharks, and your personal experience, we would urge potential visitors to avoid them.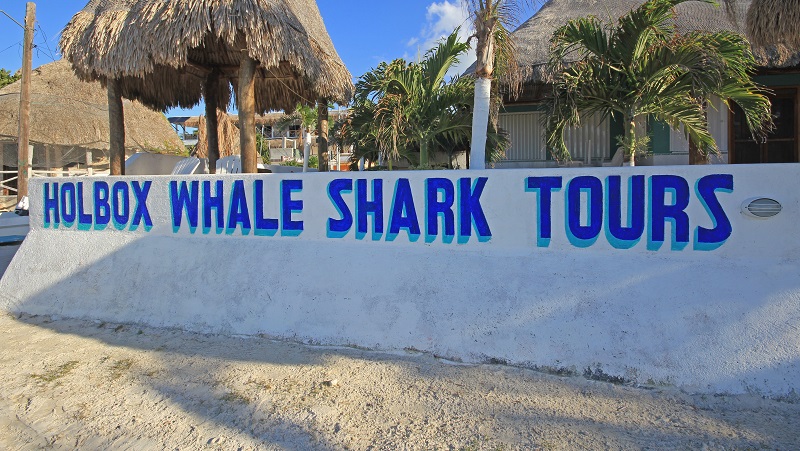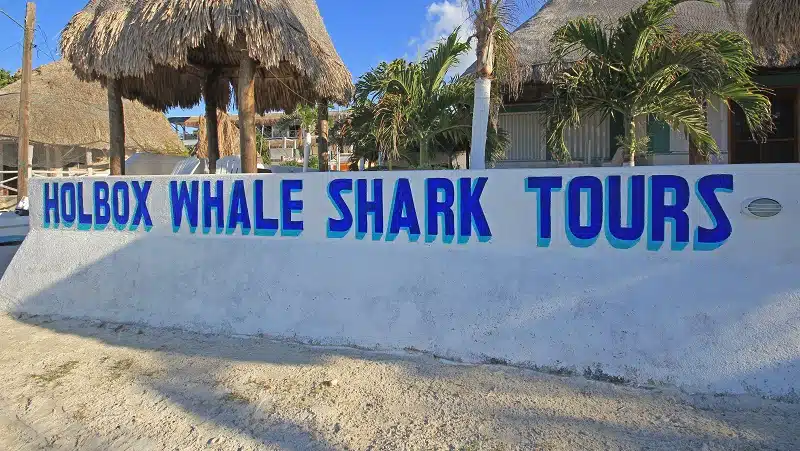 On the way back to Holbox, most whale shark agencies will stop off for a spot of snorkelling at the reef near Cabo Catoche followed by a picnic lunch of ceviche on a nearby beach.
All Beyond The Ordinary's Mexico holidays are entirely tailor made and including Holbox in your planned itinerary is relatively straightforward.
To discuss your plans and requirements, either give us a call during office hours on 01580 764796 or drop us an email anytime via travel@beyondtheordinary.co.uk
Like whale sharks, there is nothing scary about Beyond The Ordinary. All our holidays offer complete financial protection through our membership of ABTOT and our holding of an ATOL bond with the CAA.