Mexico / Destinations / Riviera Maya
Riviera Maya
— Riviera Maya, Playa del Carmen
The Riviera Maya refers, broadly speaking, to the east coast of the Yucatan Peninsula, starting where Cancun finishes in the north and running south as far as Tulum.
The beaches along the Riviera Maya are justifiably world-famous and the Caribbean waters they face home to numerous snorkelling and dive sites. Accommodation options cover pretty much every conceivable style and size although prices are significantly higher than inland.
Roughly midway down the Riviera Maya is Playa del Carmen, the fishing village that became a travellers' hangout before morphing into the giant resort cum town that it is today. If you want to be able to walk to well over 100 bars and restaurants and stay out partying till dawn then Playa del Carmen is the place for you; if it's undeveloped beaches, peace and quiet that you are after, this is not the place for you.
Midway between Playa del Carmen and Cancun, not far from Cancun airport, is the small town of Puerto Morelos, a throwback to what Playa del Carmen used to be like. A high proportion of home owners means that the area hasn't yet been over-run by developers although, for the same reason, hotels are thin on the ground.
South of Playa del Carmen, traffic begins to die down the further south you go and development isn't quite as pronounced, for now at least.
If time is short, or you don't wish to change hotels, it is possible to base oneself on the Riviera Maya and arrange day trips to the Mayan sites of Chichen Itza, Tulum and Coba, the colonial town of Valladolid and numerous cenotes.
For details of our suggested routes and holidays to the Yucatan, please visit our Itineraries page. As all our holidays are tailor made, at the end of any of our holidays it's no problem to add on a few days R&R at the beach location of your choice.
Accommodation in Riviera Maya
Financial Protection
You're in safe hands
When making your travel arrangements, we understand just how important peace-of-mind is. Beyond The Ordinary hold both ATOL & ABTOT bonds so whether you book your flights through us, or independently, any money you pay us is 100% protected. More detailed information on Financial Protection can be found by clicking here.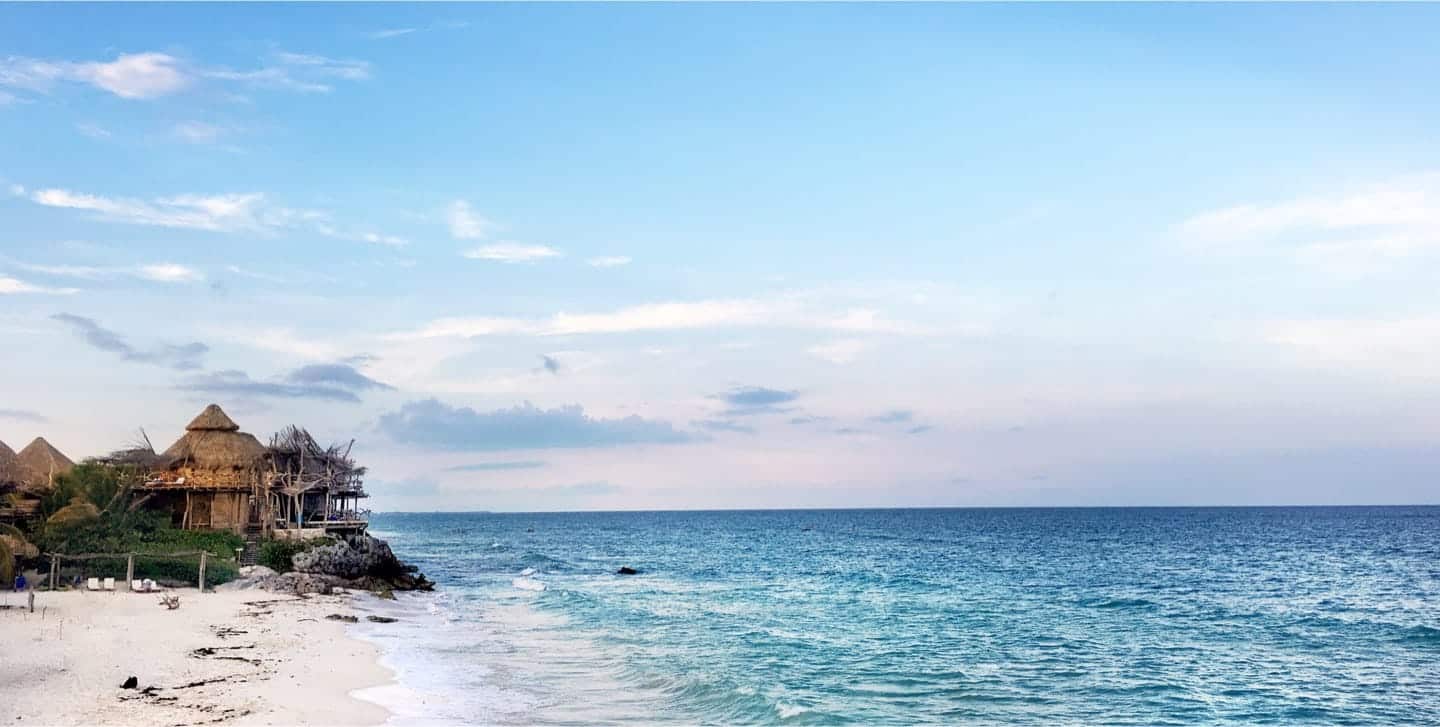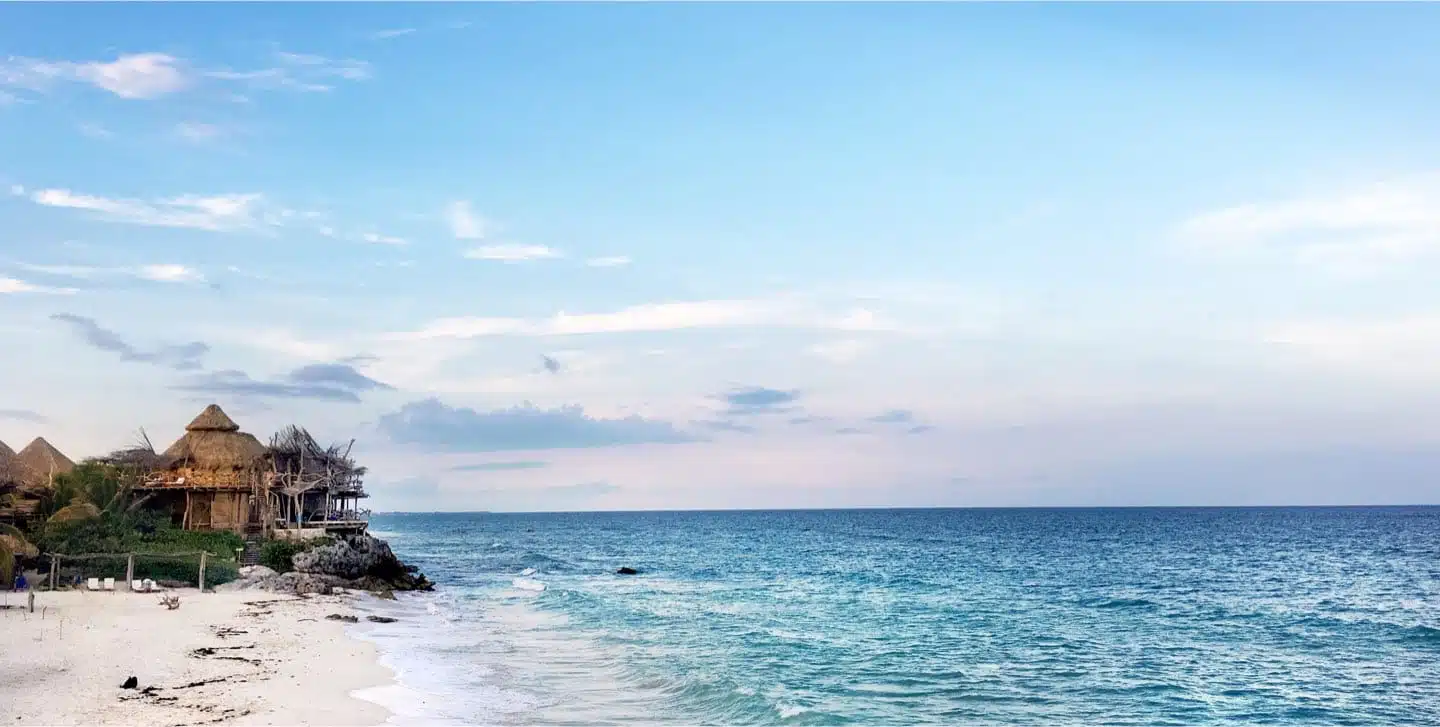 Make your next holiday Beyond The Ordinary
Whichever of our featured countries you wish to visit, we've been there several times. So, if you're after something beyond the ordinary to Cuba, Guatemala or the Yucatan Peninsula of Mexico, we'd love to hear from you.
Plan my Extraordinary