Mexico / Destinations / Laguna Bacalar
Laguna Bacalar
— Laguna Bacalar, Cenote Azul
In a region famous for its beautiful, sandy white beaches, and scrub-like interior, the sight of Laguna Bacalar comes as a something of a shock.
Located in the south eastern corner of the Yucatan Peninsula, this beautiful, fresh-water lake stretches for some 45kms although it is seldom more than 1km wide. Laguna Bacalar is often referred to as the Lake of the Seven Colours on account of the different hues of blue and green the lake gives off depending on the time of day and weather.
The only urban centre of note is the small, very sleepy town of Bacalar which overlooks the lake. In the centre of town is the Fuerte San Felipe, an 18th century fortress that was built to protect locals from pirate attacks. Not a lot goes on in Bacalar which, for most visitors, is half the appeal.
The water in Laguna Bacalar is clean and suitable for swimming although the most popular activities take place on the water with a variety of boat trips as well as kayaking.
For those visitors on a circuit of the Yucatan Peninsula, Laguna Bacalar forms a natural break in the long journey between the Mayan ruins of Calakmul and the beach resorts of the east coast such as Tulum and the Riviera Maya.
As an example of a holiday that might include Laguna Bacalar in the itinerary, please refer to our suggested Mayan Odyssey routing.
Accommodation in Laguna Bacalar
Financial Protection
You're in safe hands
When making your travel arrangements, we understand just how important peace-of-mind is. Beyond The Ordinary hold both ATOL & ABTOT bonds so whether you book your flights through us, or independently, any money you pay us is 100% protected. More detailed information on Financial Protection can be found by clicking here.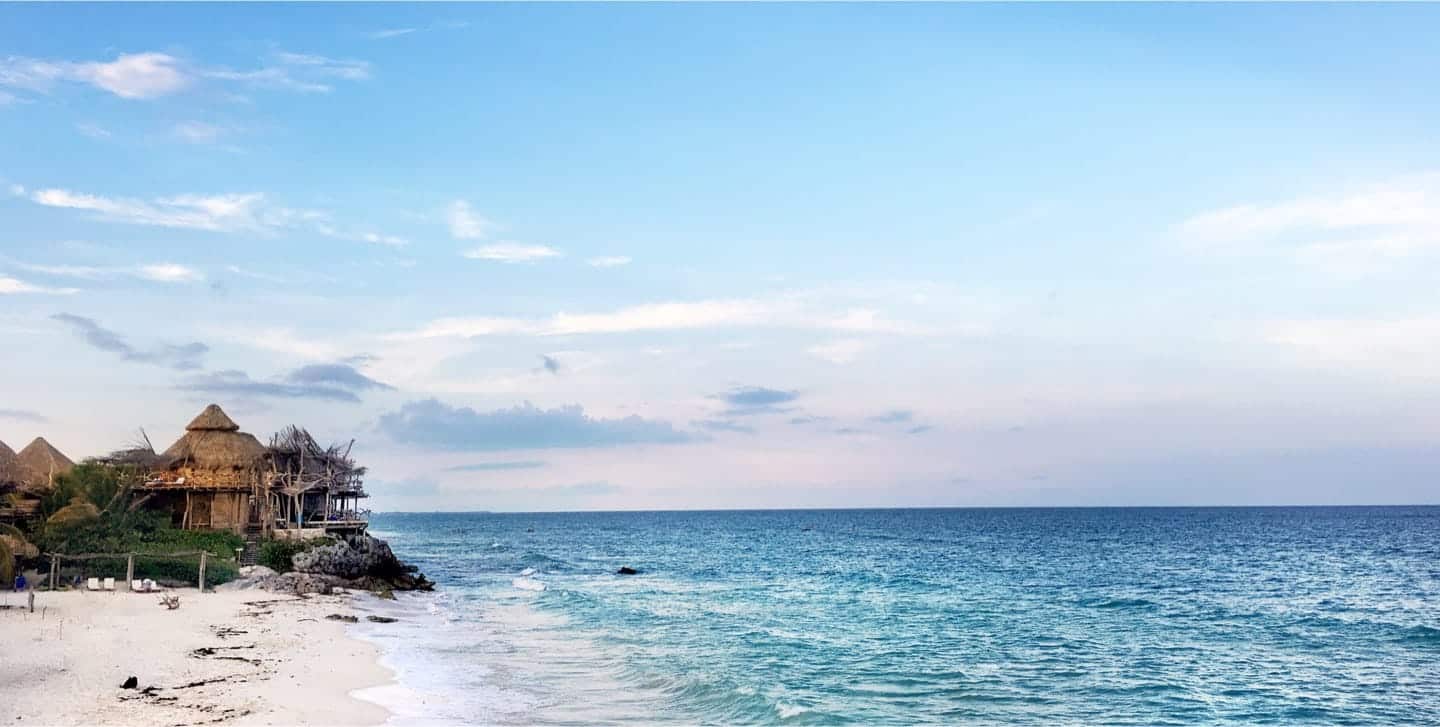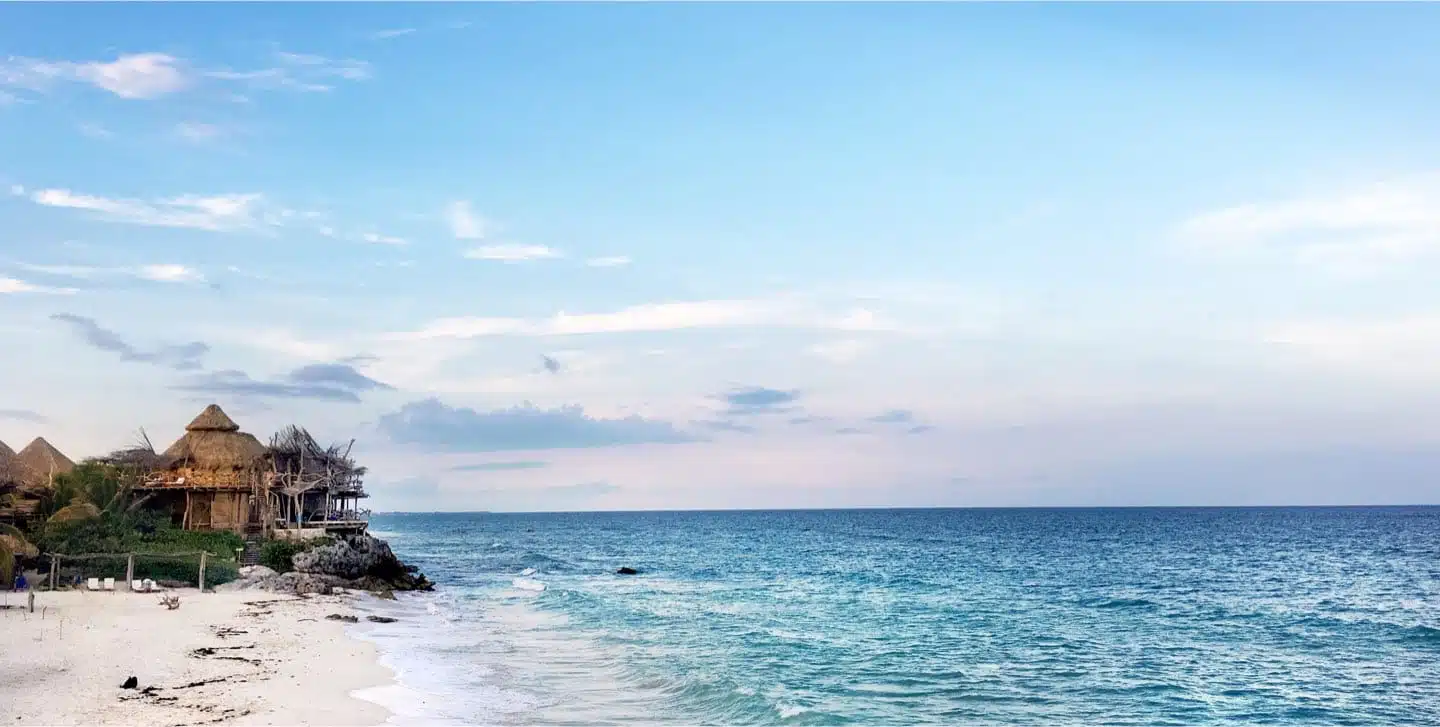 Make your next holiday Beyond The Ordinary
Whichever of our featured countries you wish to visit, we've been there several times. So, if you're after something beyond the ordinary to Cuba, Guatemala or the Yucatan Peninsula of Mexico, we'd love to hear from you.
Plan my Extraordinary