Mexico / Destinations / Tulum
Tulum
Deciding on Tulum's greatest draw is a somewhat personal choice; for some it will be its miles of picture postcard, palm fringed beaches while, for others, it will be one of the Yucatan's most unique and picturesque Mayan sites.
The Mayan site, from which the area gains its name, was a relatively small town and one which, it is thought, primarily acted as a port to the far larger inland city of Coba. However, what Tulum lacks in historical significance or architectural merit, it more than makes up for with its location, perched on a small rise overlooking the sparkling, turquoise waters of the Caribbean.
Just a few miles south of these ruins, the stunning beaches of Tulum continue acting as the inspiration for magazine covers around the world, a combination of small, enclosed bays and long, broad stretches of perfect, sandy, white beaches.
Along these beaches, and none protruding higher than the surrounding palm trees, are a collection of small, hip, eco-conscious hotels that are the darling of the less commercially minded beach-bum.
The small town of Tulum is located inland from the coast, alongside the main highway, and is largely a conglomeration of backpacker hostels, restaurants and shops. Nonetheless, the surrounding area boasts numerous other attractions such as the aforementioned Mayan ruins at Coba, approximately 30 minutes' drive inland, numerous cenotes, such as El Gran Cenote & Cenote Escondido, and the beautiful Reserva de la Biosfera Sian Ka'an.
Tulum is located approximately 2 hours' drive south of Cancun airport and an hour from Playa del Carmen.
While most clients will view Tulum as somewhere to relax at the end of their holiday, for those that have no interest in the beach it also forms the conclusion of one of our suggested Yucatan itineraries, the Mayan Odyssey.
Financial Protection
You're in safe hands
When making your travel arrangements, we understand just how important peace-of-mind is. Beyond The Ordinary hold both ATOL & ABTOT bonds so whether you book your flights through us, or independently, any money you pay us is 100% protected. More detailed information on Financial Protection can be found by clicking here.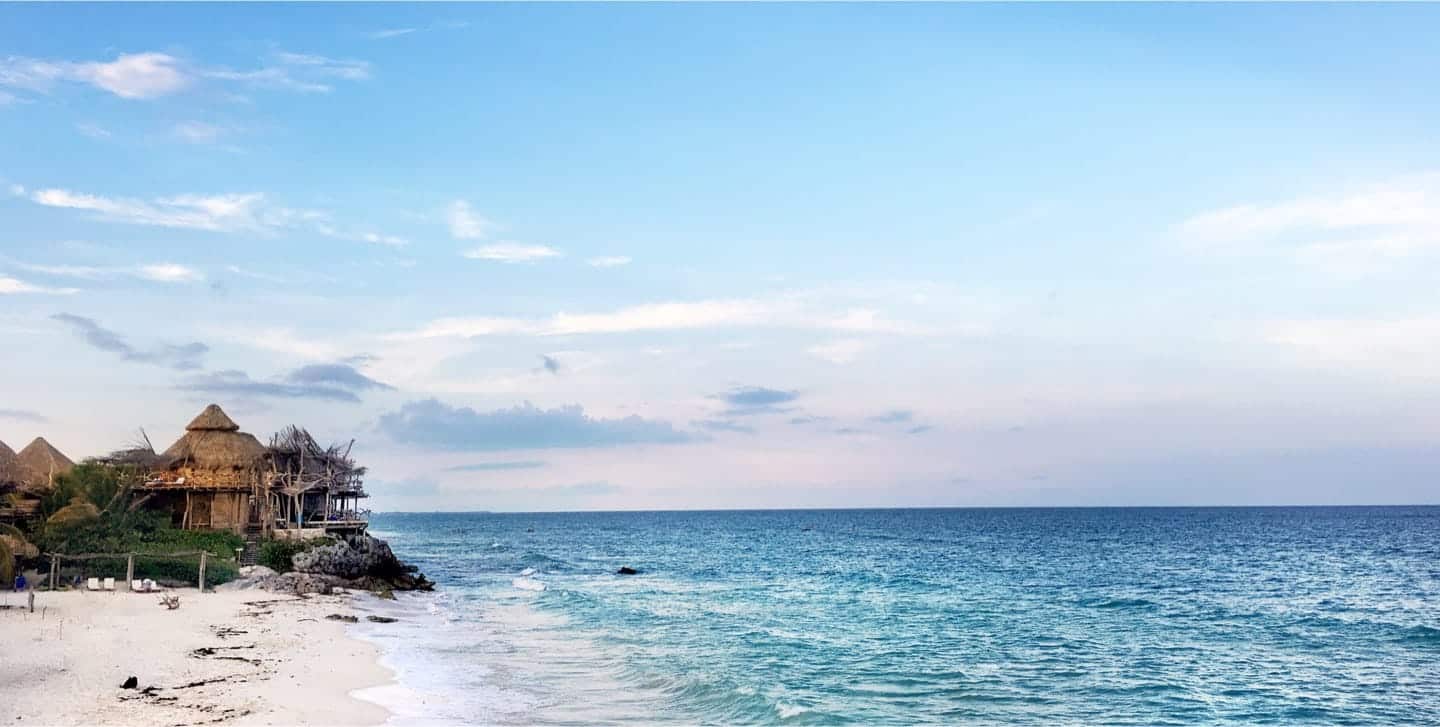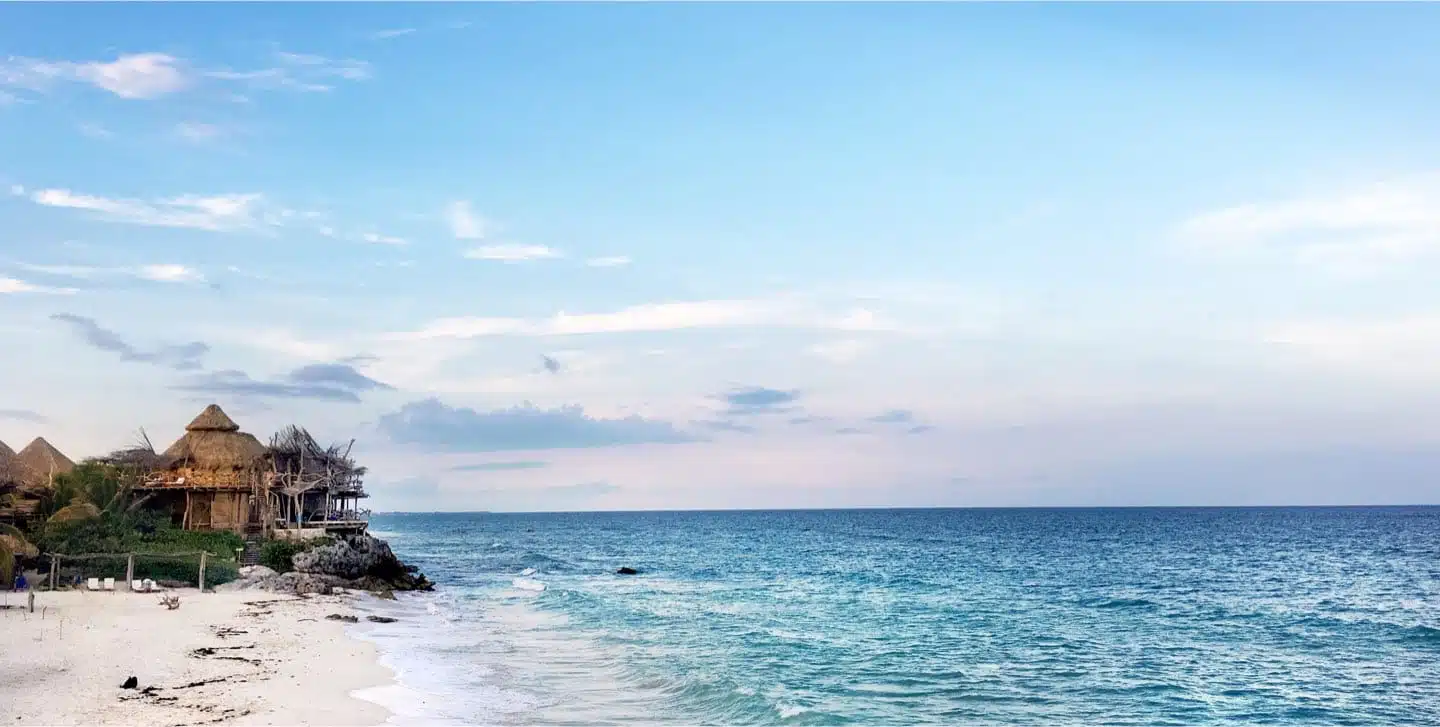 Make your next holiday Beyond The Ordinary
Whichever of our featured countries you wish to visit, we've been there several times. So, if you're after something beyond the ordinary to Cuba, Guatemala or the Yucatan Peninsula of Mexico, we'd love to hear from you.
Plan my Extraordinary