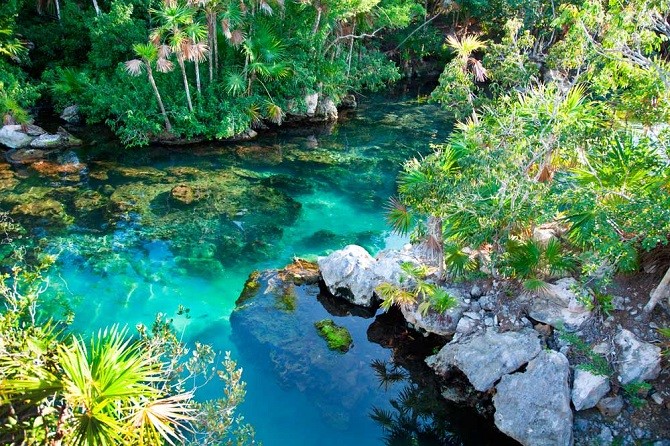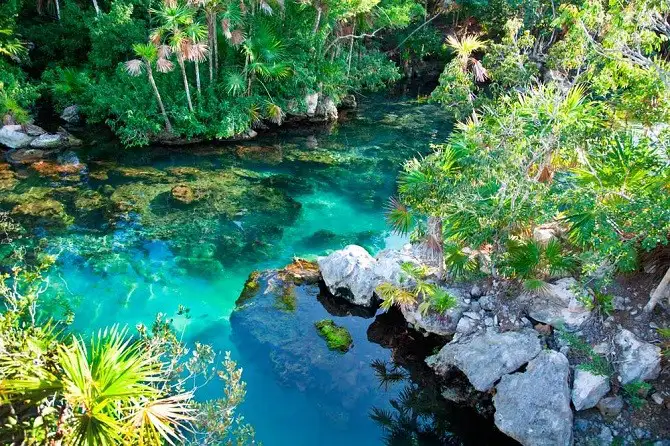 Located on the Yucatan Peninsula's east coast, Sian Ka'an is a protected biosphere made up of tropical forests, marsh and mangrove as well as a large marine section.
Situated just south of Tulum, and stunningly beautiful, Sian Ka'an also forms a vital break in the near continuous commercial development that has progressively built up along the coast over the last 50 years.
The name Sian Ka'an comes from the local Mayan language and means 'Origin of the Sky'. Before the arrival of the Spanish, there were a number of scattered, small Mayan settlements up and down the coast – most famously at nearby Tulum but also at Muyil – although the major cities were located inland, such as at nearby Coba and, further afield, Chichen Itza.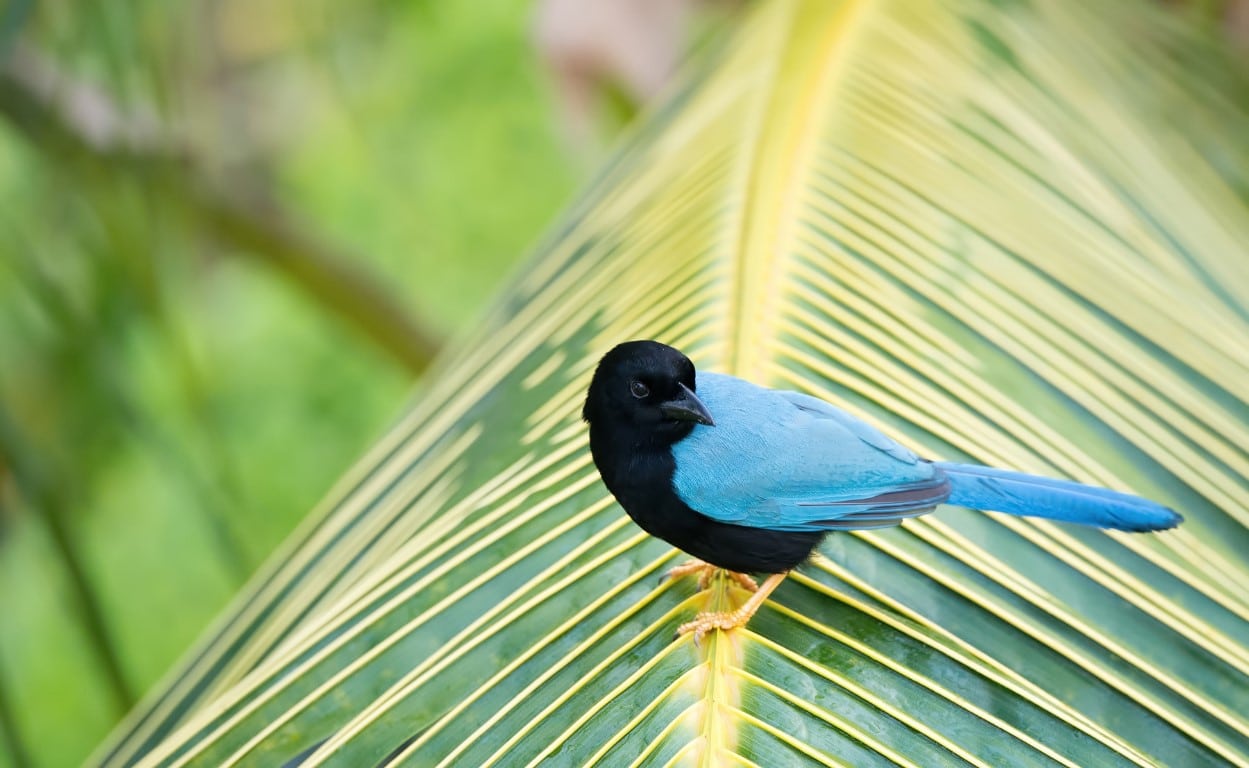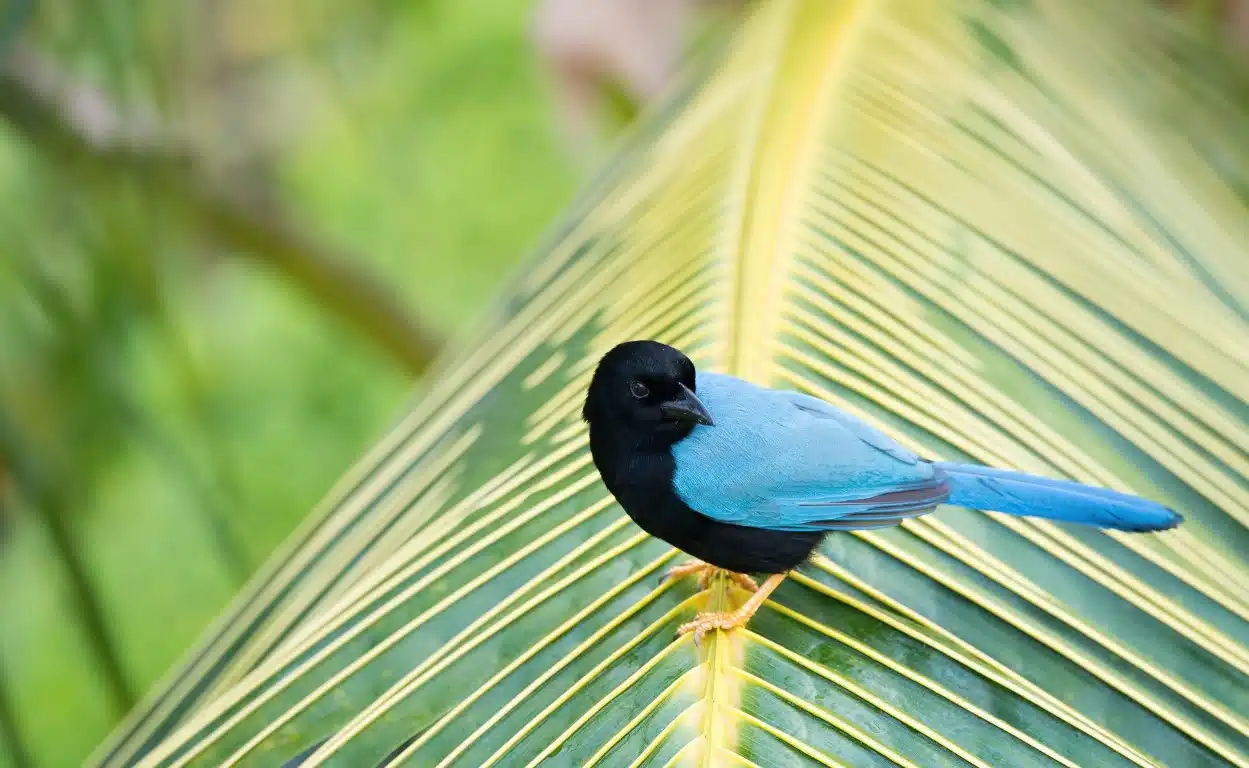 Due to its inaccessibility and federal protection, any human encroachment today is largely limited to the small coastal villages of Punta Allen & Punta Herrero.
In testament to its ecological importance, Sian Ka'an was declared a UNESCO World Heritage site in 1987. Covering almost 530,000 hectares, the biosphere is home to more than 300 species of birds as well as numerous vertebrates and a rich variety of marine life.
The shallow waters of the biosphere are home to the West Indian Manatee and four species of marine turtles while its tropical forests are home to jaguars, pumas, ocelots and tapirs.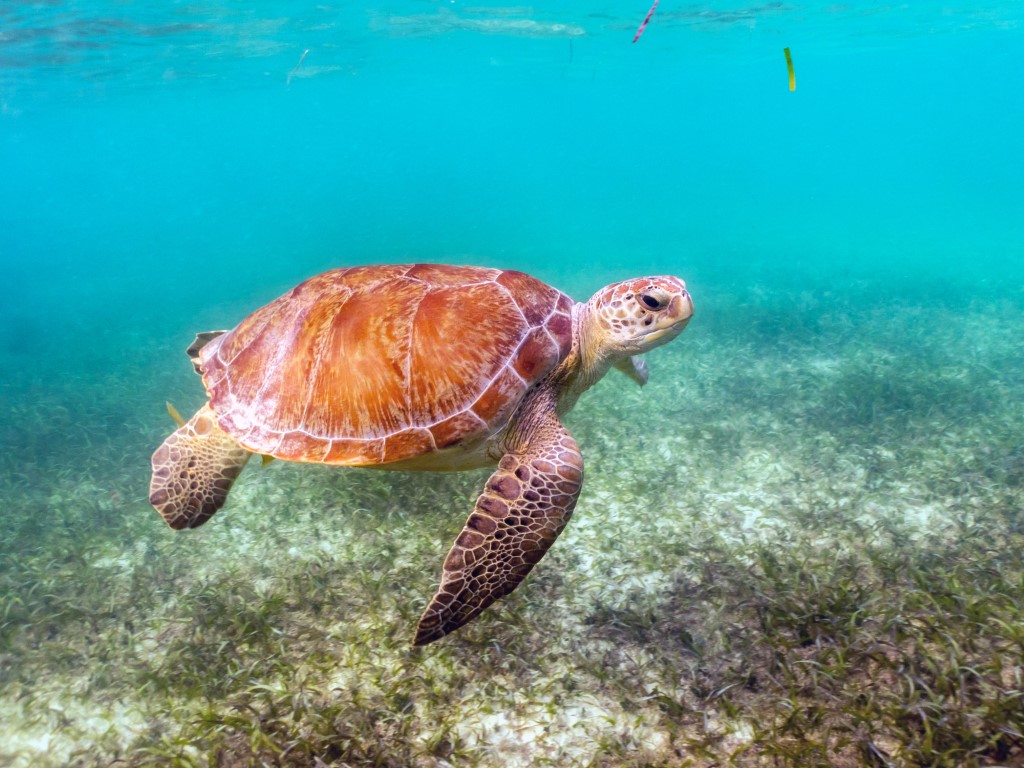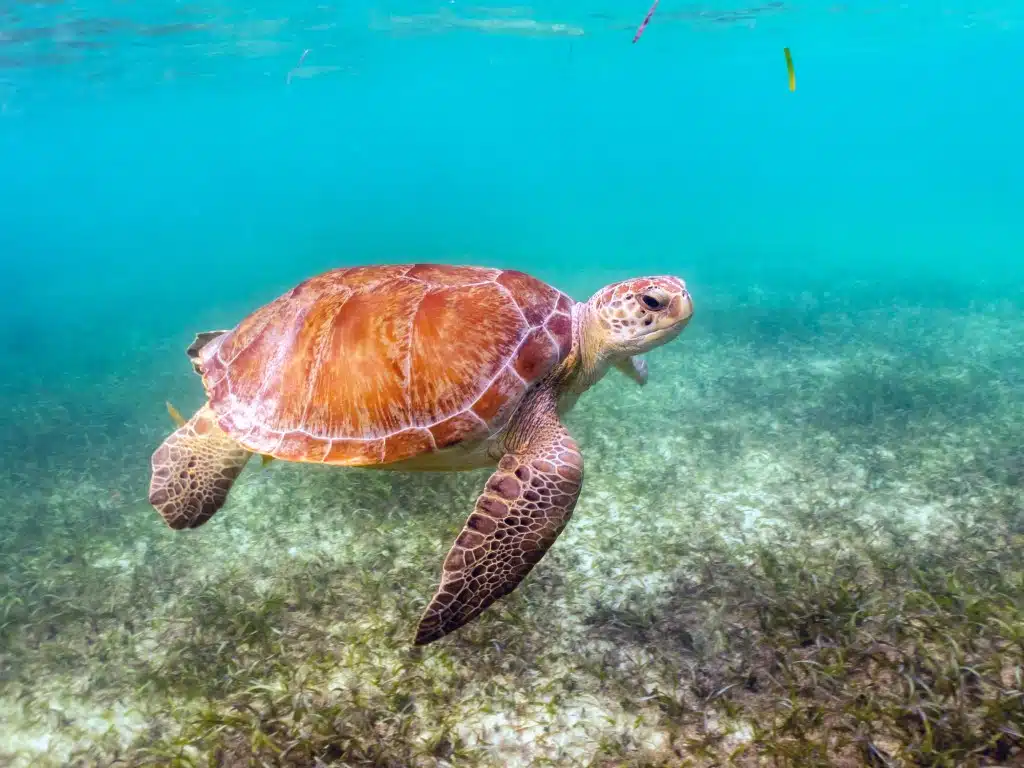 Although it is possible to hire a car and drive oneself into the reserve, road conditions aren't great so you'll probably need a 4×4.
It therefore makes far more sense to book a tour or package to visit the area. Most beach hotels will be able to book tours although our recommendation is to book direct with Community Tours Sian Ka'an, a local, Mayan-run company.
They offer a number of tours of the area including kayaking, birdwatching and, the highlight for most visitors (especially families) floating along the ancient, man-made canals built by the local Mayans over a thousand years ago.
To discuss your plans for a holiday to the Yucatan Peninsula, please call on 01580 764796 or pop us an email at travel@beyondtheordinary.co.uk