Fuerte San Felipe was completed in 1733 and was designed to defend the town of Bacalar from attack by pirates roaming the Caribbean coastline of Mexico.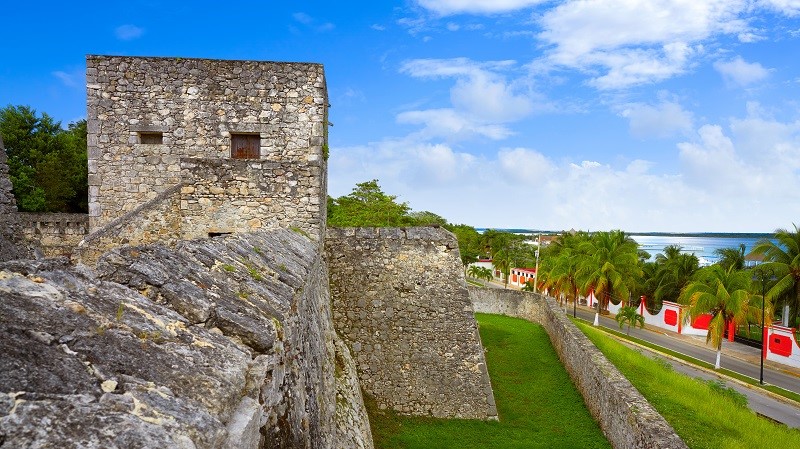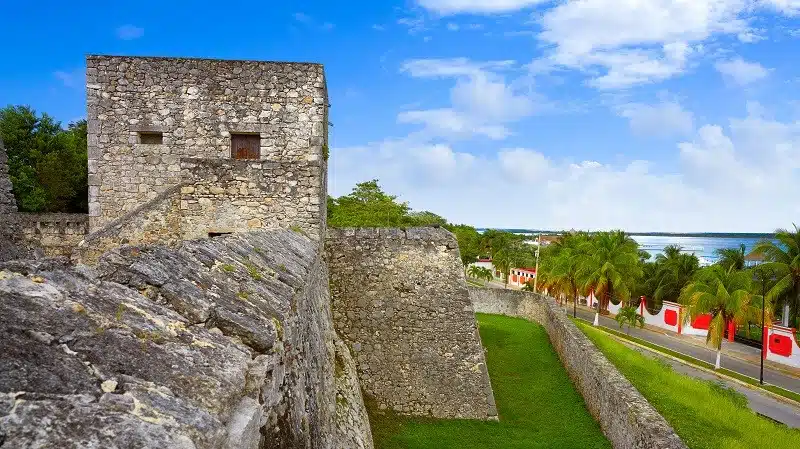 Bacalar was originally an important Mayan trading settlement before being taken by the invading Spanish conquistadores in 1543.
Having established this early foothold in the Yucatan Peninsula, the town (originally given the full title of Salamanca de Bacalar) came under repeated attack from pirates who used Laguna Bacalar as a safe haven for their ships.
After the town was comprehensively sacked by yet another pirate attack in the late 17th century, Fuerte San Felipe was commissioned to finally put a stop to such incursions.
The fortress was designed by Italian architect Juan Podio in the shape of a star, with four points, each given its own name – Santa Ana, San Arturo, Santa Maria and San Joaquin.
Today, the town of Bacalar is altogether more peaceful with Fuerte San Felipe designated a national historic monument in 1975 and transformed into a museum in 1983.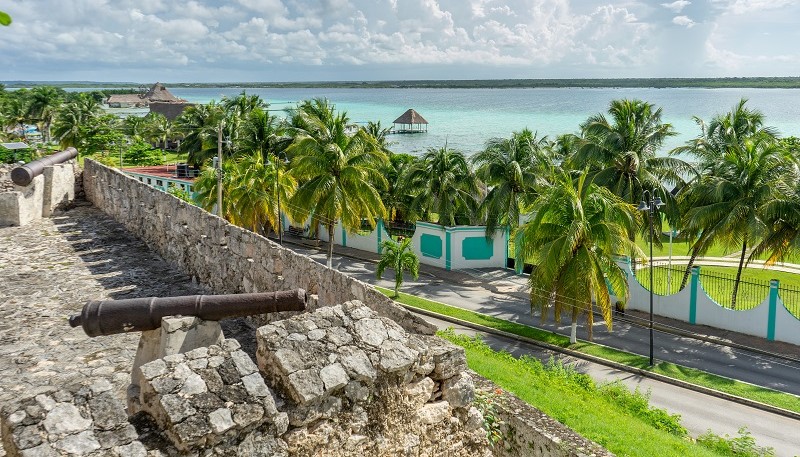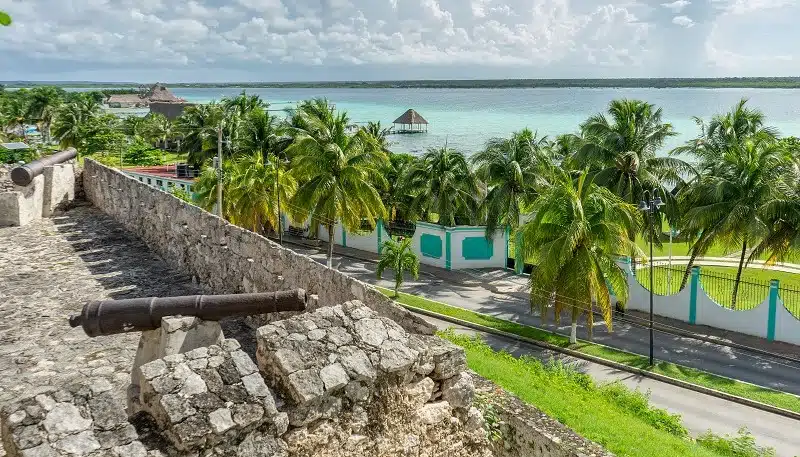 Located in front of the town's main square, the Fuerte San Felipe is hard to miss and, as well as its impressive structure and colourful history, the fortress boasts panoramic views over beautiful Laguna Bacalar.
At the time of writing, Fuerte San Felipe was open daily except Monday with an entrance fee the equivalent of US$2 per person.
Visiting the fort and taking in the views won't take more than 30 minutes and makes an interesting diversion from the area's mainly water-based attractions.
Laguna Bacalar can easily be incorporated into a tailor made holiday to the Yucatan Peninsula, especially for adventurous visitors who wish to follow the classic loop around the region.
To discuss your own plans and requirements, either give us a call on 01580 764796 or drop us an email via travel@beyondtheordinary.co.uk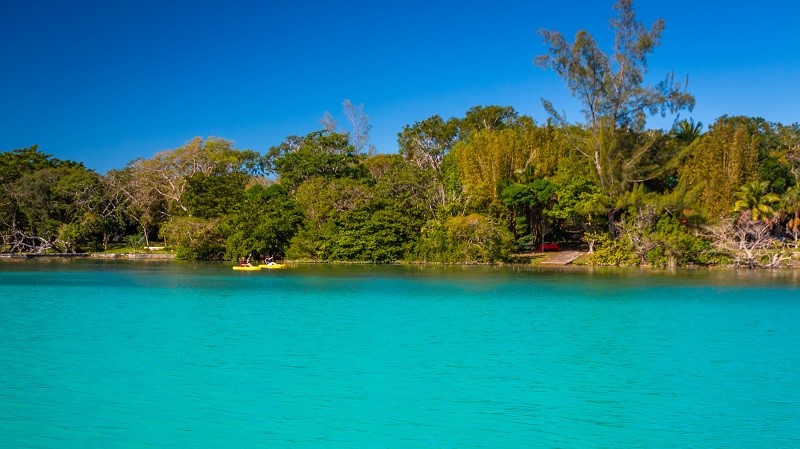 Travel Beyond The Ordinary