Mexico / Destinations / Kohunlich
Kohunlich
Located in the south eastern corner of the Yucatan Peninsula, close to both Chetumal and the Belize border, Kohunlich is a small, little known Mayan site that attracts very few visitors.
Uniquely among sites in the region, the Spanish name for Kohunlich doesn't derive from the original Mayan name (which isn't known) but from the English, Cohune Ridge.
Although we don't know its original Mayan name, we do know that the site backs to around 200BC although most of the city was built in the Early Classic period, between approximately 250 & 600AD. Although this part of southern Yucatan and nearby Peten in northern Guatemala are now covered in dense jungle, in the Early Classic period it was home to a number of vast cities, such as Calakmul and Tikal, and it is thought that Kohunlich served as a regional centre located along the primary trade routes.
Covering around 20 acres, the majority of Kohunlich remains unexcavated and covered in jungle. However, where the site has been excavated there are numerous fine structures and, with its grassy, parkland setting, this is one of the Yucatan's most beautiful Mayan sites.
Add to that the near total absence of visitors and you will begin to understand why Kohunlich is one of our top tips for 'beyond the ordinary' travel in the Yucatan.
For an example of an itinerary that will include Kohunlich, please refer to our sample Itineraries page and, in particular, the Mayan Odyssey.
Accommodation in Kohunlich
Financial Protection
You're in safe hands
When making your travel arrangements, we understand just how important peace-of-mind is. Beyond The Ordinary hold both ATOL & ABTOT bonds so whether you book your flights through us, or independently, any money you pay us is 100% protected. More detailed information on Financial Protection can be found by clicking here.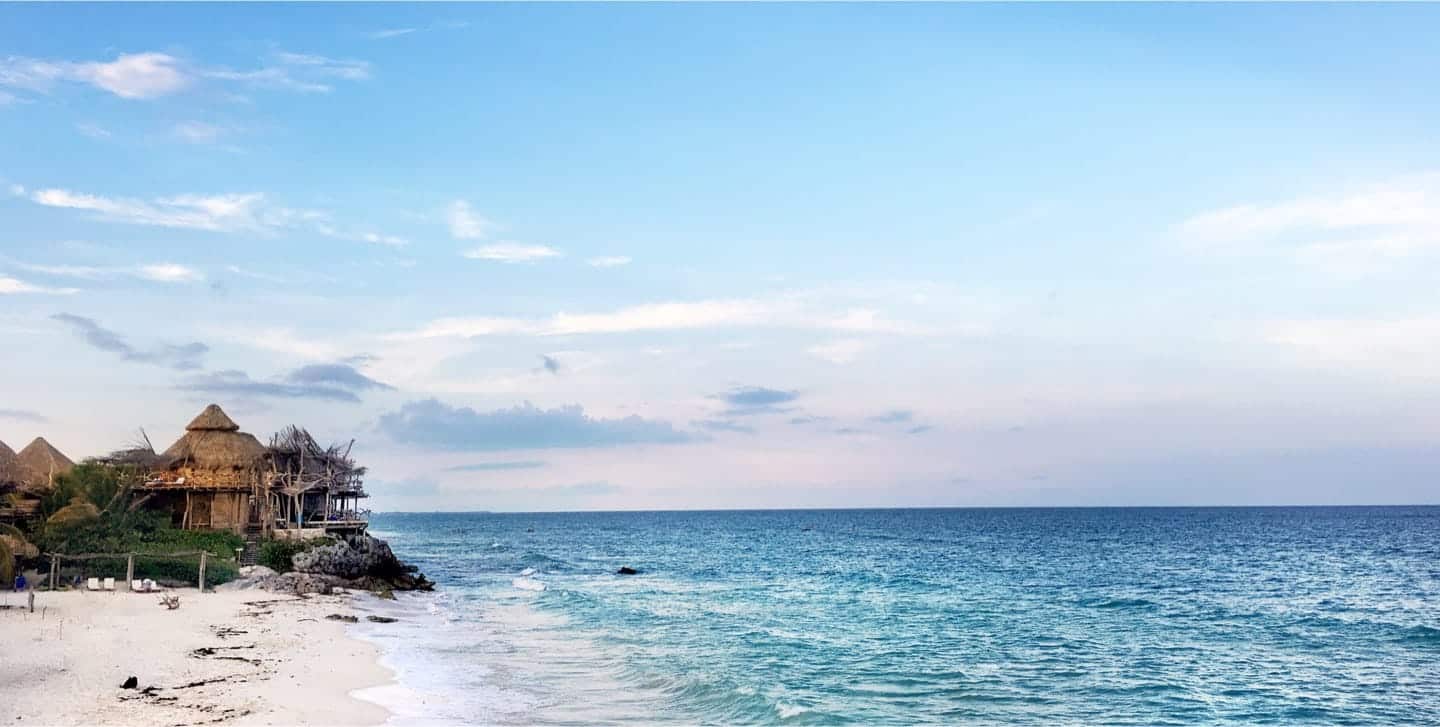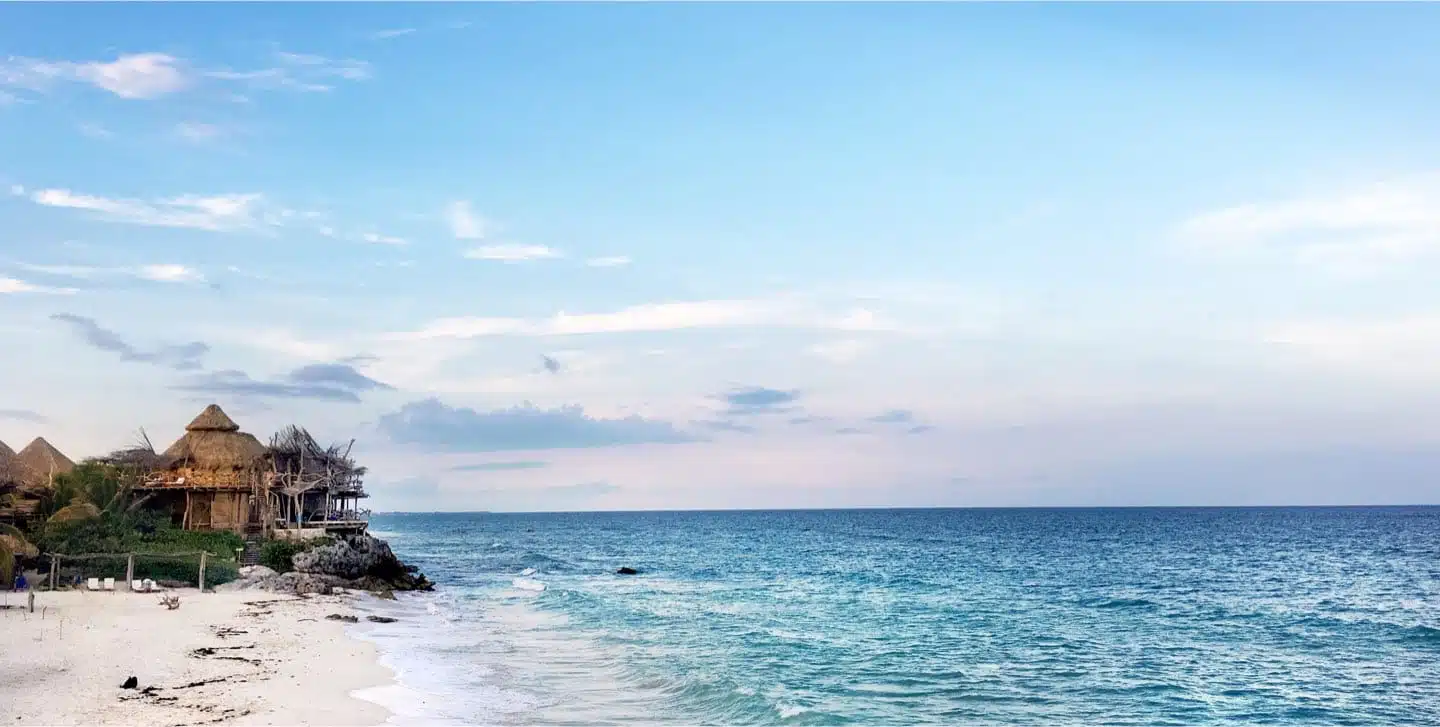 Make your next holiday Beyond The Ordinary
Whichever of our featured countries you wish to visit, we've been there several times. So, if you're after something beyond the ordinary to Cuba, Guatemala or the Yucatan Peninsula of Mexico, we'd love to hear from you.
Plan my Extraordinary