Mexico / Destinations / Isla Mujeres
Isla Mujeres
Situated less than 10 miles off the Yucatan Peninsula's east coast, this charming little island is both a popular day out for visitors from the mainland as well as a popular destination for those after a more low-key, less commercial beach experience.
The island was sacred to the Mayans, specifically in respect of Ix Chel, the goddess of childbirth and medicine. When the Spanish arrived in the 16th century, they found numerous images of the goddess, hence its name, 'Women Island'.
Isla Mujeres is just over 4 miles long and only 650 metres wide and, for the most part, the shoreline is very rocky. The only significant beach on the island is located on the northern tip of the island, Playa Norte, but it is one of the best in the entire region.
In keeping with its low-key character, there are very few cars on Isla Mujeres with most transport provided by golf buggies. Bike rental is also a popular option although the climb to the southern tip of the island can come as something of a surprise.
Also located on the southern side of Isla Mujeres is one of its most popular visitor attractions, a large turtle conservation project which protects the eggs of giant sea turtles which lay their eggs on Isla Mujeres between May & September. After they are born, the baby turtles are transferred to large tanks before finally being released into the ocean.
Due to the influx of day-trippers from the mainland, Isla Mujeres has a large number of shops, bars and restaurants, all clustered around the northern tip of the island which, apart from the beach, is also where the ferries arrive.
Directly facing the small dock are a number of charming, open-air bars where you can watch the comings-and-goings from your very own swing. This is a place designed for relaxation.
For ideas and inspiration regards your holiday plans for Mexico, please visit our dedicated Itineraries page. A few days on Isla Mujeres can easily be tacked onto the end of any of these suggested holidays.
Accommodation in Isla Mujeres
Financial Protection
You're in safe hands
When making your travel arrangements, we understand just how important peace-of-mind is. Beyond The Ordinary hold both ATOL & ABTOT bonds so whether you book your flights through us, or independently, any money you pay us is 100% protected. More detailed information on Financial Protection can be found by clicking here.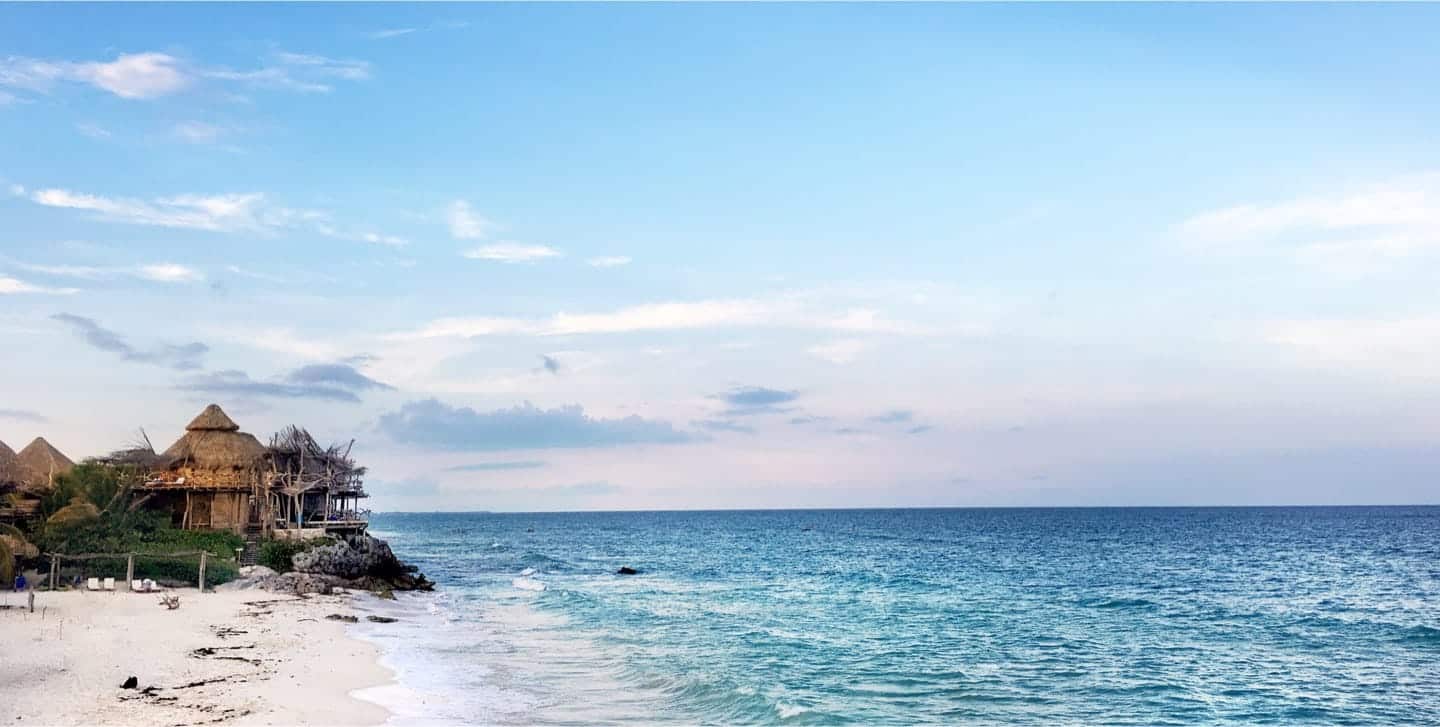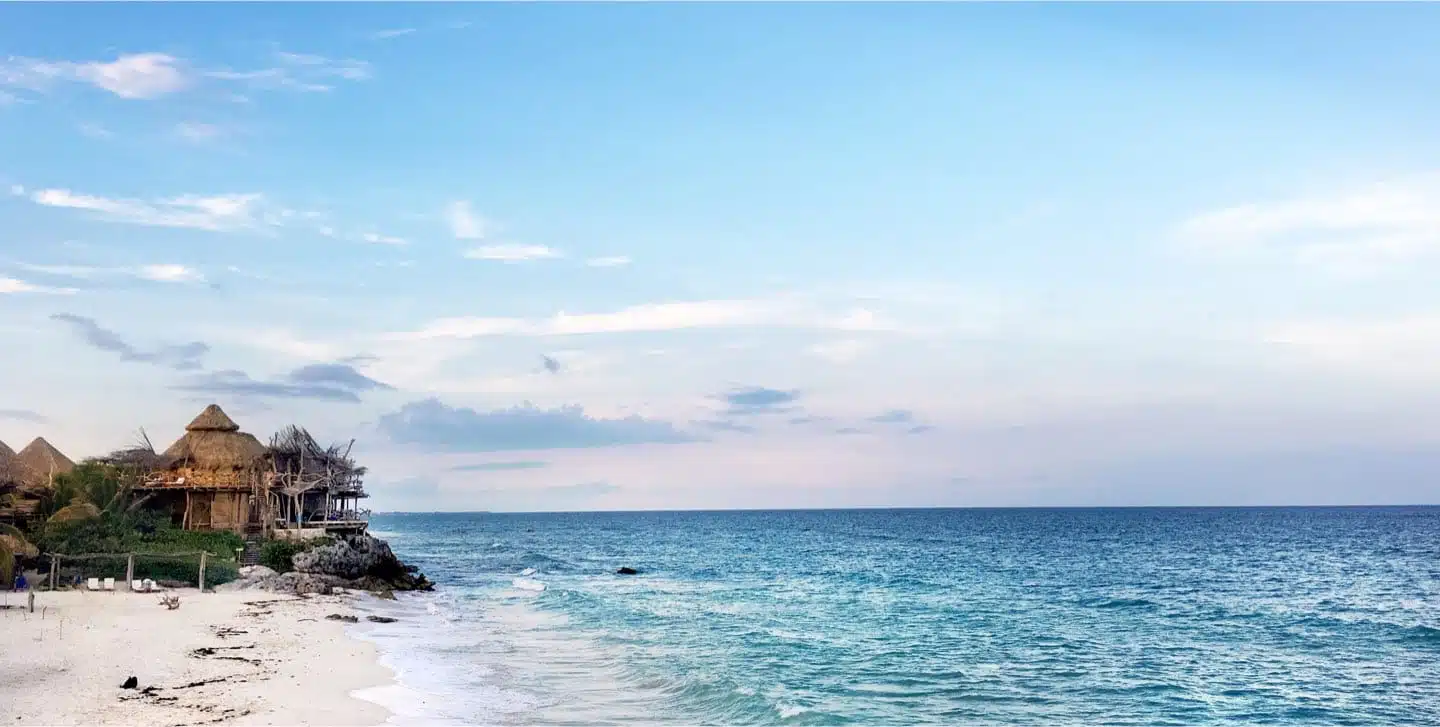 Make your next holiday Beyond The Ordinary
Whichever of our featured countries you wish to visit, we've been there several times. So, if you're after something beyond the ordinary to Cuba, Guatemala or the Yucatan Peninsula of Mexico, we'd love to hear from you.
Plan my Extraordinary