Mexico / Destinations / Izamal
Izamal
This sleepy little colonial town lies just north of the highway that links the key tourist destinations of Merida and Chichen Itza and is well worth the short detour.
Although commonly referred to as a colonial town, the history of Izamal pre-dates the arrival of the Spanish by many hundred years; it is thought that Izamal was founded in the Late Formative Period (750-200 BC) and was then continuously inhabited until the Spanish conquest in the 16th century.
Even today, Izamal is sometimes referred to as the City of Hills, the 'hills' in question being the remains of ancient Mayan pyramids. Five of these 'hills' are still clearly visible town including the largest, what would have been the pyramid of Kinich Kak Mo, which you can climb for free.
What most people first notice about Izamal however, is the colour of its buildings; the town is also known as the Yellow City as almost every building in the town centre is painted the same, delightful, warm yellow. There is no great historical significance to this, it was simply done to commemorate the Pope's visit to the town in 1993.
Aside from the old Mayan pyramids, the main attraction in Izamal is the Franciscan convent of San Antonio de Padua which, in keeping with the general practise of the Spanish, was built on top of the original Mayan Acropolis. The atrium to this Convent is only surpassed in size by that of St Peter's in Vatican City.
Although most tourists simply pass through Izamal, it is easy enough to include in a tour around the Yucatan Peninsula. For ideas how to do so, please refer to our dedicated Itineraries page and, in particular, The Yucatan In A Hurry and the Mayan Odyssey.
Financial Protection
You're in safe hands
When making your travel arrangements, we understand just how important peace-of-mind is. Beyond The Ordinary hold both ATOL & ABTOT bonds so whether you book your flights through us, or independently, any money you pay us is 100% protected. More detailed information on Financial Protection can be found by clicking here.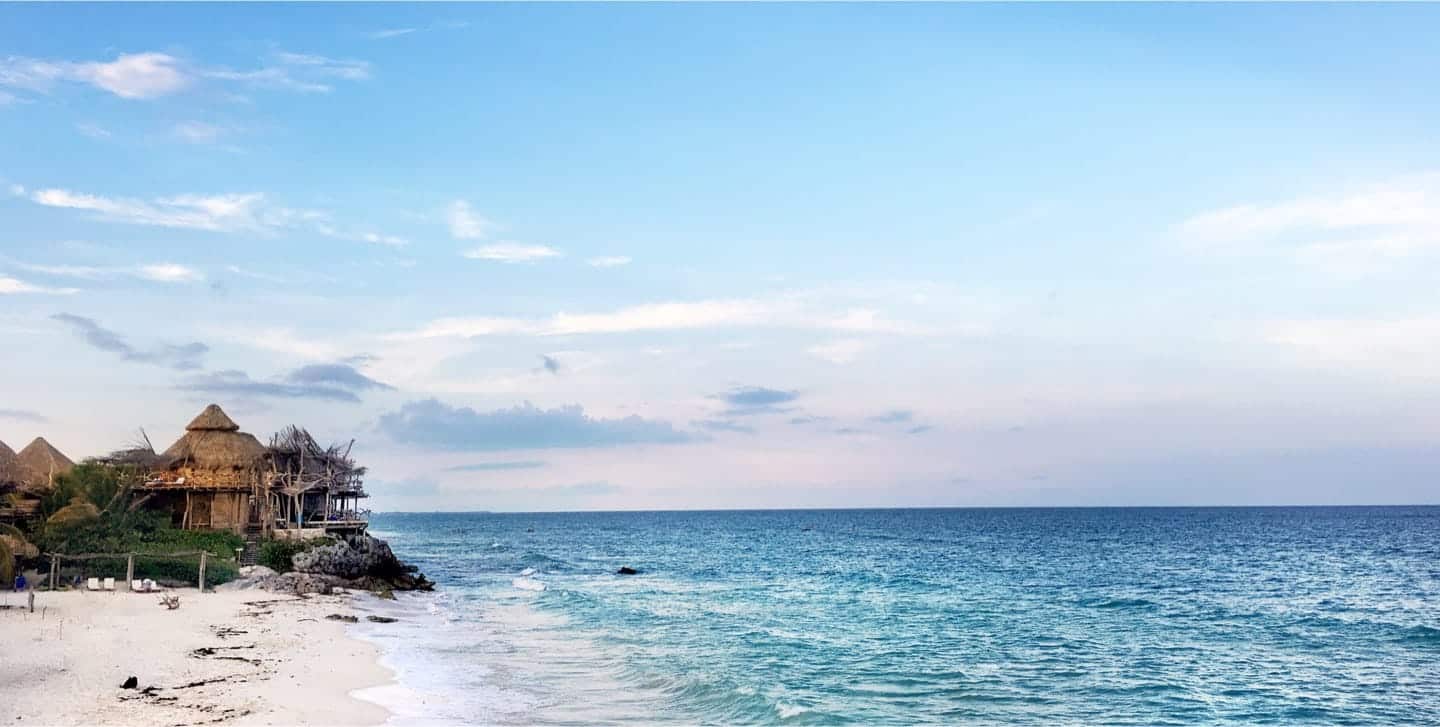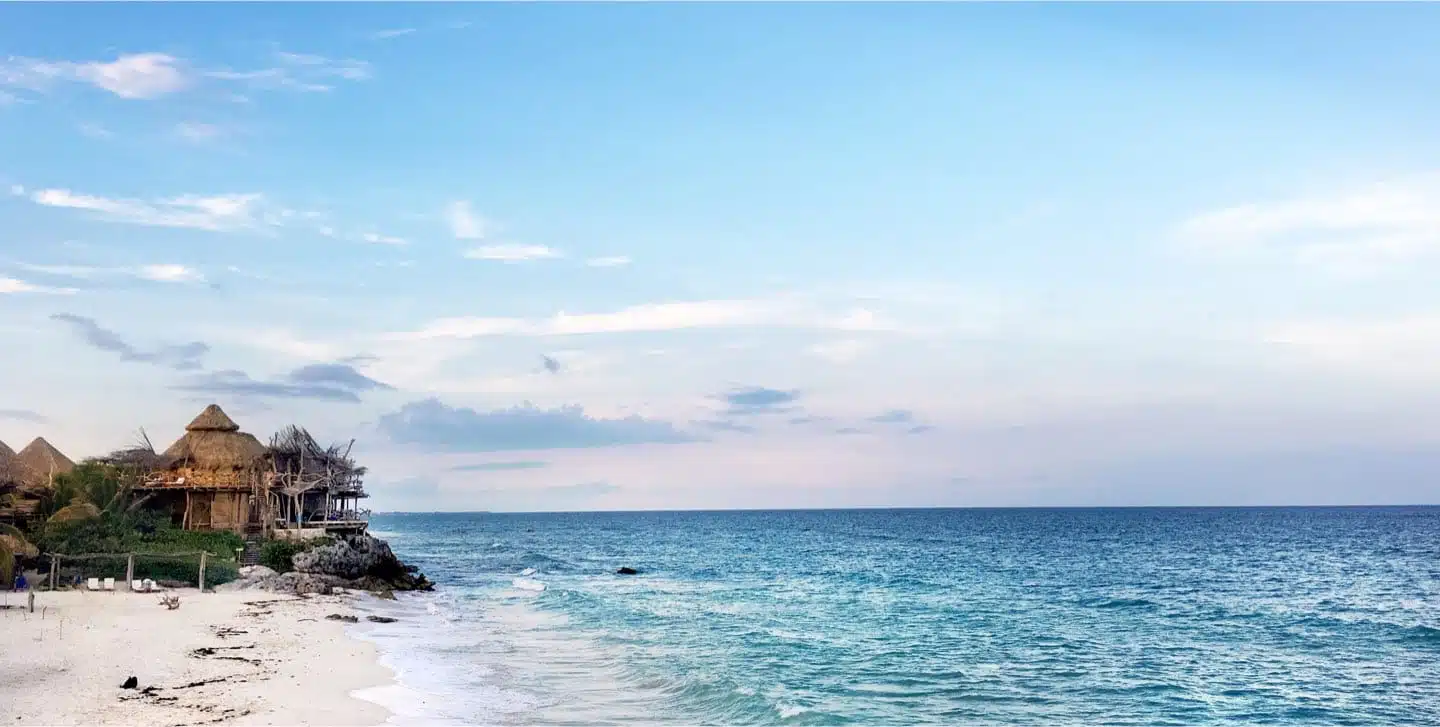 Make your next holiday Beyond The Ordinary
Whichever of our featured countries you wish to visit, we've been there several times. So, if you're after something beyond the ordinary to Cuba, Guatemala or the Yucatan Peninsula of Mexico, we'd love to hear from you.
Plan my Extraordinary