Relatively few tourists make it to Izamal which is a shame, because this small, picturesque town has plenty going for it, including the Convento de San Antonio de Padua, located smack in the centre of town.
Begun in 1533, and completed in 1561, San Antonio de Padua is one of the oldest monasteries anywhere in the Americas. Even more impressive than its age is its size, with its vast, central Atrium second in size only to the Vatican in Rome.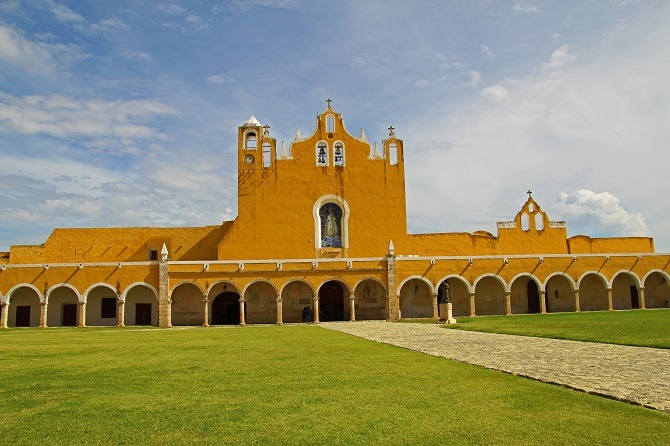 Sourcing the raw materials for the monastery certainly wasn't a problem as the site of Izamal was originally a substantial Mayan settlement and home to a number of vast pyramids. As completely dismantling the existing pyramids would have been a huge undertaking, the Spanish simply built the monastery on top of the original Acropolis, hence its elevated position.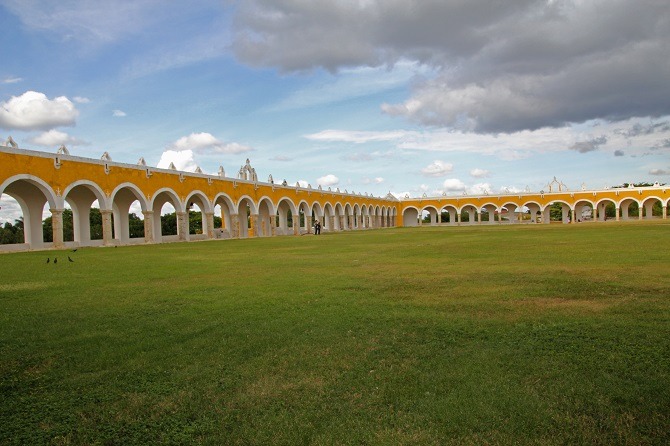 To one side of the Atrium is the monastery's main church, the Santuario de la Virgen de Izamal, one of the most important pilgrimage sites in the Yucatan. Just off this church there is a small museum that commemorates the 1993 visit to Izamal of Pope John Paul II who brought with him a silver crown for the statue of the patron saint of Yucatán, the Virgin of Izamal.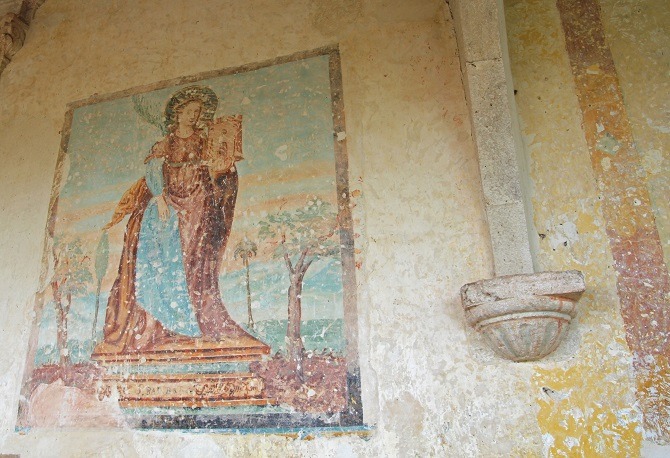 Probably the most fascinating story linked to the monastery relates to Fray Diego de Landa, one of its founders. Having been responsible for the burning of the indigenous Mayan scripts, he was so overcome with remorse for this act of cultural barbarism that he spent much of the rest of his life putting in writing all that he could of Mayan ways and traditions.
Izamal can be visited on a day trip from Merida or, for those who want to overnight, can easily be incorporated into a tour of the Yucatan taking in Valladolid, Chichen Itza, Uxmal, Campeche etc.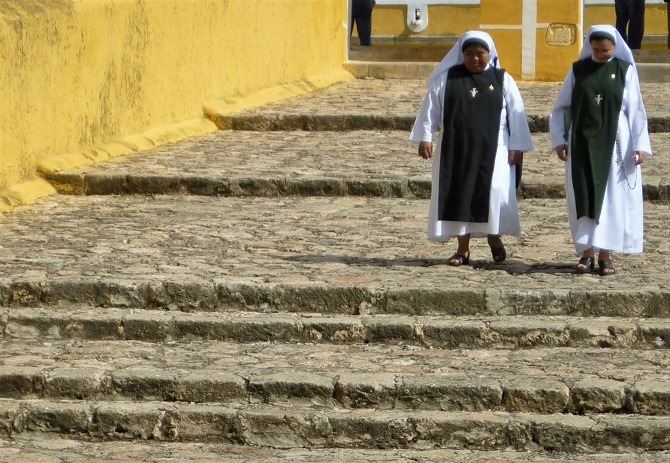 Travel Beyond The Ordinary