Mexico / Destinations / Campeche
Campeche
Capital of the state of the same name, the city of Campeche is located on the Gulf Coast of Mexico and is a popular destination on circuits of the Yucatan Peninsula.
As with elsewhere in the region, Campeche was founded by the Spanish at the site of an existing Mayan settlement, Can Pech, from which the new city took its name in 1540. Having overcome the local Mayans, the Spanish then found themselves fending off repeated attacks from British & Dutch pirates and buccaneers, including Sir Francis Drake.
In order to defend the city, the Spanish inhabitants built a vast city wall and fortifications, parts of which survive to this day. Within these walls, the Spanish built a traditional colonial town with a central plaza, cathedral and numerous, grand civic buildings. With much of this inner city largely untouched over the years, in 1999 the city was granted UNESCO World Heritage status.
Although Campeche lacks any outstanding monuments or museums, it's a great place to stroll about on one's own, taking in the many pastel-coloured buildings that dominate the old town.
While Campeche might be by the sea, this part of Mexico lacks the sandy, white beaches of the east coast so beach tourism is not really an option. However, Campeche does have a lovely, long seafront promenade which is popular with both locals and visitors.
An easy hours' drive from Campeche, the Mayan ruins at Edzna are amongst the most impressive in the Yucatan Peninsula but, due their relative isolation, receive only a trickle of visitors.
Campeche is located just over 2 hours' drive from Merida, an hour from Uxmal and a good 5 hours from Calakmul. Driving cross country, direct from Calakmul to the east coast takes a good 7 hours.
There are a number of ways that Campeche can be included in a holiday to the Yucatan Peninsula. For some ideas, please refer to our suggested itineraries page including the Northern Yucatan Highlights and The Yucatan Peninsula Loop.
Accommodation in Campeche
Financial Protection
You're in safe hands
When making your travel arrangements, we understand just how important peace-of-mind is. Beyond The Ordinary hold both ATOL & ABTOT bonds so whether you book your flights through us, or independently, any money you pay us is 100% protected. More detailed information on Financial Protection can be found by clicking here.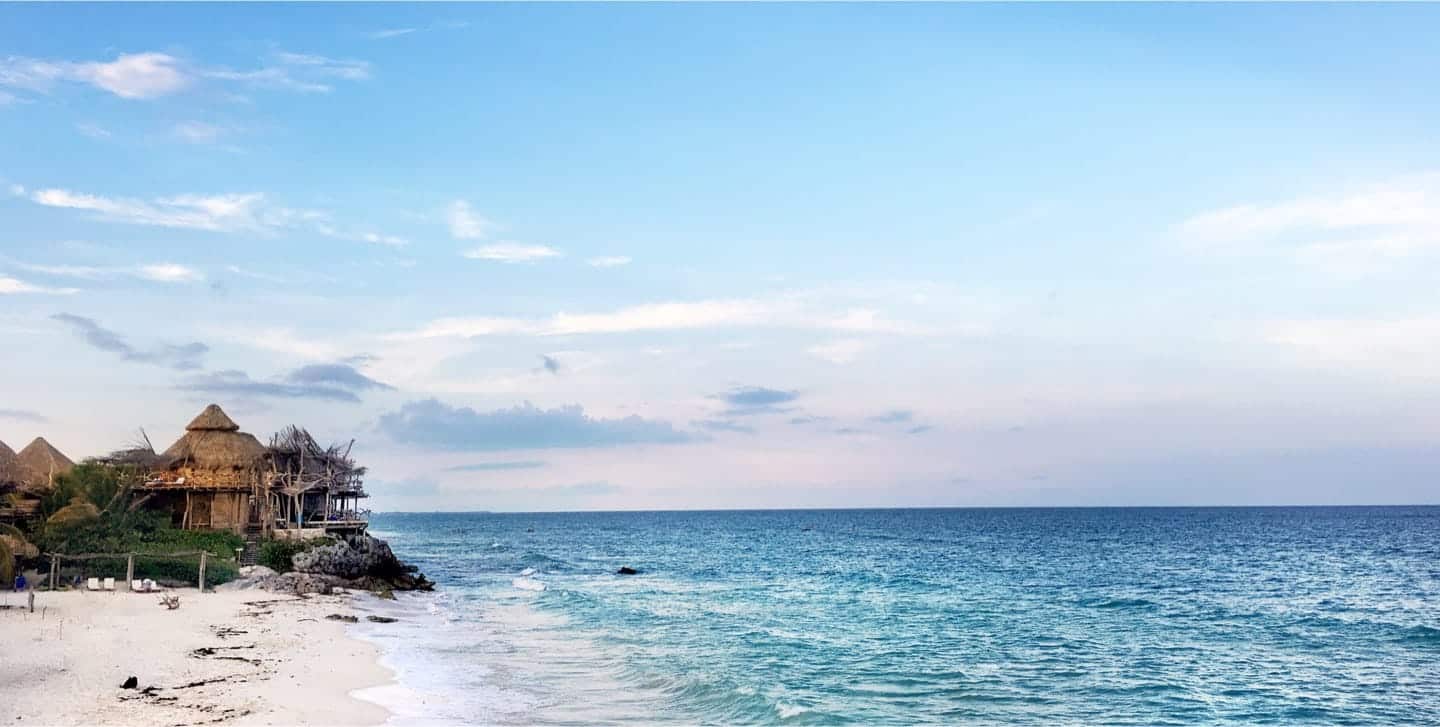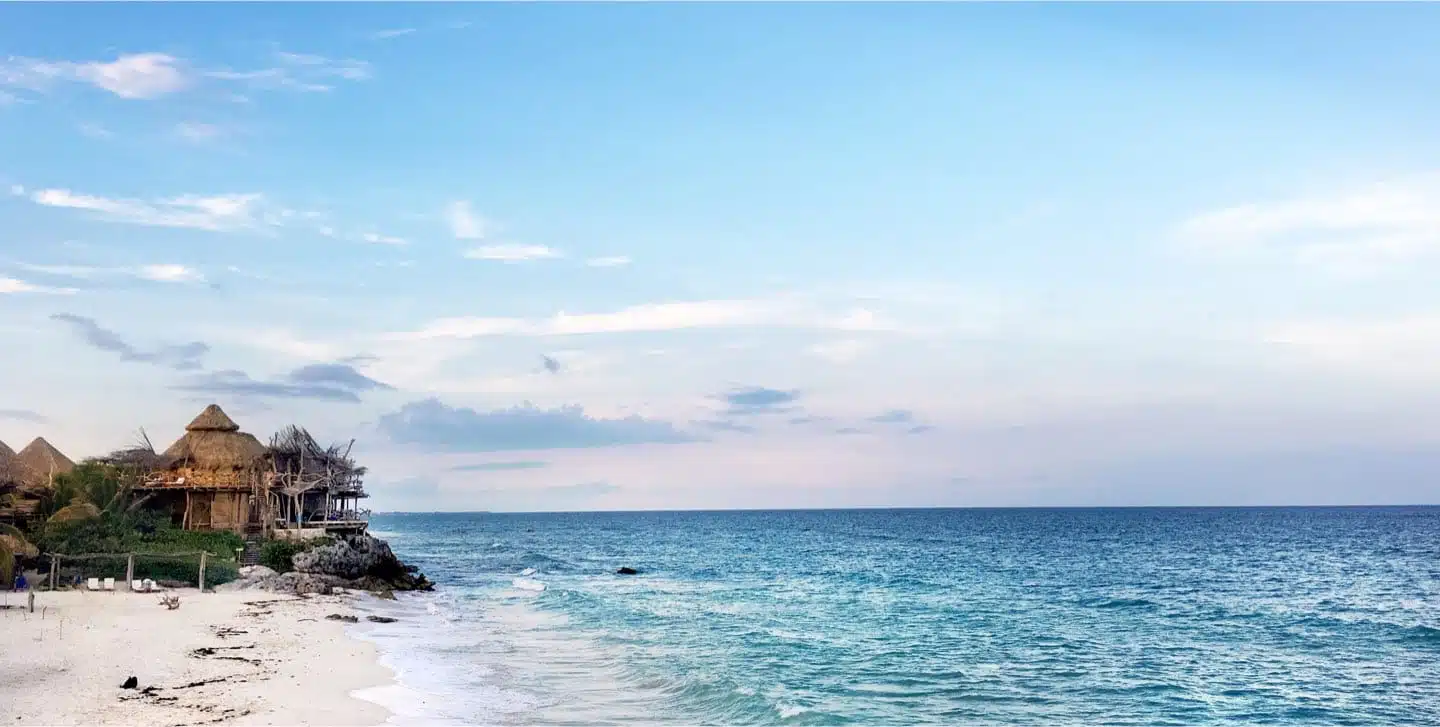 Make your next holiday Beyond The Ordinary
Whichever of our featured countries you wish to visit, we've been there several times. So, if you're after something beyond the ordinary to Cuba, Guatemala or the Yucatan Peninsula of Mexico, we'd love to hear from you.
Plan my Extraordinary