Mexico / Destinations / Merida
Merida
The capital of Yucatan State, and the cultural heart of the broader Yucatan Peninsula, Merida is a charming, easy-going city as well as a great base for exploring numerous, varied, nearby attractions.
Merida's colonial history dates back to its founding by Francisco de Montejo y León in 1542, although, as with elsewhere in the region, the city was actually built on top of the ancient Maya city of T'ho whose stones were recycled as building material for the new city.
Although Merida continues to grow, the original, colonial centre is relatively compact and can easily be explored on foot although taxis are cheap, safe and plentiful.
The centre of Merida is typically defined as being the Zocalo, or central square, around which are a number of venerable, colonial buildings as well as San Ildefonso Cathedral, one of the oldest in Mexico. In addition to the vast, central square, there are a number of nearby, shady, much smaller squares which are great places to sit and watch the world go by.
Also close to the main square, and one of the city's main draws, is the impressive Paseo Montejo, a grand, triumphalist, tree-lined boulevard, occupied on either side by opulent mansions that draw their inspiration from the Belle Epoque.
Merida is also home to a variety of colonial museums and contemporary galleries although none are more impressive than the new, must-visit Gran Museo del Mundo Maya.
Aside from the numerous attractions within the city itself, Merida also acts as a great base. To the south are a number of superb, colonial-era haciendas and convents, collectively known as the Convent Route, as well as a cluster of Mayan sites around the Puuc Hills, the most famous of which is Uxmal.
To the west of the city, along the far less developed Gulf coast, you'll find abundant natural beauty and wildlife within the mangroves surrounding Celestun.
Almost all our clients will include Merida in their Yucatan holiday. You can find sample, suggested holidays that include Merida in our Itineraries page, including the likes of The Yucatan In A Hurry and Northern Yucatan Highlights and Mayan Odyssey.
Financial Protection
You're in safe hands
When making your travel arrangements, we understand just how important peace-of-mind is. Beyond The Ordinary hold both ATOL & ABTOT bonds so whether you book your flights through us, or independently, any money you pay us is 100% protected. More detailed information on Financial Protection can be found by clicking here.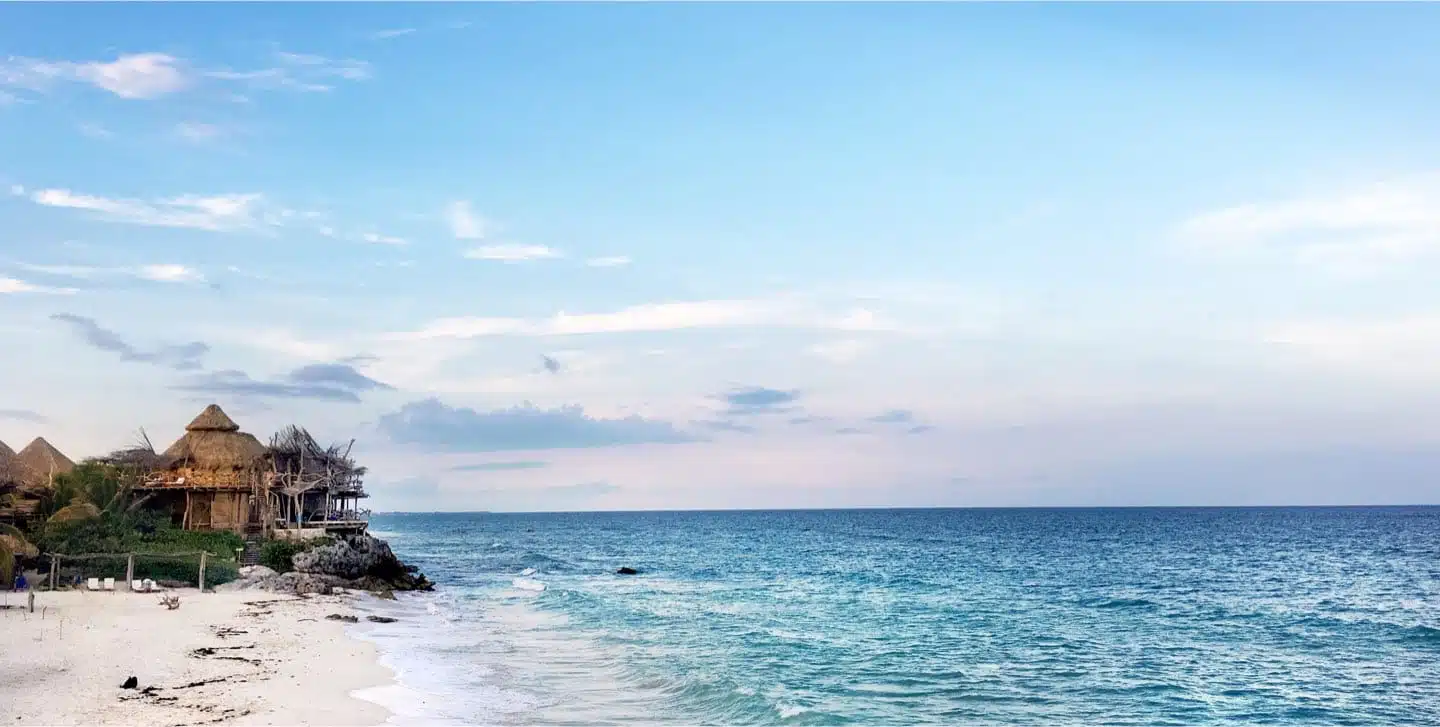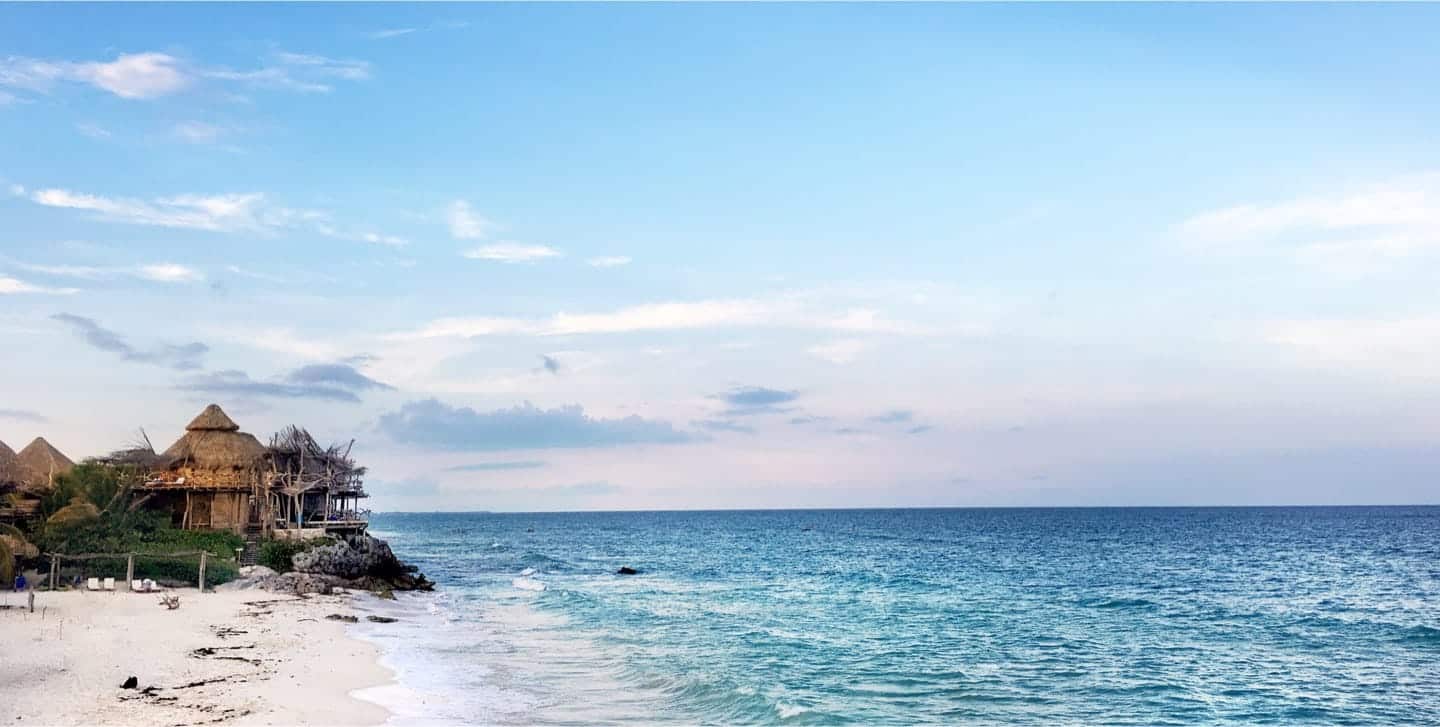 Make your next holiday Beyond The Ordinary
Whichever of our featured countries you wish to visit, we've been there several times. So, if you're after something beyond the ordinary to Cuba, Guatemala or the Yucatan Peninsula of Mexico, we'd love to hear from you.
Plan my Extraordinary