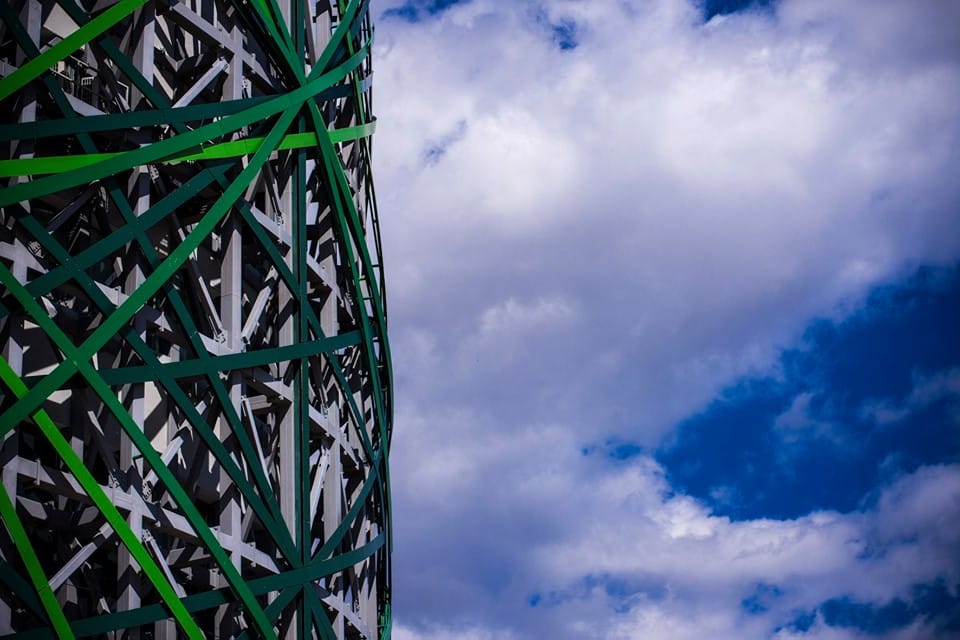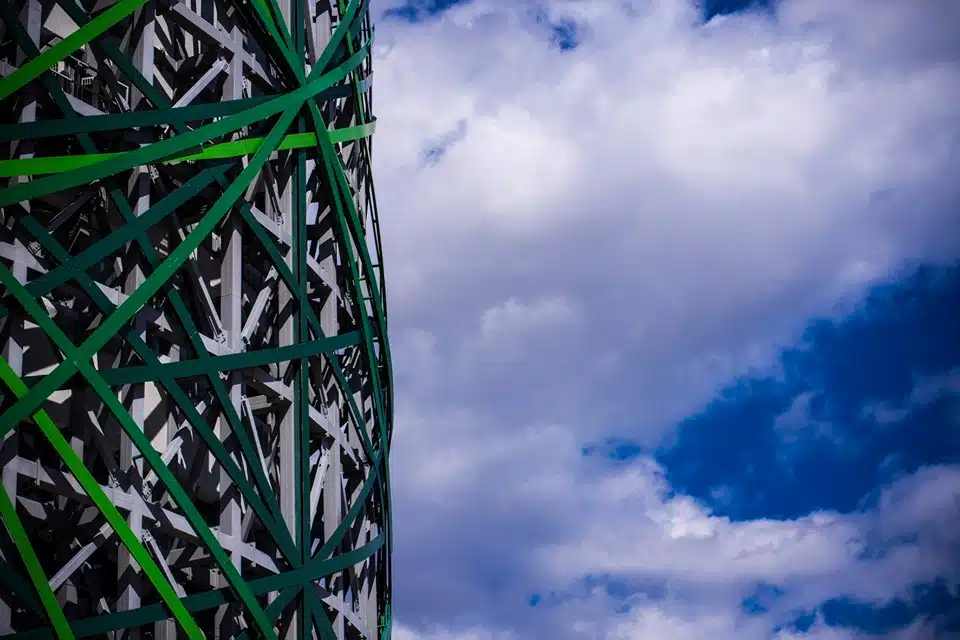 Perhaps the most surprising fact about the Gran Museo del Mundo Maya in Merida is that it took quite so long to come about.
With such a vibrant history and with so many Mayan sites dotted all over the Yucatan Peninsula, it always made sense to build an all-encompassing, central museum – not just somewhere visitors could come to learn about Mayan history, civilisation and customs but also somewhere to showcase the many historic, often fragile, artefacts that needed a home.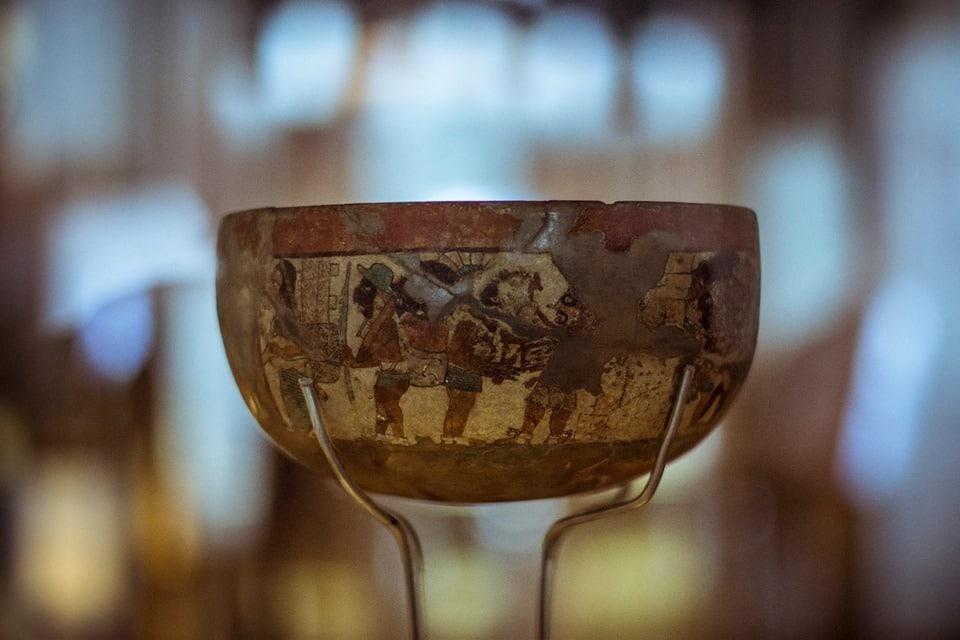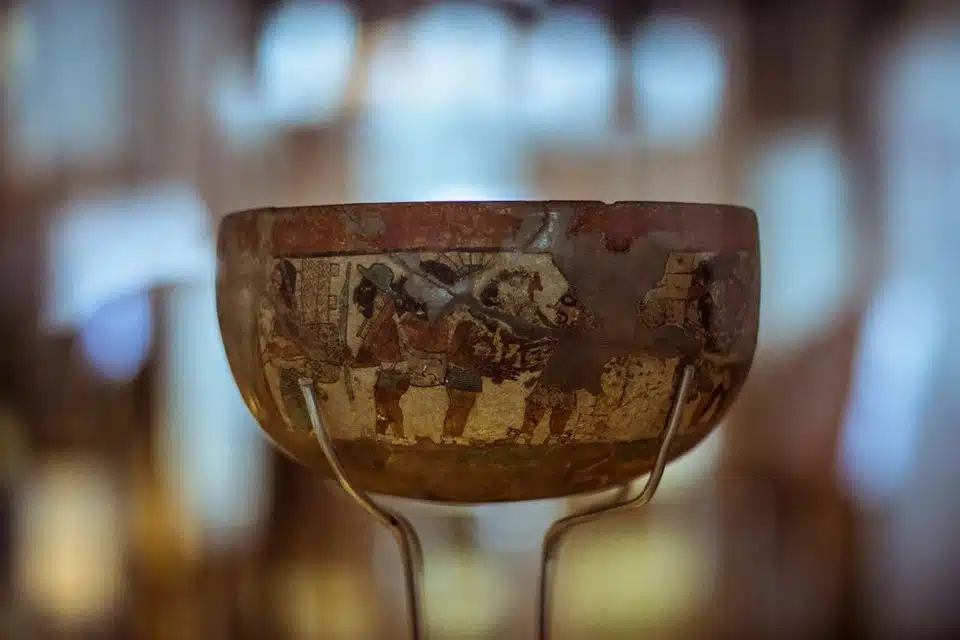 As the capital of Yucatan state, and the de-facto spiritual and cultural heart of the Yucatan Peninsula, the city of Merida was always the obvious choice as a location for such a museum but it wasn't until 2012 that the Gran Museo del Mundo Maya was inaugurated.
Housed in one of the most contemporary, striking buildings in the state, the museum is designed to resemble a ceiba, a tree held to be sacred by the Maya who believe that they connect the living with both the underworld and heavens.
Inside, there are over 1100 artefacts that were previously housed at the Palacio Canton where there was nothing like enough room to display the entire collection.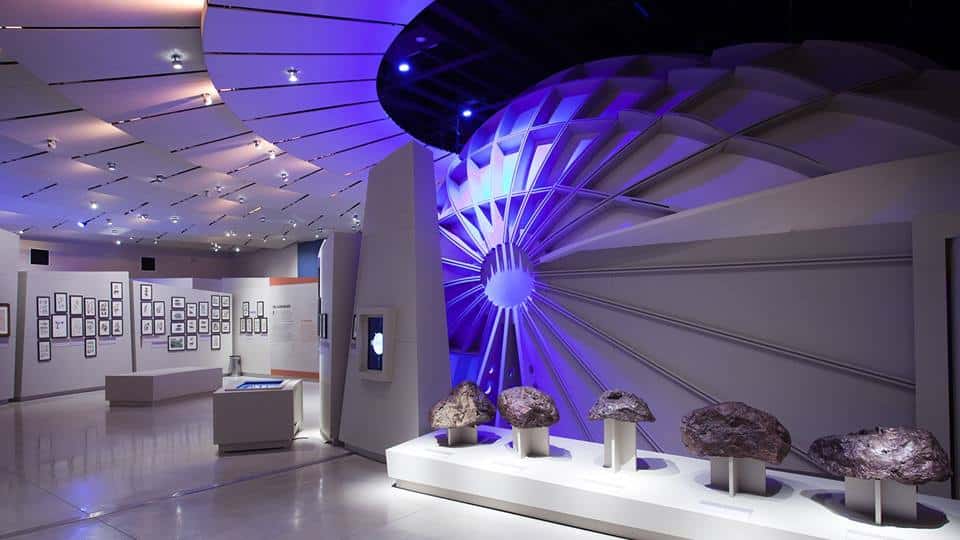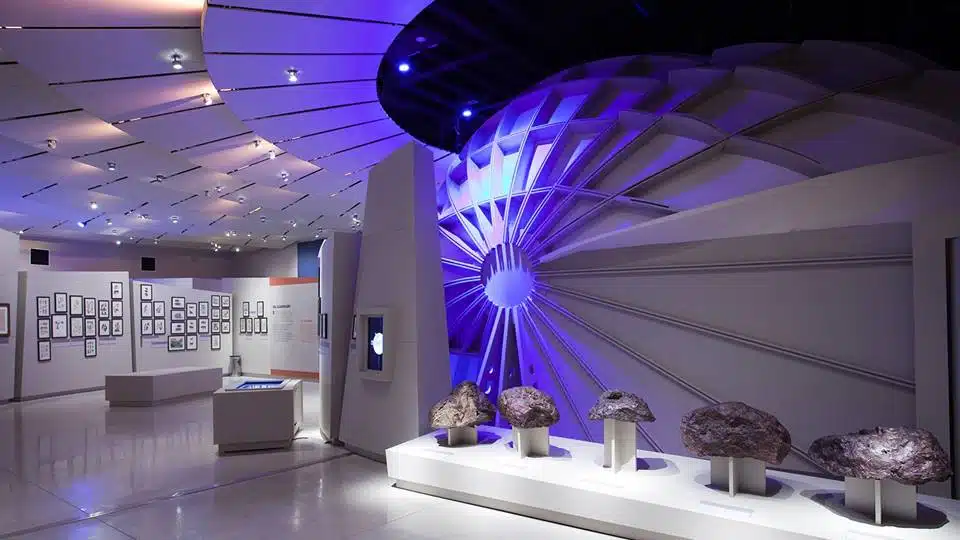 At their new home, these artefacts are largely split between four themed halls: The Mayab, Nature, & Culture; Ancestral Maya; Yesterday's Maya; and Today's Maya.
Impressive as the Gran Museo del Mundo Maya is, it does suffer from one glaring setback, at least as far as visitors to the area are concerned – location. Rather than being located within the city itself, the museum is actually located some 12 kilometres north of the city centre, just off the 261 road to Progresso.